Who should buy the
GOrun Speed Freek
The Skechers GOrun Speed Freek is a road racing shoe that's fit for those who want to run long and fast. Given all of its qualities, it's perfect for the following:
Middle to long-distance runners looking for a shoe ideal for uptempo runs on roads and tracks.

Athletes who engage in activities like a half marathon, marathon, triathlon, short intervals, and long, pacy runs.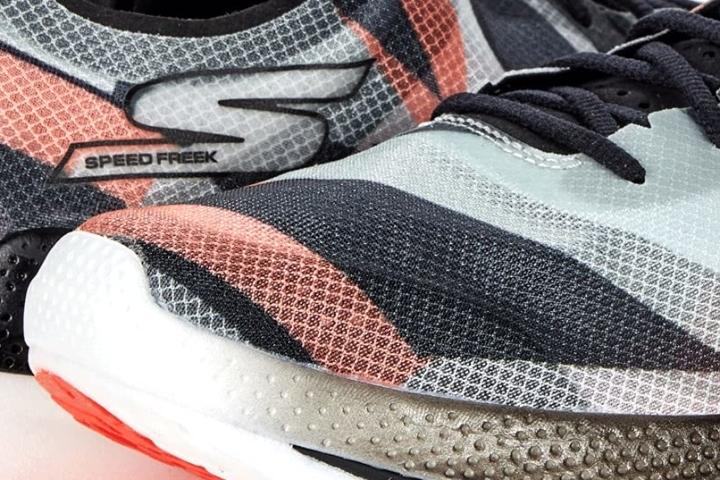 Skechers GOrun Speed Freek: The marathon journey
When Skechers entered the field of carbon-plated running shoes, they introduced the Speed Elite Hyper. But runners felt like it was more of a 5k-10k shoe than a true marathon speedster.
Fast forward to today, Skechers has beefed up the Hyper Elite, coming up with the GOrun Speed Freek. It has more Hyper Burst foam while employing a winglet/H-shaped carbon plate that provides a cushy, protective, yet stable ride that handles high-mileage efforts on the road.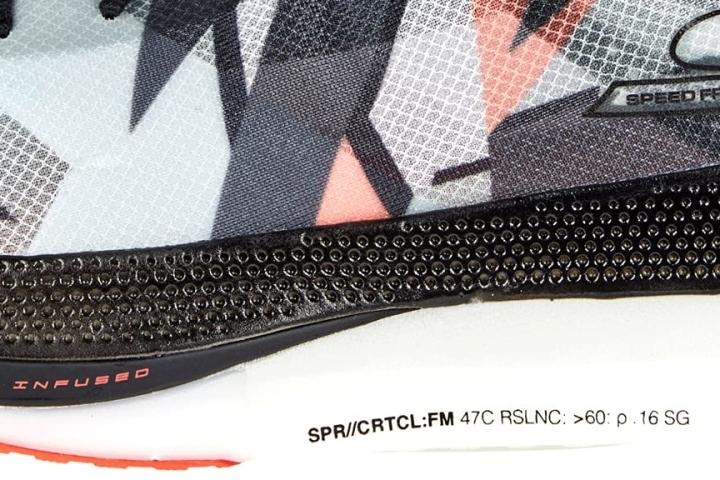 The upper of
Skechers GOrun Speed Freek
The Speed Freek is very secure in the heel and midfoot. Its upper wraps more like a cross-country spike than a road shoe.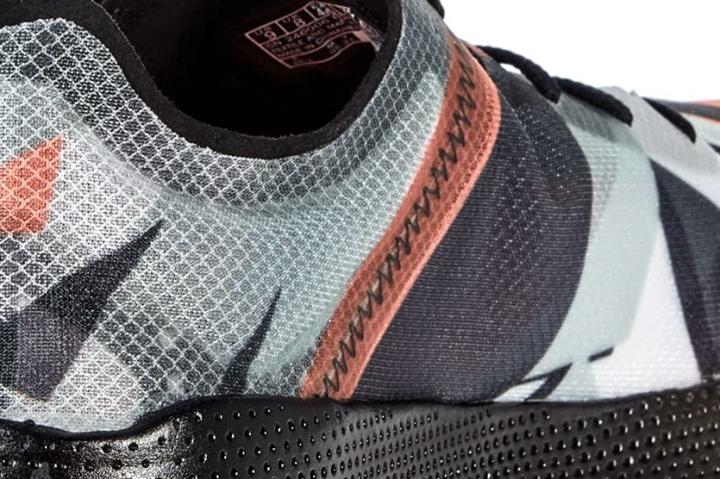 Although the rear has no structure, athletes have NO issues with the lockdown. The heel cup really latches unto the foot, keeping it in place.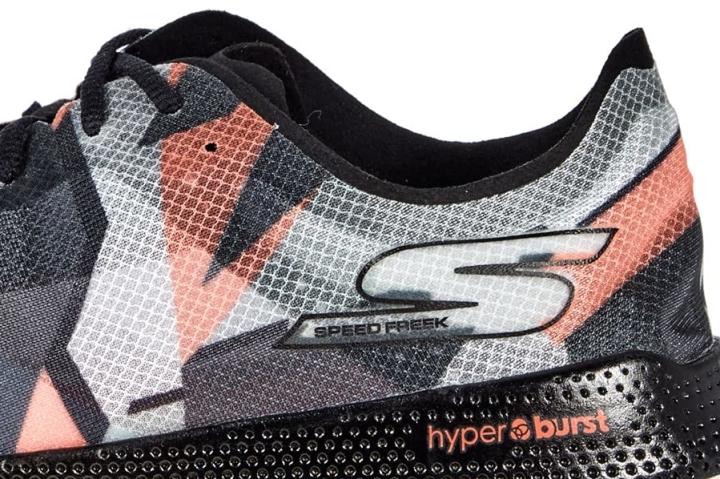 Even when tested in tropical conditions, the Skechers Speed Freek still keeps the feet feeling cool.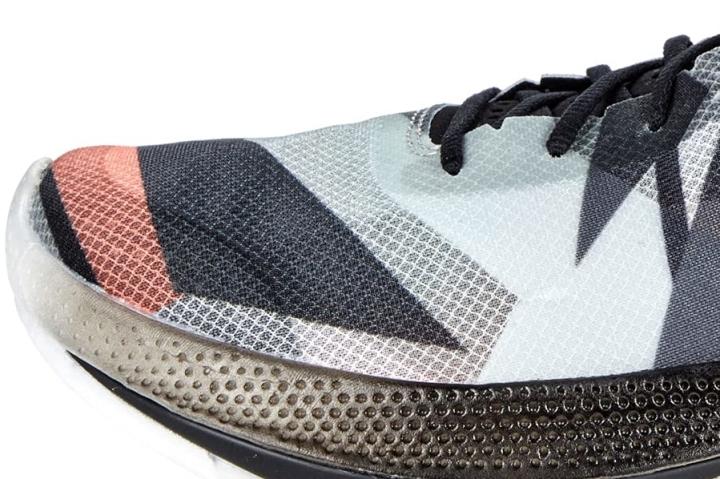 Fatigue-free cushioning
The shoe is fast, bouncy, light, and springy. Runners claim that the shoe makes it feel like they're "gliding" on the roads. For reference, it's almost like the Speed Elite Hyper but with a less ground feel.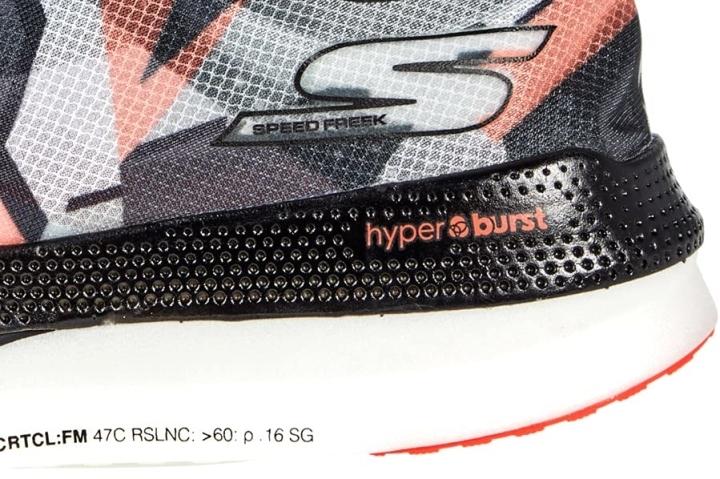 It also offers balanced cushioning which means that it's neither too soft nor too rigid. Experts agree they their legs don't feel fatigued right after long and hard stretches. The winglet plates (a.k.a H-shaped carbon plate) do a good job of dampening vibration.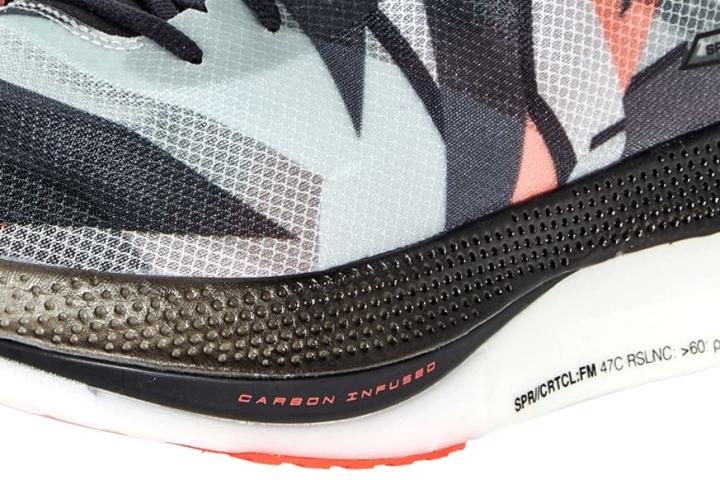 Biting wet surfaces
Wearers who have taken the Skechers GOrun Speed Freek to wet roads attest that its outsole grips well.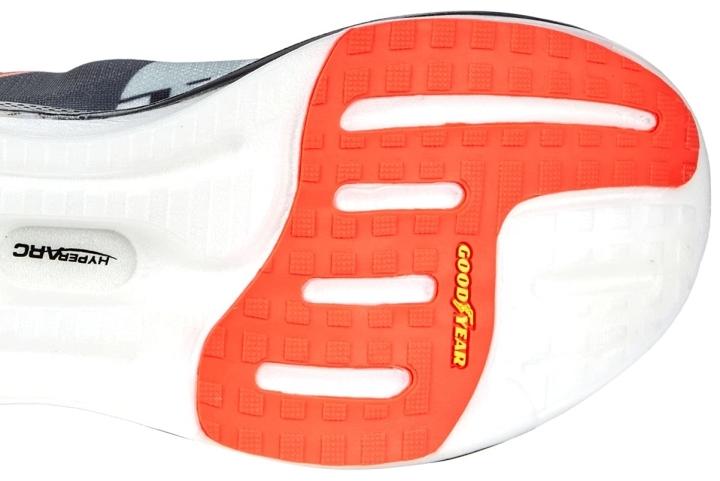 Gorgeous aesthetics
According to reviewers, the shoe's colorways are "fire" and "pleasant" to the eye.
Compare popularity
Interactive
Compare the popularity of another shoe to Skechers GOrun Speed Freek: