It's a hybrid!
This means you can take it both to trails and roads and it performs well. Of course, it's not gonna excel on technical terrain, mud or ultras on the road, but it's a good pick for races that have a bit of both. A few runners did mention they wished the lugs were more aggressive. While that's a common complaint in hybrid shoes, it still stays - a complaint.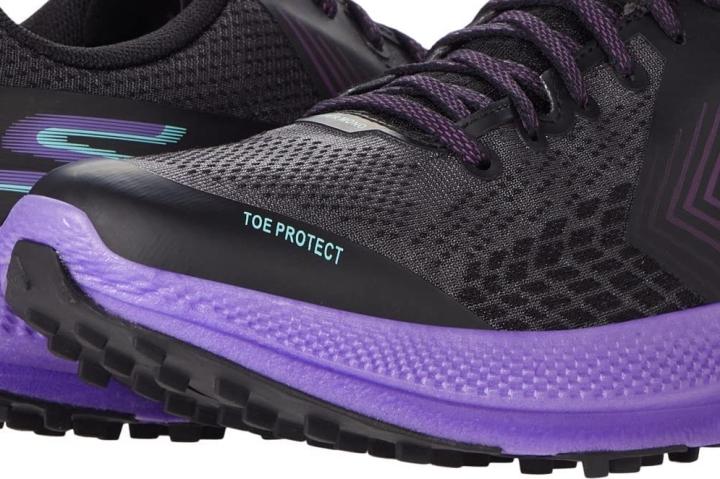 Fits like a race shoe
Very comfortable. True to size. Snug, aggressive, "business-race" like. This means that the fit is not good for people with wide(r) feet. One expert reported that the toe bumper collapses on his toes, so definitely not made for toe splay or thick socks.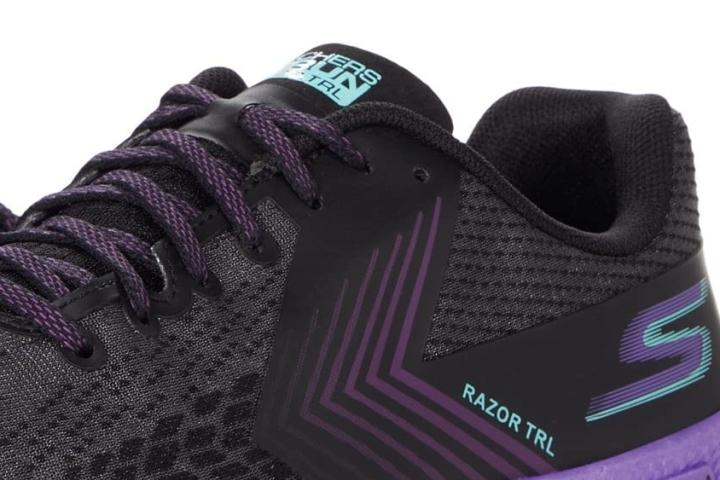 Worrying durability found in Razor Trail
It's not just the outsole, the most common thing to look at when it comes to durability, but the midsole as well. Underfoot protection is good (no rock plate!), but the exposed midsole gets ripped if you land on something sharp. Watch your step when running downhill very fast!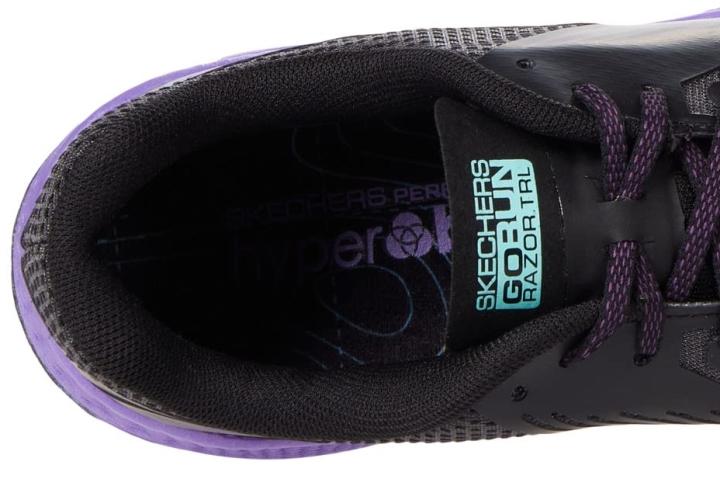 It's a crazy good ride!
As a running expert said, "This midsole is more lively than a rabid raccoon in a rat trap." We think no further explanations are needed.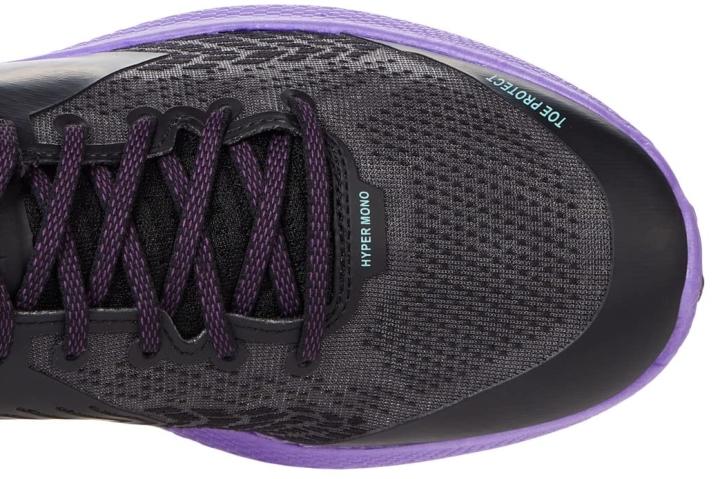 No lacebite in Skechers GOrun Razor TRL
The tongue is very thin and, surprisingly, there's no lace bite. The fit is perfect as is, there's no need to cinch the laces down like crazy, and even with the non-gusseted tongue, feet stay in place.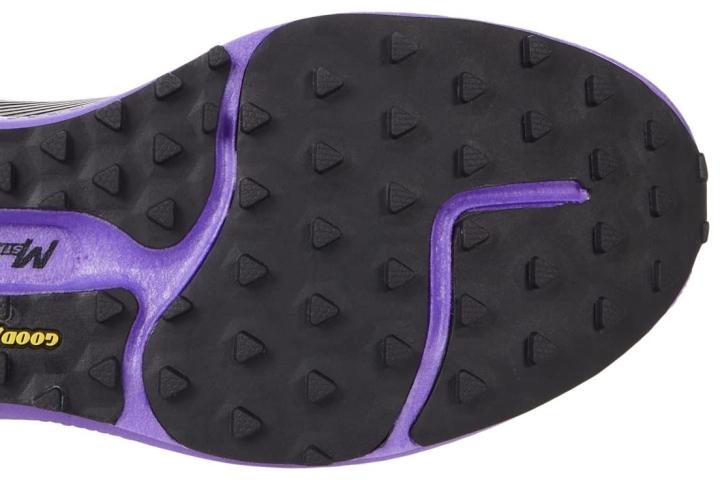 General info
Skechers is probably the last brand to come to mind when you think 'I need trail shoes.' However, the brand gradually builds up its trail shoe collection with promising releases.
The GOrun Razor TRL embodies everything that runners have come to love about the road Razors. Here are the highlights that make it so special:
Weight: 8.2 oz (292 g) is ridiculously light for a trail shoe with so much cushioning. For reference, the average weight of trail shoes with 30mm+ stack height is 11.2 oz (317 g)
Simple upper: Thin and breathable mono mesh with extra overlays that ensures durability on the trails.
Lively Hyperburst: The top-level cushioning from Skechers. Extremely light and responsive.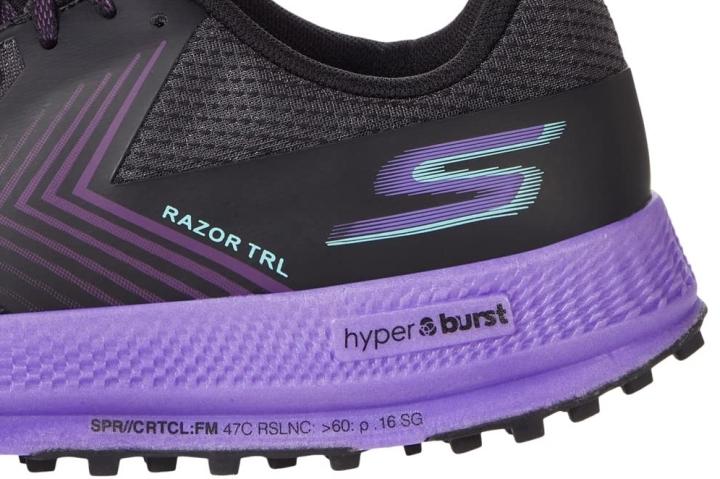 Road-to-trail rubber: The Goodyear outsole with small lugs can go from paved roads to hard-packed trails. Just not so good for technical or muddy areas.
Compare popularity
Interactive
Compare the popularity of another shoe to Skechers GOrun Razor TRL: