Who should buy the Skechers Depth Charge 2.0
This Skechers sneaker is a good match for you if:
You want a shoe with an instep stretchable fabric that allows secure and snug fit
You are after a sneaker with a heel tab promoting easy slide in and out
You prefer a shoe with a padded collar delivering comfort and support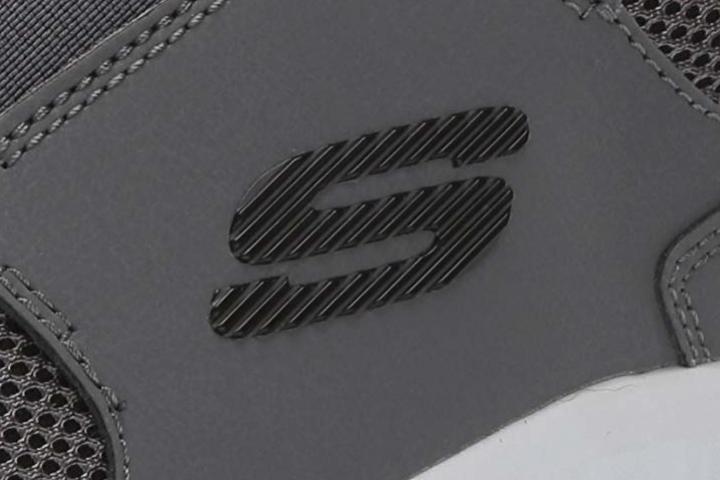 Size and fit
The Skechers Depth Charge 2.0 is available in US men's sizing. It's a slip-on sneaker that is kept secure and snug by an instep stretchable fabric. A heel tab allows the wearer to slide in and out of the pair easily. It has a padded collar that adds comfort and support when worn.
Style of the Skechers Depth Charge 2.0
The sport-style slip-on Skechers Depth Charge 2.0 is a lifestyle sneaker for everyday wear. It has a soft woven sporty mesh fabric with synthetic overlays upper with stitching and perforation details.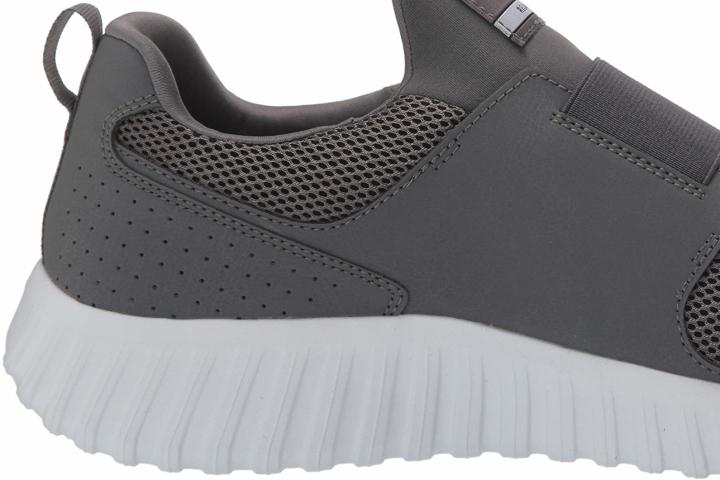 The instep stretch fabric ensures a snug fit and secures the slip-on sneakers while on foot. It's Air-Cooled Memory Foam insole and Depth Charge 2.0 midsole provides long-lasting cushioning and support for all-day comfort.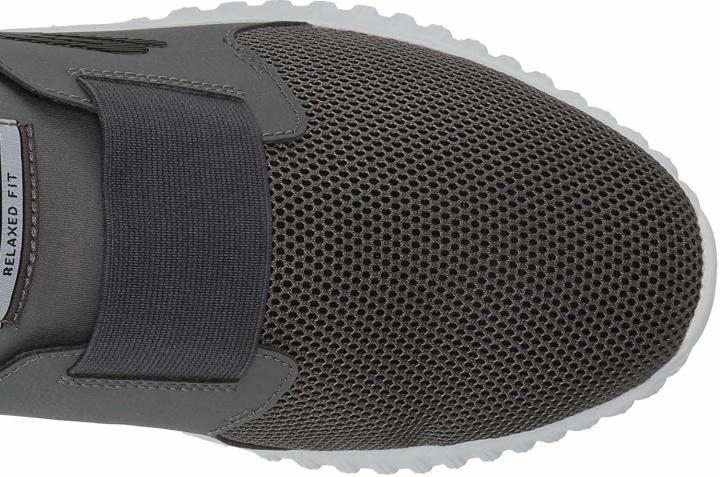 The sporty style and versatile design of this sneaker can go well with any outfit whether casual, sporty or even semi-formal.
Notable Features
The Skechers Depth Charge 2.0 is an easy-wearing slip-on sneaker with a sporty style. The upper is made of a soft woven sporty mesh fabric for a cooling effect. Smooth synthetic overlay panels with perforation detail at the sides and heel reinforce and add support while keeping it breathable.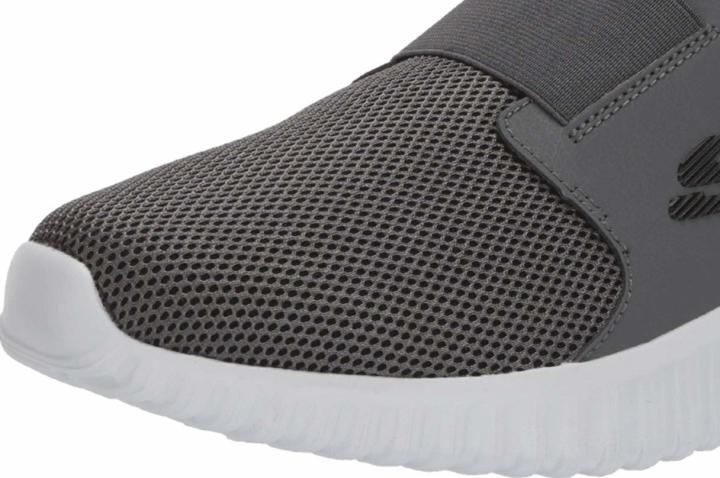 An instep stretch fabric panel secures the foot for a snug fit. It has a heel tab that allows wearers to easily slide the sneakers on and off. The padded collar adds comfort and support when worn.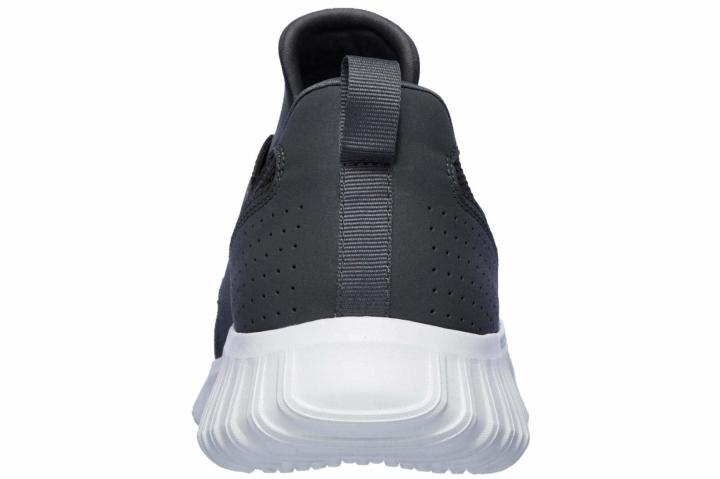 The pair has a soft fabric lining that gives it a comfy in-shoe feel. S logo appears on the lateral side and a Skechers Sport patch is on the tongue.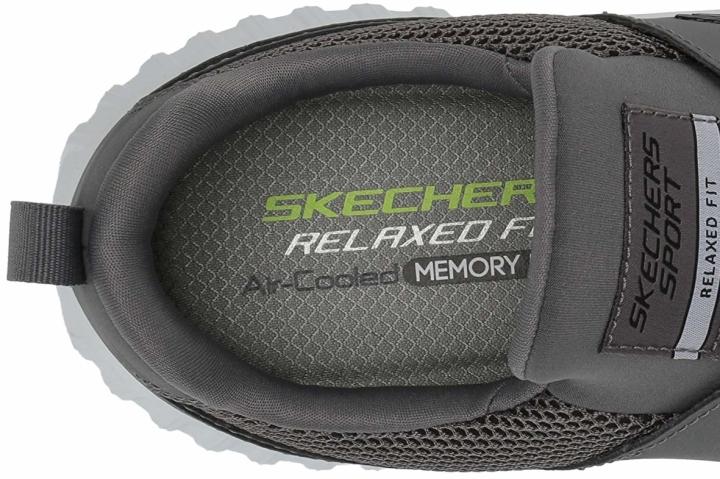 It features an Air-Cooled Memory Foam insole that provides great cushioning. The durable Depth Charge 2.0 midsole in a sculpted flexible ridged design is lightweight and has superior impact cushioning protection that gives remarkable energy return.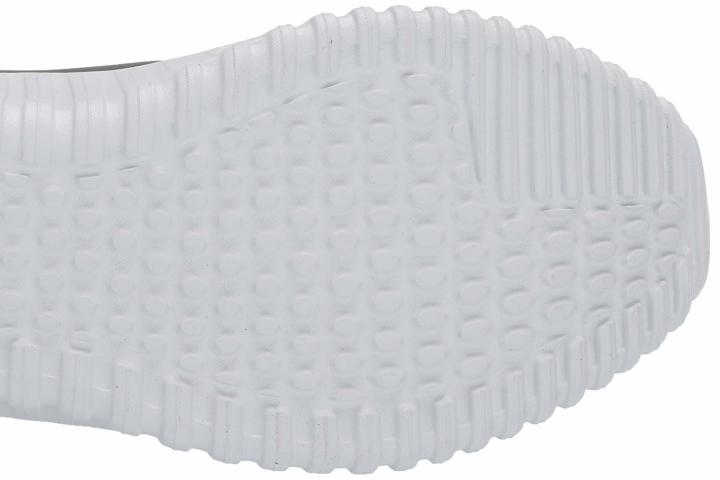 The outsole is flexible and provides good grip and traction.
History of the Skechers Depth Charge 2.0
In 1992, Skechers was founded by former LA Gear CEO and founder Robert Greenberg. Initially, the brand was intended to be a distributor of Dr. Martens footwear. However, within a year, Greenberg decided to make it his own brand for designing and manufacturing shoes.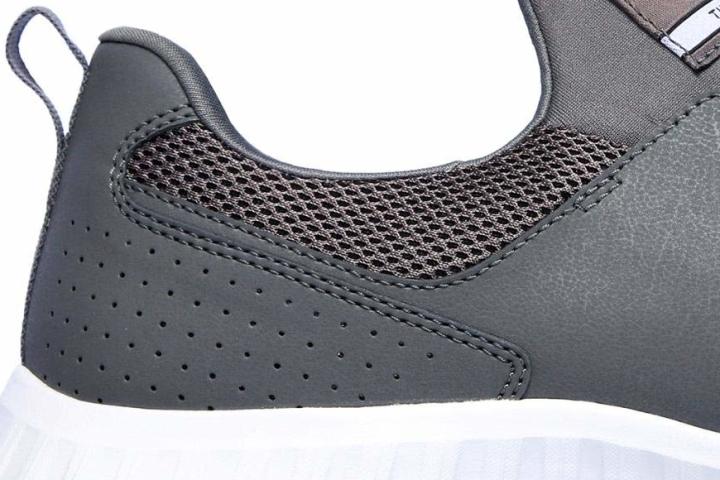 Skechers' earliest designs were skating kicks and utility-style cleats targeting the young and hip market. A year after its release, Skechers became a huge success with the release of its Chrome Dome sneaker.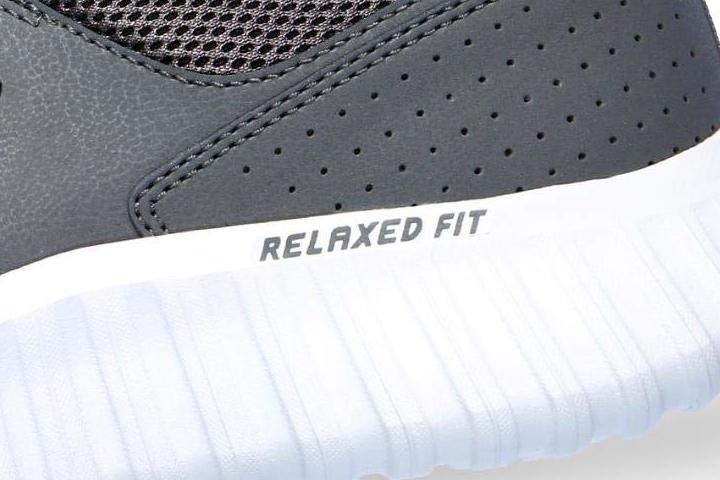 A unisex street-ready cleat with an urban, scuffed, and worn look that worked well with the grunge trend of the 1990s.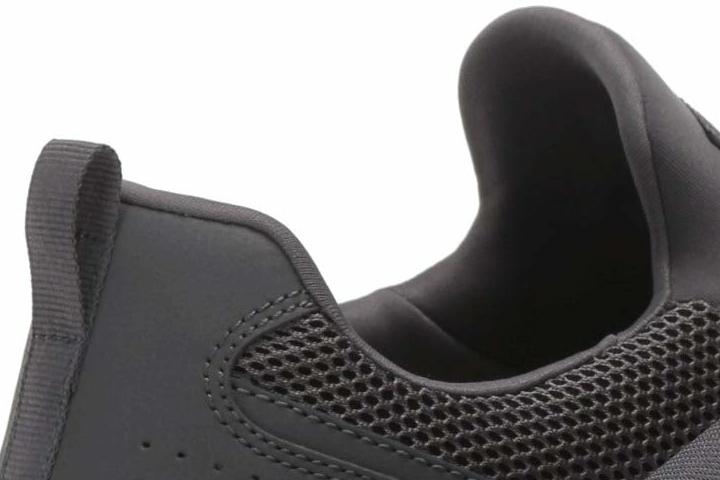 Since then Skechers has been a brand that knows what its young and hip market wants and gives it to them. Alongside that, the brand emphasizes comfort and practicality balancing it with style.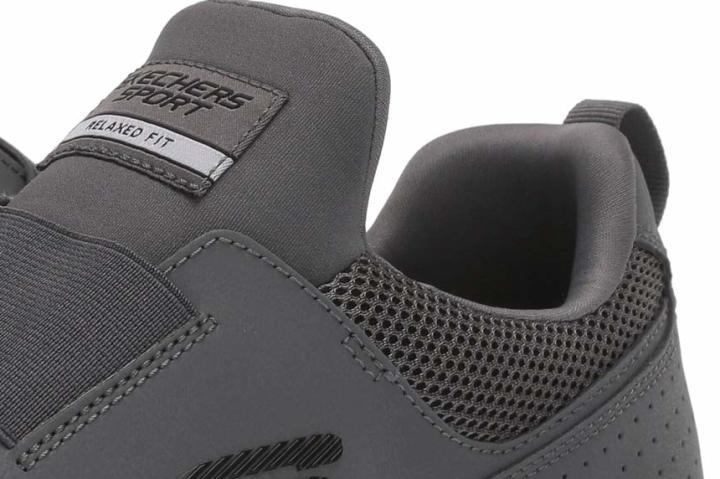 Up until now, Skechers continues to introduce trendy sneakers that well balance style, comfort, and practicality.
Nice to know
The Skechers Depth Charge 2.0 comes in 4 colorways: Black, Black/Orange, Charcoal, and Navy.
Compare popularity
Interactive
No popularity data available for this shoe at the moment.