The Skechers Burns-Agoura passed with flying colors for its affordability, comfort, stylish design, and lightweight nature. Its many traits made it a well-known pair among the general public. On the contrary, mixed reviews emerged about the shoe. Some reviewers complained about its narrow fit, while others said that it is too broad. But on the whole, this offering from Sketchers has successfully satisfied what consumers want to see in a training shoe.
Pros
True-to-size measurement
Versatile
Admirable design and colorways
Worth the money
Lightweight
Plush cushioning
Adequate support
Durable
Cons
Conflicting views about the fit
Insufficient support
Who should buy Skechers Burns - Agoura
The Burns-Agoura is a shoe that comes in male-sizing. It provides a more comfortable walking and workout experience. It is a solid option if:
You are looking for a shoe suitable enough for casual use, short walks, and light workouts.
You are after a durable yet affordable pair.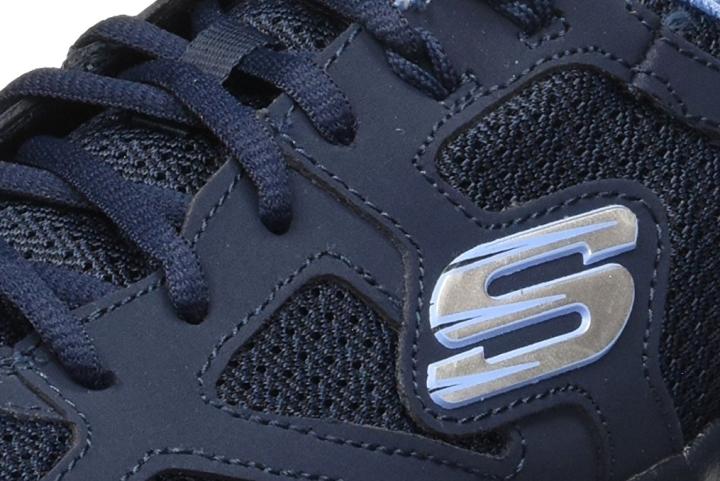 Enhanced outsole grip
Rubber covers the entire length of the bottom of the Skechers Burns - Agoura. This material displays a strong grip on a wide variety of surfaces. It is flexible, allowing it to keep up with the wearer's movements. It also works overtime to absorb shock, protecting the foot from stress and injuries caused by impact.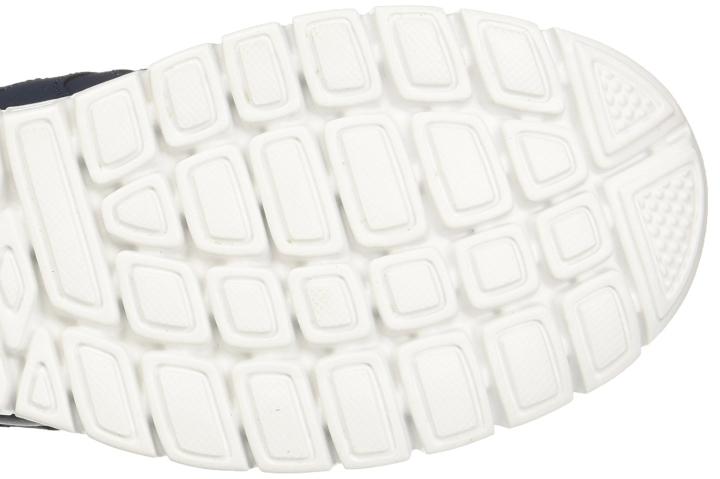 Shock-absorbent midsole
The Skechers Burns - Agoura uses an EVA midsole, granting both cushioning and shock attenuation. It has a lightweight and flexible nature that allows unrestricted motion.
It employs the Memory Foam footbed, giving it adaptive cushioning. It molds to the contours of the sole, translating to evenly distributed comfort and protection for the wearer.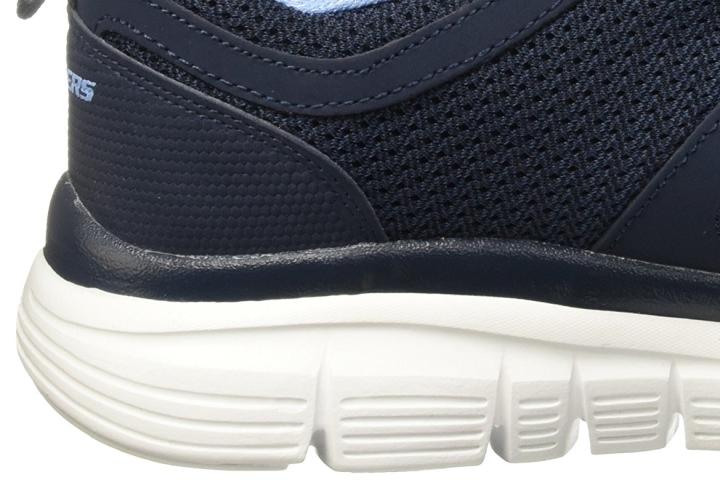 Lateral support and ventilation
Smooth, soft trubuck leather and mesh fabric makes up the upper of the Skechers Burns - Agoura. This mix of materials enables lateral support for side-to-side movements as well as ventilation throughout the foot chamber.
The interior walls are lined with fabric, giving feet a pleasant sensation. It absorbs moisture, thereby keeping the foot dry and cool.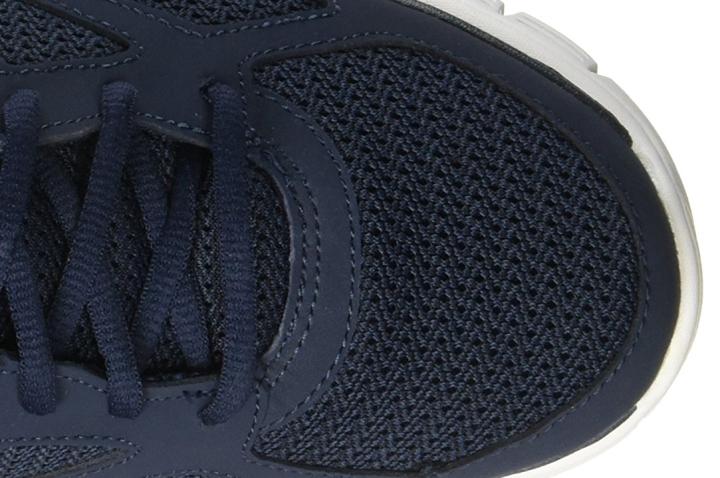 Snug lacing system
A traditional lace closure delivers a secure foot lockdown. It allows the user to adjust the fit according to their preferences.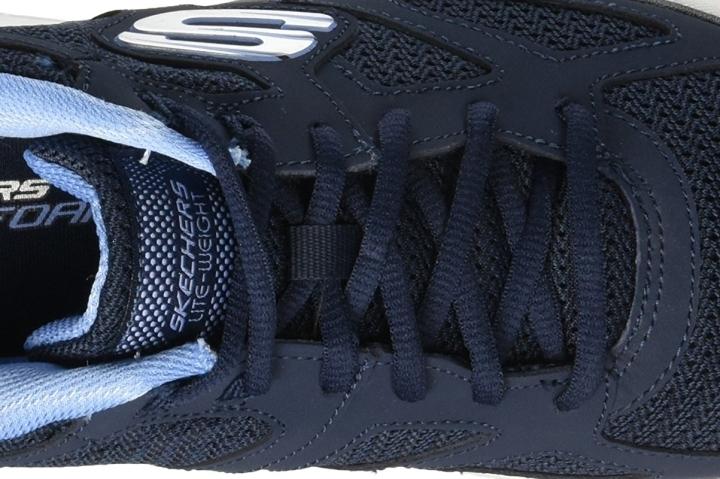 The Skechers Burns - Agoura's collar
The collar and tongue have been padded, providing a more snug yet comfortable fit. It protects the skin from abrasions and prevents accidental shoe slippage.