To be geared up with Skechers Arch Fit - Paradyme means comfortable walks and a pleasant time being on your feet even if it's all day. This is made possible via the pair's excellent arch support and cushioning. The shoe's modern casual yet versatile design also garners compliments from strangers and limitless outfit pairings. Overall, the Arch Fit - Paradyme is an amazing offering from Skechers.
Pros
Comfortable
Alleviates pain
Stylish
Supportive
Lightweight
Quality materials and construction
Great value for money
Who should buy the Skecher Arch Fit - Paradyme
The shoe's attributes make it ideal for the following users:
Individuals who are on their feet all-day
Active folks who need a degree of motion control for their feet
People who value modern, sporty style and light fit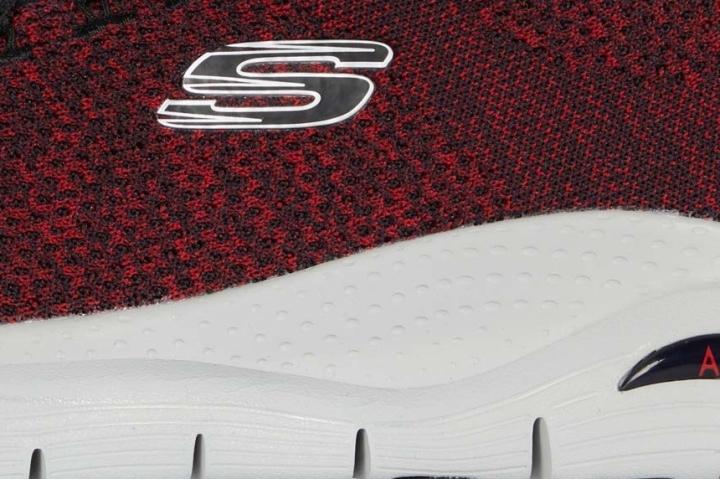 Soothes lower extremities discomfort
The Skecher Arch Fit - Paradyme may look like a workout shoe or a sneaker at first glance, but it's actually a walking companion that keeps you comfortable. The pair is equipped with the brand's signature Arch Fit system, which is podiatrist-approved for individuals who have foot issues.
Many individuals who suffer from knee pain, backaches, and plantar fasciitis claim that the shoe helped relieve their conditions.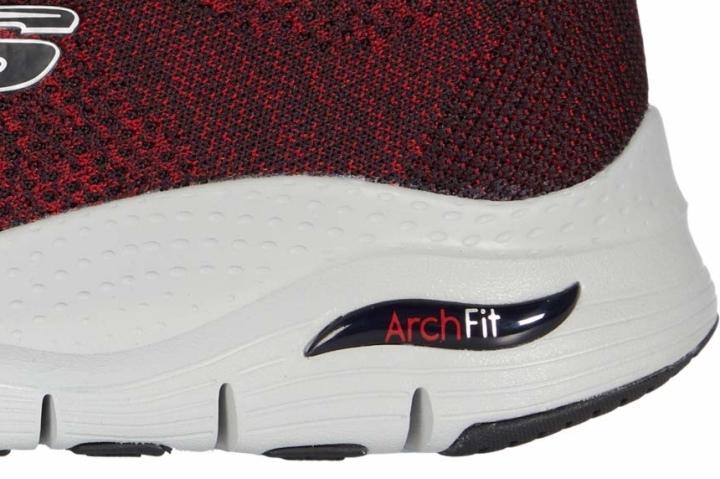 The Skecher Arch Fit - Paradyme's coziness
This shoe has a padded collar and tongue. The Skechers Arch Fit - Paradyme has floored many users with its impeccable comfiness.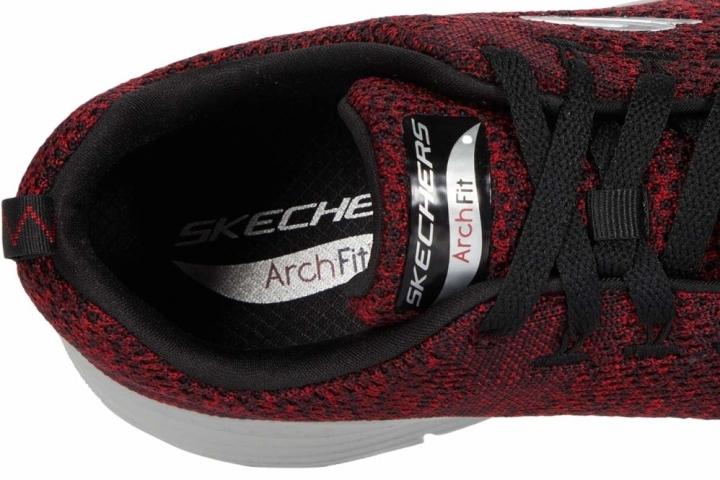 The flexible rubber that makes up the outsole delivers grip and more comfort.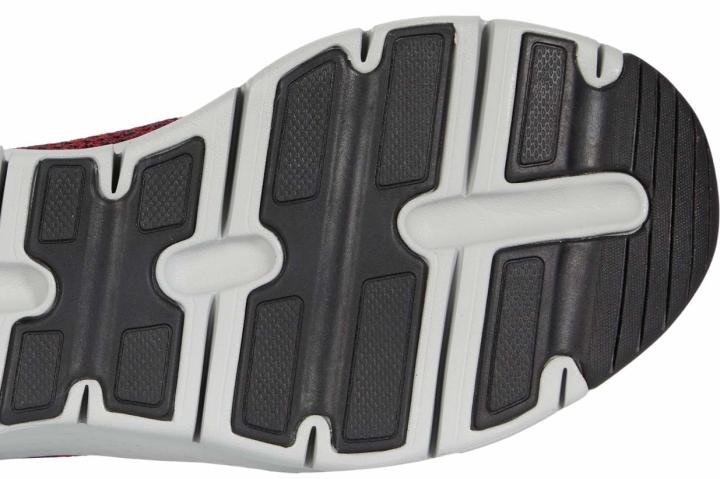 Light and breathable
The Mesh knit in the upper delivers achieve adequate airflow. It also feels relatively lighter than other pairs, according to some wearers.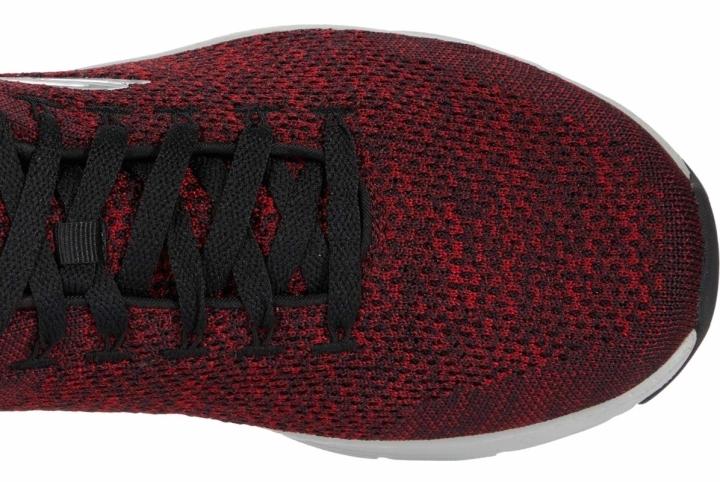 Supportive footbed
The shoe provides excellent support for several users with arch issues. It also accommodates custom orthotics to personalize fit and feel.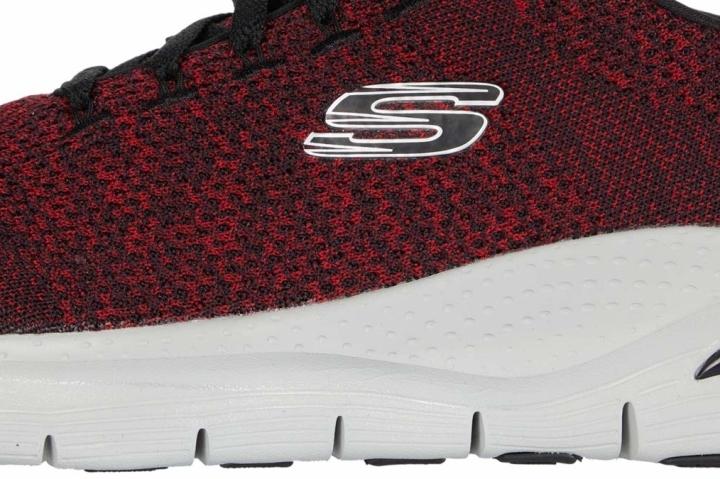 An engineered cushioning system also prevents ankle rolling.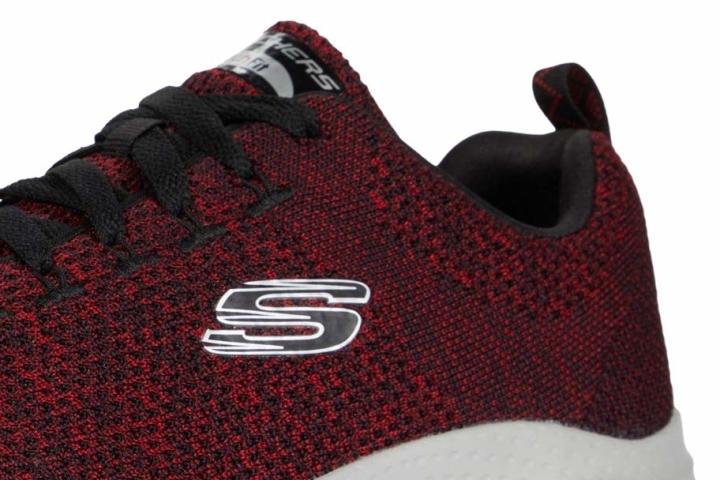 Quality and beauty
A number of owners claim that its materials and build are of excellent quality. They also find this walking shoe to be attractive. That said, its many benefits and affordable price make it a bargain.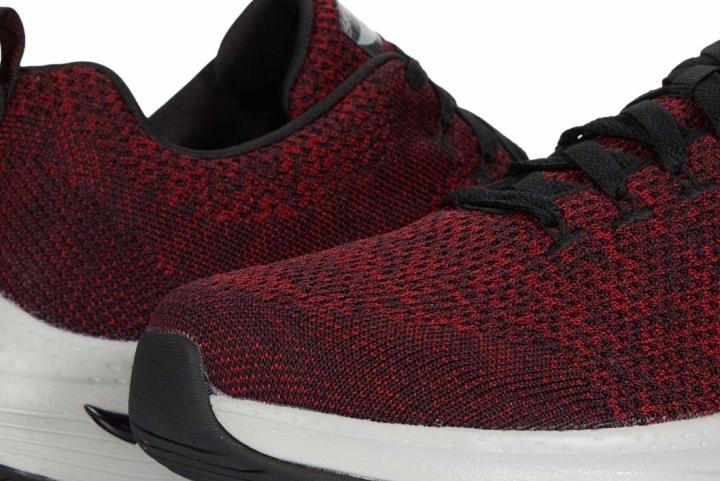 A similar shoe you can check out
Brooks Addiction Walker 2. This pair displays the same casual athletic style and lace-up closures as the Arch Fit - Paradyme. It also features excellent flex, motion control, and removable insoles. However, this Brooks model may suit you better if you are into chunky, neutral-colored shoes, and durable leather uppers. Finally, the Addiction Walker 2 costs a bit more than its Skechers counterpart.