This semi-casual boat style from Skechers has become a favorite for many gentlemen. With its Oxford-ish appeal on the outside, the shoe also surprises with a high level of arch support and cushioning on the inside. It is perfect for flat feet and has plenty of room for wider feet. Topping it all with a budget-friendly price, the Motley - Oven has gained plenty of repeated buyers.
Pros
Comfortable for

long wear

Reliable arch support
Wide-foot friendly
Easy on-and-off
Breathes well
True to size
Casual boat-shoe style
Cons
Not for narrow feet
Could be sleeker
Who should buy the Skechers Arch Fit
Motley - Oven
This interesting silhouette from Skechers has a lot of good reasons to become a go-to. It caters to men looking for the following characteristics in their day-to-day footwear:
supportive shoe for flat and overpronating feet
roomy, accommodating fit that doesn't cramp the foot
a pair for long periods of walking and standing (think 10 hour+ work shifts)
a slip-on walking shoe that requires no fiddling with laces
budget-friendly footwe

ar ("They don't rip you off")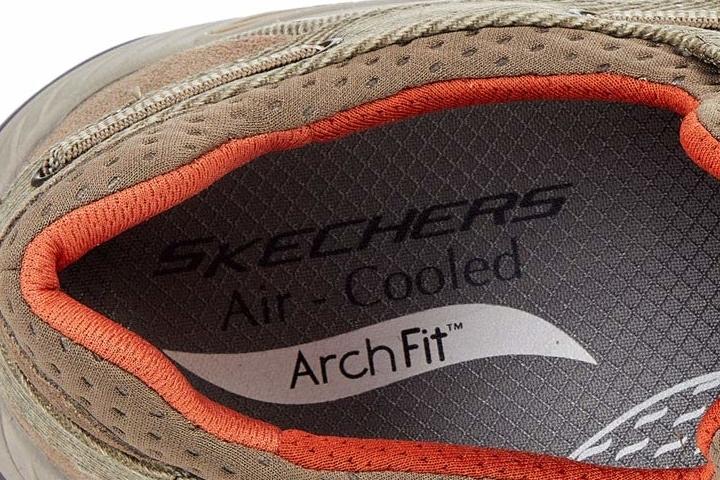 Who should NOT buy the shoe
Gentlemen with narrower foot dimensions may find themselves swimming in this slip-on shoe. If you see that as a potential issue, check out the more conventional laced-up design of Skechers Arch Fit. You have more control over the shoe's fit with the lacing system.
If you consider the Motley - Oven's design as "too busy" and prefer something more streamlined, check out a similar but cleaner Arch Fit Motley - Hust. Other slip-ons from Skechers Arch Fit with a more athletic design include the Iconic and the Banlin.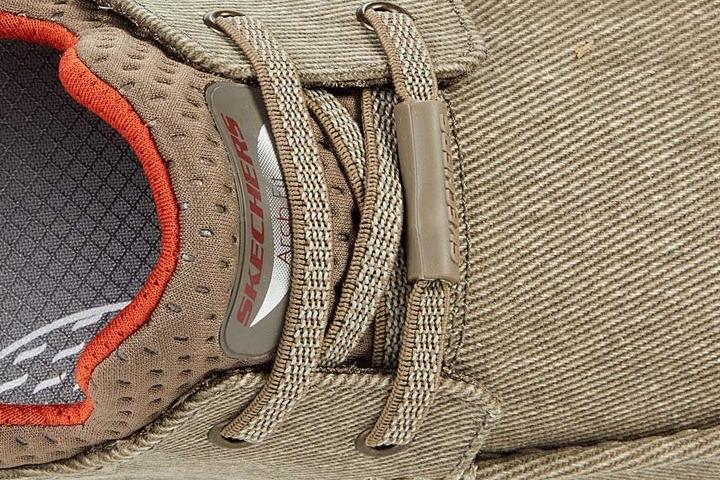 Arch Fit Motley - Oven can handle all-day wear
"Probably the most comfortable shoes I have ever worn." Nearly every reviewer agrees that this well-cushioned boat shoe from Skechers has excellent comfort for long periods of wear and feels good right out of the box: "stress-free from day one." Some of them mentioned wearing the shoe for long work shifts up to 9 or even 12 hours.
They also recommend it to people who work on hard concrete floors all day and whose feet really take a beating. The underfoot support of this shoe is surely ready for that.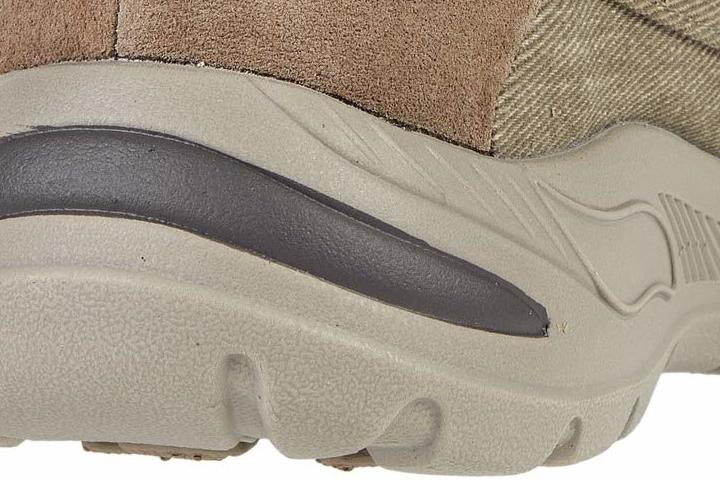 Skechers' supreme arch support
This shoe has a podiatrist-certified Arch Fit technology and a contoured insole. They make sure that you get the needed support for fallen arches.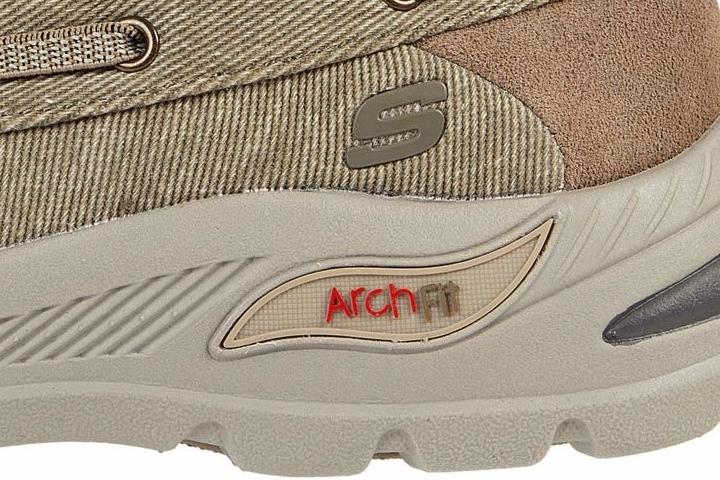 Here is what testers say after experiencing it in the Motley - Oven:
"work and walk without any pain"
"back no longer hurts"
"I have a bad knee and they seem to help"
"arch is perfectly placed"
A wearer with Type II Diabetes also notes feeling "no sensitivities to [his] feet."
In addition, the insole is removable and there is a good amount of volume inside the shoe to fit in your custom orthotics with ease.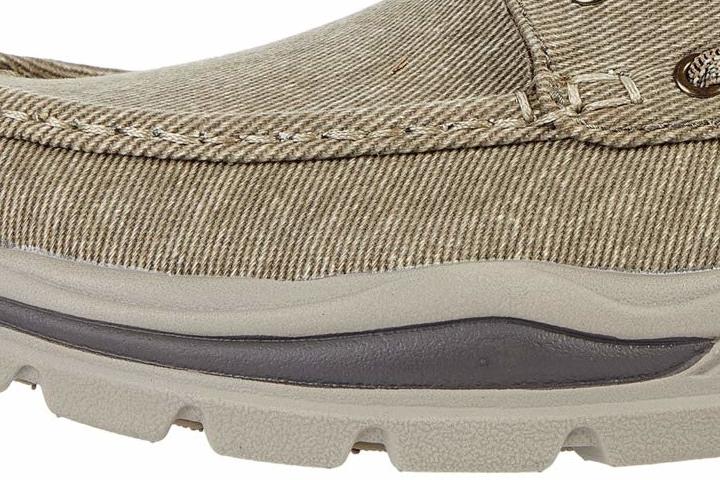 It's canvas but breathes well
No need to worry about the canvas upper or the word "Oven" in the shoe's name. The reviewers note that the fabric lets enough air flow to keep your feet nice and fresh.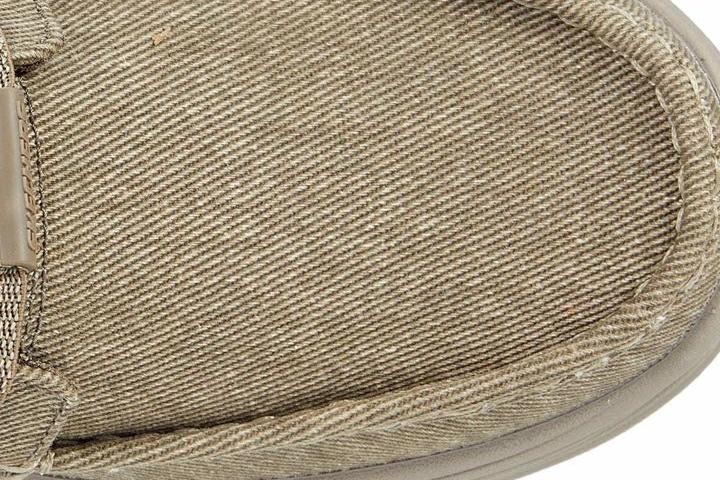 True to size with Relaxed Fit
There should be no problem going with your normal Skechers size or your typical running shoe size. However, do note that it is built on the Relaxed Fit last, which implies a roomier fit. It's not a 2E - Wide fit but is more spacious compared to the D - Medium.
The testers haven't felt the need for a break-in wither, reporting that the shoe feels comfortable out of the box.