Review coming soon
Scott Supertrac RC 2 has just been released by Scott . Our experts are working on a detailed review. Please, come back later.
Get an email when final verdict is ready:
My Rating
Our reviews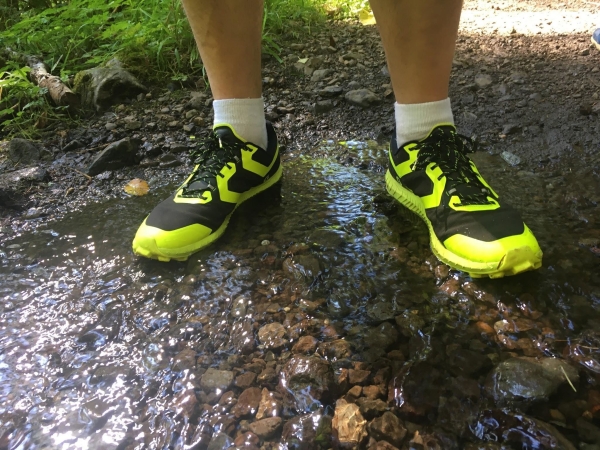 Since most of my prior trail shoes have been from Altra or Topo Athletic, I was very excited to try the new Supertrac RC 2 from Scott. Scott is not a brand I was familiar with, but it seems to be a company that uses very high-quality materials throughout its shoes.
Upper
Scott uses a Schoeller Coldblack upper, which was breathable, even on warm summer days.
The tongue is fairly thin, which sometimes caused it to get folded under, but overall, it was well constructed and durable.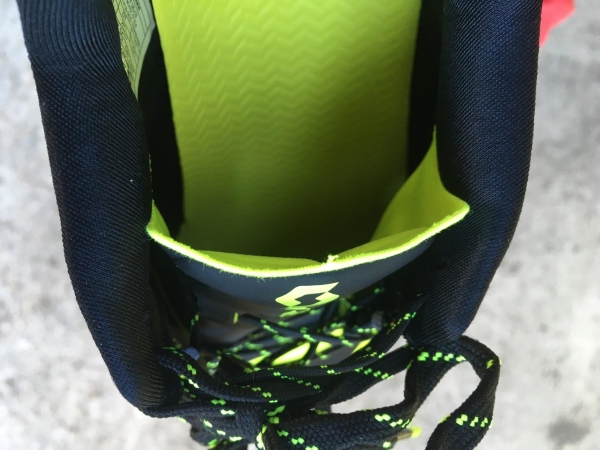 Midsole/Comfort/Cushioning
Scott uses Aerofoam in its midsole, which I found to be responsive and offered "just enough" cushioning for short or medium distance runs.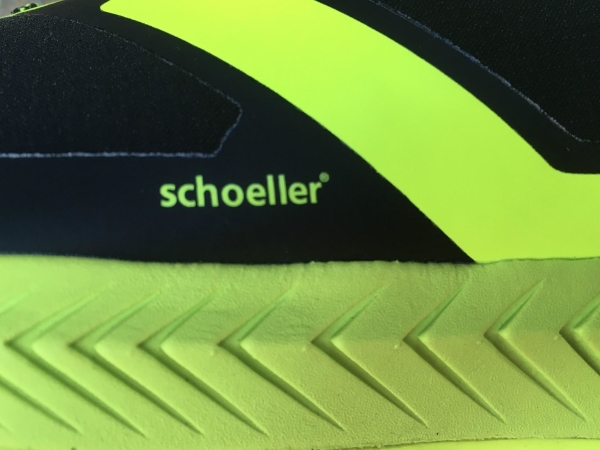 The Supertrac RC 2 does not offer a plush ride, but I did not feel like it was too firm. It gives you a very good "ground feel" but offers excellent protection against sharper rocks.
Outsole
The outsole lugs on the Supertrac RC 2 are very large and designed for the roughest conditions.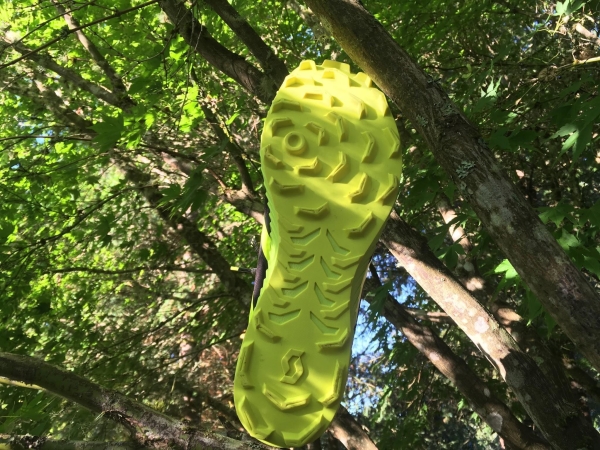 My first impression of the Supertrac RC 2 was that it felt like soccer cleats. On the road or hard-packed dirt, the lugs can be a bit much, but on softer surfaces, this shoe found its bearings.