Scott Supertrac RC 2 review
Since most of my prior trail shoes have been from Altra or Topo Athletic, I was very excited to try the new Scott Supertrac RC 2. Scott is not a brand I'm familiar with, but it seems to be a company that uses very high-quality materials in its shoes.
Breathable even on summer days
Scott uses a Schoeller Coldblack upper, which is breathable, even on warm summer days. The tongue is fairly thin, which sometimes caused it to get folded under, but overall, it was well-constructed and durable.
Not a plush ride in the Supertrac RC 2
Scott uses Aerofoam in its midsole, which I've found to be responsive and offered "just enough" cushioning for short or medium-distance runs. The Supertrac RC 2 does not offer a plush ride, but I did not feel like it was too firm. It gives you a very good "ground feel" but offers excellent protection against sharper rocks.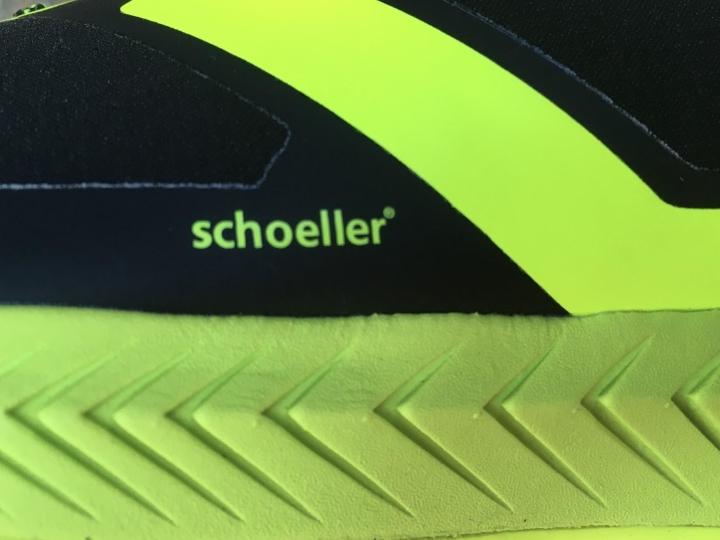 Built for the roughest conditions
The outsole lugs on the Supertrac RC 2 are very large and are designed for the roughest conditions. My first impression of the Supertrac RC 2 was that it felt like soccer cleats. On the road or hard-packed dirt, the lugs can be a bit much, but on softer surfaces, this shoe found its bearings.
This shoe was fun when running on dirt trails with some mud or when running near the streams inside Olympic National Park, one of the gems of the National Park System.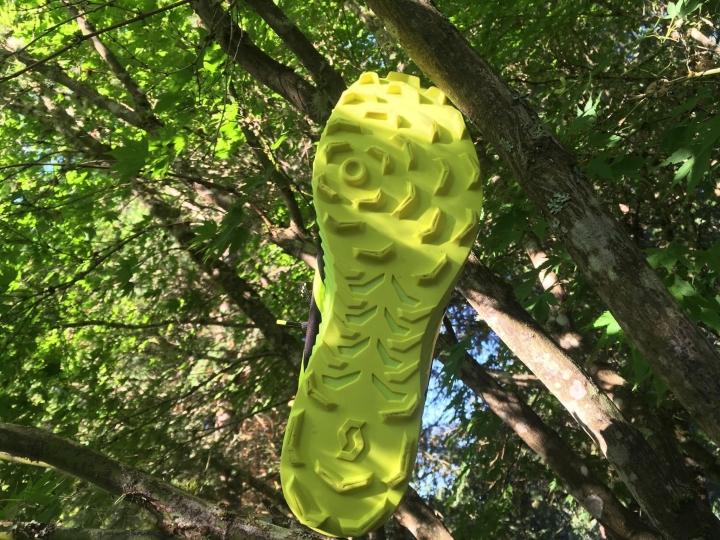 The Supertrac RC 2's most prominent feature is its outsole, which is clearly designed for the mountains or other difficult terrain. It offered very solid traction when running uphill. My best moments in the Supertrac RC 2 so far have been on the downhills, where it offers great stability and protection.
In short, the worse the conditions, the better this shoe performed and felt.
Best-looking shoe I have owned
One of the biggest pluses of Scott Supertrac RC 2 is its appearance. I think it's the best-looking shoe that I have owned. It looks amazing and is impossible to miss. The neon is bright and eye-catching and contrasts well with the black.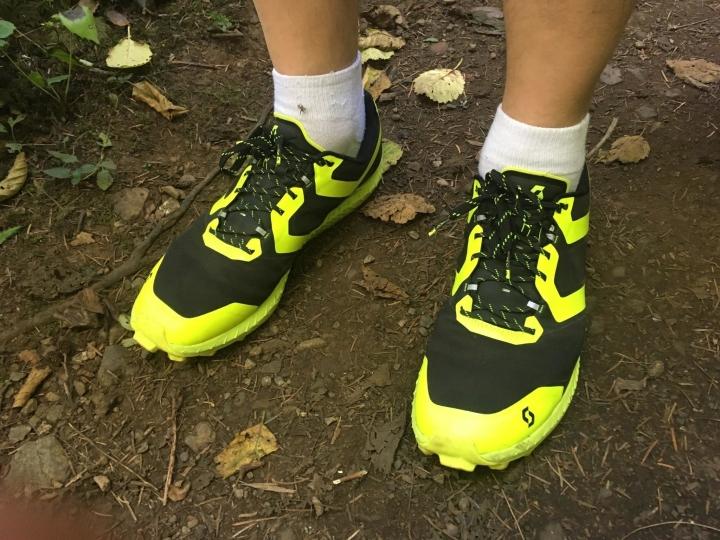 Fit and comfort of the Supertrac RC 2
The Supertrac RC 2 is a shoe where your first impression may not be a good guide, due to its unique fit. I was unable to wiggle my toes at all.
I experimented with using thinner socks and loosening up the laces, which helped a great deal. The heel and ankle collar on the Supertrac RC were well padded but had a fairly low profile.
One of the consequences of loosening up the laces for my toes was that it produced a large gap in the ankle area. I eventually used ankle-lock lacing, which helped resolve the issue.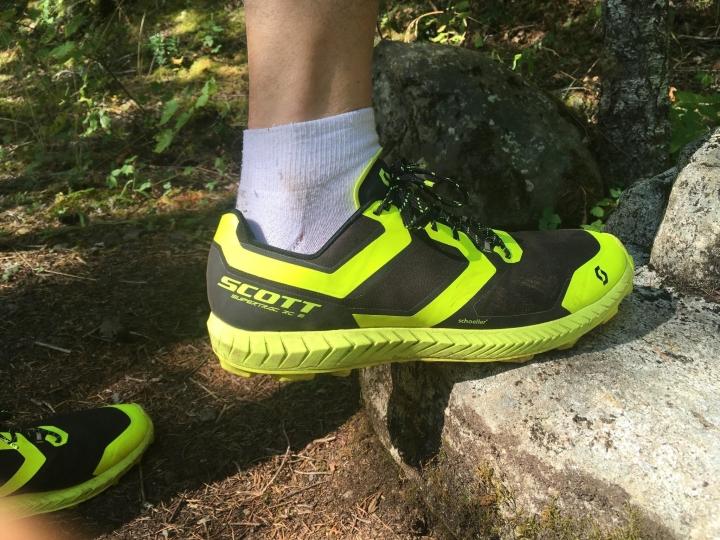 Water-resistant
One of the biggest pros of the Supertrac RC 2is that it seems to be nearly waterproof, which will be helpful in the months ahead. The Supertrac RC 2 is very water-resistant.
Flexibility
Since the Supertrac RC 2 is designed to offer protection against rocks. It is relatively firm but flexible in the forefoot. When running on uneven surfaces, it is pretty stable.