The Shadow 5000 exhibits a shoe design that is ahead of its time. This sneaker from Saucony has long-term cushioning for maximum coziness. Its on-point style and hues keep the user's sneaker game fresh. For buyers who are into throwback runners with high-quality materials, a cozy fit, and eye-catching colorways, buying a pair of the Saucony Shadow 5000 is a great idea.
Pros
Exceptional comfort
Eye-catching
Budget-friendly
Tons of colorways
Springy
Supportive
Extra pair of laces
Reassuring closure
Tough lugs
Lightweight
Cons
Narrow toe box
Misrepresented online (color-wise)
Who should buy the Saucony Shadow 5000
Looks and comfort are what you can expect in a pair of Shadow 5000s. You should have it in your sneaker collection if:
Surefootedness in lasting comfort is what you're after in a shoe.
You need extra shock absorption in your step.
You're desperate for a durable Saucony kick that doesn't break the bank.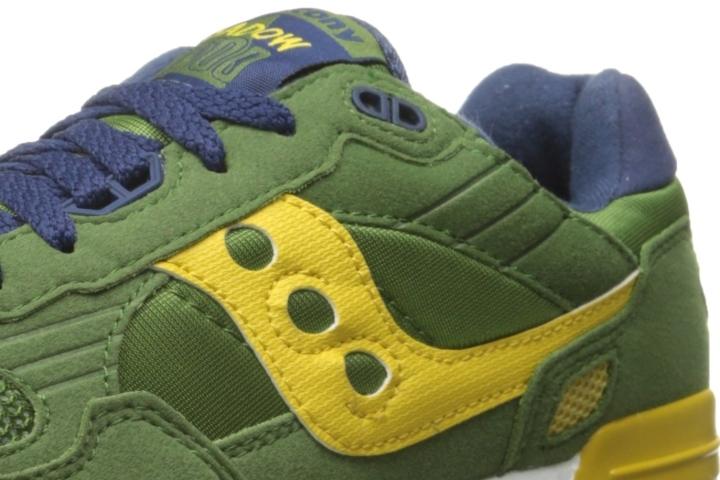 Who should not buy it
The Shadow 5000 might not be the ideal sneaker for those with broad feet. In its place, consider the Saucony Jazz Original Vintage. Also, if you have an eye for more popping hues, try the Azura instead.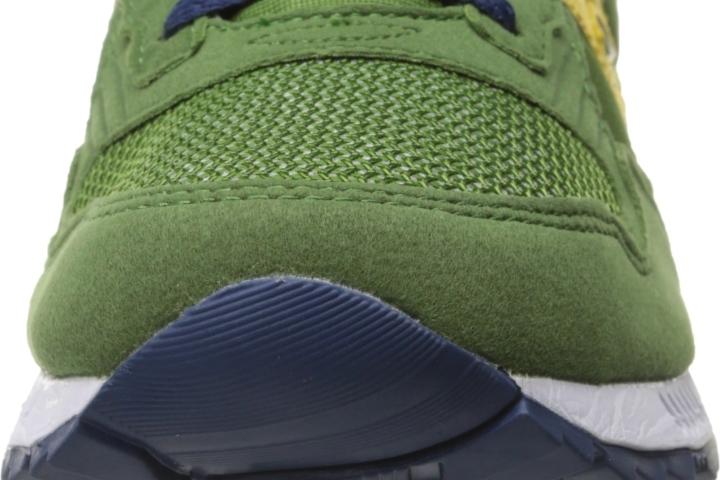 Plushness level: 5000
Many users say that the Saucony Shadow 5000 is mighty comfortable.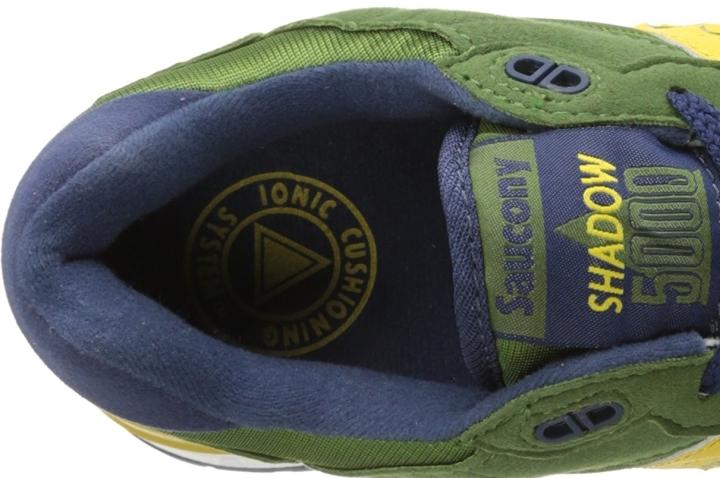 Safe landings in the Shadow 5000
Numerous wearers adore the Shadow 5000's above-average cushioning and shock absorbency.
Preserver of posture and gait
This street-smart and trendy Saucony sneaker has excellent support underfoot, say wearers in droves.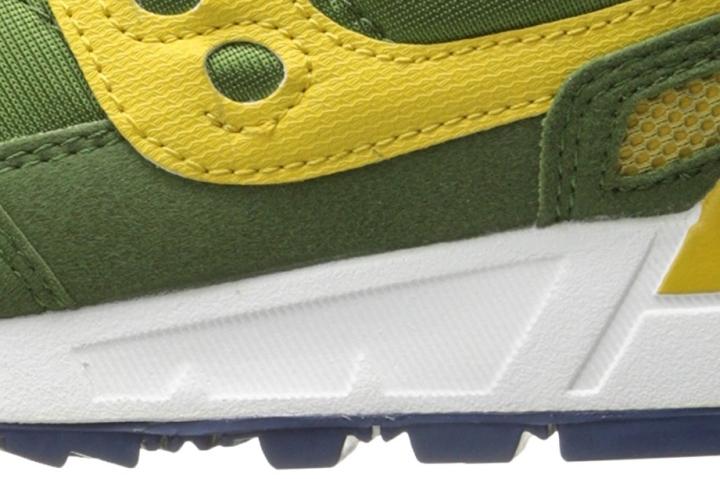 The Saucony Shadow 5000's too-tapered forefoot
About a handful of sneakerheads are quite disappointed with the shoe's restrictive toe zone.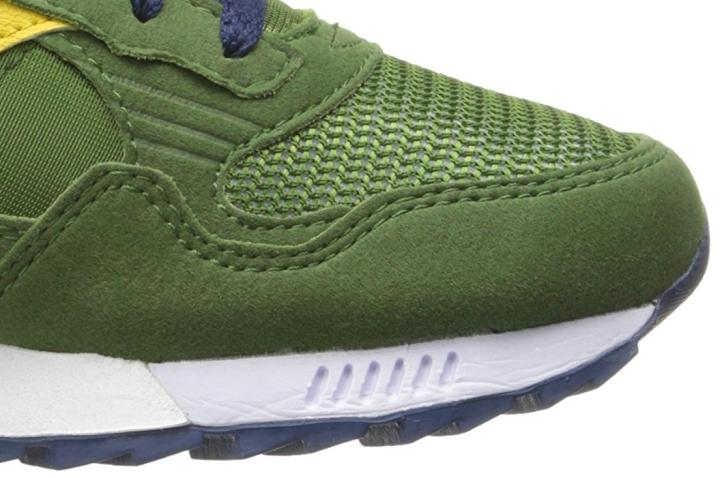 Inspiring closure
Users are impressed with the Shadow 5000's lacing system. It gives the foot a secure fit without that bunching feeling around the instep.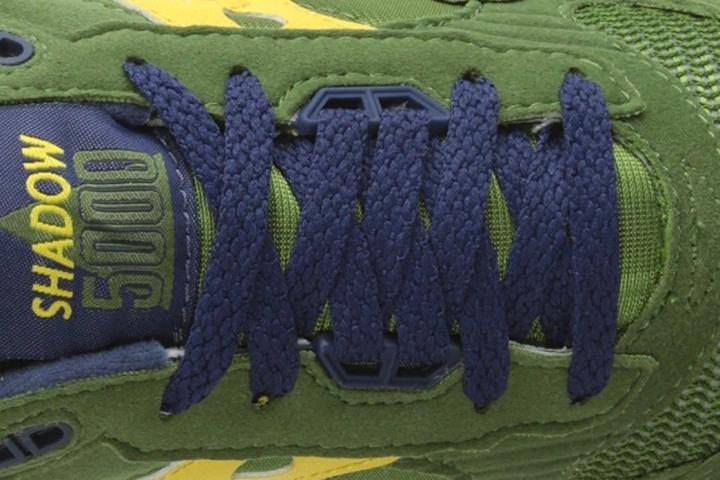 A looker with a catch
Scores of buyers praise the stylish design of this shoe. That said, be aware that online images of it might not be representative of its actual hues.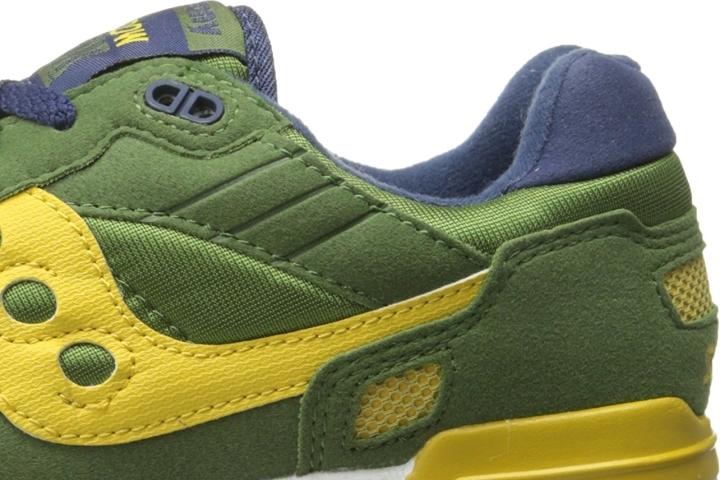 Scathe-proof down under
Many wearers commend the shoe's bombproof outsole. They say its tread patterns and grippy lugs endure for many months.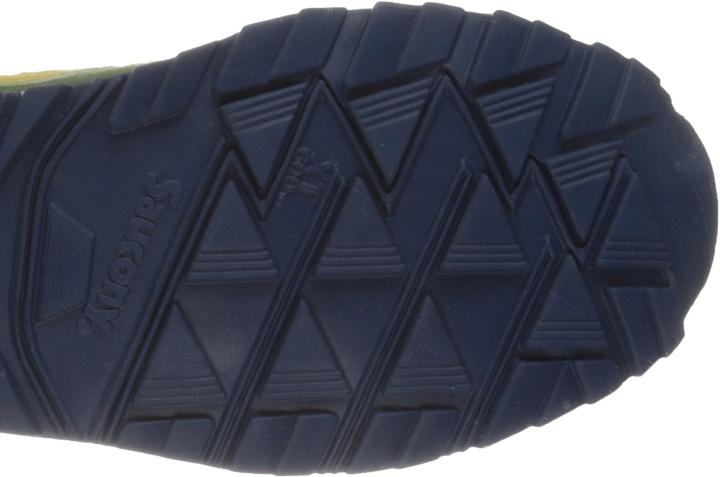 Saucony Shadow 5000: A brief history
The Saucony Shadow was released in the mid-80s and was inspired by the profile of the Saucony Jazz. They incorporated the soft EVA in the midsole for superb cushioning and TPU in the heel for better support. It also has a mesh upper with suede panel overlays and the Maxitrac triangular lug outsole.
The Shadow Original represents the bulk of the '80s fashion and style and serves as Saucony's key sneaker model. Saucony used the campaign slogan "1st is first. Second is nowhere" to promote this subdued yet technologically advanced shoe design.
Several years after the release of the Shadow Original, Saucony released the Shadow 5000. The EVA midsole was reconstructed for better support and shock absorption. They also added more panels on the upper for enhanced support, and the TPU heel was reengineered more compact to provide increased stability.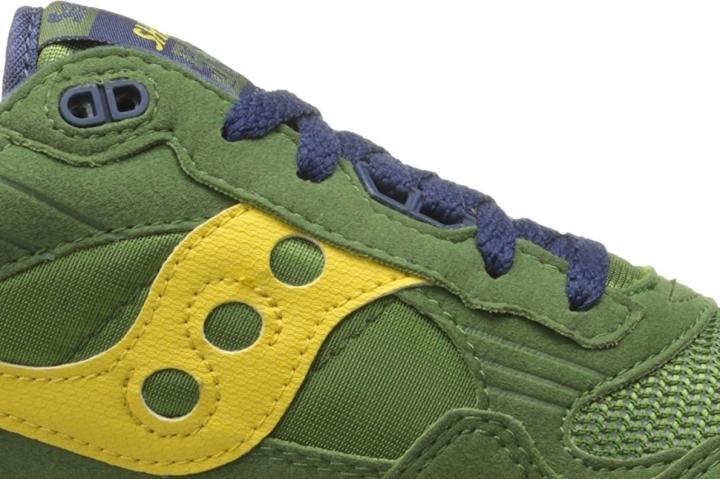 An old-school Shadow
Displaying the throwback look of its predecessor, the Shadow 5000 Vintage highlights its running forerunner reworked for lifestyle fashion. This kick boasts elements that maximize comfort, lightness, and support to give its wearer cozy strides.