The 21st iteration of the Omni collection gets you set up for the longer distances ahead. With cushioning that's not too plush and not too firm, soaking up the daily mileage is less of a struggle after taking the first step out the door. An excellent pick for overpronators and flat-footers alike, these stability trainers from Saucony let you take on smooth and stable strides from start to finish.
Pros
Well-cushioned

Great long run shoe

Smooth and stable ride
Hard-wearing
Excellent support
Lighter than the Omni 20
Affordable
Cons
Not for wide feet

Heel padding rubs against the heel
Who should buy the Saucony Omni 21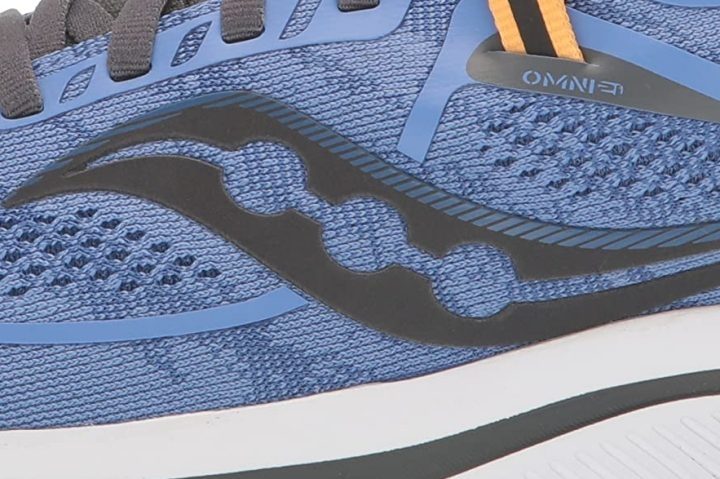 The Saucony Omni 21 is great for:
Overpronators or tho

se with flat feet who need a support

ive and stable ride all the way.
Runners who want a pair of stability daily trainers that can take on longer miles with ease.
Fans of the Omni series who want a narrower fit and a lighter version of the 20s.
Who sho
uldn't buy it
If you're a runner with wider feet, you can look to the Saucony Guide 15 for a more accommodating fit. Also, the Saucony Hurricane 23 is your best bet for a more comfortable experience on your daily runs.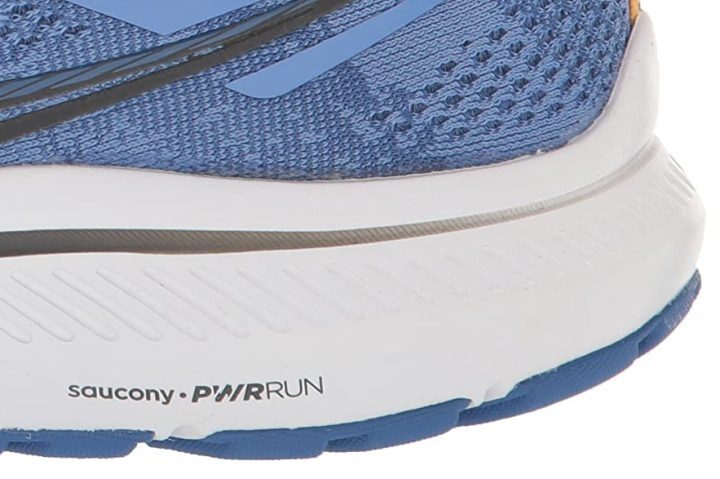 Goldilocks-zone cushioning
The cushioning on the Saucony Omni 21 "hits the sweet spot" as a runner found them with just the right amount of softness and firmness underfoot. For a runner taking on longer distances, they mentioned how these are "cushioned enough for half or full marathons."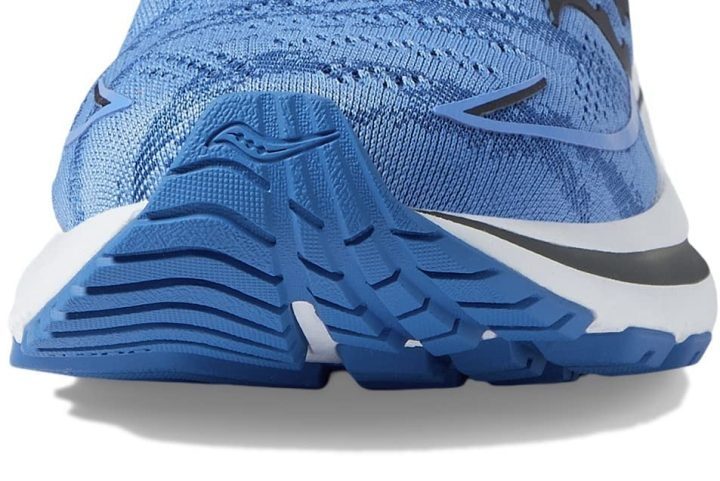 Seamless transitions between each stride with the Saucony Omni 21
The Saucony Omni 21 is a daily trainer that looks big but doesn't feel so. It's not one that prevents velvety smooth transitions between strides. A critic mentioned that they found their run to be "a real pleasure" in the Omni 21 as they said: "it runs with a smooth transition."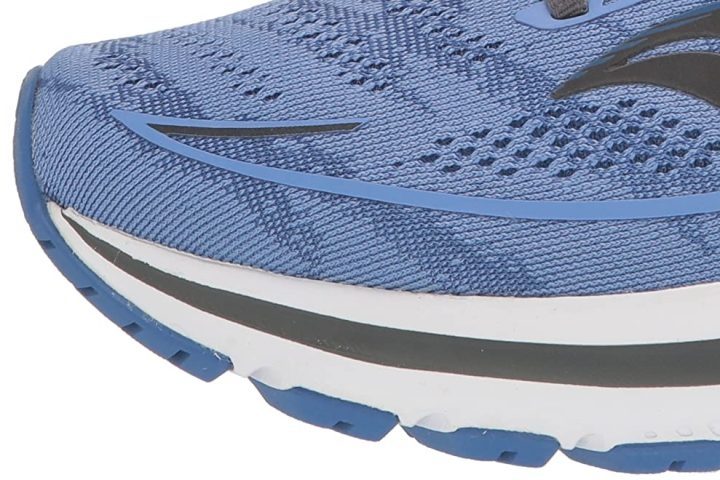 Previous versions had a better fit
A Saucony fan preferred the width in "prior teen-numbered models" of the Omni. For another, the well-loved toe box was no longer found on this version as they found the whole shoe to be "much too narrow."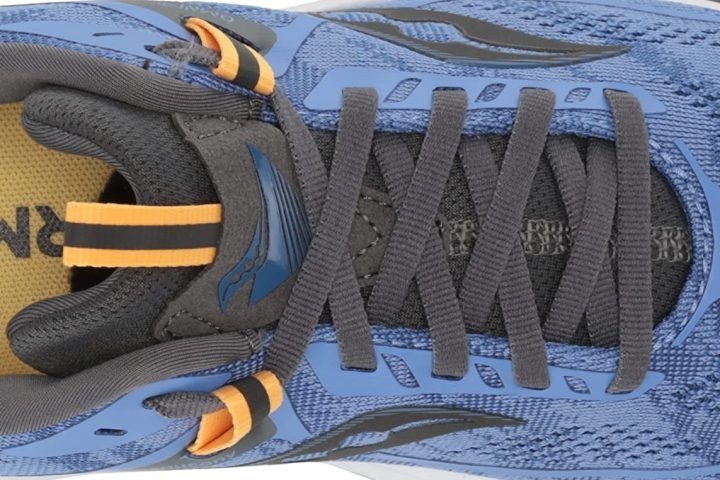 The Saucony Omni 21 needs to be more comfortable
A critic who had a keen attention to detail disliked the side straps of these daily runners as they found them uncomfortable. One reviewer also mentioned how the heel padding was "extremely thin" that it rubbed against their heel.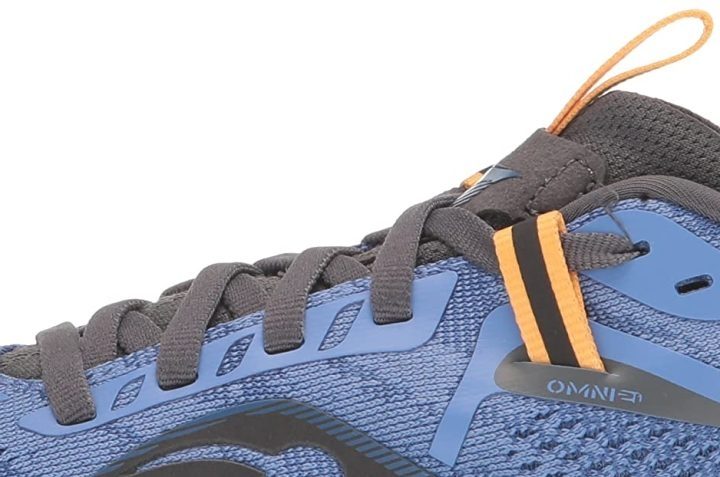 Ready to soak up the mileage
For regular training days and long runs, the Saucony Omni 21 is recommended by an avid runner for its commendable longevity. One even said that these are a solid pick for a sole that offers "more protection that is longer lasting" than other daily trainers that are ready to take on the daily mileage.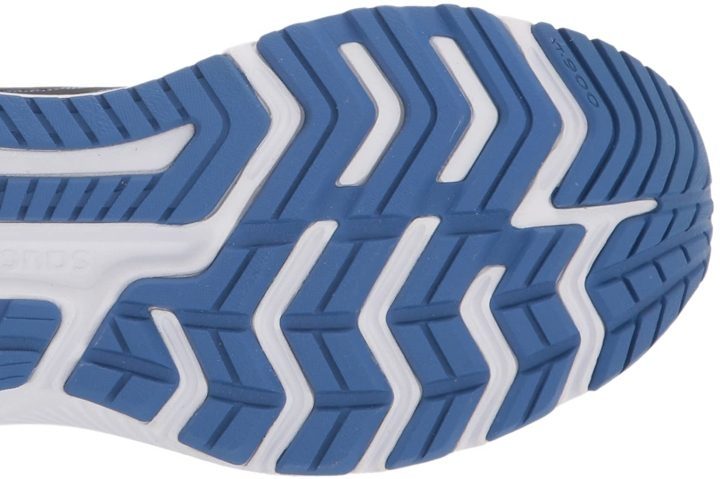 10/10 support for more stable miles ahead
Extra stability in their runs was an issue addressed by the Saucony Omni 21 for a runner who said that these are a solid pick that keeps overpronation at bay. One also said that they noticed how these runners let their feet move in the direction they're supposed to go while "providing support that prevents excess motion."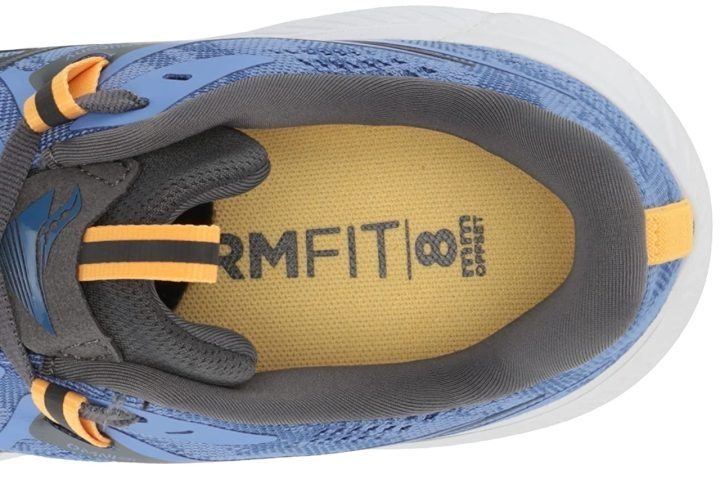 The Saucony Omni 21 lost some weight but is a tad more expensive
Being $10 more expensive than the Omni 20, this version is at a $140 price point. This puts it just around the average price of other stability trainers on our database. However, Omni fans can stay calm as these come in at 317 grams. This makes it 14 grams lighter than its 332-gram predecessor.