The fifteenth iteration of the Saucony Cohesion is still a reliable daily trainer that can do a lot of things at an affordable price. At $75, you don't just get a running shoe; you also get a shoe for walking, casual wear, and even gym training! And the best part about it is it's very comfortable and lightweight.
Pros
Comfortable for daily runs
Won't weigh you down
Great heel hold
Perfect for narrow feet
Awesome for summer
Grippy even on light trails
Made to last
A great-value option
Cons
Not for wide feet
Lacks cushion for long miles
Who should buy the Saucony Cohesion 15
Get the Cohesion 15 from Saucony if any of these ticks your boxes:
a road running shoe for casual runners who want comfort over the miles
a lightweight shoe for those with medium to narrow feet
a daily running shoe for the summer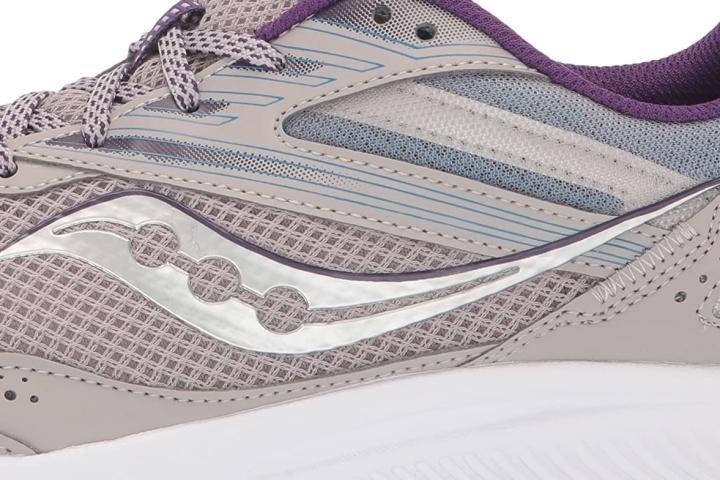 Who should NOT buy it
Since the Cohesion 15 is rather snug in the forefoot, it's a miss for wide-footed runners. If you have big feet, the Saucony Triumph 19 will do you justice. Planning to go the distance? The Saucony Ride 14 has the perfect amount of cushion to tackle serious miles.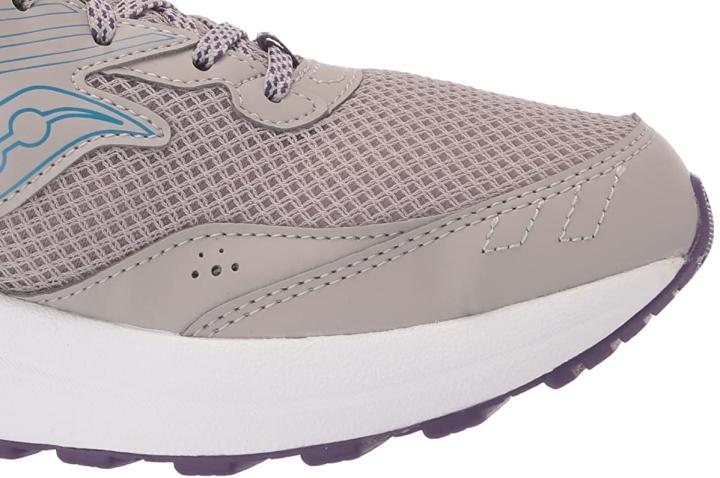 Saucony Cohesion 15 vs. 14: Not much change
More environmentally friendly: The upper is made up of recycled materials.
Less cushioned ride: Contrary to past versions of the Cohesion, there's not much foam underfoot as before, making the shoe suffer in long runs.
Snugger fit in the forefoot: This is not necessarily good news for those with large feet.
More comfort: This is thanks to the thicker insole added which replaces the rather flimsy insole of the past.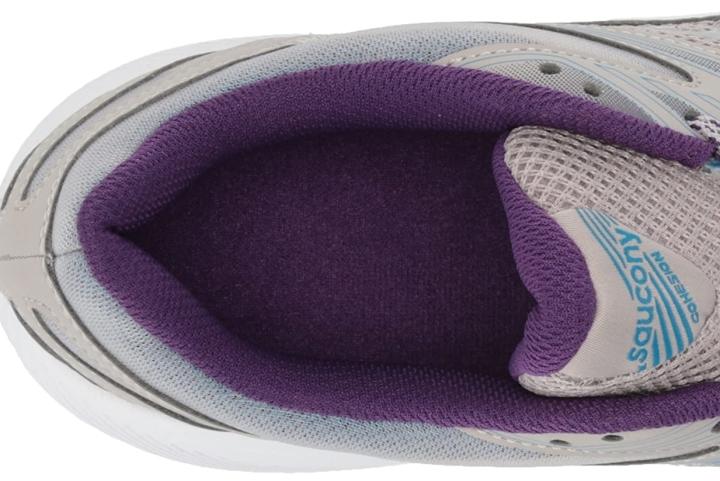 Comfort is the real deal
As long as you don't run long miles, you will love the comfort that the Cohesion brings. "They are real comfortable and keep my knees from getting sore," "The comfort level is amazing," and "extremely comfortable" are some of the remarks left by running shoe reviewers.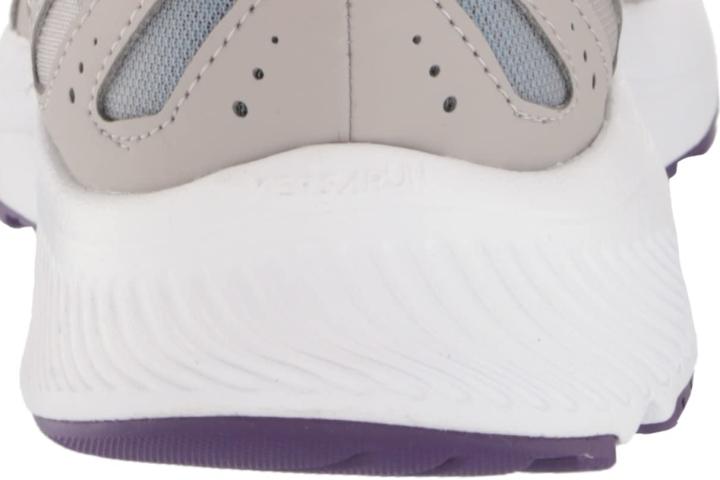 And if you want to take it out on your walks, it's a great choice too!
Not for long runs
As comfortable as it is for short runs, the Cohesion 15 does have the cushion it takes to handle high-mileage efforts. A runner even says that it "doesn't have quite as much cushioning underfoot as I'd like." He then goes on to say "At the end of my walk, that's where I feel the miles."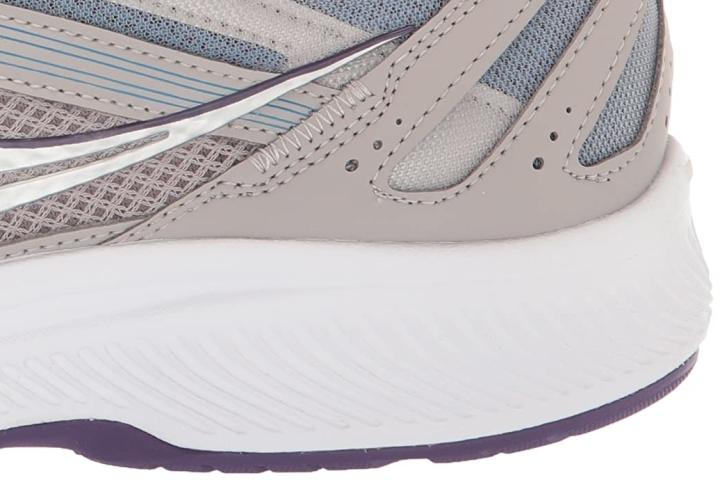 Another Saucony fan has even complained that "The cushion that helped me get through a long day just isn't there anymore."
Will keep your arches supported
"Feels like I've time-traveled back to 1982" is how a tester describes the shoe's underfoot support. And he doesn't mean this in a bad way. Although comfortable, the Saucony Cohesion 15 still keeps a little bit of firmness to provide stability; hence, the traditional feeling.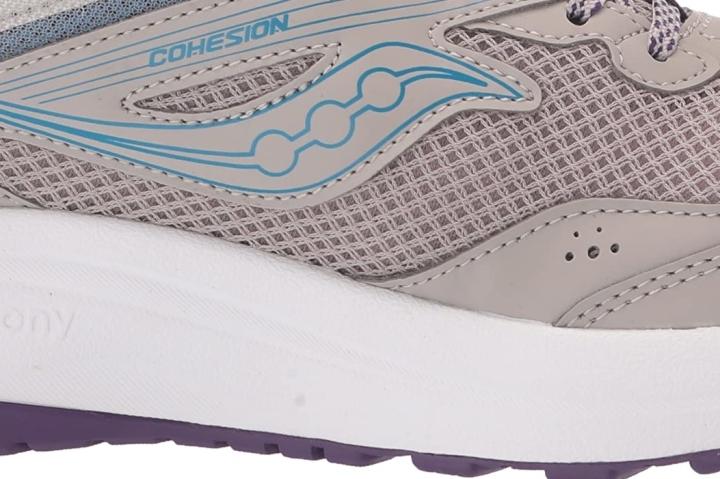 The Cohesion 15 is light as heck
The Saucony Cohesion 15 weighs in at 258 grams/9.1 ounces in US men's 9. Compared to other daily running shoes (which weigh in at 281 grams/9.9 ounces, on average), the Cohesion is way lighter. So much so, critics have these comments:
"They barely feel like they are there."
"I can float on the court."
"extremely lightweight"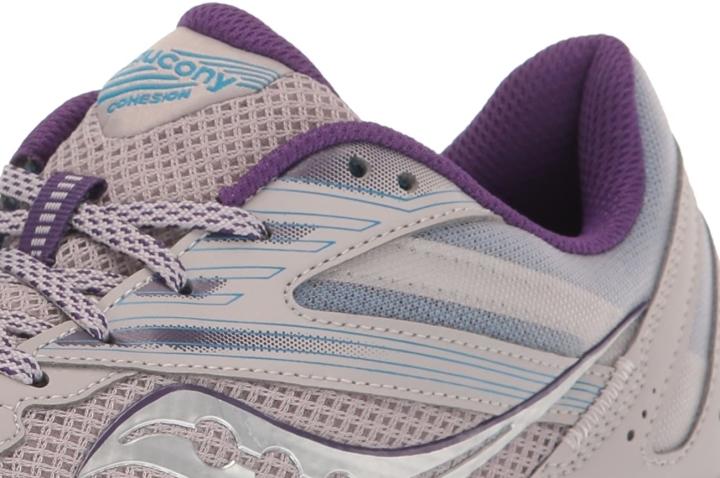 A yes for narrow feet
The fit is "spot-on" says one shoe reviewer who has narrow feet. Another runner who has medium-width feet reports that with the Cohesion 15, there's "no excess room."
But for those with wide feet, it's a different story. This version is a bit snug in the forefoot. "These tend to crowd my little toes," complains one commenter who has already switched to thinner socks so he won't feel constricted but to no avail.
"Made my right foot numb" is another issue raised by another broad-footed runner who's not a fan of the shoe's fit.
Heel hold is awesome
The heel counter keeps the foot in place; there's no need to double-knot the laces.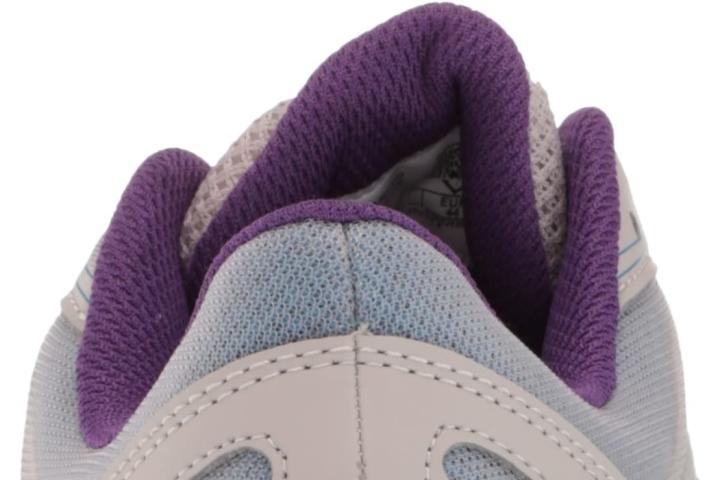 Breezy for hot days
Which makes the Cohesion 15 a perfect go-to for the summer. According to runners, their feet remain comfy and well-ventilated even under the heat of the sun.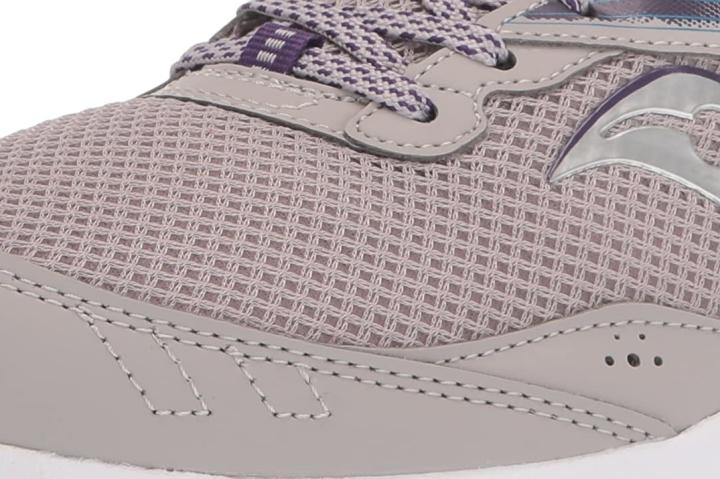 It screams value-oriented
"They are very nice for the money you pay," states one commenter. It only costs $75, and it's not just for daily running. It can also be your choice for walking, casual wear, and gym training, which makes it an "awesome shoe!" as one runner would put it.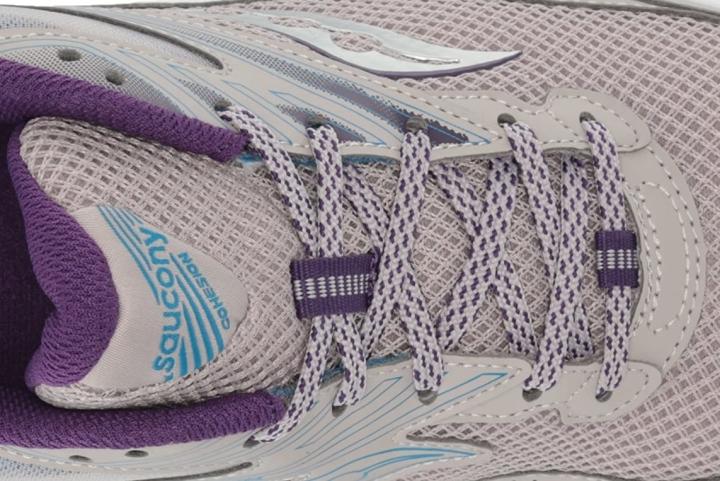 A solid grip
The Saucony Cohesion is traditionally for the roads, but the Cohesion 15 also digs into light forest trails. Yes, it's that grippy. Even better, the outsole is not just sticky; it's also built for the long haul.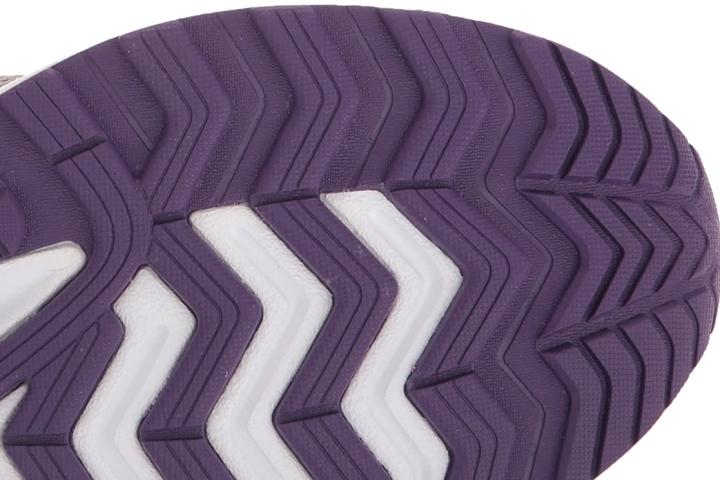 Serving you looks
"A sharp-looking shoe," "stylish without being outlandish," and "they don't scream 'old man here!'" are some of the reviews from multiple road runners. They love the Saucony Cohesion 15's design so much; they say it looks much better than all the past editions.