Let sluggishness be a thing of the past by sporting the featherweight Outpulse GTX. Engineered with an energy-conserving sole unit, this hiker from Salomon is as astonishing on shifting terrain as it is captivating where the bad weather rears its ugly head. Indeed, it's a pretty impressive trail shoe with excellent durability to match.
Pros
Incredibly plush all over
10/10 grip level
Waterproof
Lightweight
Heavy-duty
Incredible craftsmanship
Quite the looker
Cons
Can get stuffy
Pricier than most
Who should buy the Salomon Outpulse GTX
With its heel collar that mildly resembles a pointy elf ear, the Outpulse GTX is arguably among the most unique hiking shoes out there. Buy it if:
Gore-Tex hiking shoes that weigh less than 400 g apiece are what you've been looking for.
Staying nimble and dry is how you prefer to be on the trail.
You wish to perform bigger strides on flat terrain minus that blocky feeling around the heel.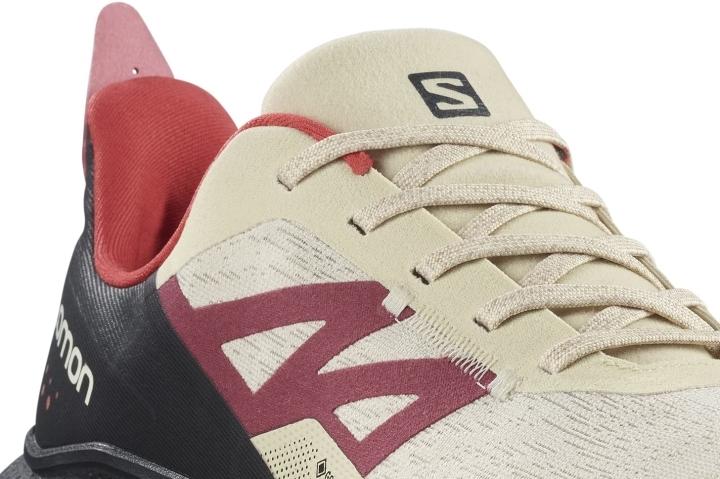 Who should not buy it
If you want something watertight AND breathable at the same time, opt for the Salomon OUTline GTX. Also, check out the Trailstorm Waterproof from Columbia if you want a budget-friendlier pair.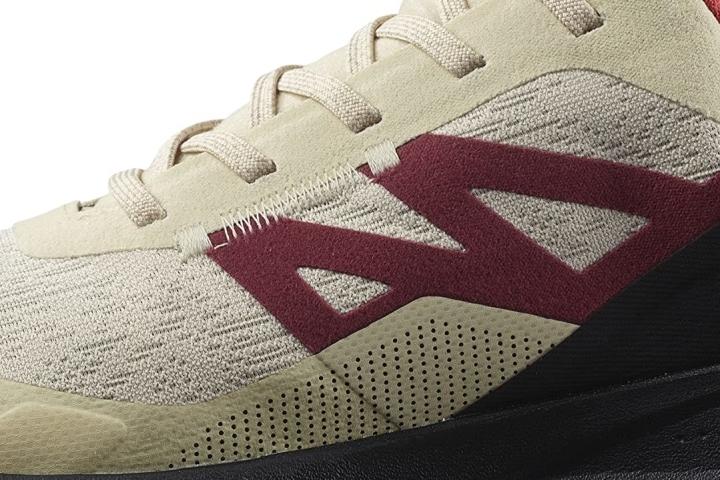 High comfort without the bulk
With remarks such as "very comfortable" and "I'm pleased with the lightness and comfortability of this shoe," it is pretty obvious that the Outpulse GTX is simultaneously light and comfy. And to paint a more vivid picture of its weightlessness, the featured shoe is 98 g lighter than what's considered light in hiking shoes (which is 450 g and below apiece).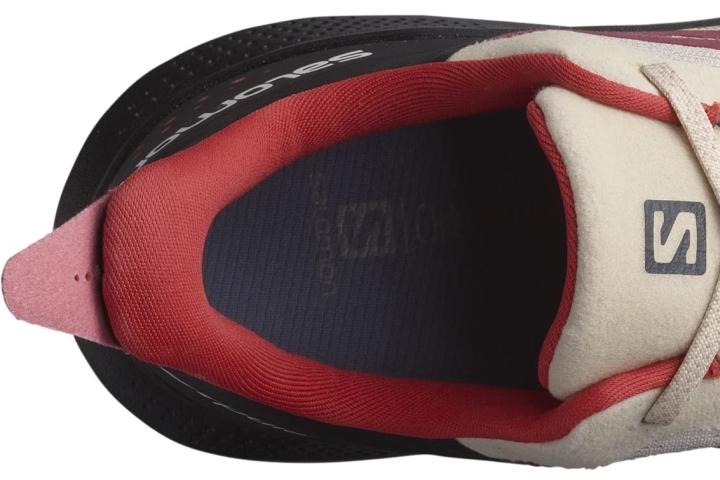 Fantastic in the grip department
Hikers are convinced that the Salomon Outpulse GTX has tons of stickiness to give. "Each step feels firm and grippy," says one of them. Another adventurer who went on a trip to Machu Picchu said that "these shoes performed magnificently on dry and wet rock."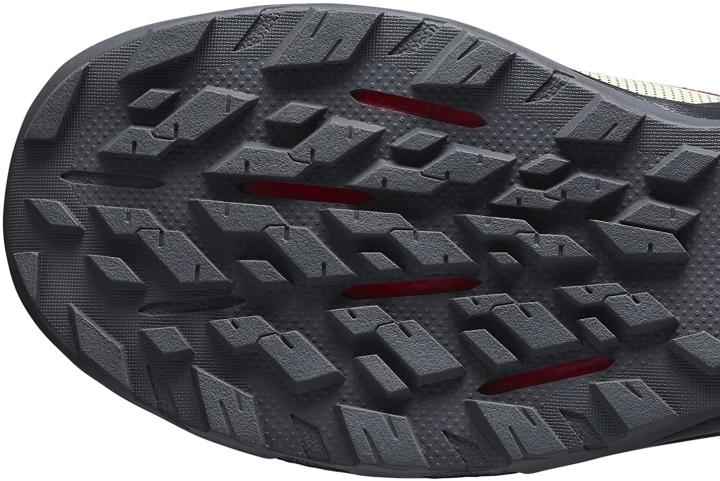 Salomon Outpulse GTX equals no wet feet
It's "my favorite PNW, wet weather shoe," says one of those who are very pleased with the Outpulse GTX's waterproofing. "My feet stayed dry," says another adventurer who got his shoe sunk over the toes in muddy water.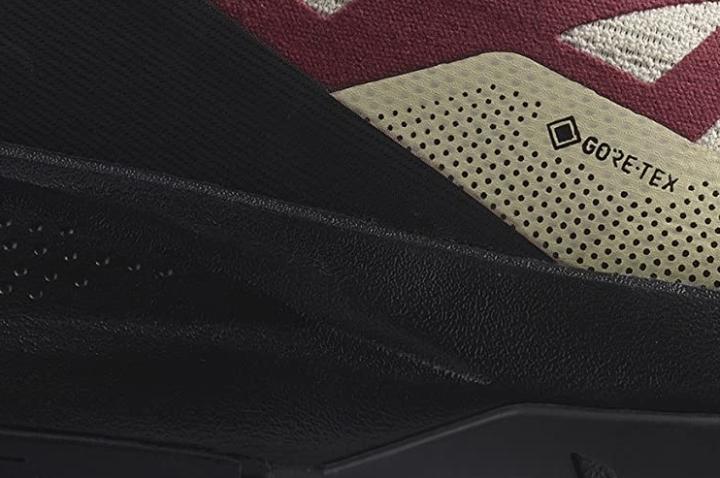 Not the best for summer outings
There are those who are disappointed with the Salomon Outpulse GTX's lackluster breathability. "These don't breathe well," says one of them. "My feet were in a sauna" in this shoe, says another.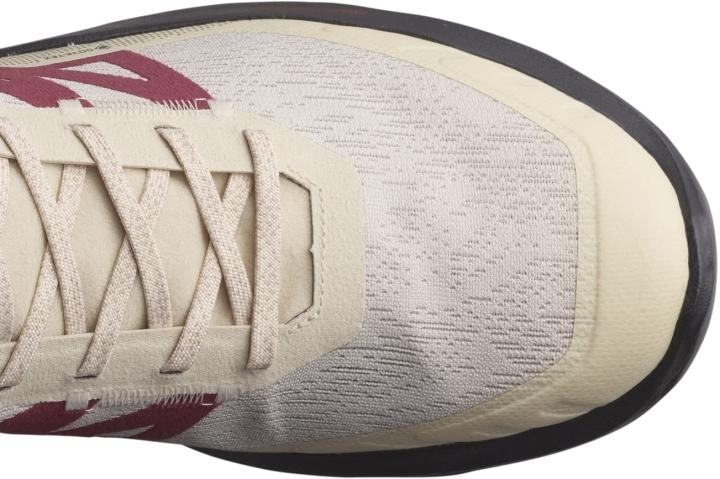 Outpulse GTX: Tough and well-built
"They've held up great," says a hiking enthusiast who has logged in over 50 miles in the Outpulse GTX. Another trail-goer, on the other hand, is more impressed with the kick's craftmanship, saying, "the shoe is superbly made."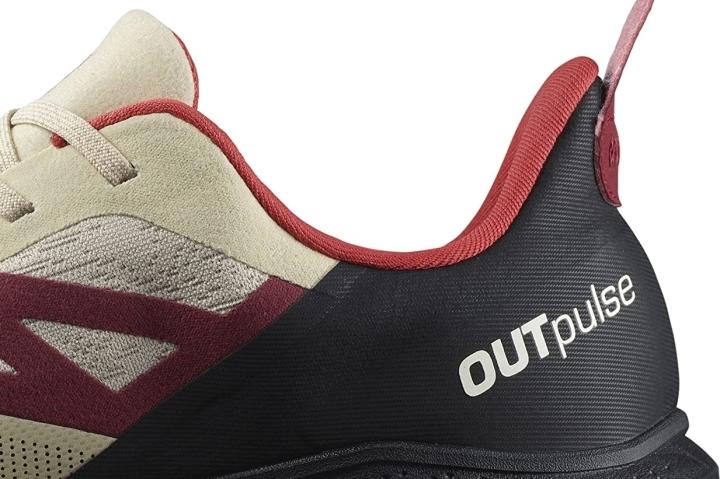 Not really low-key price-wise
An experienced trail-goer says that the Salomon Outpulse GTX's price is "too much for what you get." That remark is not baseless, too, as the shoe in question (priced initially at $140) is $10 more expensive than the average.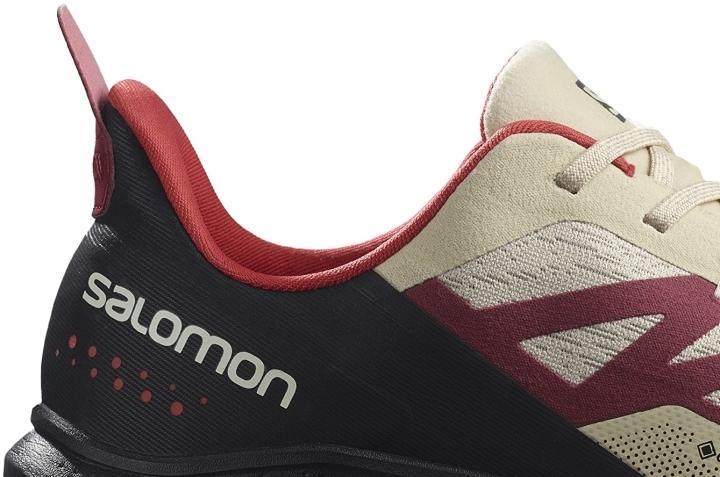 Make a statement in every pair
Several outdoorsy folks adore the pleasing aesthetics of the Salomon Outpulse GTX. Their appreciation of its poshness is reflected in the following remarks:
"Looks very good."
"They are beautiful."
"Perfect design."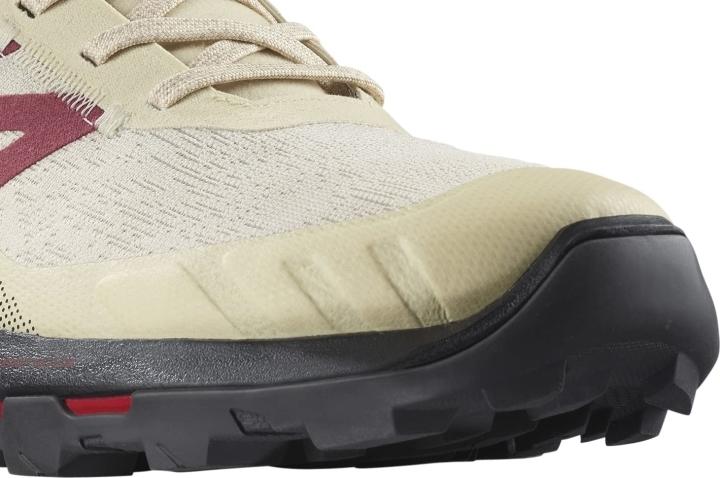 The Outpulse GTX's boot sibling
There's a mid-cut version of the featured shoe, and it's appropriately named Salomon Outpulse Mid GTX.