Who should buy the Salewa Wildfire 2
The Salewa Wildfire 2 picks up from the OG version on almost every front. Purchase it if:
You're feet need a break from profuse sweating in the summer months.
A dialed-in fit for your somewhat irregularly shaped feet is what you're after.
You prefer approach shoes that stay comfy on extended trail-to-rock trips.
Who should not buy it
For $30 less, the TX2 from La Sportiva is a cheaper alternative to the Wildfire 2. Also, there's the Five Ten Guide Tennie, whose instep zone is roomier than the featured kick.
The Wildfire 2's enduring grip
Many reviewers are astonished by the Wildfire 2's adhesive power, especially underfoot. A professional blogger is mighty impressed with its outsoles, saying that they're "some of the grippiest soles I have ever tested." A non-professional tester says, "the sole has a good grip without making noise." Another one says the shoe produces "an excellent level of grip on stone/rock."
It's also a plus that its grippy outsole is incredibly wear-resistant. The same blogger says that, compared with the Stealth C4 outsole, it's "definitely more durable and long-lasting."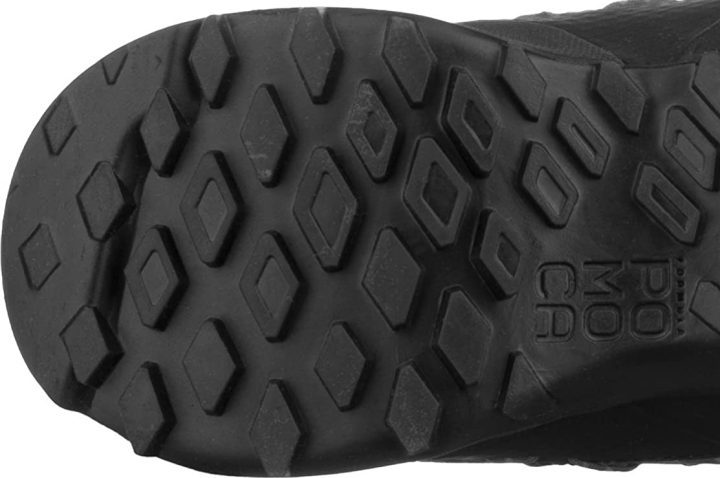 Immense comfort for the long haul
This Salewa approach shoe is celebrated for its lasting comfiness. A footwear maven says that it "keeps your feet comfortable over many miles of rough, uneven terrain." Another one says that you will have "no issues of blisters in it," even if you wear it on long approach adventures.
Salewa Wildfire 2 equals adaptable fit
"The shoes fit well and much better than the previous model," says someone who has wide feet. "Fits my narrow foot perfectly!" says another hiker. "I didn't realize that these were men's shoes, but they fit my feet really well," says a female climber.
Beware those with a high instep
It's been reported that the Salewa Wildfire 2 can give climbers with a high instep a poking sensation where the round lace holes are. A non-professional tester says that "the eyelet of the shoelace presses very selectively on the foot with moderate lacing."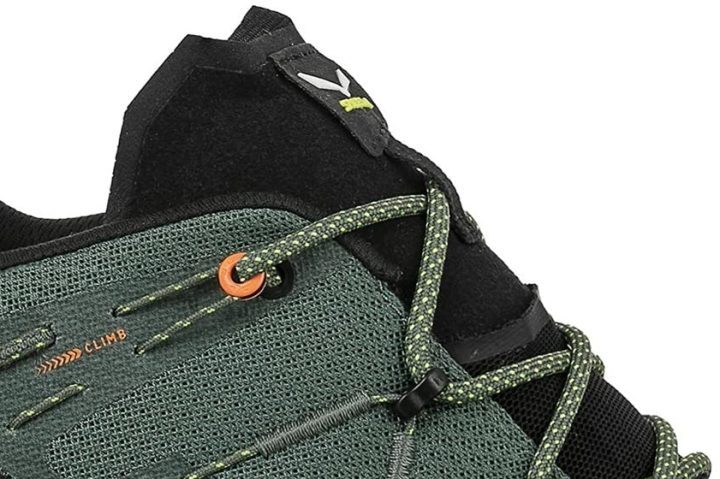 Fast and breezy rides in every pair
The Wildfire 2 is a force to be reckoned with when it comes to lightness and breathability. About the former, we have comments such as "very light" and "robust yet light." About the latter, we've fished out remarks like "perfect for hotter summer days" and "a huge fan of the breathable mesh uppers."
The debris-preventive Wildfire 2
Keeping virtually all manners of dusty particles is the Wildfire 2's business. A gear pundit said that, because of its soft gaiter, the shoe "helped keep debris out while out on more than one bushwhacking adventure."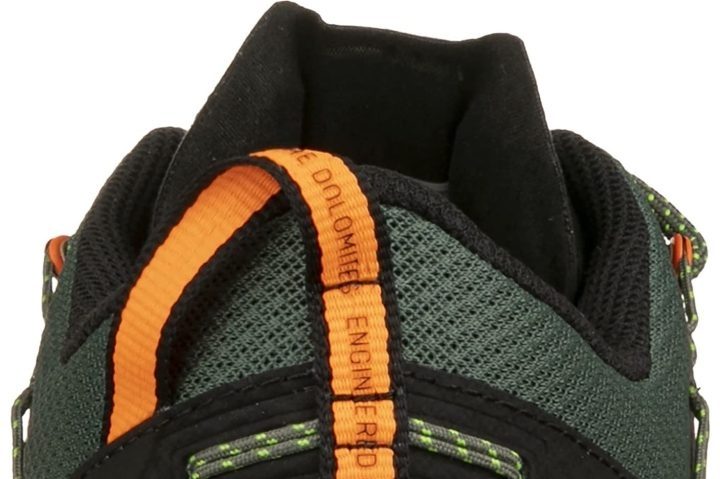 A not-so-approachable price tag
For a non-waterproof approach hiker, the Wildfire 2 is expensive. Compared with most of its kind, this Salewa kick is $20 pricier.
Compare popularity
Interactive
Compare the popularity of another shoe to Salewa Wildfire 2: