Bolder strides are yours in the comfy-from-the-box Dropline Mid. This Salewa piece is also the tool you need if you wish to have more creativity in your step. While not a flawless hiker, the Dropline Mid will give you an overwhelming boost, especially on dry, well-maintained trails. Overall, testers lauded the well-built shock absorbency this Salewa boot while delivering support and protection on speed hiking trips in alpine terrain.
Pros
Instant comfort
No break-in period
Featherweight
Protective underfoot
Superior shock absorption
Secure collar
Remarkable ankle support
Breathable
Cons
Underwhelming grip
Lackluster responsiveness
Who should buy the Salewa Dropline Mid
The Salewa Dropline Mid is a lightweight, speed hiking boot that would be a fine companion for summer adventures. This protective and supportive pair is best suited for:
trail runners transitioning to hiking and adventurers who keep to the beaten and level path
folks who need an ankle-supportive pair minus the weightiness of most hiking boots
striders and wearers who like a plush and flexible achilles' heel rest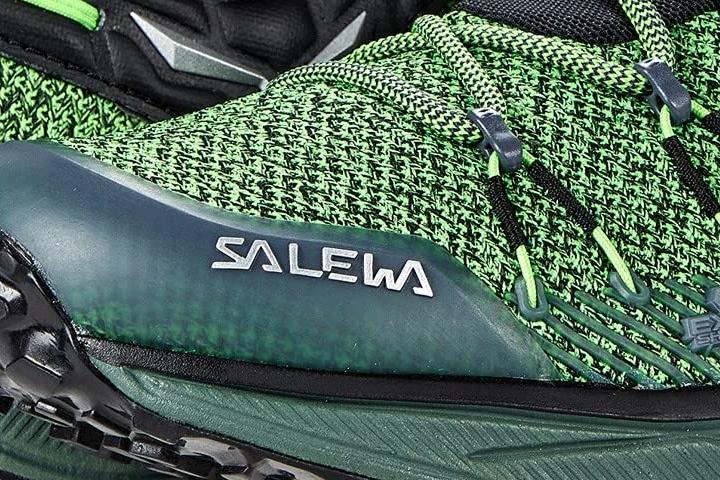 Who should avoid the Dropline Mid?
Trail-goers who need a boot with an aggressive outsole (toothy lugs + proper heel brake) may not be the target audience of this Salewa shoe.
You might also want to consider another model if your daily hikes involve climbing low elevations (e.g., slopes and hills).
Instant comfort fresh out of the box
The Salewa Dropline Mid is plush and comfortable on day one, say those who have hiked in it for the first time. An experienced hiker-slash-blogger finds this shoe "surprisingly light."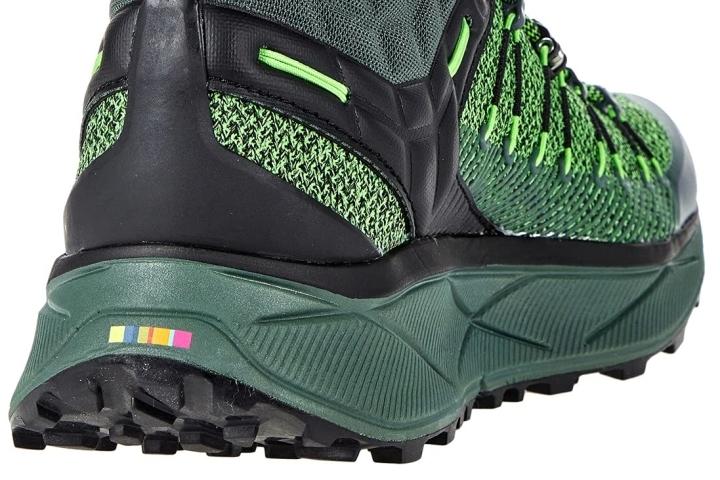 This hiking boot from Salewa has superior shock absorption, a professional reviewer says. Its overall construction and well-built shock absorbency deliver soft-landing and energy return to wearers, providing a boost in pace and smooth heel-to-toe transition.
Lacks grip on muddy trails
According to a gear pundit, the boot struggles on mud and wet grass. The lackluster responsiveness of the shoe is also pointed out by several reviewers.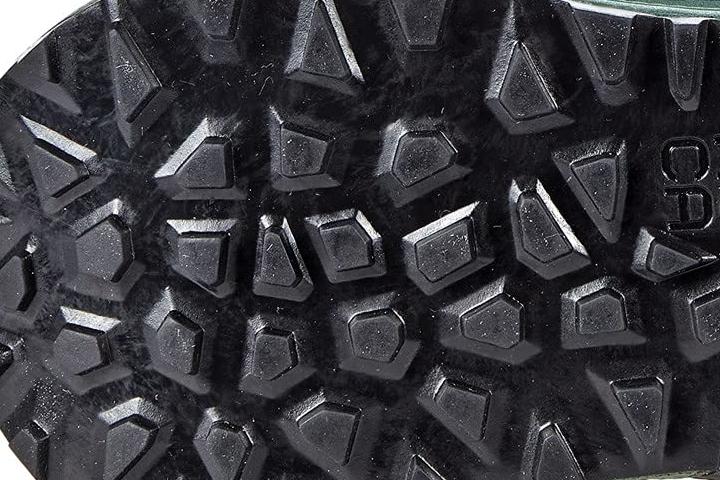 "There's not much feel for the ground underneath," says a professional tester of hiking boots. Moreover, an expert considers the Salewa Dropline Mid pricey.
Offers security and ventilation
One of the Dropline Mid's aces is its remarkable ankle support, thanks to the lightweight air mesh upper, which is reinforced by the 3F system, EXA Shell cage, and Anti-Rock Heel Cup. This locks the foot in place while allowing torsional stability.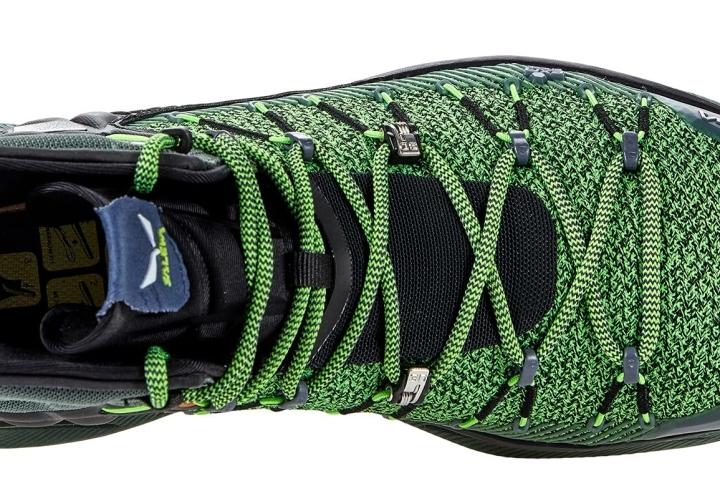 This Salewa offering is a fine companion for summer adventures. They also come with two pairs of inserts allowing wearers to achieve a personalized fit.
Alternatives to the Salewa Dropline Mid
Salewa Ultra Flex Mid GTX: Another speed hiking boot from Salewa, the Ultra Flex Mid GTX gives its name justice by being mighty flexible both on and off the trail.
It comes with a heel brake for reassuring descents and a Gore-Tex membrane that shields against outside moisture.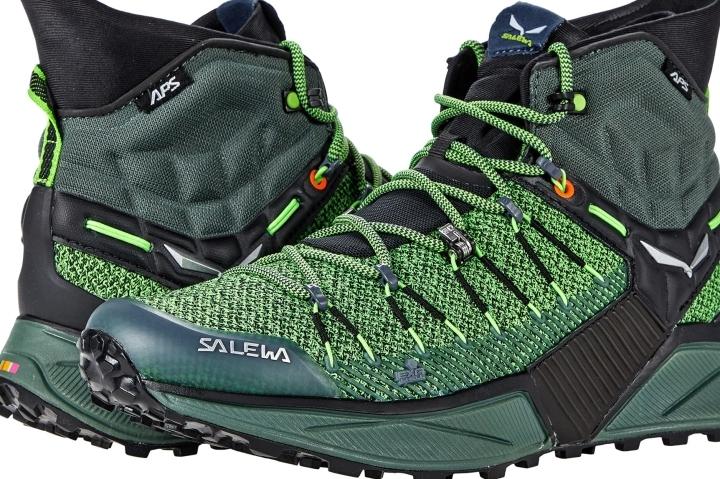 Salomon Cross Hike Mid GTX: If you need something stouter than the featured boot, the Cross Hike Mid GTX is a fine alternative.
This speed hiker from Salomon is fully waterproof, complete with a gusseted tongue that provides increased water protection in deeper puddles.