The Ryka Devotion Plus 2 was generally liked by the purchasers. Its highlights included the lightweight, comfortable, and supportive build, the high-arch-friendly support, and the cushioning. It is considered a great walking shoe, particularly for those who have high arches.
Pros
Lightweight
Snug fit
Adequate arch support for high arches
Plush cushioning
Comfortable even for more than 8

hours

Breathable
Responsive when walking on concrete surfaces
Cons
Lacks durability

Insole wears out quickly
Who should buy Ryka Devotion Plus 2
The Devotion Plus 2 is one of Ryka's walking shoes that has been re-released multiple times over the years, with no changes in its construction or features. The Ryka Devotion Plus 2 is suitable for women who:
need all-day comfort
require arch support
prefer shoes that allow feet to breathe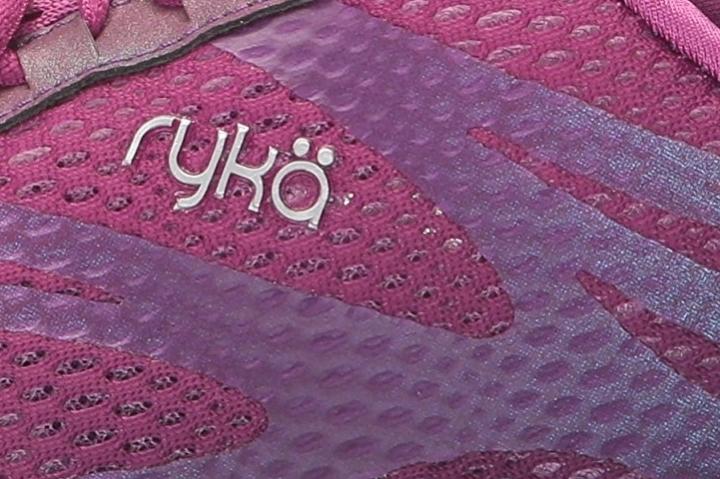 Who should NOT buy Ryka Devotion
Plus

2

If you are looking for a shoe that can take beatings while providing ample arch support, you should consider getting Skechers Arch Fit - Big Appeal or Arch Fit - Comfy Wave, among other cozy options from Skechers.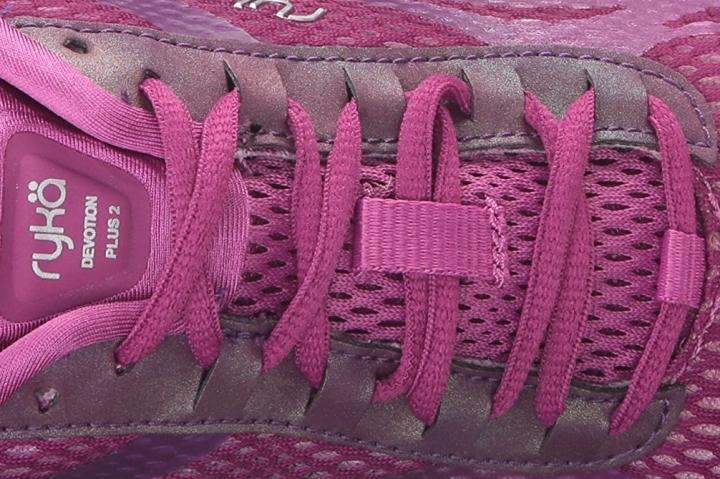 No pain, no aches even when walking for hours
A majority of users agreed that the Ryka Devotion Plus 2 was comfortable.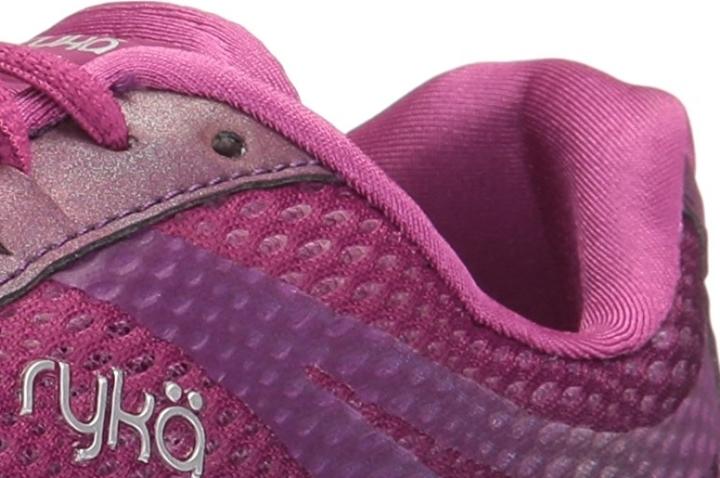 Even those who have severe foot issues find that they do not have a problem being on their feet for more than 8 hours.
The Devotion Plus 2 will not drag you down
Many reviewers complimented its lightweight nature. It weighs 235 grams only.
This is for the ladies' feet
A handful of buyers thought that the shoe fits them well.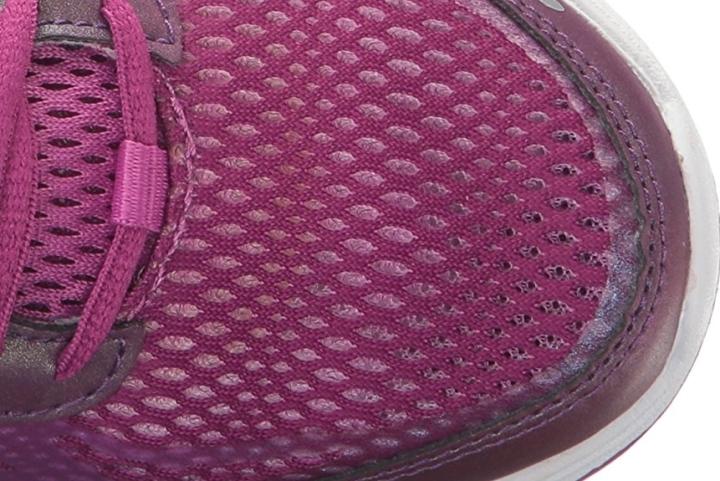 Like all Ryka walking trainers, the Devotion Plus 2 is constructed with women's foot dimensions in mind. It accommodates a narrow heel and a broad forefoot for a cozy fit.
Support for those with high arches
High-arched testers liked the adequate arch support.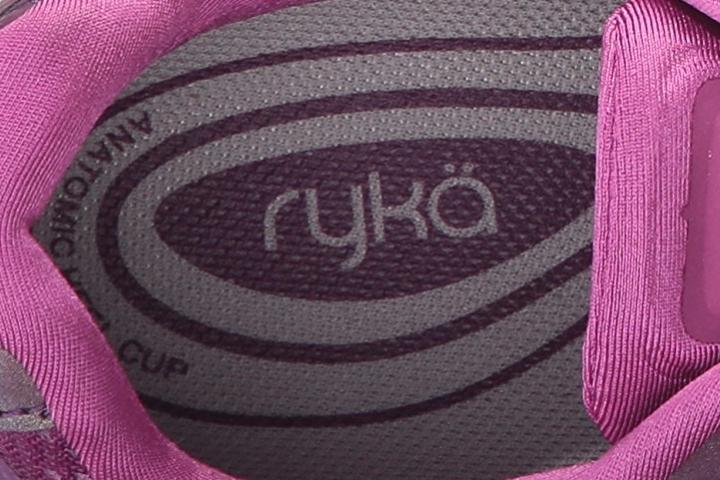 Inside the shoe is Ryka's Anatomical Precise-Return insole. The contoured footbed provides arch support, which reduces pressure under the heel and the forefoot areas for prolonged walking comfort.
While the insole of the Devotion Plus 2 is commended by many, there are users who complained that the insole wears just after walking for a hundred and plus miles.
Springy cushioning of the Ryka Devotion Plus 2
Some wearers appreciated the plush cushioning of the Ryka Devotion Plus 2.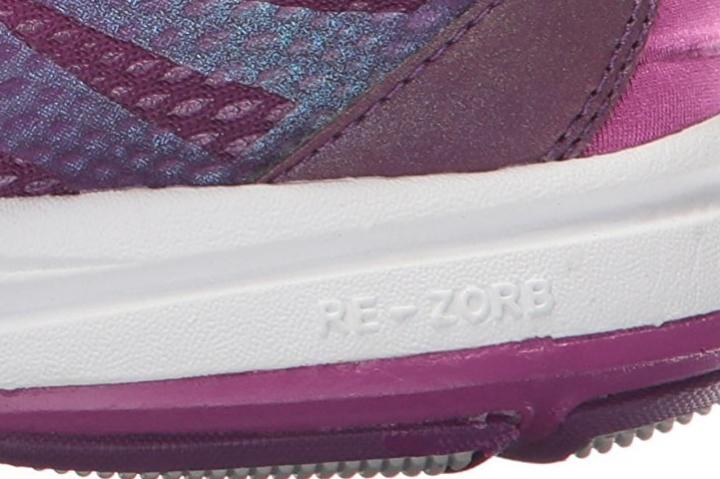 The proprietary RE-ZORB foam appears as a full-length layer and as pods. This technology has a springy characteristic that makes walking on concrete surfaces easy on the knees and ankles.
This Ryka shoe makes walking easy
The rubber outsole is presented in an eight-piece radiused skeletal layout which helps with forward and side-to-side mobility.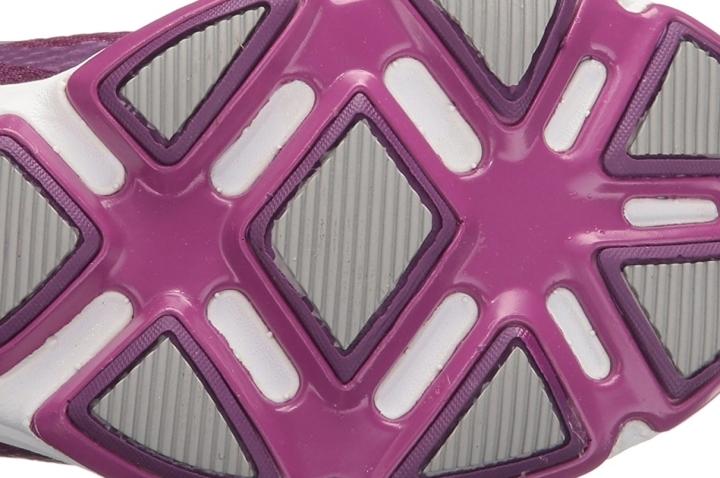 Suitable for hot conditions
The upper of the Ryka Devotion Plus 2 has a mesh upper, which promotes good ventilation.
An excellent walking shoe with a questionable durability
Numerous individuals reported that this shoe had inferior material that broke down after short use; complaints included the frayed upper and lining, the worn-out and ripped-off soles, and the torn eyelets.