Ballin on a budget
This is a review from one expert, and reflects personal opinions. Learn what 49 other basketball players think of this shoe and see colorways at the
Jordan Ultra.Fly 2 main page
.
The Jordan Ultra-Fly 2 was one of the most underrated basketball shoes to come out last year. It features heel and forefoot zoom with a price tag of only $125 the Ultra-fly 2 a steal.
Fast forward to present day where I was able to cop the better looking low-top model for a measly $45 (full retail $100) at my local finish line. Yes, you heard me $45. So, is the price tag too good to be true or is it the steal of the year? Let's find out.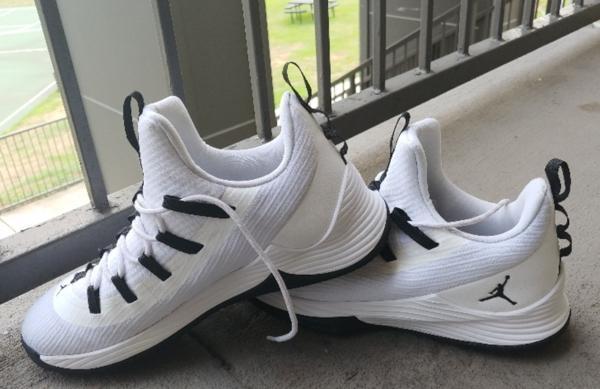 The Traction
The primary court that I play on is located in my university's rec center, and it is always clean as a whistle (you can seriously eat off this court), so it's no surprise that the Ultra-Fly 2 stuck like glue every-time. The outsole never slipped, and I never had to wipe.
Hard Snatch back dribbles? Check.
Explosive dunks? Check.
Sudden stops on defense? Check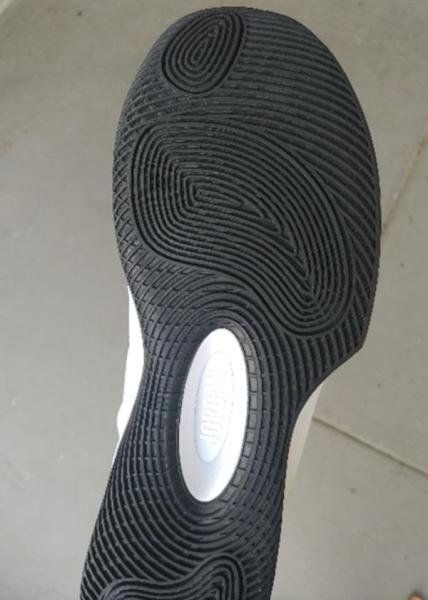 No matter what I was doing, the outsole worked like a charm. I have the utmost confidence in this traction.
The only thing I can compare it to is the Lebron Zoom Soldier 9, one of my favorite basketball shoes ever. I even played them outdoors, which worked well. However, they won't last very long like any other shoe, but for $45 bucks you could buy two pairs and destroy them outdoors, who cares.
The Upper
I'm not sure what to call the material on the Ultra-Fly 2. They aren't really woven, but they're not a mesh either. Whatever it is, it works great though.
After a couple of games of breaking in the shoe, the materials started forming to my feet well. I had no issues with blisters or hotspots while playing and the shoe looks great.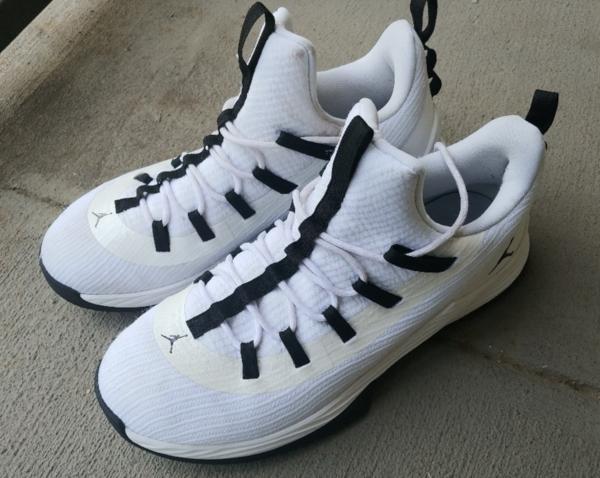 I grabbed the all-white pair which got scuffed up in a matter of hours. But hey, they're basketball shoes. They're gonna get messed up regardless.
The one bootie upper keeps your foot in, and I had no heel slip issues. However, I did experience a lot of slipping inside the footbed. This could be due to the brand no socks I was wearing while using these shoes, it was annoying.
There was one play where I was landing after a full speed layup in transition where I could feel the shoe almost spin off my feet. Thankfully, I did not twist my ankle in the three weeks I've played in this shoe. Hopefully, as my socks get some more wear on them, it will provide more traction inside the shoe.
The Support
As my first low top basketball shoe since the cp3 five, I was concerned with how supportive the shoe would be. Those fears would be put to rest as the Ultra-Fly 2 has plenty of supportive features.
The ultra-fly 2 features a tough heel counter, a midfoot TPU shank, as well as fuse overlays at the lace loops. Although not perfect the support of the ultra-fly 2 was good.
The Cushion
The ultra-fly 2 uses both forefoot and heel zoom units to provide a cushion for the shoe. The cushion hits the right spot between impact protection and responsiveness. You can feel the zoom units, but it never gets too distracting. I never had any knee or back soreness in my time with the shoe.
Paired with the great traction, dunking in this shoe felt great. I never had a slip or felt like I was sinking into the shoe while going up off two feet and every landing felt fine. I even hit my first off vertical in this shoe.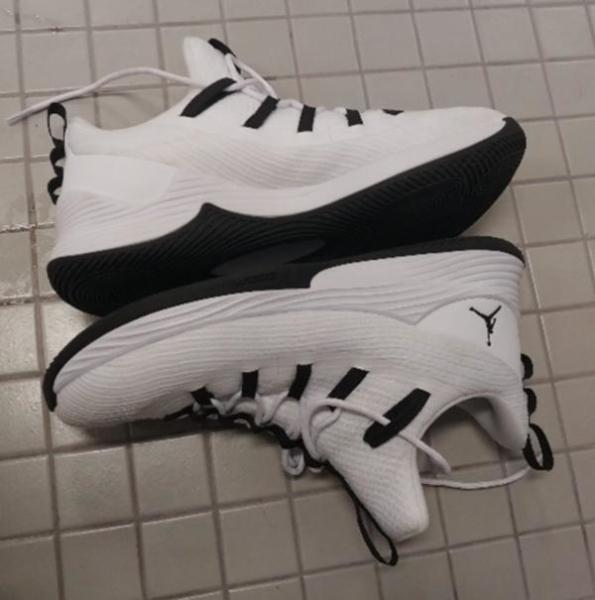 Conclusion
For $45, the ultra-fly 2 is worth twice the money I paid for them. They bring great traction, good looks, and good cushion. You would be hard pressed to find more bang for your buck in another shoe. Although not perfect, these earned a spot in my rotation.