Anta KT3 Low- Light, bright, and ready to fight
This is a review from one expert, and reflects personal opinions. Learn what 9 other basketball players think of this shoe and see colorways at the
Anta KT3 Low main page
.
Let me go ahead and put this out there; the Anta KT3 Low shoe is crazy in a good way.
For a year in a half, I've been playing in the Jordan 29. The gnarly traction and the springiness feel made me thoroughly enjoy playing, especially since I'm a slasher. I've been looking for a replacement, and the KT3 more than delivered.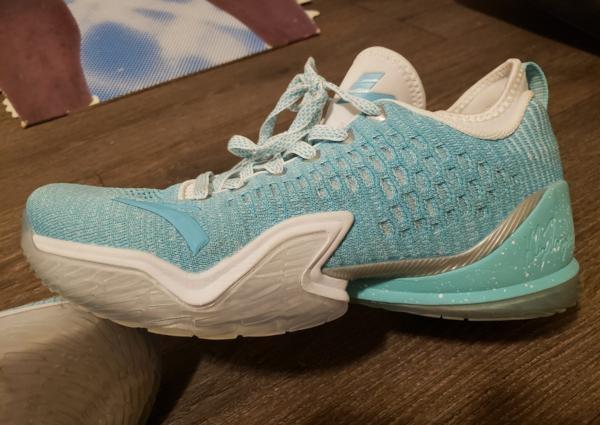 Traction - Finger Grips
Essentially the traction pattern seems to be a fingerprint style. From that, it allows the nubs to be in a circular pattern staggered in between causing a multidirectional pattern.
Because of that pattern, the shoe has a natural pivot point on the balls of your feet. Both the nubs and the pivot point works splendidly, easily being the shoes most significant aspect. No matter what you do; cuts, spins, sprints, and any other moves the traction has you covered.
I've played a lot in these shoes since these are my go-to shoes and I've only wiped about five times. Honestly, half of those wipes were out of habit. The result is no matter how you stop; I can say it's on a dime.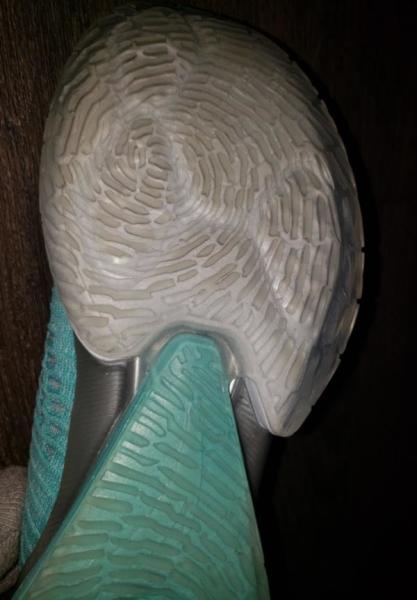 Cushion - Trifecta
To play on Klay's three-point ability, it's a slam-dunk. Jokes aside, the setup is a tri-density foam. It has an EVA midsole with a different density foam pad in the forefoot, and a softer density foam pad in the heel.
The cushion was not the craziest, but it did its job well. I was pleased with the set up as it was responsive and stable, as well as forgiving. It had enough cushion to where I would play for hours and felt little fatigue in my legs as an explosive guy.
If you're looking for a plush cushion, this isn't it chief. This set up reminds me of bounce with a little bit less give.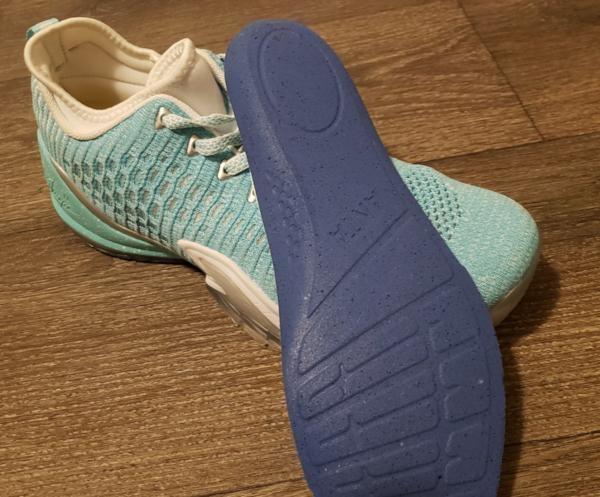 Upper - Knitted to Support
The upper is mostly comprised of knit. Not that soft stretchy knit though; this one feels supportive. It's not necessarily soft to the touch but on foot feels great.
I personally prefer this knit set up than the softer setups since I genuinely felt secure in the footbed as the upper didn't stretch while I was playing, and I play with some torque.
The KT3 Lows, unlike the mids, have a neoprene one-bootie upper. Although I would prefer that to conform around my ankle, it didn't get in the way at all and was easy to put my foot in so I can't complain.
The midsole comes up to the upper to add to the lateral support. While playing, I never felt like I was going to roll over and that's a win in my book.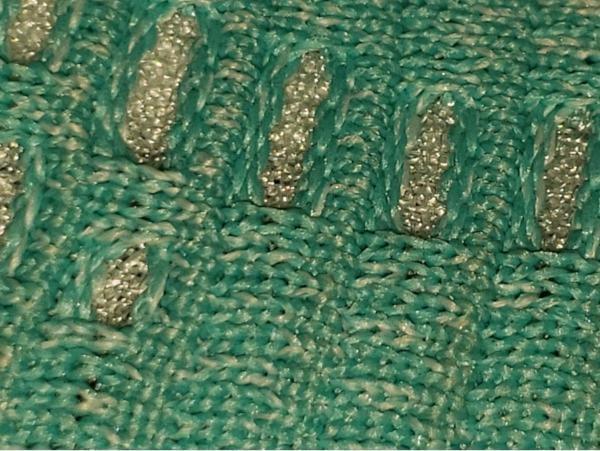 Support - Goldilocks
What can I say? For me, it was just right. The midsole mentioned above coming up paired with the outrigger covers lateral stability perfectly.
Then there is the decoupled midsole paired with the torsional shank plate that gives you the freedom to move your foot, on how you want it without risking the chance to overdo and hurt yourself. That is my second best feature.
This and the traction makes me feel like I have full control over all my movements. The base is wide in the forefoot and feels planted with none of that rocking feeling and is greatly appreciated.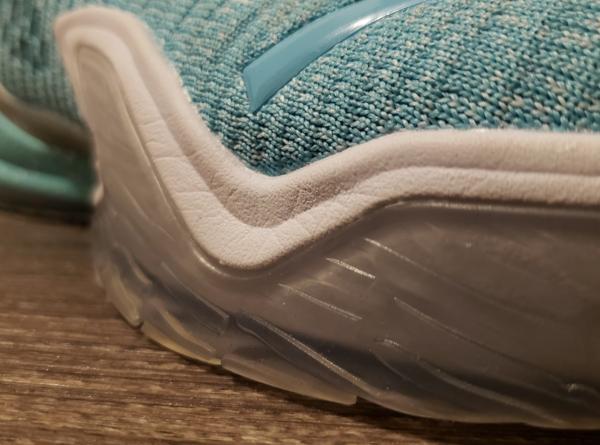 Verdict - A Three from the Logo
For a shoe this good, it's a heck of a deal. The shoe can easily be found online for under 100 dollars. I found mine in teal on Famuji for 90 bucks.
With the traction and decoupled feel, it's like a baby Jordan 29 but with better cushioning and less than half the original MSRP. As I stated before, this is my go-to shoe.
It checks all of my needs and gives me a little extra on top. I do feel as if these shoes can be every man's shoe though, for the bigger guys, they may prefer more cushion. Anta KT3 Low is a top tier shoe that only the JC3 from BrandBlack and the Jordan 29 rivals when it comes to my top favorites.
I highly recommend these and don't see how you would go wrong.