The RBK Zig Kinetica Edge is a utilitarian sneaker bursting with impressive details. Apart from its slip-resistant construction, it also boasts its water-repellent feature that seems like begging you to beat them for the easy trails, day-long walking, or casual day-out. This pair is worth buying if you like comfy kicks with bold features that you can take to whatever adventure you go in for.
Pros
Effortlessly stylish
Grippy sole
Weatherproof to an extent
Durable construction
Perfect fit
Comfortable from day one
Supreme support
Extreme versatility
Cons
Pricey
May make feet look bigger
Who should buy the Reebok Zig Kinetica Edge
The Reebok Zig Kinetica Edge is perfect for those who: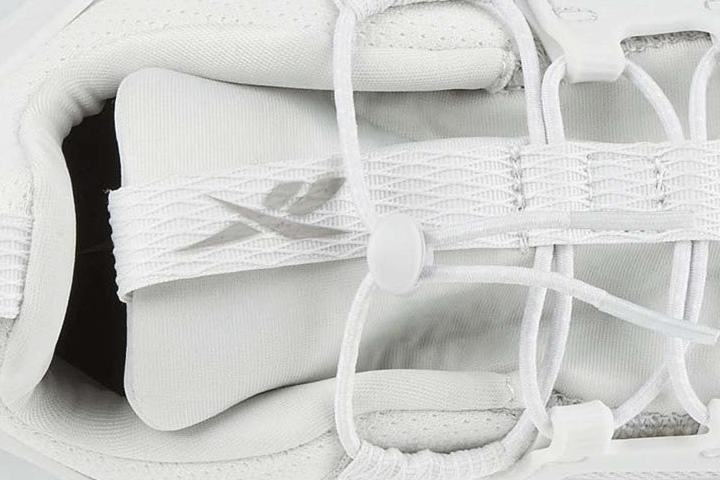 Who should not buy it
The Reebok DMXpert comes at a price point a few notches lower than the Kinetica Edge, while still delivering on some of its pros. The Reebok Zig Dynamica is a sneaker that some consider sleek, making it a viable alternative if you want a simpler design.
The Reebok Zig Kinetica Edge is a marvel of a sneaker
Reviewers love these sneakers for how versatile they are. Several of them enumerated what these sneakers excel at, and the list grows longer by the minute. These include going to the gym, using them for tennis, going running with them, and wearing them on trails. A runner even found them instantly comfortable, reporting no pain or discomfort after immediately running 10km with them.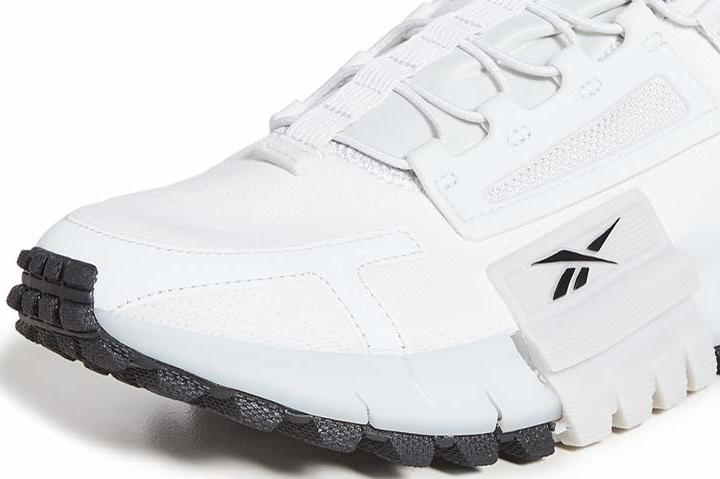 Others who use them for daily use love how they can go hours with them. One person in healthcare calls them their "ultimate friend" when it comes to working long hours. Another works about 80 hours a week and was surprised that they never thought "I can't wait to take these off" when wearing them.
The Zig Kinetica Edge makes the most satisfying strides
Several runners found bliss while having them on their feet. One tester mentioned that its cushion "rivals or surpasses the Nike React series midsoles for comfort and quality," while another raves about its step that is "akin to a rubber ball."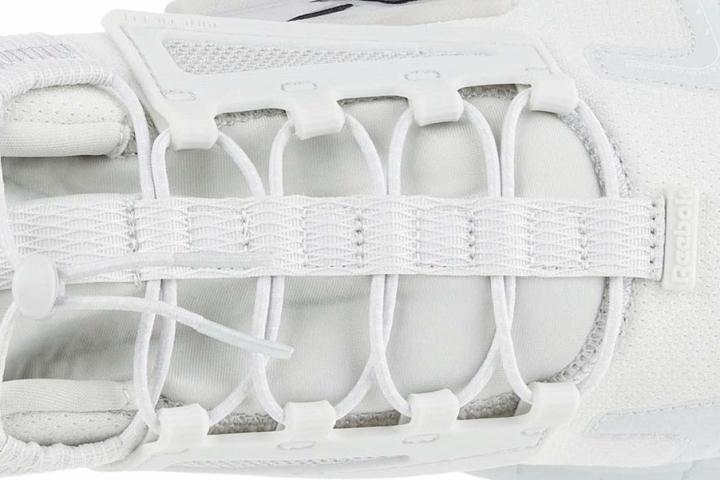 In addition, several have sung praises about its support, one of whom liked the "bulky arch," another who described it as " a perfect combination of both firm and sponge-like," and yet another who admired the lateral support gained when the top eyeholes are utilized.
An avid runner uses them as their recovery shoes, saying "I need some serious recovery therapy to reset with" and loving that "these shoes deliver."
The Zig Kinetica Edge braves the weather
A hiker appreciates its grip and water resistance coming from their experience of wearing them through dust, summer, winter, moisture, and other conditions with the kicker that "they still look brand new after throwing them in the washer two times."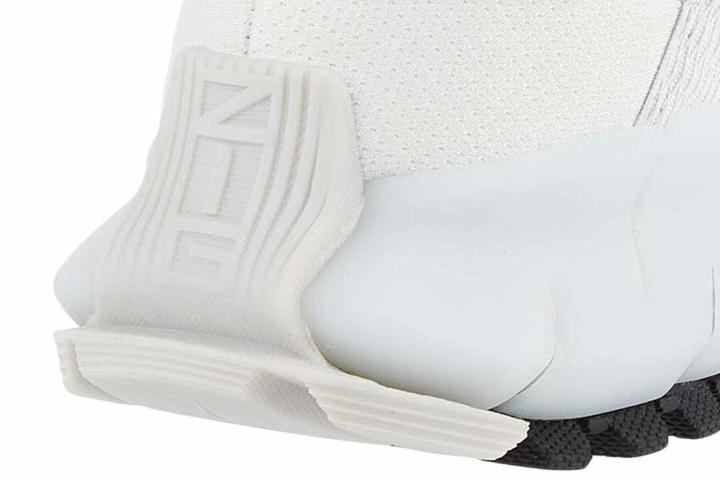 Its water resistance was found to have limits, however, but this yielded a certain degree of breathability, which was appreciated by one fan who was glad that there are "no stinky feet at the end of the day."
The Reebok Zig Kinetica Edge is a low-key looker
The sneaker has been described by one fan as having "a stealth tank look to them," highlighting the Zig Kinetica Edge's utilitarian design. While its aesthetics give it a distinct look, another fan says "they are not over the top or bold so they can be used for day-to-day activities."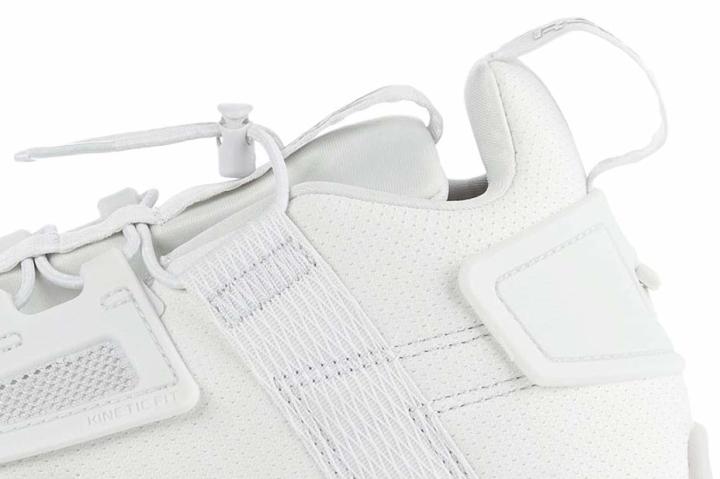 Based on the feedback of people, its style is easy to get behind. Several wearers have shared that they get lots of looks with the shoe on, one of whom says "everyone says they love them." Another wearer, on the other hand, exclaims that they "instantly fell in love the first time I saw it."
The Reebok Zig Kinetica Edge keeps people coming back for more
With a combination of irresistible features and jaw-dropping designs, the sneaker has become a favorite for return customers. Several people have bought more than a pair, with some getting three, four, or even ten pairs, while recommending the sneaker to their significant others and friends.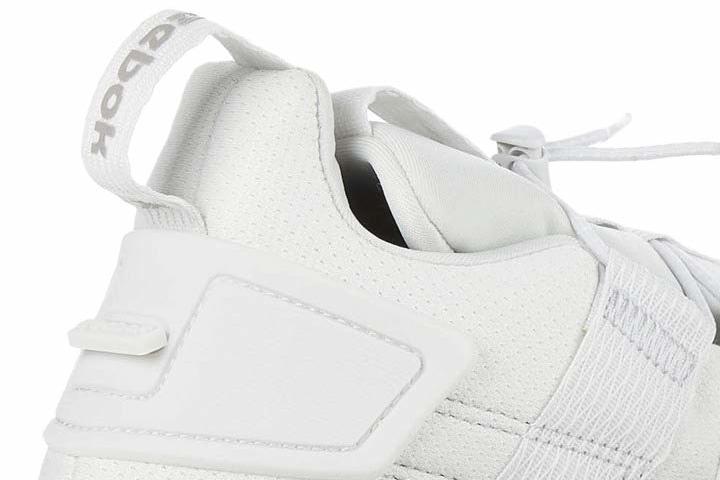 One Nike loyalist was dedicated to wearing only Nike Air Max 360s or VaporMaxes but got six pairs of Zig Kineticas after trying them out. Another found its colorways "easy to rock out" with. Several were also motivated to get multiple pairs for fear of them running out or being discontinued.
The Reebok Zig Kinetica Edge provides high value
The Reebok Zig Kinetica Edge retails at $130, exceeding the price of the average Reebok Zig sneaker at $115. Although this may seem pricey, people called it "a great investment" and "money's worth." In addition, a reviewer considered it on the lower end of the price spectrum considering its "higher-end quality."