The Reebok Zig Kinetica boasts its seamless fusion of the past to the present. It has innovative technologies combined with a fashionable and cutting-edge style, making this a solid pair for any sneaker fanatic. Many raved for this model as it delivers superb comfort, durability, and versatility without the need to rip one's pocket. This kick is most likely to fit as one's everyday sneaker for almost any activity.
Pros
Superb comfort

High-quality materials

Excellent ventilation

All-rounder

Durable

One of Reebok's best sneaker designs
Who should buy the Reebok Zig Kinetica
Sneaker fans in search of beaters with a superb level of comfort

Buyers looking for a summer-friendly footwear

A versatile sneaker that can be used on various occasions, such as short-distance running, city strolling, quick errands, or while working.

Who should NOT buy it
The Reebok Zig Kinetica is not for narrow-foot users as this model is considered wide by many. Alternatively, you may check other mesh Reebok sneakers that have a tight fit, such as Reebok Zig Dynamica or the Reebok Classic Leather Legacy.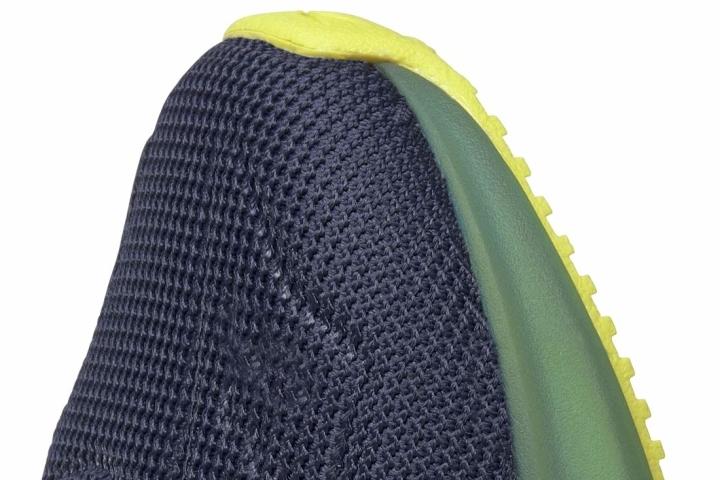 Energize your strides with the Reebok Zig Kinetica
Reebok launched the Zig Kinetica in 2020, with the help of mixed martial artist Conor McGregor, during his exit from the UFC. With this pair's introduction to the market, Reebok cements the brand's foot as one of the industry's leaders in innovative and fashionable footwear brands.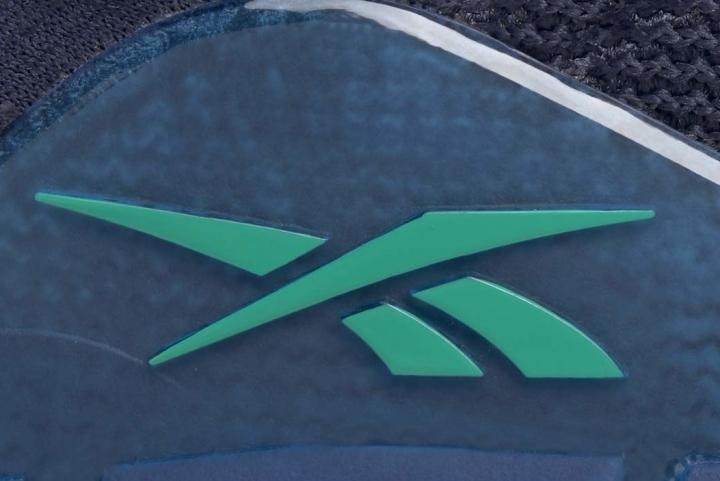 The Reebok Zig Kinetica shines as an everyday footwear. It has a chunkier silhouette that is usually seen in most fitness sneakers. Considered one of the market's best-looking footwear, this sneaker features a breathable mesh upper resting on top of the striking and highly comfortable sole.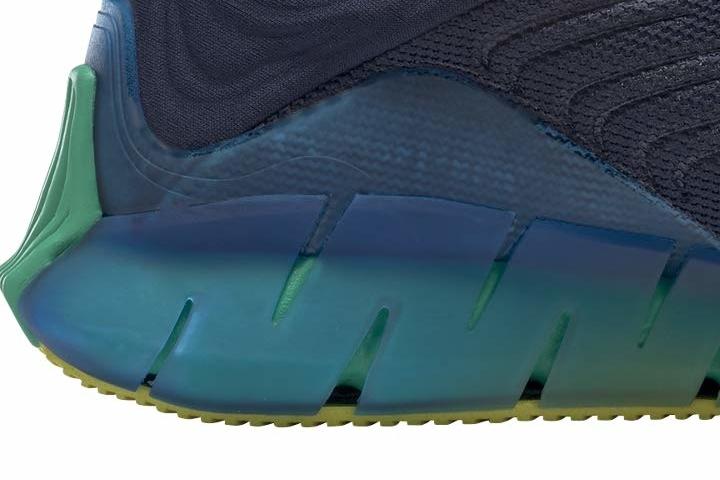 Inspired by outer space, the Reebok Zig Kinetica sneakers display kickass aesthetics combined with three technologies that amplify the wearer's energy. This sneaker is dressed in a seamless mesh upper added with a neoprene collar for added comfort and style. Below the upper is the bold midsole with exciting elements to look at. The zigzag design on the midsole provides bold aesthetics while maximizing the comfort and energy return to its wearers.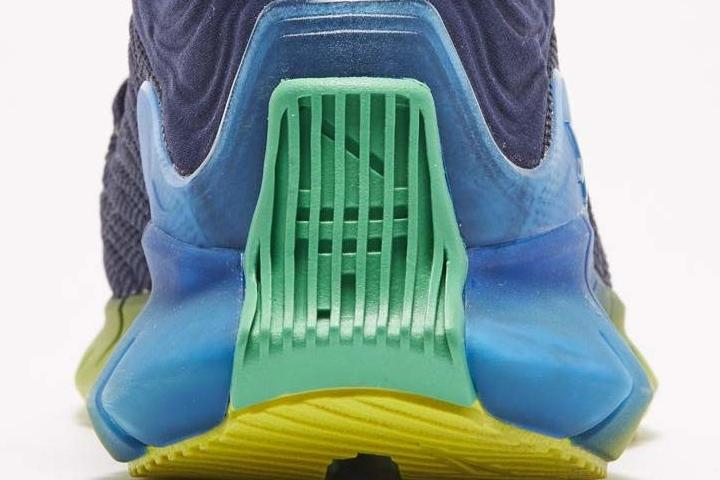 It exudes an effortlessly cool vibe
What makes the Reebok Zig Kinetica style a real eye-catcher is its midsole pattern. On its midsole, the Floatride Fuel technology is covered with the Zig Energy shell with a zigzag design. This bold detail enhances stability and delivers maximized energy return to its wearers.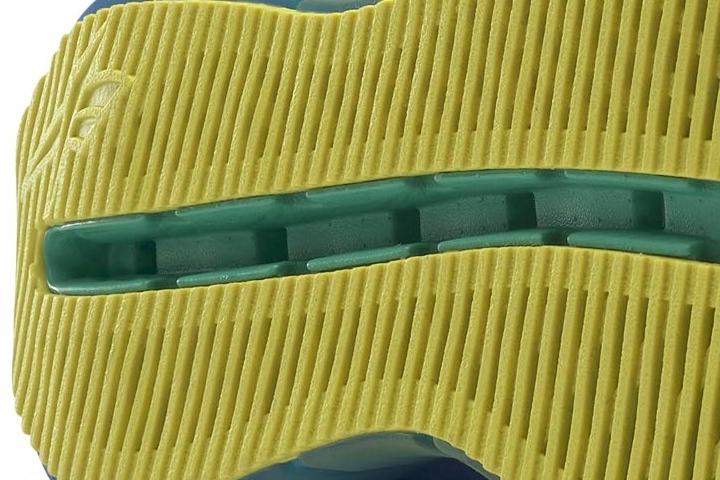 Zig Tech's inception
In 2010, Reebok launched the ZigPulse, which first bore the Zig Tech. This footwear set the standard for function and style, with its technology that is tough to beat in the performance category. The latest variation to join the ZigTech arsenal was unveiled in 2020. It was dubbed Reebok Zig Kinetica, which features a sleek and futuristic design with quality and comfort with other renowned sports-inspired footwear.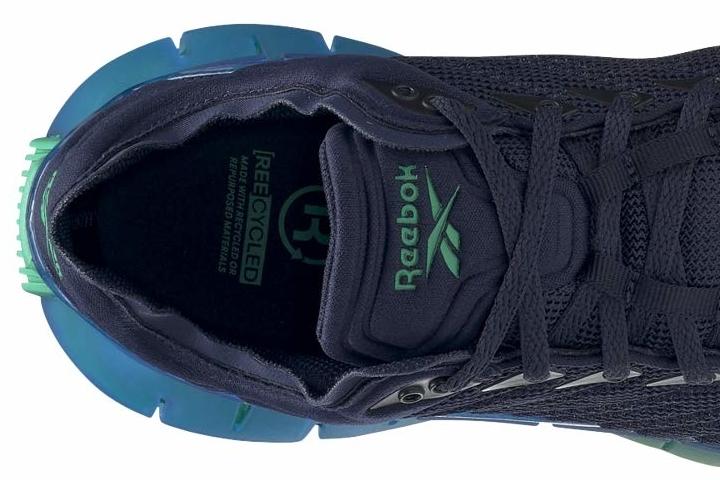 This highly functional footwear features a distinct zigzag pattern on its sole. This element not just enhances the overall appeal of this model but delivers a high-energy return. The sole of this sneaker uses three systems, the Floatride Fuel provides ample cushioning. Covering the Floatride Fuel is the Zig Energy Shell that adds bold aesthetic appeal. The last in the 3-part system is the Zig Energy Bands found on the outsole, which expands and contracts for a spring-like response with every stride.