The futuristic Reebok Zig Dynamica is a huge shift from the classic running shoe. Its wavy sole arrangement, which is common among Reebok Zig sneakers, isn't without a purpose, as it enhances your ride experience. This dynamic sneaker keeps those busy feet active while allowing you to keep up with your daily goals comfortably. Get all these plus more for a price that won't hurt your budget. And being 40% cheaper than its Zig Kinetica sibling value-wise, you're in for a treat with the Reebok Zig Dynamica.
Pros
Superb cushy strides

Bouncy ride

Upbeat-looking flair

Feels weightless

Great for summer

Grippy

Eco-friendly materials

Reasonably priced
Cons
Visible adhesive residues

Non-durable outsole

Tight toe box
Who should buy the Reebok Zig Dynamica
Grab a pair or two of sporty Reebok Zig Dynamica if you:
prefer wearing lightweight sneakers with springy underfoot

are into fun-to-style sneakers for your daily errands

want to add

sustainable sneakers

to your collection

are looking for affordable kicks suitable for the warm weather

Who should NOT buy it
The Reebok Zig Dynamica feels narrow, especially on the toe box. Thus, this might feel weird on you if you've got wide feet. In case you're looking for alternatives, you may check out the breathable and reliable training-partner Reebok Zig Pulse. If style is your priority, check out the impressively fashionable Reebok Zig Kinetica. Moreover, we've also cataloged several sneaks available in wide widths. Check them all here.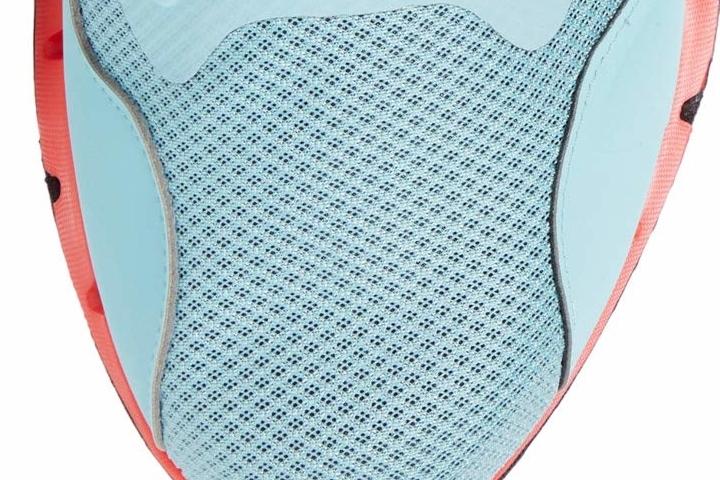 Reebok Zig Dynamica feels comfy even when worn for hours
Buyers commend its odd-looking squiggly bottom, which feels surprisingly cushy feel on the feet! Thanks to its responsive Reebok ZigTech cushioning, this iteration provided comfort to all its users even after walking or running a mile or taking on a complete 12-hour shift.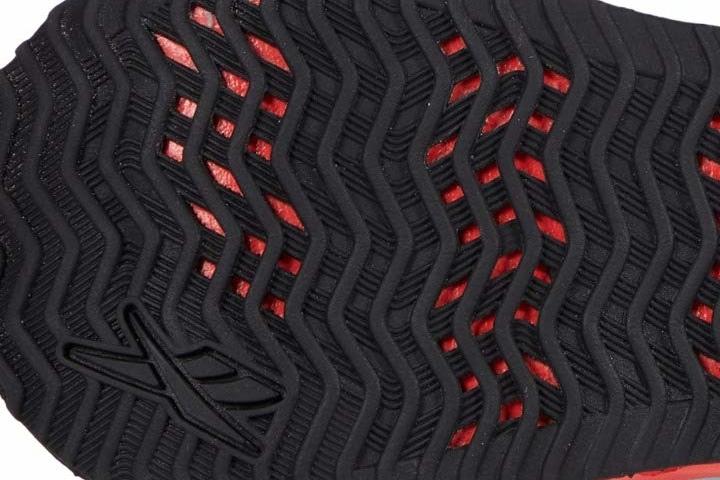 Extraordinary style
Apart from instant comfort, this sneaker offers a sporty look with its neck-breaking, one-of-a-kind geometric-styled midsole. With its hints of futuristic appeal, people love how this kick quickly updates any usual attire - from the ordinary casual look to a super cool sporty outfit. However, if you are particular with the sneaker's finish, some visible glue marks on this kick might displease you.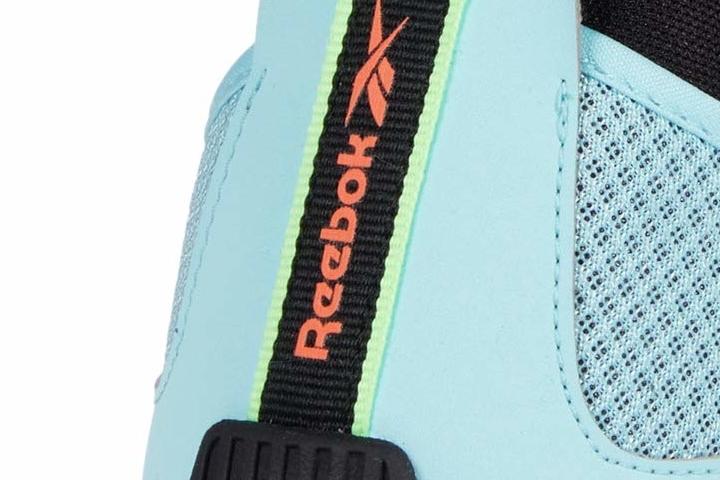 Bouncy strides on the streets
Sneaker fans love how this neck-breaking feature provides a noticeable springiness for smoother heel-to-toe comfort and responsiveness. Also, they did not worry about stones that would lodge on these patterns, as this sneaker has an extra layer that prevents rocks from getting lodged between the crevices.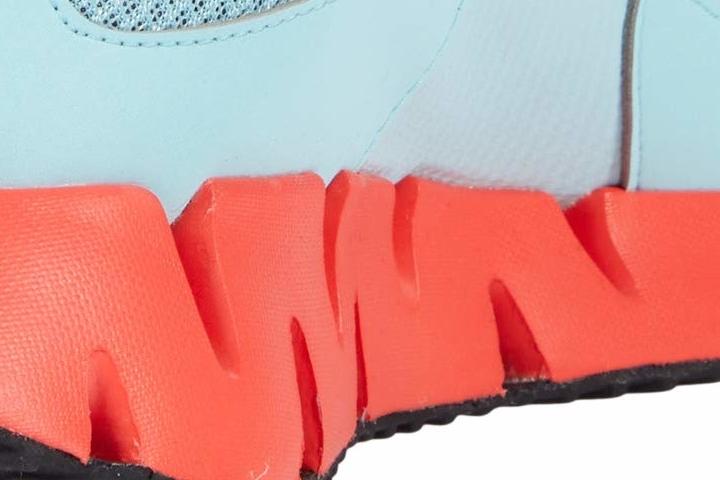 Ultra-soft cushioning
Not for fans of sneakers with firm cushioning, the Reebok Zig Dynamica suits users who enjoy pillowy rides for day-long use. Wearers highlight how the soft FuelFoam base of Zig Dynamica smoothly absorbs impact and minimizes foot discomfort.
Superb traction features
Despite some complaints about its non-durable outsole, this sneaker impressively sticks on various surfaces. Thanks to its rubber sole with herringbone pattern, users adore how the Reebok Zig Dynamica reliably kept them on their feet, even on slippery tiles or asphalt.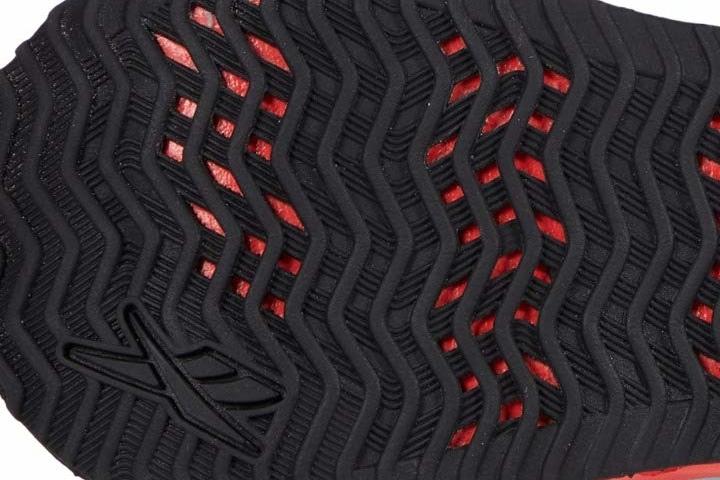 Unmatched ventilation
Representing the future of running sneakers, the Zig Dynamica is covered with seamless mesh that keeps its wearers' feet well-ventilated. This element allows air to pass freely in and out of the sneakers, perfect even during the hot summer months.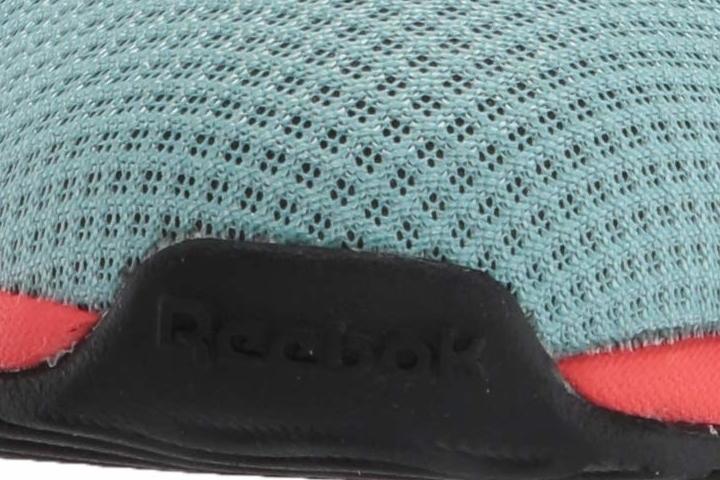 A friend to our environment
As Reebok's share to help lessen waste on the environment, some of the materials utilized on the upper of Reebok Zig Dynamica were recycled and repurposed for sustainability. In case you are considering adding more eco-friendly products to your arsenal, worry not, as we meticulously collated several sustainable sneakers, too. Check them all here.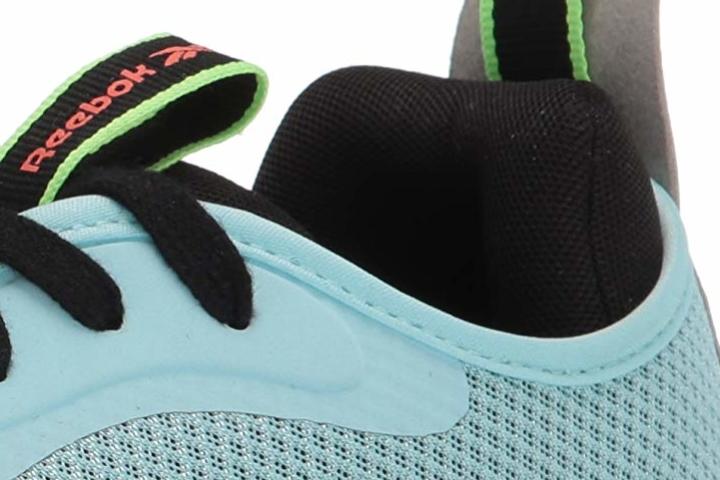 Amazingly lightweight
Like most running sneakers, the sporty Reebok Zig Dynamica feels notably light on the feet. There was no complaint of any dragging-down sensation. This kick keeps all its wearers energized all day, thanks to its airy mesh upper and FuelFoam midsole.
Rock-bottom priced!
The Reebok Zig Dynamica is the cheapest in the Reebok Zig lineage currently available on the market. Considering its next-level comfort and future-forward style, the Reebok Zig Dynamica is indeed an excellent value for money!
Reebok Zig Dynamica vs. Reebok Zig Kinetica
The Reebok Zig Dynamica and Reebok Zig Kinetica both feature the Reebok ultra-responsive cushioning system dubbed ZigTech, which is also seen on many performance running shoes from Reebok. While they look almost identical, these sneakers differ in several minute details, such as:
While the Reebok Zig Dynamica has most of the best cushioning and comfort features of the

Kinetica, i

t ditched the stretchy neoprene upper component and replaced it with breathable mesh.

Comparing their prices, the Reebok Zig Dynamica has an $80 price tag, which is 40% cheaper than the Reebok Zig Kinetica, which is sold at $120. This model is indeed one of Reebok's cheapest models available.