If you want an excellent entry-level lifting shoe, then the Reebok Lifter PR II is the one to check out. It is an updated iteration of Reebok's original PR weightlifting shoe that highlights stability on the platform. Most recommended for newbies who need more assistance for ankle mobility while lifting and squatting.
Pros
Comfortable
Great value for money
Supportive during workouts
Stable platform
Impressive construction
Appealing design
Velcro straps ensure snug lockdown
Good for powerlifting, weightlifting, CrossFit
Cons
15mm only in the heel
Quality control is questionable
Reebok Lifter PR II: Excellent entry-level lifting shoe
The Lifter PR II is a weightlifting shoe that possesses improved updates of its sibling. It remains faithful to its range's design purpose: to break personal records.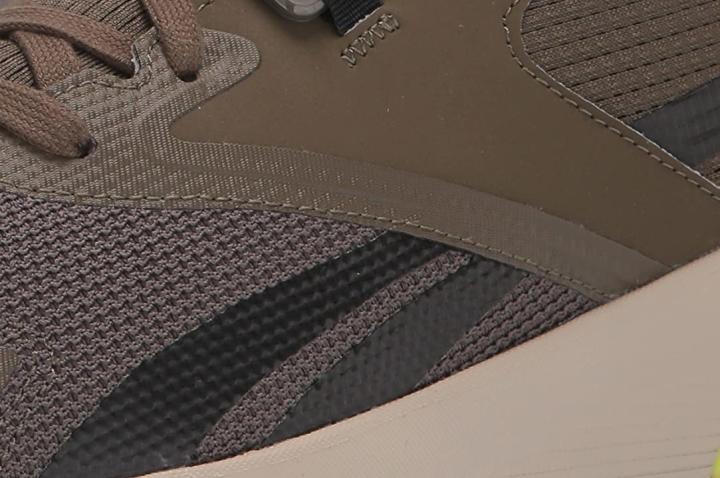 Updates to the Reebok Lifter PR II
Traction seems to have improved as the second iteration features a new tread design
Thicker straps provide better foot placement
Mesh uppers offer enhanced airflow
The sneaker-like design looks more stylish and modern
Velcro straps of the second iteration are numbered for a consistent fit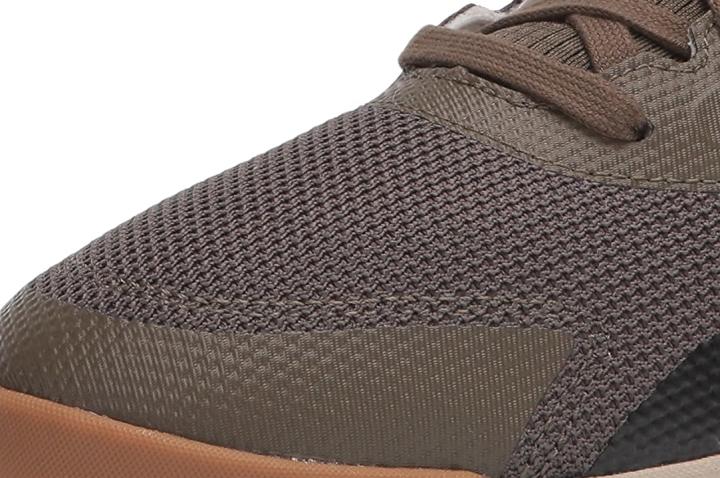 Comfy and pretty
A great number of athletes appreciate the high-level comfort provided by the Reebok Lifter PR II. The shoe doesn't only boast of its comfiness it is also deemed good and aesthetically pleasing.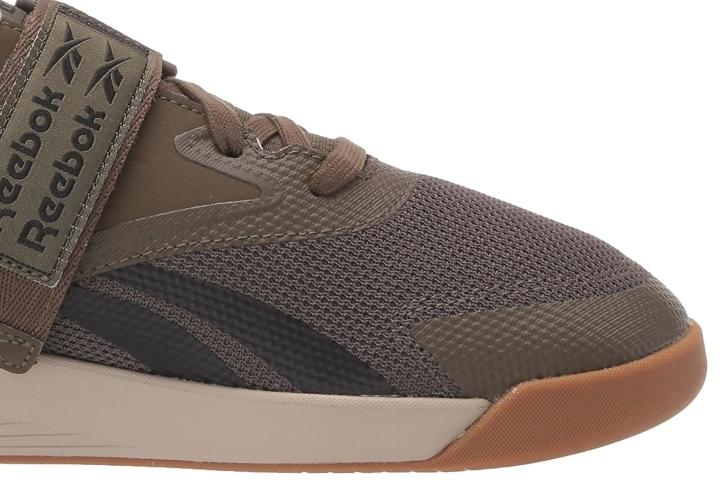 Optimum stability
This footgear employs a 15 mm heel lift for optimal weightlifting and squat form. Fitness enthusiasts applaud this trainer from Reebok for its excellent performance and ability to provide support while lifting and doing squats. It's also great for powerlifting, weightlifting, and CrossFit.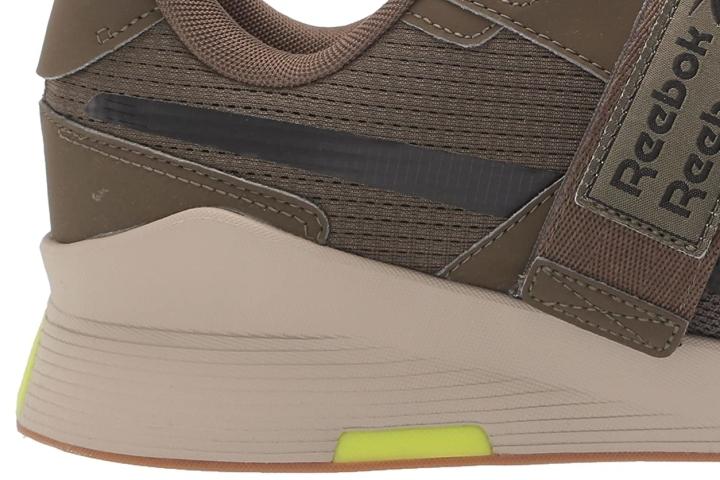 Sure footing and grip
Gymgoers love how they feel so "anchored to the floor" with this pair on thanks to its wide base and excellent traction. Also, thanks to the straps, the feet stay put - no sliding inside the shoe. High-density EVA foam in the midsole has also been praised for not being too squishy and, therefore, adding to the overall stability.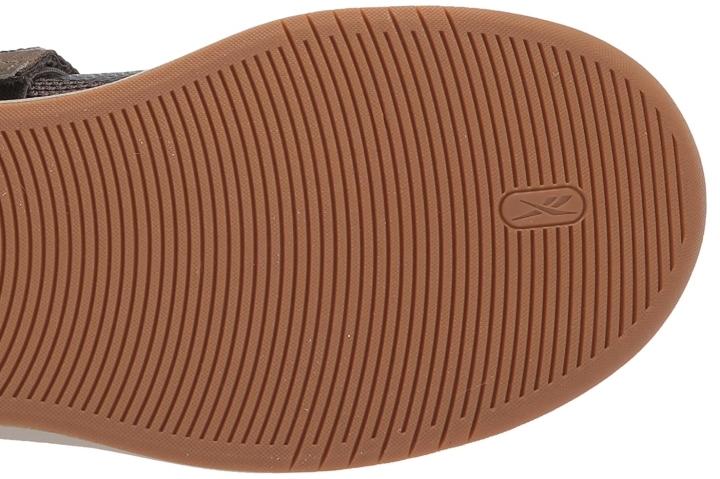 Affordable and neat
Available at $100, plenty of buyers regard it as an excellent shoe for the price. Despite its reasonable price, it offers excellent craftsmanship. Individuals have said that there were no glue stains or other production quality issues.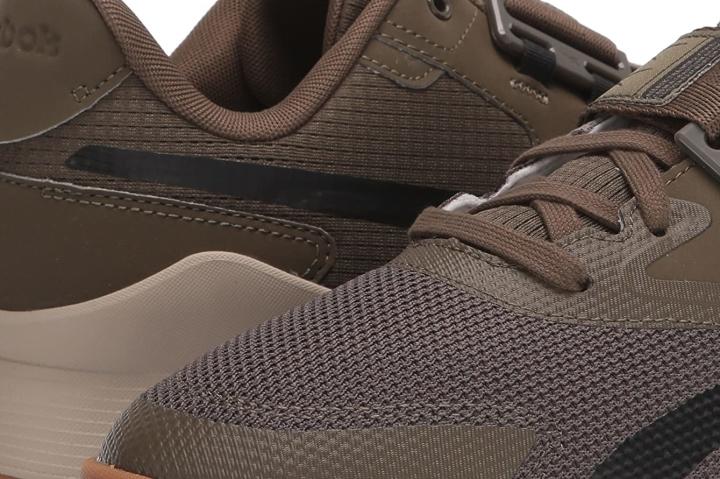 The Reebok Lifter PR II's lockdown fit
This footgear sports a low-top collar design for optimum ankle movement. It also employs a thick hook-and-loop strap on top of the lacing system that achieves a secure lockdown fit.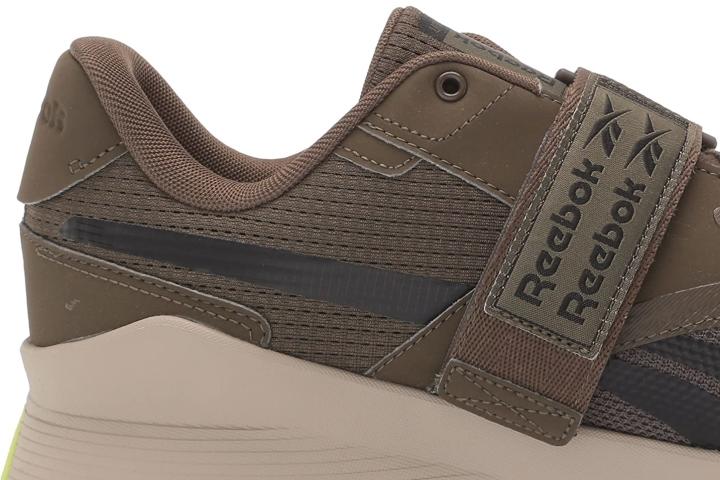 Height might disappoint you
While great for beginners, the height of the heel (15mm only) might be disappointing for more experienced gymgoers. Many wished it was something like 20mm or 22mm. Sure, this can be easily addressed with heel lifters (inserts).
Where did quality control go?
A few weightlifters mentioned that their shoes lacked consistency when it comes to quality. The shoes are looking a bit different, with insoles of different lengths, etc - while this pair is definitely a bang for the buck, make sure to inspect it first in great detail. Better safe than sorry!