Who should buy the Reebok Harmony Road 3.5
The Harmony Road 3.5 from Reebok brings long-lasting durability and comfort for distance running. This running shoe is recommended for you if:
You prefer a breathable running shoe that encourages heel striking
You are looking for a long-distance running shoe versatile enough to be used for walking and training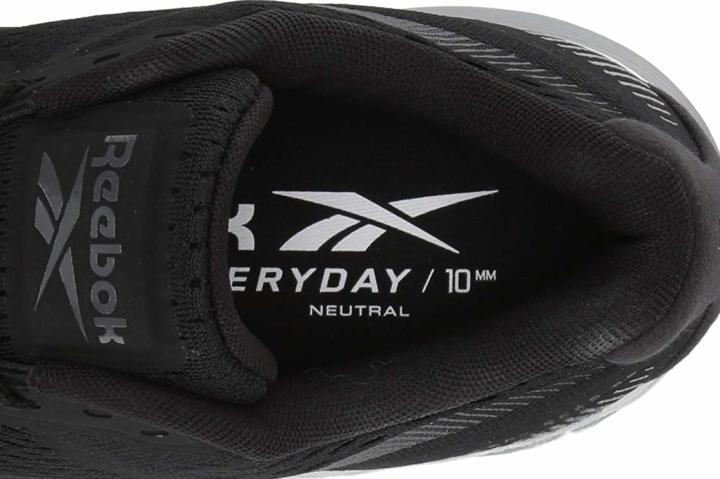 Updates to the Reebok Harmony Road 3.5
The Reebok Harmony Road 3.5 is a mid-generation refresh of the 3rd version of the Harmony Road. This model largely looks similar to the predecessor, but its upper unit is redesigned and is more breathable. The printed overlays of 3.5 are thinner and not as plentiful as the ones from before.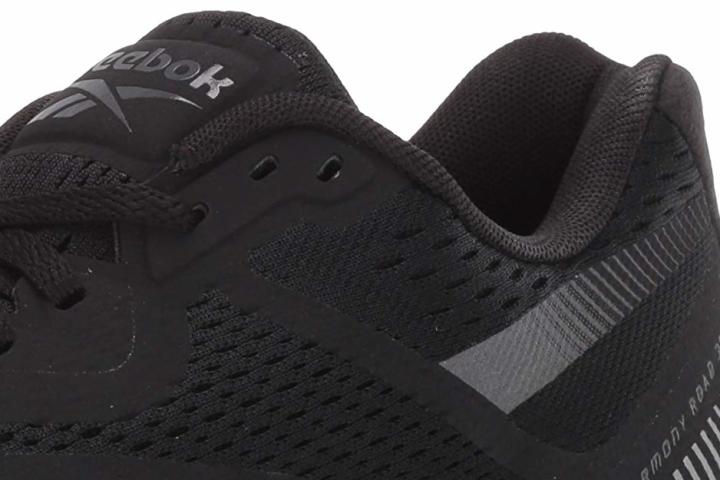 Protective rubber compound
The outsole unit of the Reebok Harmony Road 3.5 utilizes a rubber compound that protects the midsole unit from the potentially damaging nature of the surfaces. It also provides traction, a highly important trait that heightens the performance and the level of confidence of the wearer.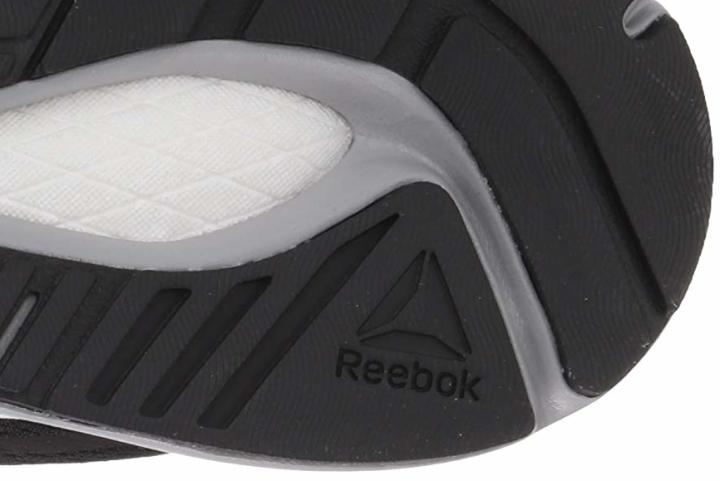 The windlass mechanism is a square pad near the medial side of the forefoot. This part propels the step forward with speed and power.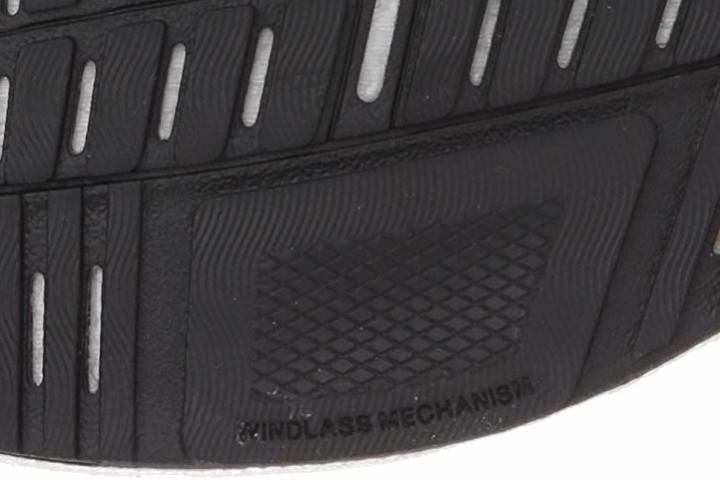 Energized forefoot lifts
The midsole unit of this road running shoe is made of the Floatride Energy Foam. This full-length piece cushions each footfall and energizes the forefoot lifts. It is also lightweight and durable enough to permit all-day use.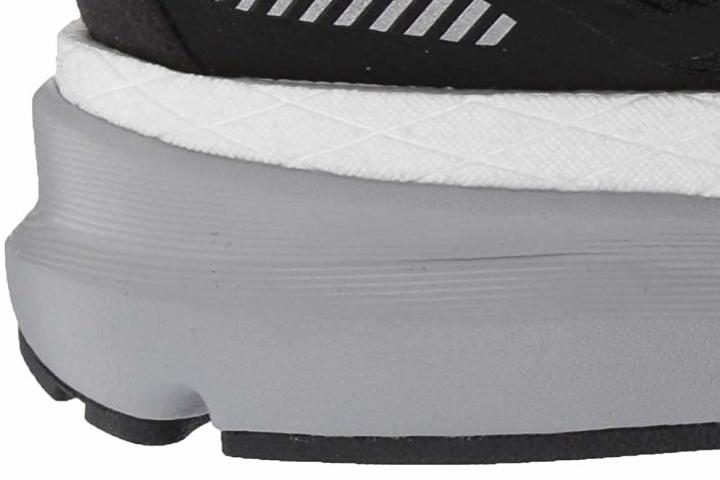 The LiteStrike EVA is a molded sockliner that offers an extra oomph to the perception of underfoot comfort. This thin foam bends in conjunction with the foot, and keeps it supported at all times. It can be removed or replaced with a new one if the runner wishes to do so.
Seamless, sock-like wrap
A cloth-like material called engineered mesh is used for the upper unit of the Reebok Harmony Road 3.5. This technology offers a seamless and form-welcoming wrap that is similar to wearing a sock. It has pronounced breathing holes that deliver extreme breathability at all times. Sock-like uppers are used in many shoe series like the well-known Hoka Bondi.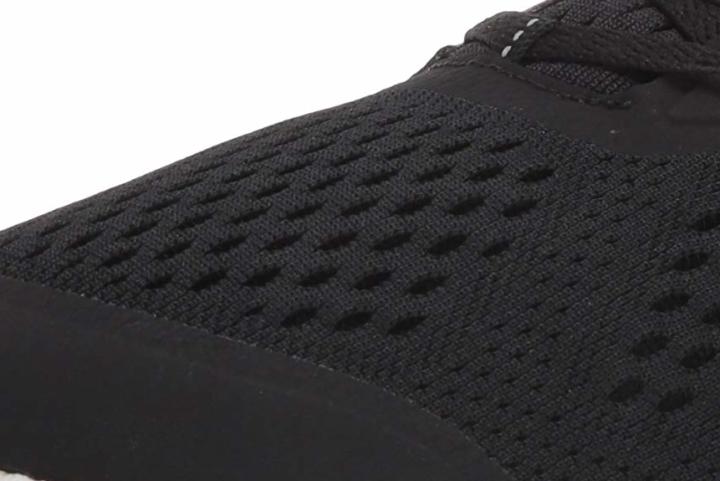 Printed overlays are placed strategically on the sides, heel, and front of this neutral running shoe. These thin prints bolster the durability of the silhouette as it helps in the attainment of secure and wobble-free coverage.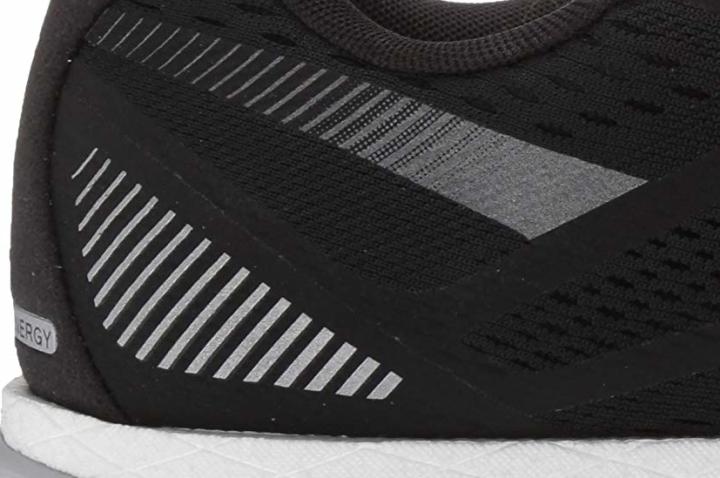 Compare popularity
Interactive
No popularity data available for this shoe at the moment.