This classic women's sneaker from Reebok is a stylish kick constructed with smooth leather, high-quality cushioning, and terrycloth inner lining for the finest comfort. Meanwhile, the two Velcro straps with the lace-up front make this model remarkable, particularly in the area of ankle support. Whether for strutting in the streets or strenuous activities, the Freestyle Hi is a smart and fantastic choice.
Pros
Supportive collar
Classically appealing
Excellent finish
Long-lasting
Highly plush
Reasonably priced
Glove-like
Numerous expressive colorways
Cons
Restrictive
Elusive at stores
Who should buy the Reebok Freestyle Hi
Built with aesthetics that promote a clean look, the Freestyle Hi is a captivating classic with a punchy personality. It is the right Reebok piece for you if:
You need extra security for your wobbly ankles.
You've been looking for something well-made that doesn't cost a fortune.
Comfy sneakers with minimal break-in periods are what you're after.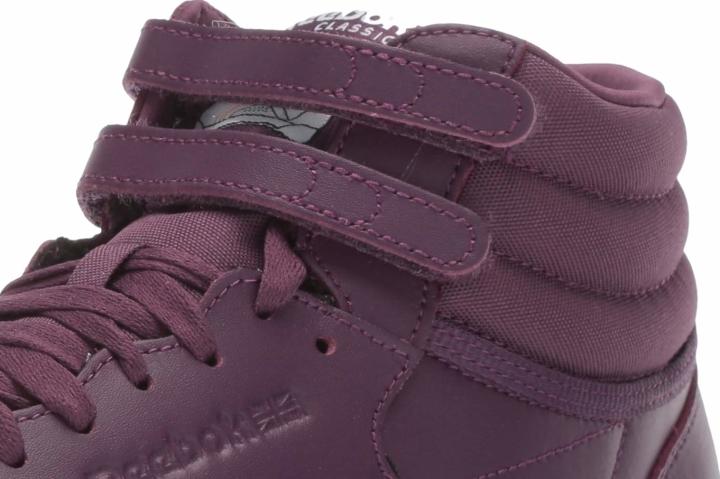 Who should not buy it
If your tootsies need a bit more space, try the mid-cut Reebok Answer V instead. Also, if you like sneakers that are available perenially, consider looking into Nike's Jordan 1 catalog.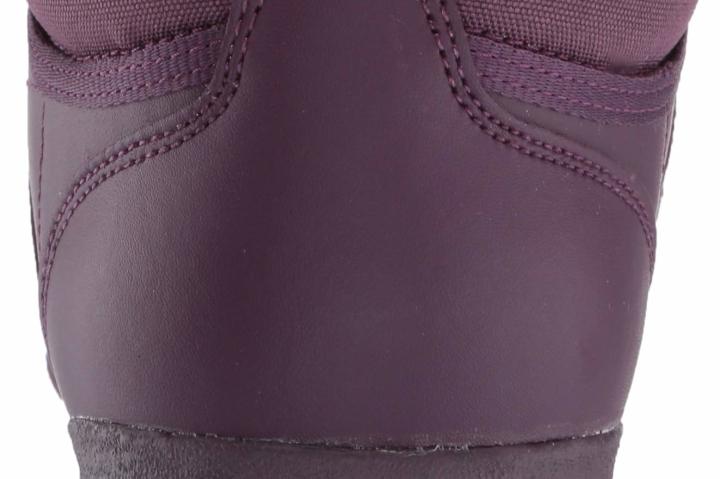 Wobble-free ankle cuff
Avid Reebok fans praise the superb ankle support of the Freestyle Hi.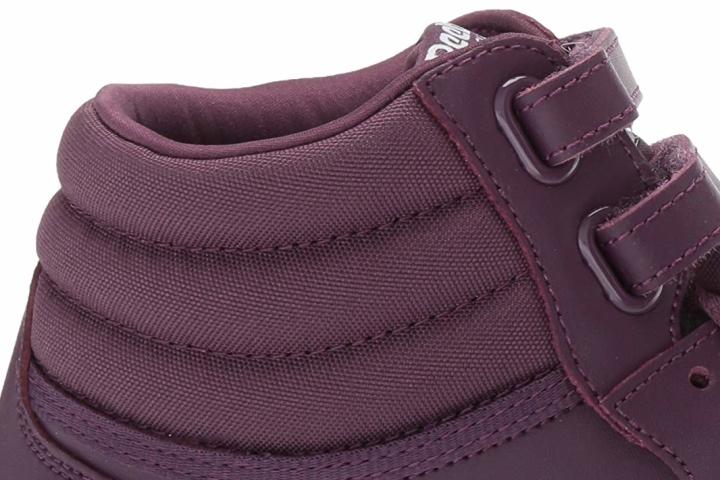 The Freestyle Hi's throwback goodness
Buyers applaud the classic throwback style of this sneaker. Some of them are particularly impressed with its stylish double strap at the ankle.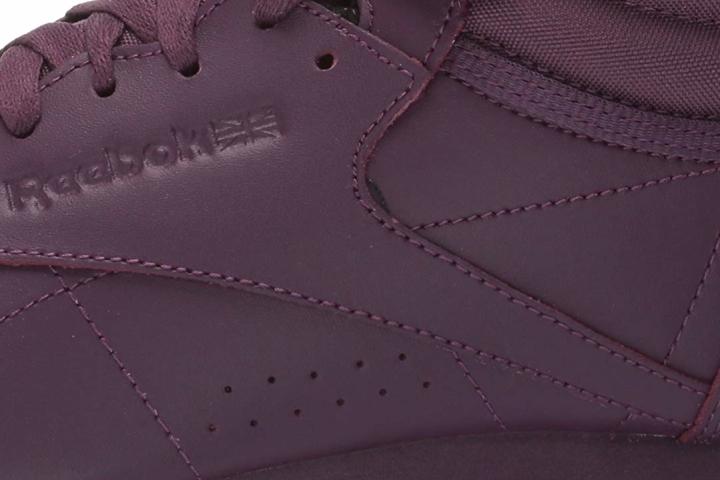 Comfy to the max
The comfort and flexibility of this model are quite praiseworthy to many users.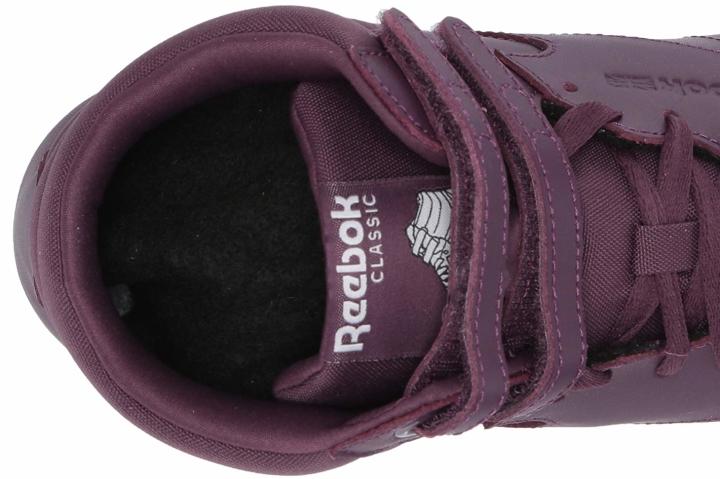 Unfriendly to stout feet
Many describe the Reebok Freestyle Hi as narrower than other Reebok pairs.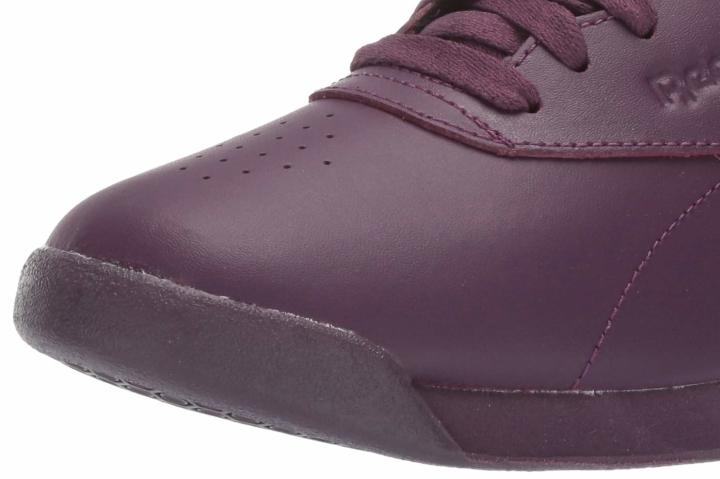 Reebok Freestyle Hi: Lasting craftsmanship
This doozy kick has an excellent quality of workmanship, according to wearers. They are also impressed with the Freestyle Hi's enduring build.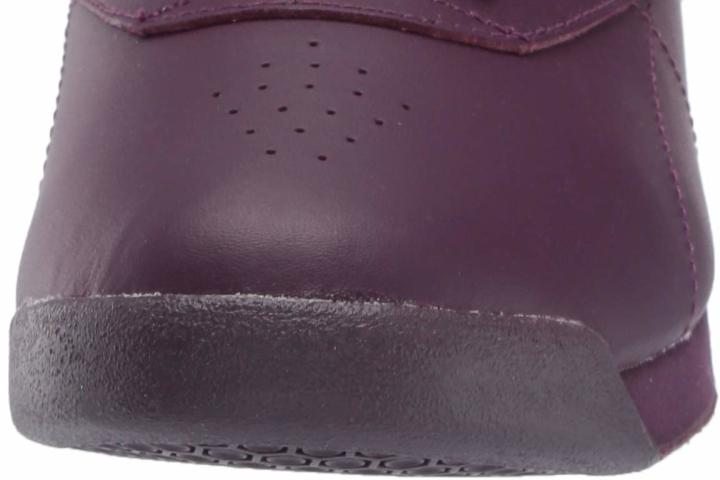 A real hugger
Wear-testers say that the shoe's upper conforms to the shape of their feet, giving a snug fit straight from the box.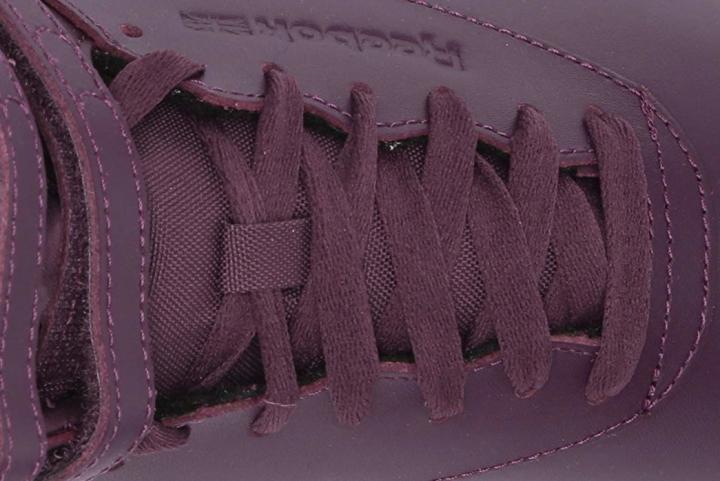 Catch it if you can
The Freestyle Hi sneakers are not readily available and hard to find in physical stores, some consumers say.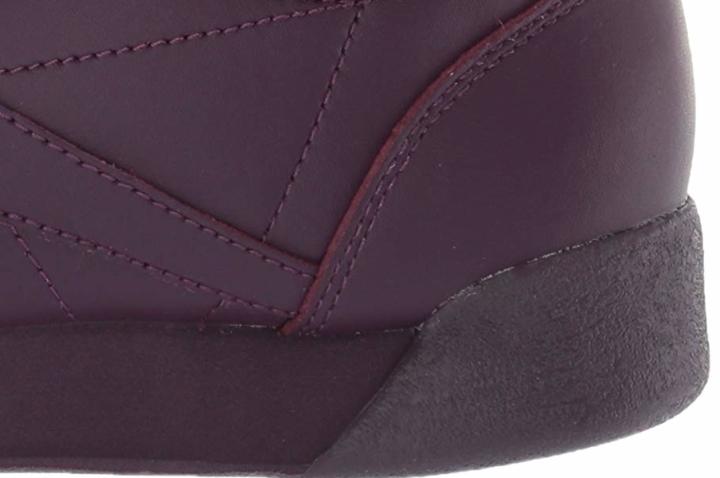 The Reebok Freestyle Hi in history
During the late 1970s, Reebok started gaining traction in the US market. Garnering $1.5 million in sales two years after being initially introduced in the North American market, they became unstoppable until the first years of the 1980s.
In 1982, Reebok made a smart move by introducing the first athletic shoe line specifically made for women. The brand released the Reebok Freestyle for cardio and stretch sessions. The classic look became so popular that it has also turned into a well-celebrated pair among male clients.
This silhouette easily catapulted Reebok into the mainstream sneakers market and seamlessly turned into a fashionable kick. Later on, it was then considered one of the most famous athletic kicks of all time.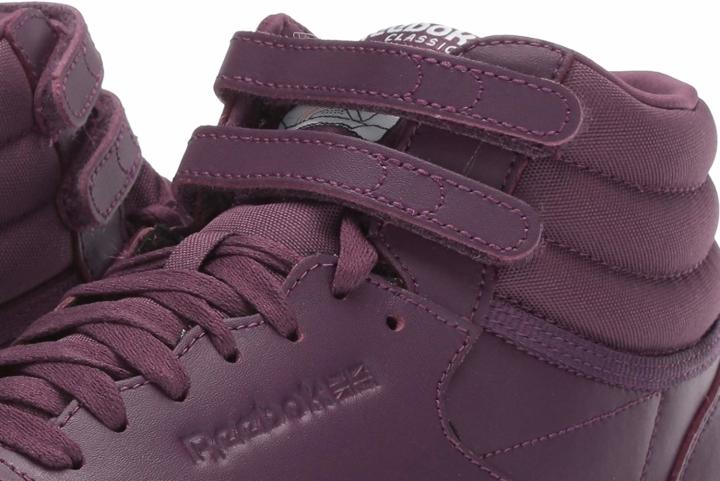 During the peak of aerobics obsession in the '80s, the Reebok Freestyle was distributed using glove-soft leather. It was used in Jane Fonda's Workout VHS, which instantly caused an upswing in the shoe's sales. Sometime after that, it earned a whopping $13 million in sales (comprising half of Reebok's total sales that year).
From then on, the company started funding clinics and workout programs from the 1980s to the 1990s. From aerobics, this shoe was able to transition into a casual shoe.