Priced at way below $100, the Reebok Flexagon Force 3 is enjoyed by many during gym time and even for full days at work. This training shoe is versatile enough to be used for different kinds of workouts: from walking to squatting and even some deadlifting. With this shoe, you can really talk about maximal utility!
Pros
Extremely comfortable
Great quality
Functionally versatile
Pretty lightweight
No break-in needed
Wide versions available
Stylish appearance
Fairly affordable
Cons
Durability concerns
Not for intense workouts
Who should buy the Reebok Flexagon Force 3
This training shoe from Reebok is great for the following:
fitness enthusiasts who look for shoes that fit different kinds of workouts
buyers who are on the lookout for trainers that do not break the bank
wide-footers because this shoe is also available in wide versions
wearers who need trainers that are comfortable enough to be worn the whole day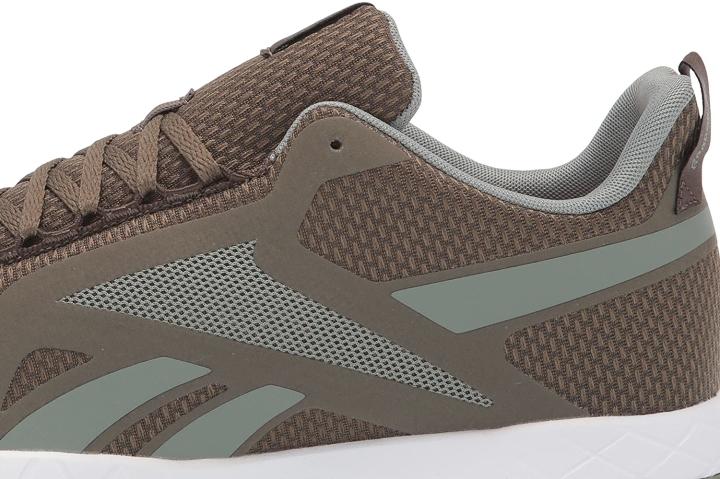 Who should NOT buy this training shoe from Reebok
It's true that the Reebok Flexagon Force 3 is a versatile trainer, but it is not really for more intense and specialized workouts like CrossFit and Olympic weightlifting. The Nike Metcon 8 and the Reebok Nano X2 are more suitable picks for these types of exercises.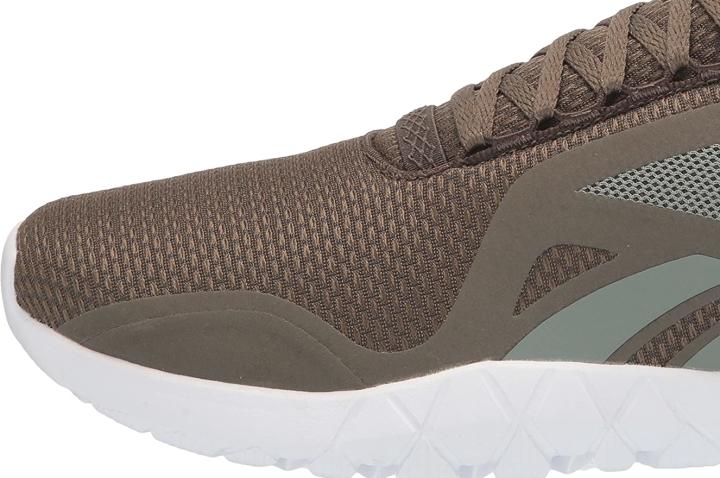 The Flexagon is also not the most durable option out there. The Reebok Nano X2 TR Adventure offers more durability, especially if you are into outdoor workouts.
Satisfactory pick for different types of workouts
The Reebok Flexagon 3 is used for different kinds of workouts, and people are quite satisfied with how it performs. The following are just some of the things said about it:
"good for walking"
"(allows) squatting, jumping, deadlifting beautifully"
"very comfortable for working out and running"
Because of how versatile this shoe is, an expert exclaims that it is the best trainer that they ever had from Reebok. However, it must be mentioned here that this shoe is too generic to be used for more intense activities such as CrossFit. More specialized shoes are better for such workouts.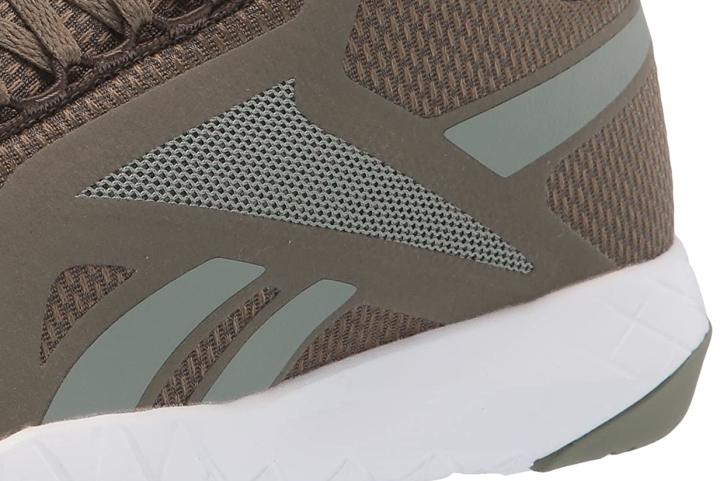 This shoe is constructed well
Several wearers appreciate how well-made the Reebok Flexagon 3 is. One of them even declares that this shoe is "made with high-quality standards."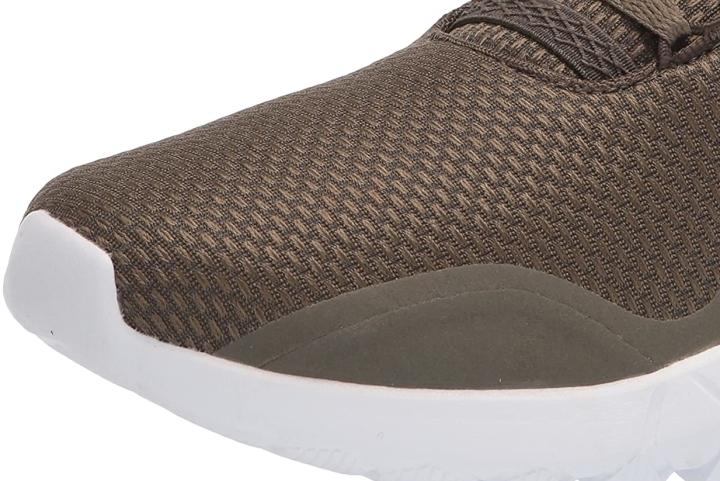 Enjoy extreme comfort in the Reebok Flexagon Force 3
Comfort is the clear highlight of this shoe. The following are just some of the good words put in by wearers and fitness enthusiasts:
"super comfortable"
"comfort is out of this world"
"incredibly comfortable"
"no uncomfortable spots"
This shoe is just so comfortable and breathable that many users wear it for long hours at work. One credits the sock liner which provides a comfortable experience, saying that it is "super soft and smooth."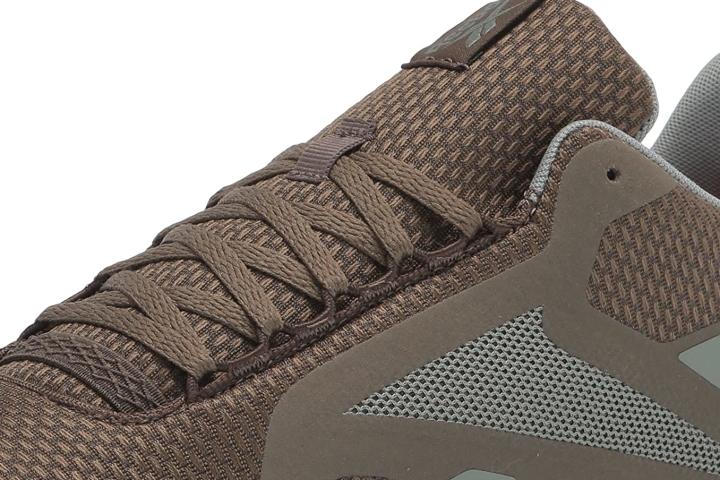 Break-in? No need for that!
The Reebok Flexagon 3 is comfortable straight out of the box; it does not need to be broken in.
Feel light and free
Several reviewers notice how light this shoe is. They say that it really does not weigh them down when they do their workouts.
Good news for wide-footers
People who get the regular Flexagon 3 training shoes complain that they are too small and have a very narrow fit. Good thing this model is also available if wide versions.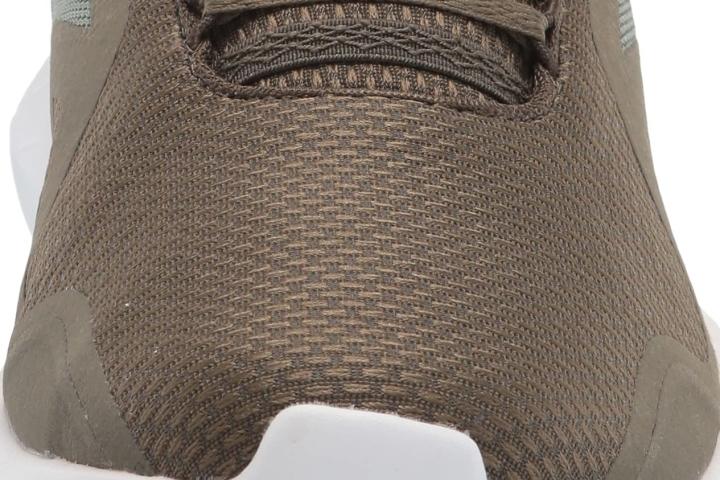 Work out in style with the Flexagon 3
When it comes to looking good, the Reebok Flexagon 3 is not to be discounted. Athletes say the following about this shoe's looks:
"good-looking"
"looked sharp"
"style didn't disappoint"
Many of them are just happy that they get a lot of compliments when they wear the Flexagon 3.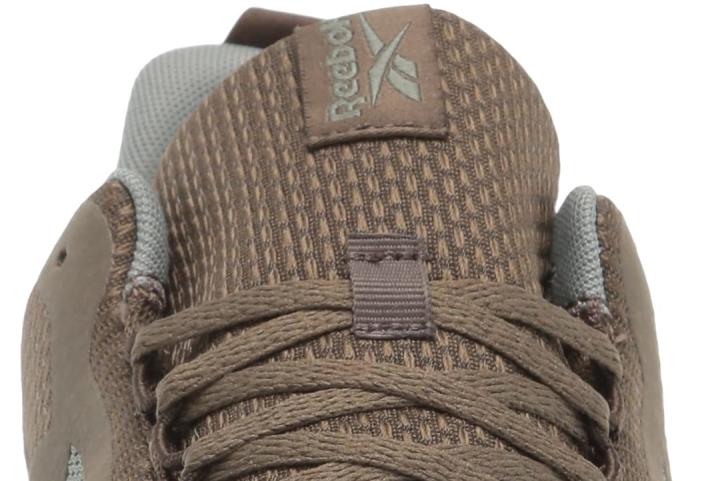 Get the Flexagon 3 at a low price!
Many appreciate that the Reebok Flexagon 3 is affordable. One even exclaims that it has a "fantastic price."