Our reviews
Two years ago, as a "half marathoner", I was presented to the reality of strength training and increasing trend of Crossfit in my country. I was always trying to stay away from weight rooms even during my professional swimming days in my adolescent years just because I really do not like to train on one muscle repetitively.
At this point, Crossfit deviates from classical strength training programs and thus I selected to spend some time in a local box to build my body for the required endurance.
I always prefer specialized brands, prefer to buy a watch from a watch company, not a fashion designer, or buy earplugs from a specialized brand, not a company producing everything from vacuum cleaners to lights.
Therefore, I did my research on Reebok shoes that has strong ties with Crossfit nation and preferred to buy Reebok Sprint 2.0 shoes for my metcon training days.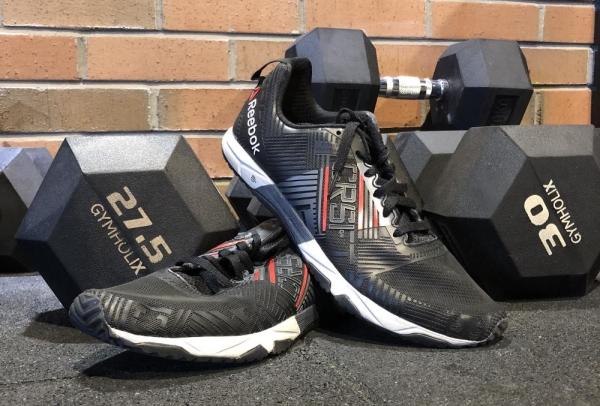 Fit
The Sprint 2.0 model has an internal fit frame, which provides a very close fit.
I experienced the difference of this during my runs with my running shoes, and appreciate this functionality during training especially with burpees, box jumps and similar. The shoe also has a non-slip tongue, which adds additional secure feeling.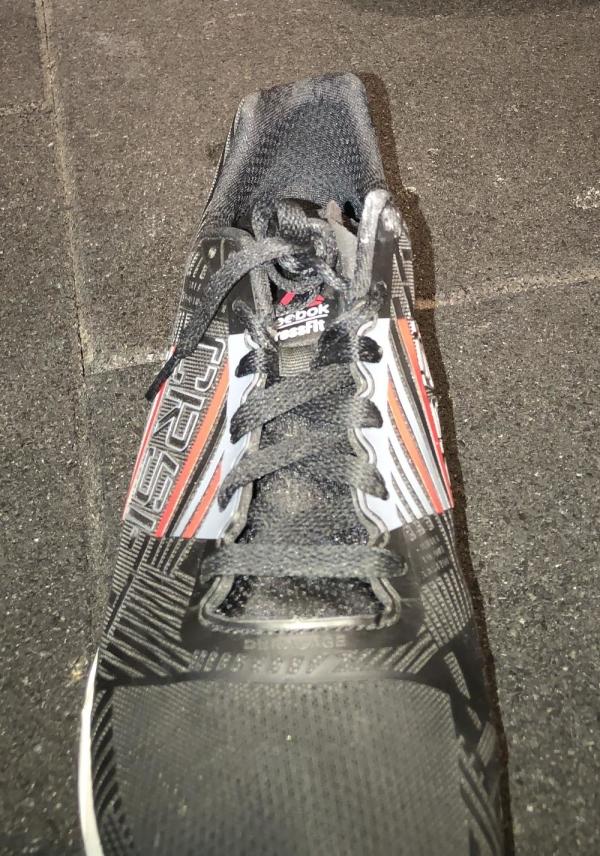 Until I purchased Sprint 2.0, I was thinking that the difference of a wide toe box and narrow one would be minimal. However, Sprint 2.0 made me think the other way around.
This is a seriously narrow shoe and for me, it starts to bother after half an hour of training. During training, which lasts more than an hour, I am counting down the minutes not because I feel tired but because I want to get the shoes off. For people who have wide feet, my advice would be to skip the Sprint 2.0.
Purpose
My main motive to select Sprint 2.0 model over any other Nano models, is because it is purely designed for aerobic training and I was aiming to purchase another pair of shoe for weightlifting.
Sprint 2.0 is a versatile shoe for metcon training. With a close fit to the feet and light weight (255 grams), you really do not feel any additional weight during your box jumps, or toes to bars.
However, things change when you want to get under the bar. The shoe having a narrow toe box and very low support is not a stable weightlifting shoe. During Olympic lifts, you can feel the instability that sometimes causes you to drop the bar.
If you are looking for a shoe for metcons I can suggest you Sprint 2.0. However, if you do not want to break the bank and have one shoe for your functional training, your shopping basket should include another model than Sprint 2.0.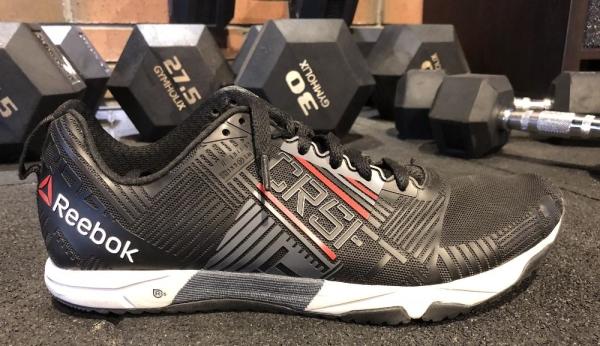 User Experience
I have been doing training using Sprint 2.0 for over a year now and apart from being a narrow shoe, it does not upset me. Please keep in mind that my main reason for having Sprint 2.0 is for metcon training.
Due to the fit, after longer training, I had some blisters. Also, not having an arch support caused much bigger problems for me than having to pay attention to the blisters.
The Verdict
As final words, I can suggest Sprint 2.0 for anybody looking for a supplement pair to their Nano or weightlifting shoes.
If you have a wide foot, high overpronation or looking to own only one pair of shoes for training, Sprint 2.0 will not make you happy in the end.
Compare popularity
Interactive
Compare the popularity of another shoe to Reebok Crossfit Sprint 2.0:
Reebok Crossfit Sprint 2.0 video reviews