Found to be an excellent value for the price, the Reebok CrossFit offers an excellent outsole grip and a roomy toe box. While this footgear is presented as a CrossFit shoe, its real purpose has confused several buyers. Many thought it to be a powerlifting shoe. While its features have hindered it from becoming all-around training footwear, it could easily pass as an efficient companion for powerlifting activities.
Pros
Sufficient stability
Aesthetically pleasing
Top-notch outsole traction
Ample heel area support
Broad toe box
Flexible
Sticky outsole grip
Outstanding quality
Cons
Durability issues
Insufficient ventilation
Who should buy the Reebok CrossFit Lite TR
The Reebok CrossFit Lite TR was created in close cooperation with Mark Bell and Jesse Burdick, the acclaimed powerlifters. The shoe's silhouette and design are somewhat reminiscent of the Chuck Taylor All-Star. It is a solid choice if:
You are after a trainer that provides increased stability when powerlifting.

You have a medium to wide foot dimension.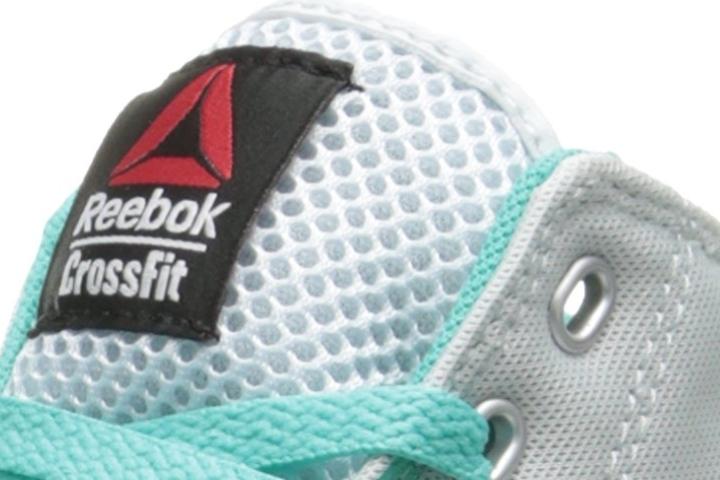 Abrasion-resistant outsole
The Reebok CrossFit Lite TR makes use of a flat rubber outsole that provides a planted stance for lifting exercises, as well as protection against abrasion.
It also features flanges or "stability zones" on the heel and forefoot sections, making the pressing surface fuller while also preventing the foot from rolling over the sides.
A textured design ensures the gripping capability of the unit. Part of the tread is employed with apertures which work like suction cups that maximize the contact with the surface.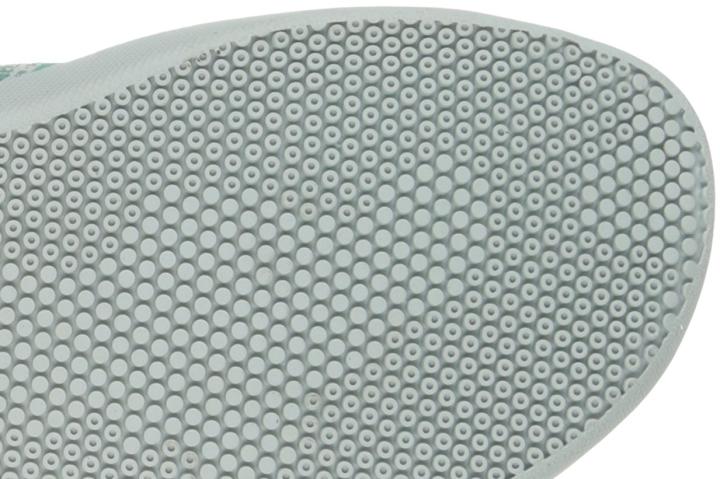 Shock-absorbent platform
The CrossFit Lite TR features a low-profile midsole with a 4 mm heel-to-toe drop for a grounded underfoot feel which is essential for most CrossFit and lifting activities. Such a low disposition also forms a cradle for the foot, surrounding it with supportive sidewalls.
Inside, a padded foam sock liner adds another layer of cushioning platform. It protects the foot from injuries or discomfort by absorbing the shock created when the foot hits the ground.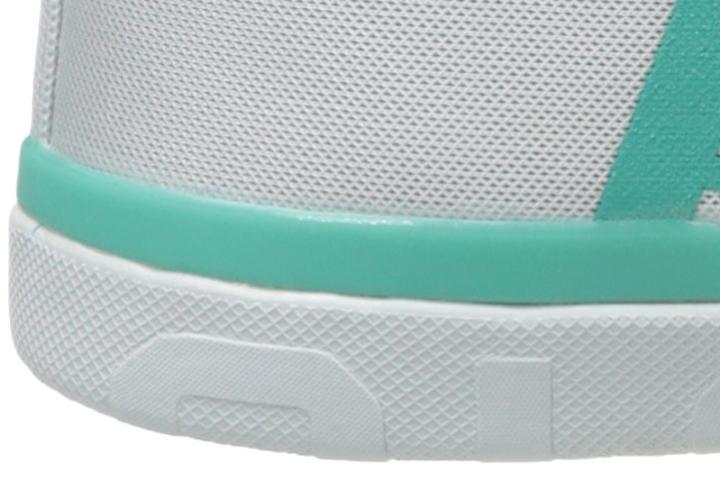 Snug upper
The primary upper material of the Reebok CrossFit Lite TR comes in three options: suede, canvas, and leather. Each kind of fabric offers a snug and supportive fit for the foot.
A toe cap called DuraGrip is found in the toe box area. It guards the front of the trainer against the wear and tear of a rigorous training routine.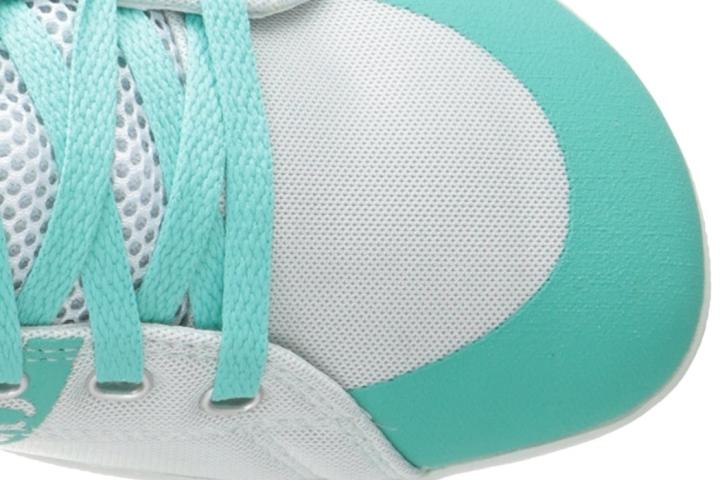 Ventilated tongue
The tongue is made of air mesh that keeps the foot ventilated. It has a loop through which the shoelaces pass. This design prevents the tongue from sliding to the sides.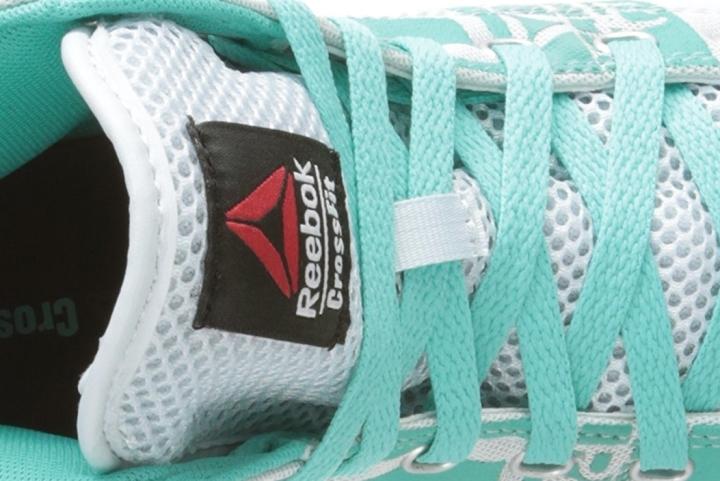 Enhanced ankle support
The high-top silhouette works hand-in-hand with the high lace-up closure in wrapping the ankle. This design secures the foot in place and supports the ankle.
At the rear section is an external TPU clip. This structure holds the heel in place, enhancing steadiness during lifts and squats.