The Court Double Mix sports a thicker sole that many of its wearers deemed better than other chunky kicks. But this footwear isn't restricted to style alone. Its comfiness and quality passed with flying colors as well. However, a few issues emerged about its fit and color consistency. Still, this sneaker remains a highly suggested pair for one's sneaker rotation.
Pros
Comfortable in-shoe padding
Better than other chunky sneakers
Versatile design
Topnotch construction
Adds height to wearers
Easy to clean
Cons
Wide-fitting
Colors look better online
Who should buy the Reebok Court Double Mix
The Reebok Court Double Mix might benefit you if:
You are looking for a shoe comfy enough and easy to walk in for a long time.
You love footgear with a robust silhouette.
You prefer footwear with premium quality yet budget-friendly.
You are after an easy-to-maintain pair of kicks suitable for wearers with a busy lifestyle.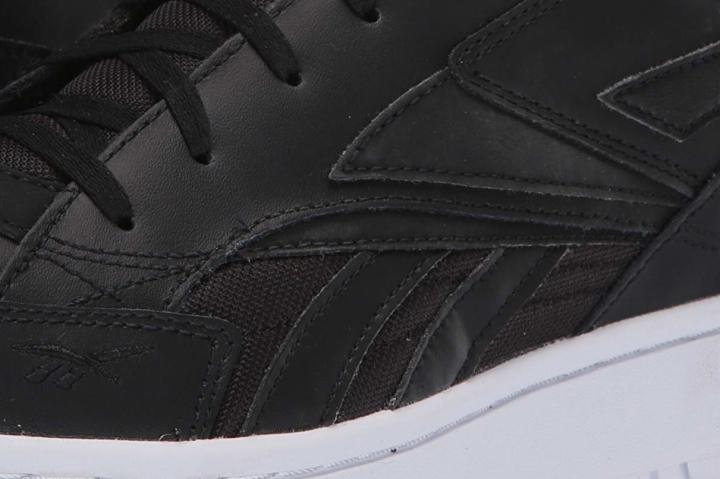 Fit and sizing
The low-top Reebok Court Double Mix is offered exclusively in the ladies' size range. Like most basketball-inspired sneakers, this model uses a lacing system that can be easily adjusted according to the wearer's preferred fit.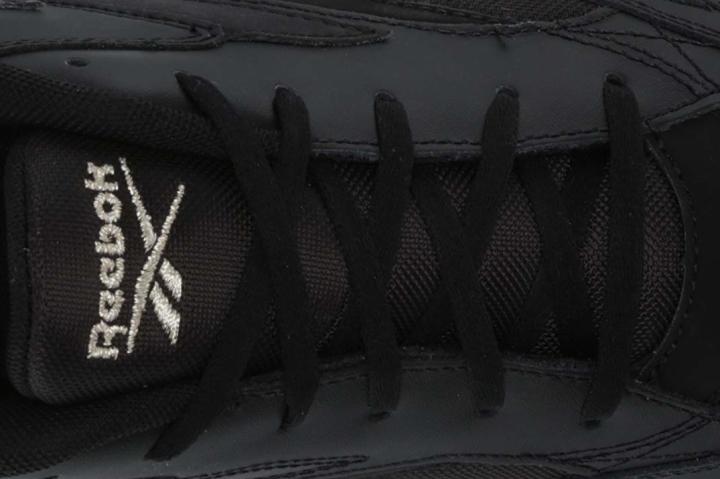 Meanwhile, enhancing the overall comfort and support is the sufficient padding on the tongue and heel.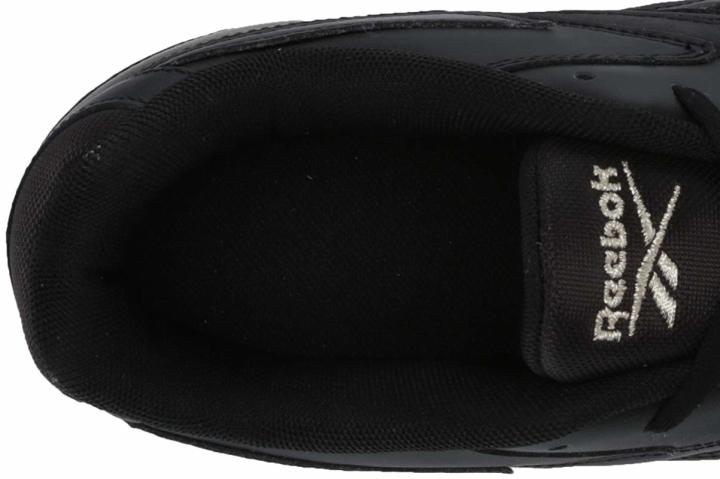 Style of the Reebok Court Double Mix
The Court Double Mix from the Reebok Classics collection features a mash-up of the brand's popular silhouettes. The Aztrek and Club C Double are seamlessly blended, creating a retro sneaker fit for the modern trend. The upper is made of layered textile and leather resting on top of the chunky sole, which adds a few inches to its wearer's height while giving a trendy vibe.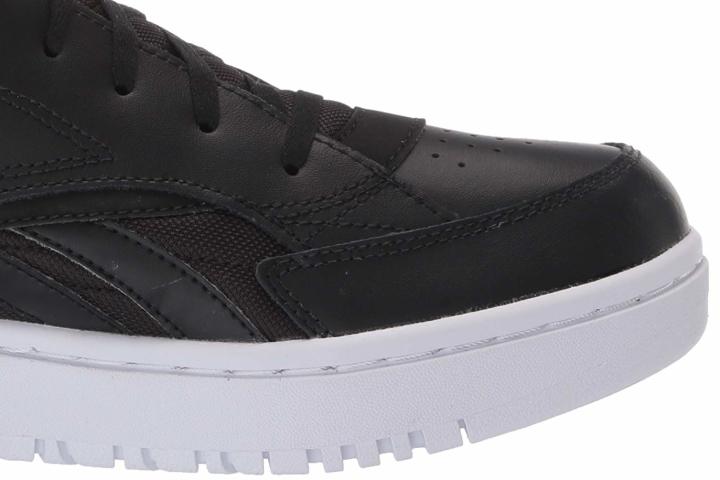 This sneaker is offered in several hues. The most popular are the white/white/gold metallic, black/white/gold metallic, chalk/classic white/black, chalk/night navy/sunglow, black/pure grey 6/seaport teal, pure grey 2/chalk/merlot, porcelain/chalk/midnight shadow, chalk/peat/Reebok rubber gums-05, and chalk/glen green/Reebok rubber gum-05.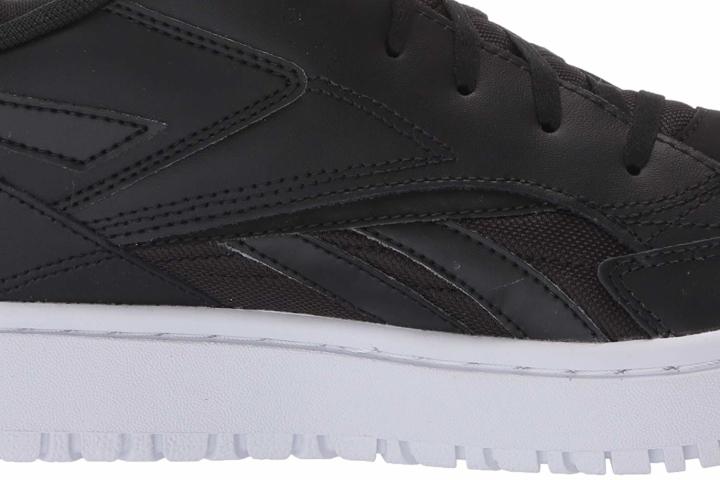 The Reebok Classics Court Double Mix looks trendy on feet when paired with various mix-and-match clothing. Some ladies can be spotted sporting this sneaker with jogger pants and cropped top. They usually finish their overall look with a waist bag and a baseball cap. Meanwhile, some ladies prefer donning this sneaker with their maxi dresses and an oversized denim jacket for an authentic retro look.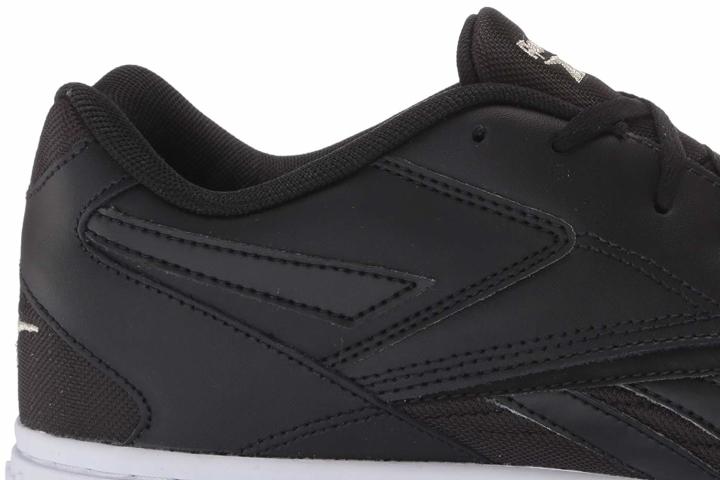 Notable features
What makes the Reebok Court Double Mix remarkable to many reviewers is its retro basketball heritage that hit the scene in the 80s until the 90s. Its leather and textile upper create texture while its thick sole allows the feel of extra added inches to one's height. Making it more striking is a contrasting hue on its Reebok side stripe branding, adding a pop of color.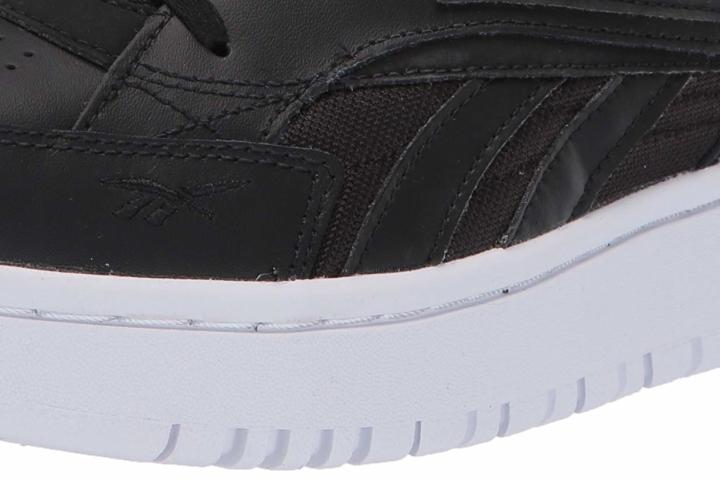 History of the Reebok Court Double Mix
Foster family has been in the footwear industry since the 1800s. Joseph William Foster established his shoe brand called J.W Foster in 1895 and because popular as the first track footwear with spikes. In 1958, brothers Joe and Jeff, grandsons of Joseph William, established the Reebok Company in England.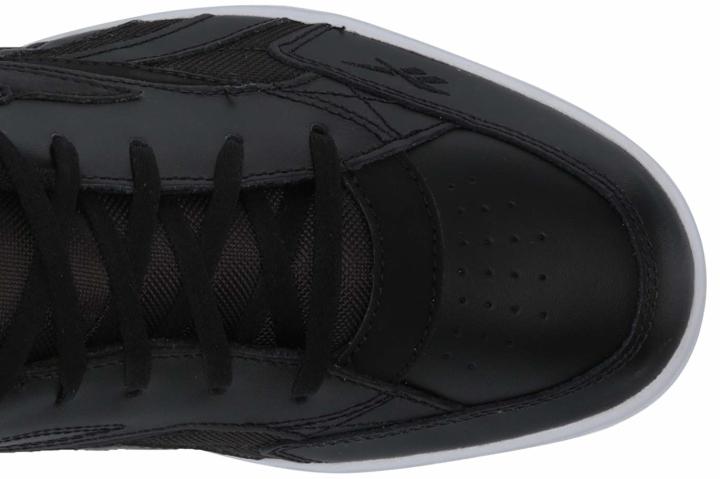 These brothers initially wanted to name their company as "Mercury," but because of copyright issues, they opted to use Reebok, stirred from grey rhebok, an African antelope. Through the 60s until the 70s, Reebok has been unstoppable in releasing running footwear with spikes. During the Chicago International Sneaker Trade Show in 1979, Paul Fireman discovered Reebok. He is a known outdoor gear wholesaler in the US and exclusively acquired the rights to the distribution of Reebok in Northern America.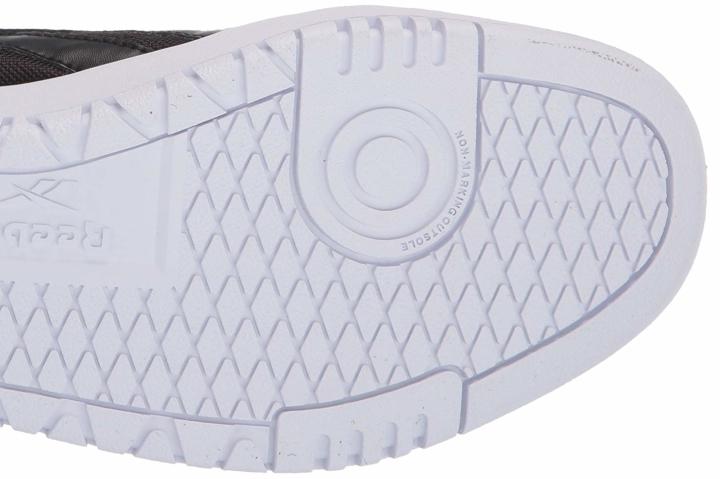 Because of its style and comfort, Reebok quickly gained popularity in the 80s. Neither Nike nor Adidas reigned the sneaker landscape in America, but instead, it was Reebok. Through the years, Reebok has undergone ascend and collapses, which further cemented its unyielding status in the sneaker world. The brand was able to unveil various iterations over the years. Most of these iterations gained traction from a wide range of followers and sports enthusiasts.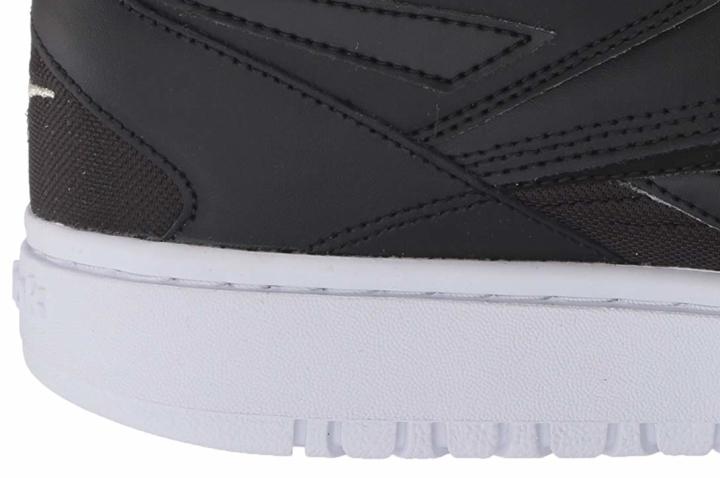 Adding another iteration to their impressive sneaker lineup is the Reebok Court Double Mix. This Reebok Classics sneaker created a fierce statement when it was unveiled in the early 2000s tennis ad. It features fused elements from two popular silhouettes, the Reebok Aztrek and Reebok Club C. This basketball sneaker is available exclusively in women's sizing. It displays a retro basketball-inspired look, with leather and textile upper and a lace-up closure front. It also has a chunky sole that has been inserted with ample cushioning and finished off with a grippy cupsole.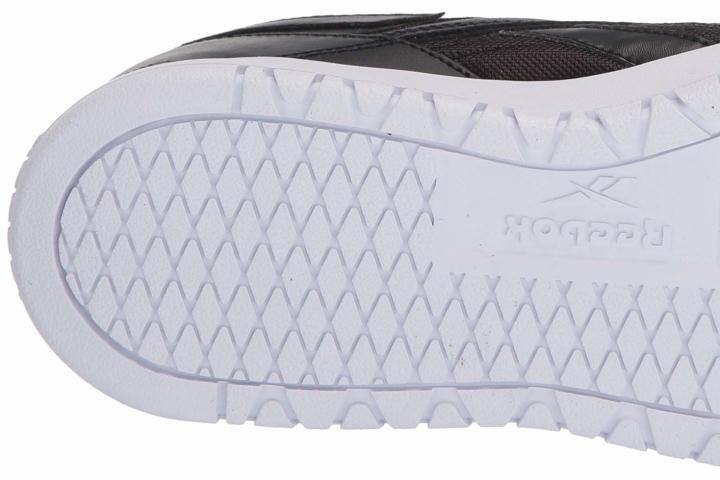 Nice to know about the Reebok Court Double Mix
The Reebok Court Double Mix sneaker is made of rubber cupsole that enhances the overall durability and traction.
It comes with an extra pair of laces.