The Reebok Classic Nylon excels in different aspects: price, style, and performance. Taking its DNA from classic running shoes, this sneaker spoils men and women with its high level of comfort, whether for physical exercises or casual use. All the impressive features of this low-top shoe come at a budget-friendly price.
Pros
Exceptionally plush
High ventilation
Great finish
Versatile
Affordable
Easy to clean
Light
Delightfully retro
Sticky
Cons
Underwhelming midfoot support
Crease magnet
Who should buy the Reebok Classic Nylon
The Classic Nylon does its name justice by being part of Reebok's most quintessential family of sneakers. It is for you if:
You're into comfy, breathable sneakers that provide multi-surface adhesion.
You prefer kicks that scream great build quality without inflated price tags.
Sneakers that can be cleaned instantly in the washer are what you're after.
You're a woman who likes wearing skinny jeans and tattered denim shorts.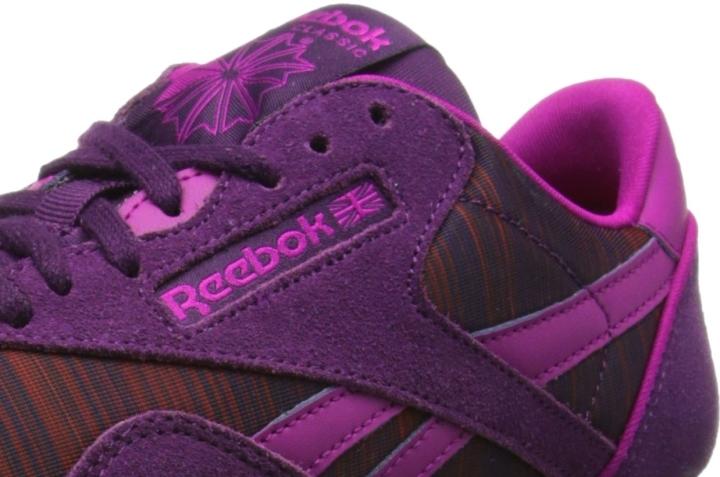 Who should not buy it
If you need a sporty sneaker that provides extra arch support, skip the Classic Nylon and opt for the Reebok Daytona DMX instead. Also, if you have a strong distaste against creasing uppers, check out the Reebok Sole Fury, which is primarily made of knit fabric.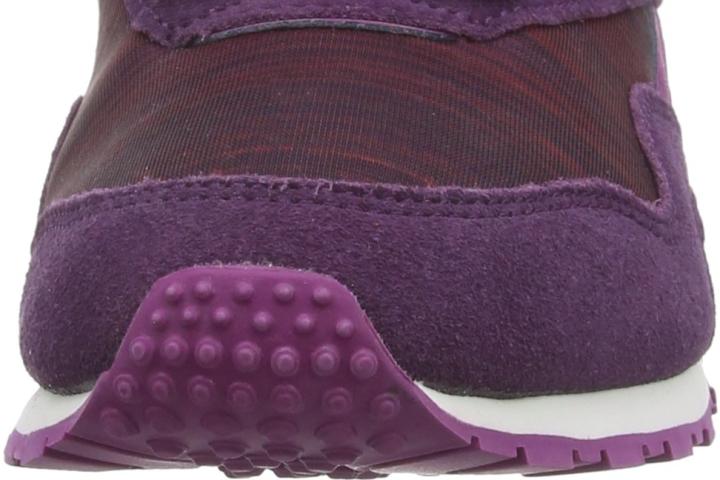 Breeze through the streets in comfort
Many users say that the Reebok Classic Nylon is mighty comfortable. This quality, according to most of them, is attributable to the shoe's exceptional lightness and breathability.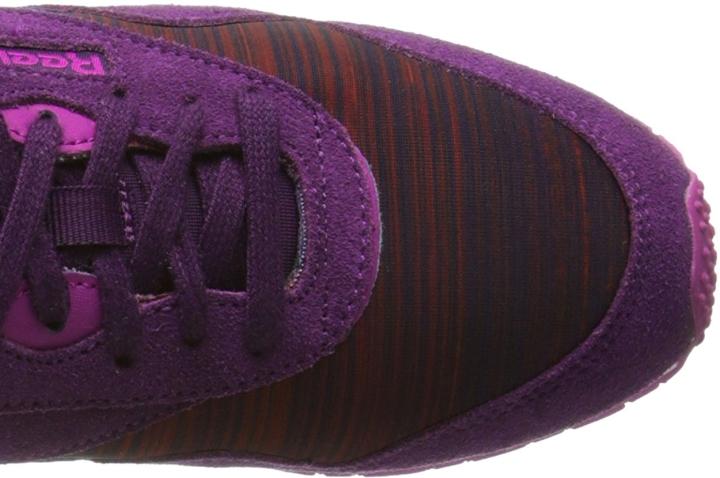 Classic Nylon: Grippy both indoors and outdoors
The shoe's highly durable rubber outsole provides incredible traction. Wear-testers swear by its stickiness on gym floors and concrete pavements alike.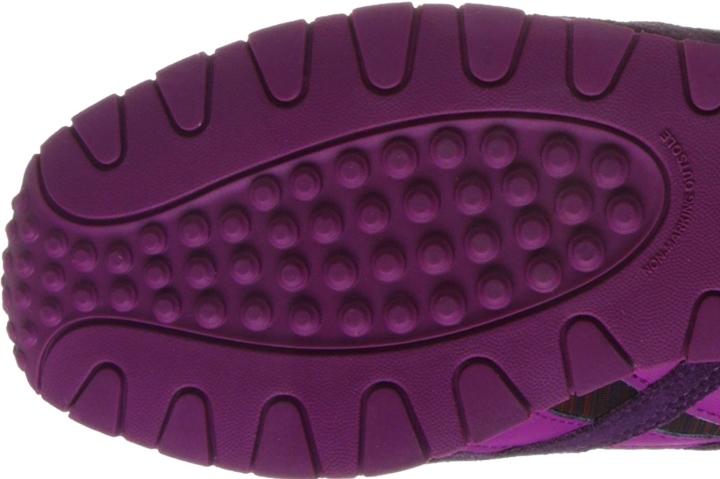 Not gait-preserving
Reviewers are disappointed about the Classic Nylon's lack of arch support.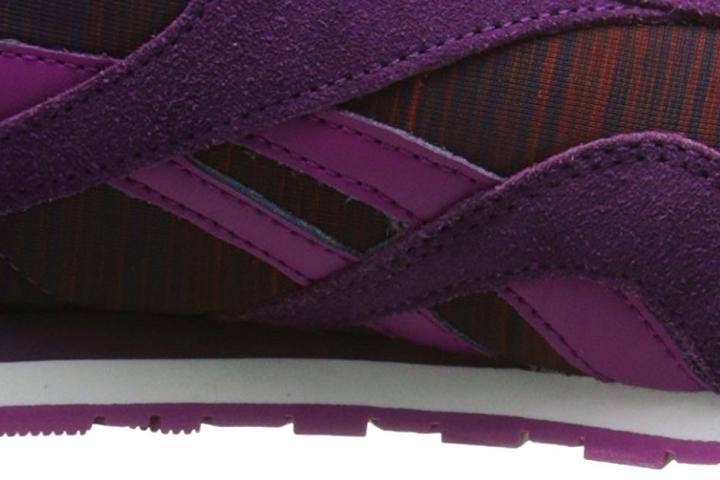 Old-school with a dash of personality
A lot of users from both gender camps are fond of the classic styling of this Reebok kick. They particularly adore its variant that can be personalized by adding a name or a message on the upper.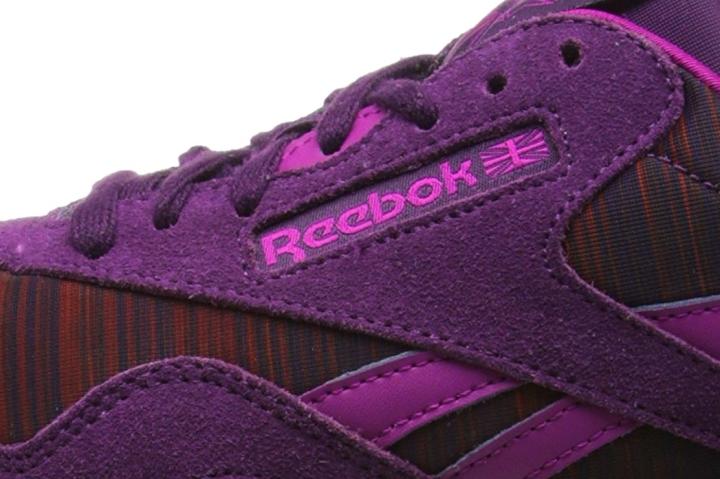 Seemingly hand-made
Numerous raters are very satisfied with the craftsmanship of this low-top kick.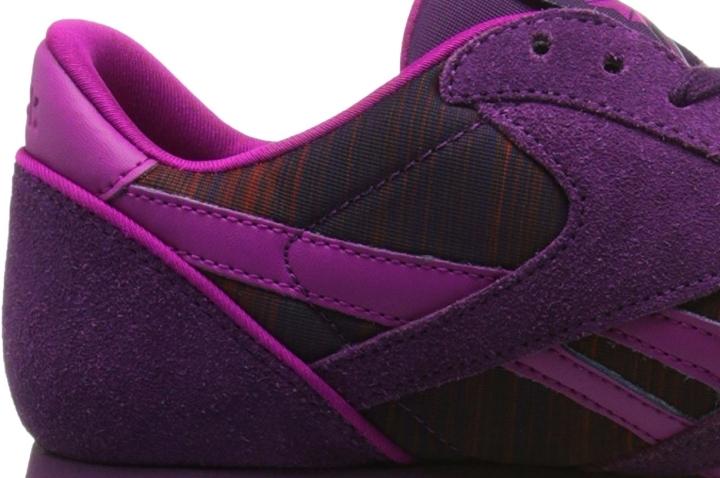 Reebok Classic Nylon: A case of crow's feet
A couple of users complain that these kicks tend to crease, especially around the part where the toes flex.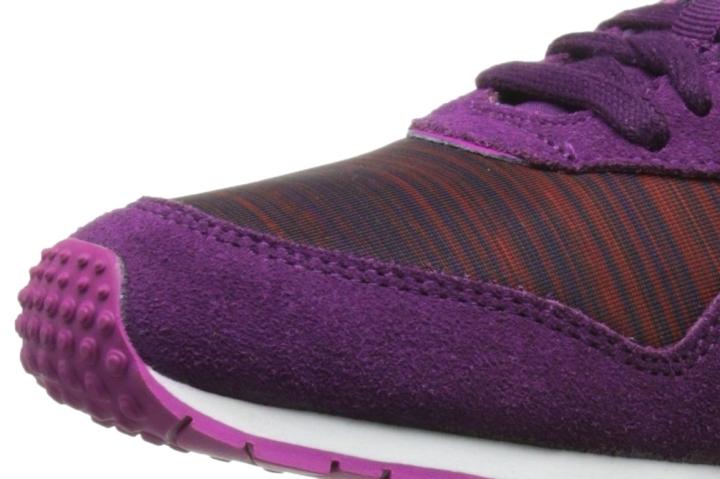 A look at the Classic Nylon's history
The public took a first glimpse of the Reebok Classic silhouette when the more famous Reebok Classic Leather was released in 1983.
The all-leather sneaker ignited the recreational fitness, running, and aerobic trend of the 1980s, hurling a neophyte brand like Reebok into the limelight. The Reebok Classic Leather initially featured a full-leather upper and thick outsole and was seen as a fitness running shoe. The minimalist leather top model with the all-white color was an instant hit among sneaker fans, particularly women who embraced the aerobic fitness trend.
The leather material of the Reebok Classic Leather, however, was not to the liking of hardcore runners looking for lighter and breathable materials like nylon. By 1987, the Reebok Classic Nylon was introduced with an upper that combines nylon textile and suede leather, resulting in a light, breathable, and comfortable sneaker.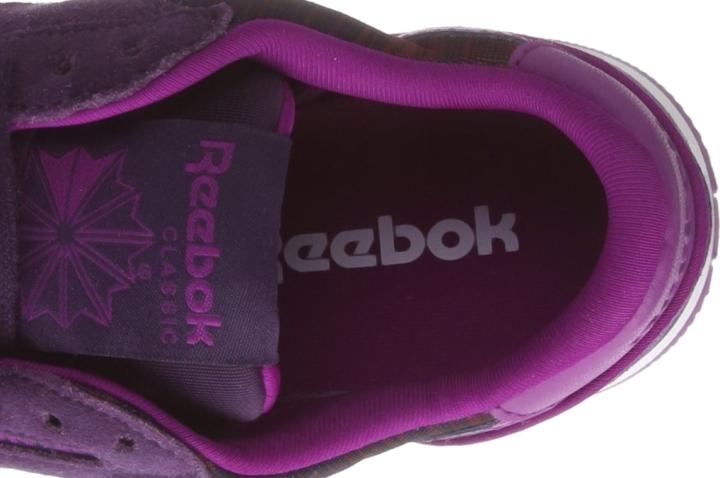 Alicia Keys and the Reebok Classic Nylon
This athletic sneaker has a slim version—a variant Grammy award-winner Alicia Keys co-designed. Reebok also collaborated with Ms. Keys in designing the women's version of the Reebok Classic Nylon. This partnership blossomed in 2012.