Reebok adds another variation to the Classic Leather collection, the Classic Leather MU. Classified under Reebok Classics, this shoe retains the original's recognizable silhouette and boasts of its retro good looks which garnered approval from Classic Leather purists. Ultimately, this kick is revered for its time-tested comfort, vintage style, versatility, and durability, and if you value these characteristics in your pair, then this shoe might be an option worth considering.
Pros
"Classic" and "stylish"
Easy to clean
Old-school aesthetics
Easy to pair
Excellent quality
Reasonably priced
Who should buy Reebok Classic Leather MU
The Reebok Classic Leather MU is a great choice for women and men who are looking for:
simple design sneakers that offer versatility and ease in dressing it up and down
retro, straightforward, and understated design sneakers that pair easily with any casual clothes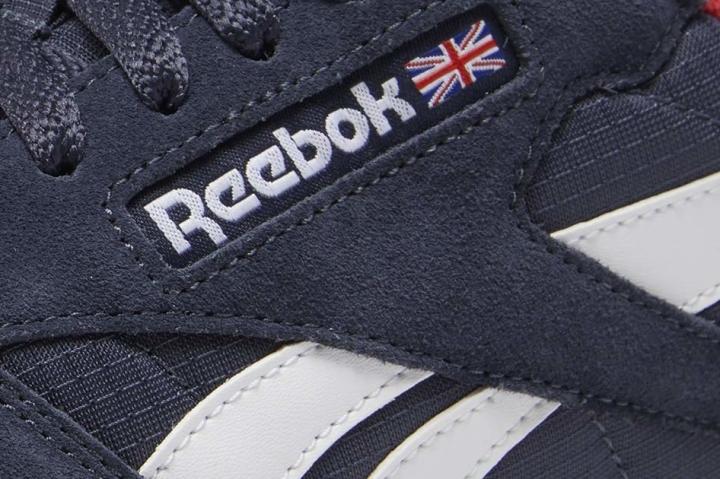 Added comfort of Reebok Classic
This shoe utilizes a lace-up closure system that gives a lockdown fit while padded collars provide added cushioning and comfort.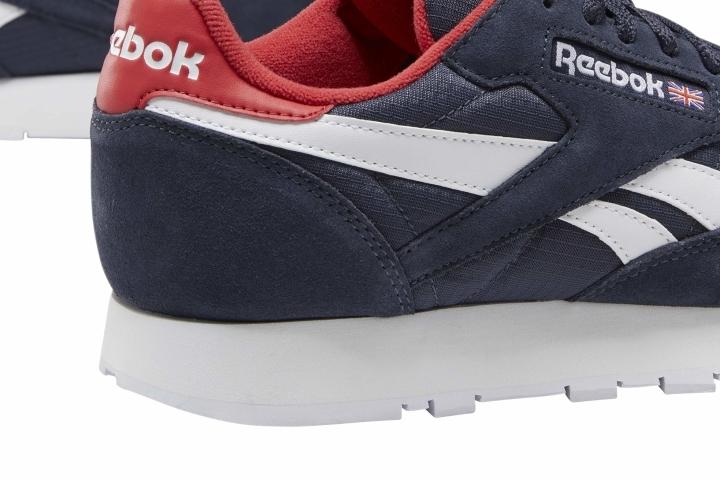 Breathability
Whether you like monochromatic colors or vibrant hues, or if you prefer a more breathable upper than the standard leather uppers, the Classic Leather MU provides options. Perforations in the toe box provide enhanced breathability.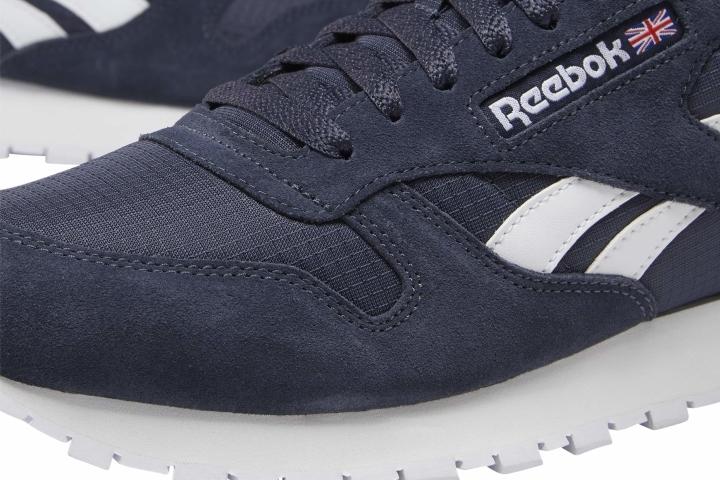 History of Reebok Classic Leather MU
Following the success of the Freestyle, Reebok took the leather upper used in the Freestyle and applied it to an upcoming running silhouette. This silhouette is now known as the Reebok Classic Leather. Released in 1983, the shoe's target market was the decade's fashion-savvy consumers.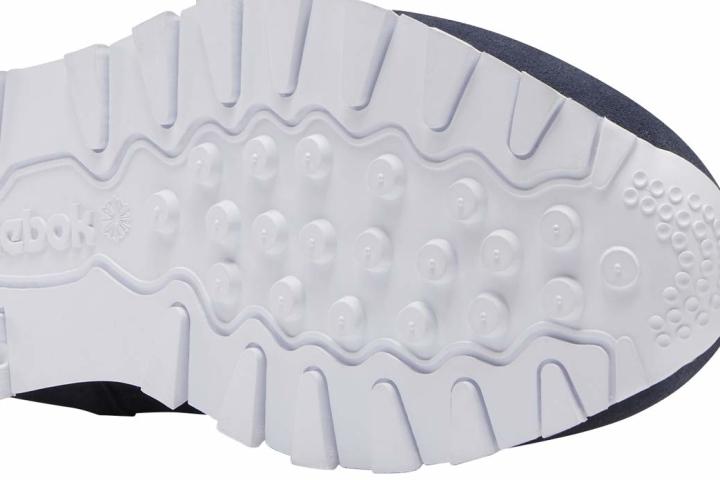 Thanks to its straightforward and classic design it skyrocketed to fame and is widely recognized as Reebok's first success story.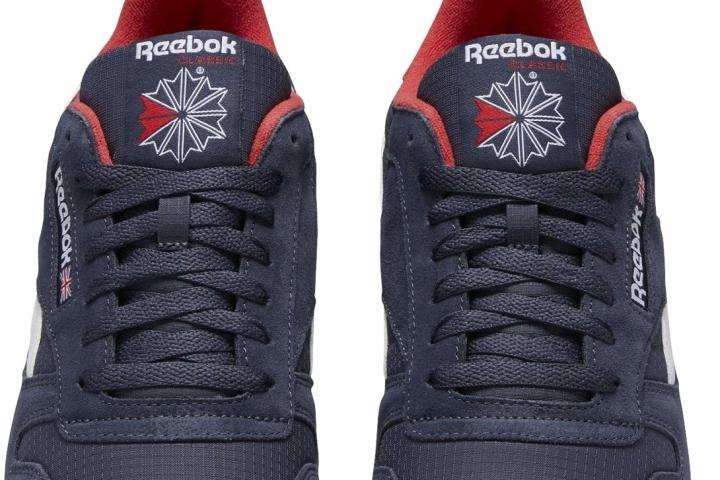 Today, through consistent releases of different iterations and through partnering with other brands for collaborative projects, the Reebok Classic Leather remains in demand among customers. Some of its notable collaborators include Kendrick Lamar and Palace Skateboards.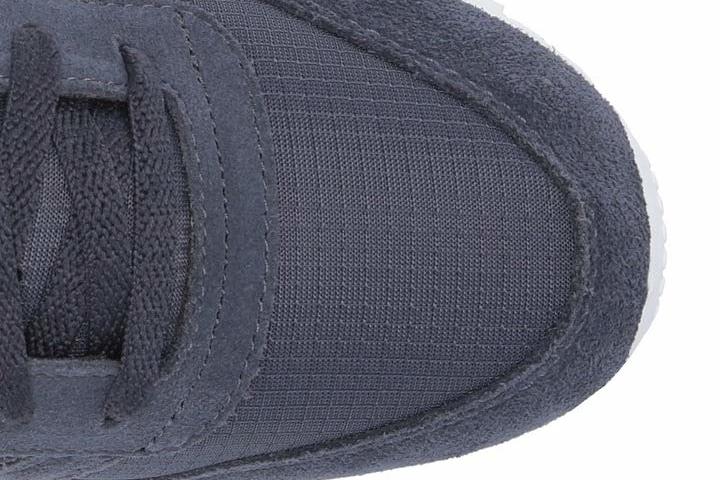 One of the many variations of this sneaker is the Reebok Classic Leather MU, which features the original silhouette and comes in multiple upper materials and colorways. Some of its colorways are Burnt Amber and Gum, Deep Sea and Mt. Fuji, Digital Blue, Digital Green, Carotene, Marble, Parchment, Soft Camel, Terrain Grey, Red Shadow, and Ash Grey / Chalk / Gum.