A retro-meets-modern type of sneaker from Reebok is the Classic Leather Legacy AZ. A dream to wear the entire day, this ultra-chic sneaker is sleeker than the previous version (although it has a beefier sole). This shoe has an extra supportive underfoot, making it ideal for extended excursions both indoors and outdoors.
Pros
Comfy to wear all-day
Loosens up quickly
Amazing aesthetics
Exceptional craftsmanship
Supportive around the arch
Okay for light runs
Spot-on fit
Quite resilient
Cons
Its tongue can get in the way
Squeaky at the onset
Could be cushier around the toes
Who should buy the Reebok Classic Leather Legacy AZ
The Classic Leather Legacy AZ is your mood enhancer in footwear form. Grab it if:
You are a collector of throwback kicks, especially from Reebok.
Sneakers that you can jog in are what you're after.
You're looking for super-comfy shoes to wear for work, school, and strolling.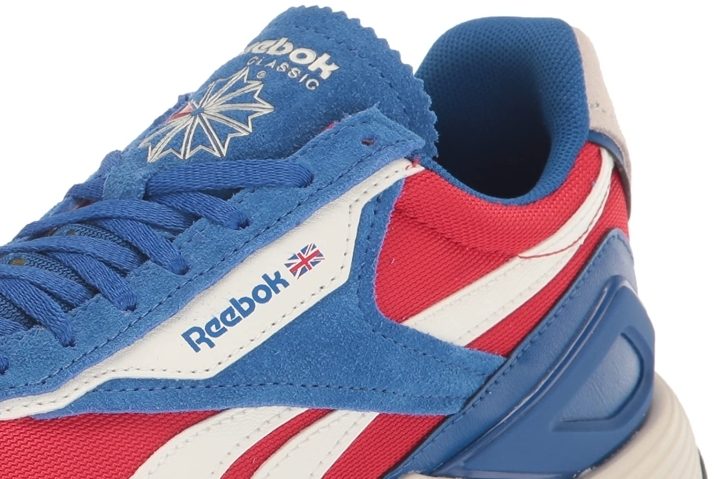 Who should NOT buy it
If you're looking for a pair whose tongue doesn't curl in, turn to the Classic Leather. For sneakers similar in style yet never squeaky, try the Classic Leather Legacy. If you like the overall style of these sneakers, check out our complete collection of Reebok Classic Leather sneakers.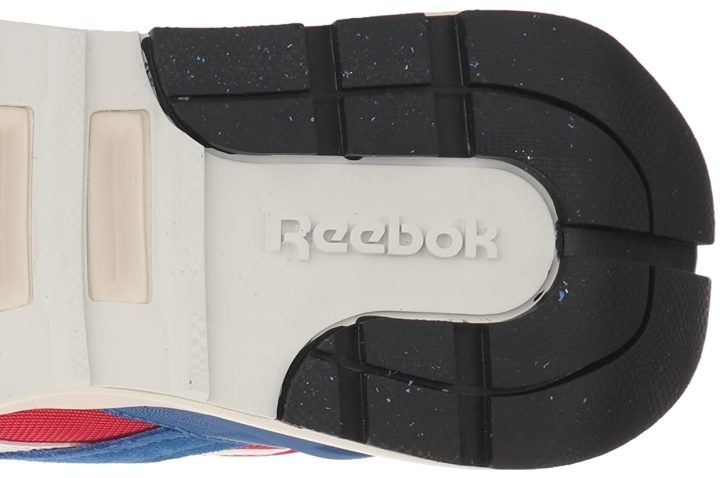 Max comfort from the off
Scores of reviewers have nothing but adoration for the from-the-box comfiness of the Classic Leather Legacy AZ. "The comfort level of these shoes is just amazing," says one of them. "They feel so great on my feet," says another. Yet another sneakerhead says that most kicks "can't beat the comfort" of this shoe.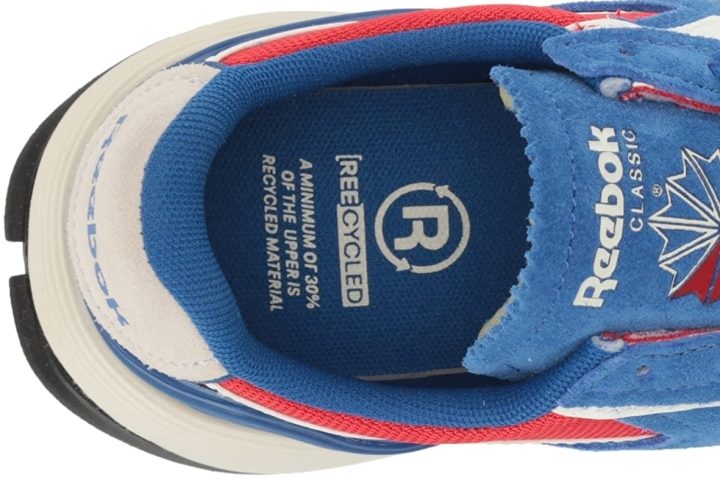 A feast for your eyes
The Classic Leather Legacy AZ is yet another compliment-magnet from Reebok, and numerous sneaker fans agree. We've gathered some of the most convincing remarks for you in the following:
"Excellent styling."
"Trendy with a vintage flare."
"Makes me feel cool!"
"Love the retro look!"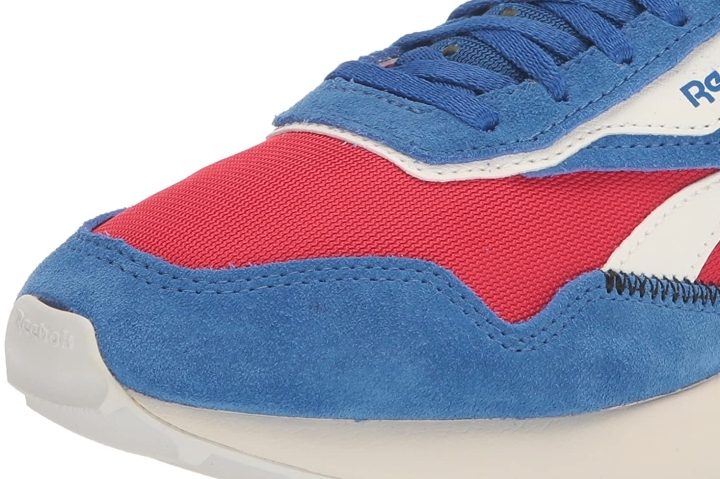 The Classic Leather Legacy AZ's enviable finish
In terms of workmanship, the Reebok Classic Leather Legacy AZ is quite remarkable. This statement is supported by rave comments, such as "I love the craftsmanship and quality" and "really well-made."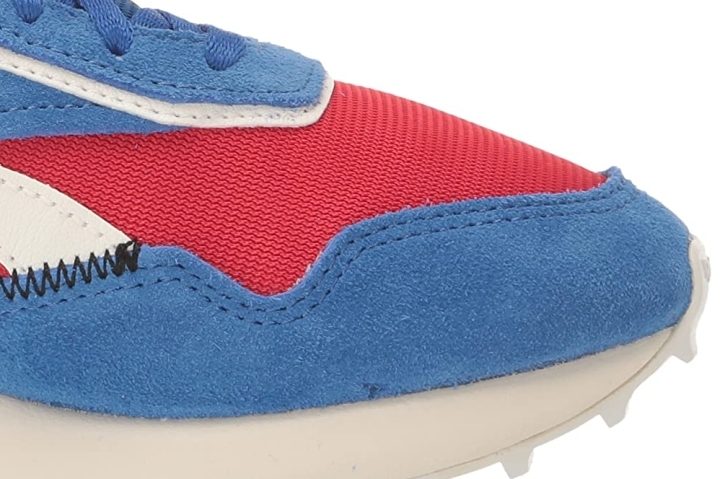 An annoying tongue
There are those who are not impressed with the construction of the shoe's tongue. "it tends to curl," says a sneaker fan, stating that it gets in the way while putting on the Classic Leather Legacy AZ. Another wearer complains about a similar issue in that adjusting the tongue can be challenging right after putting on the shoe.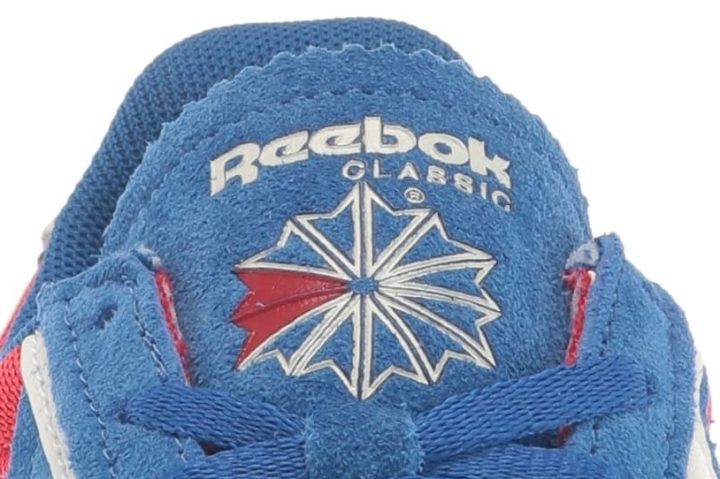 Bear with the noise
Squeakiness is one of the criticisms about the Classic Leather Legacy AZ. Fortunately, it seems to go away after its short break-in period. "When you first wear them, they are soooo squeaky!" says a reviewer. Another one says that it makes "a lot of noise at first."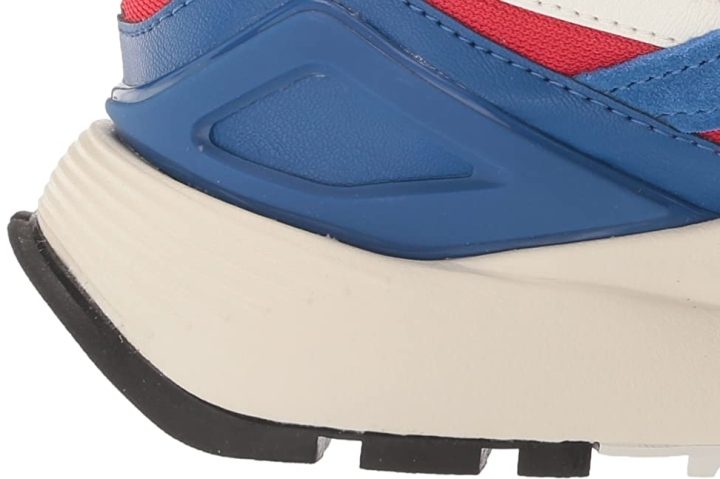 Classic Leather Legacy AZ: Your arch's best friend
Sneakerheads are floored by the supportiveness of this sporty sneaker, particularly around the arch. It "made a big difference in my recovery," said a big guy who's on his feet all day.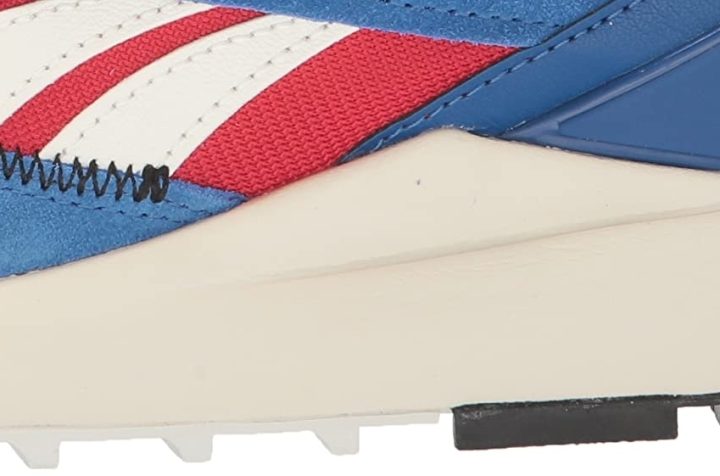 A great fit awaits
The Reebok Classic Leather Legacy AZ is the receiver of convincing fit-related remarks. These include "just enough breathing room," "not too tight, not too loose," and "fits perfectly."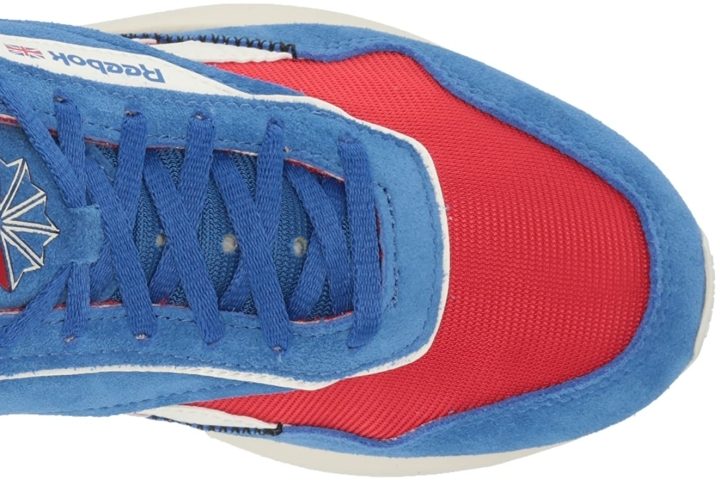 Retro and tough
This throwback sneaker is quite resilient, and sneakerheads are all for it. One reviewer says that it's "surviving the streets of NYC."