Black is the darkest color. It is the commonly used color for printing documents, newspapers and books, newspapers. Black is the result of the complete absorption or absence of visible light. Visible light is a form of EM or electromagnetic radiation that is defined as the wavelengths visible to the human eyes. Black is an achromatic color. Black and white are the colors often used to describe opposite things. Some examples are good and evil, truth and ignorance and the Dark Ages versus Age of Enlightenment. It is literally considered as a color without hue. Black represents darkness while white symbolizes light.
Black color psychology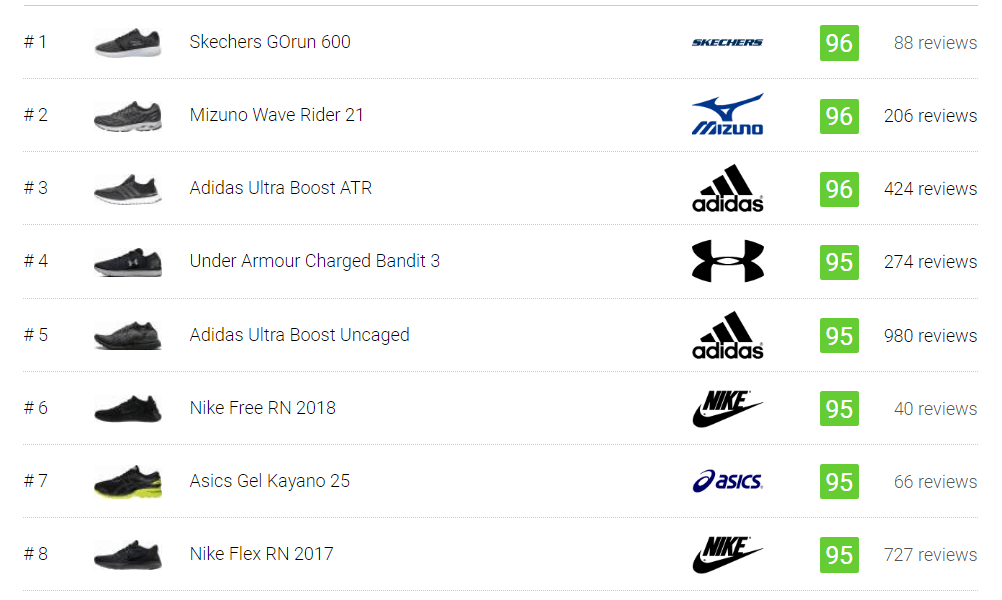 Color psychology is defined as the study of hues that are determinants of human behavior. Color has long been used to create feelings of spaciousness and coziness. Black is a color that has different meaning and connotations. The meaning of color black is protection and mystery. It can be seen as threatening or mournful, but, like all the other colors, it has negative and positive aspects. Black is usually associated with power, mystery, evil and elegance.
Positive Traits - endings, beginnings, mysterious, formal, seductive, sophisticated, contained, comfort, protection, and strong
Negative Traits - secretive, aloof, withholding, depressing, pessimistic, sadness, serious, and negativity
Color black in the fashion industry
Color psychology is also widely used in fashion, marketing and branding. This is a color that is considered to be quite simple but elegant at the same time. A black running shoe, bag, purse, and outfit can be seen as more fancy than a colorful one. It's a color used for special occasions to show sophistication and elegance. Many designers see color as an important part of fashion because color can be used to influence one's feelings, perceptions, and emotions. Black and gray are the two colors that can go with anything. It can go well with yellow, blue, royal purple, orange blue, emerald green, magenta, blue yellow, red emerald, green, purple chartreuse, yellow-green, and all the other colors that you can think of.
Popular black running shoes for the roads
Here are the five popular black running shoes best for road running. This list is based on RunRepeat's popularity score as of August 2018.
Popular black running shoes for the trails
Below are the five popular black running shoes best for trail running. The information is based on RunRepeat's popularity rating as of August 2018.
Affordable black running shoes for road running
In searching for the best black running shoes for men and women, the price is one of the most important things that a runner is considering. Here are some of the affordable shoes based on RR's popularity rating as of August 2018.
Affordable black running shoes for trail running
When buying a black running shoe, the brand, design, style, and price are the things that one should consider. Below is the list of affordable shoes based on RR's rating as of August 2018.
Five tips on wearing black running shoes with jeans and skirts
Cuff your jeans. When planning to wear your black running shoes with skirts or pants, you have to remember to show them off. It is important that you make a statement out of your outfit without compromising your style and personality. The best way to do this is to make your ankle bone visible. How to this? Cut, hem or cuff your pants to have the perfect length. By doing this, your black running shoes become very visible to the human eye.
Go for an attractive color of clothes. A good pair of black running shoes with a solid color of clothes never goes out of style. You can combine these attractive and bright colors and achieve that iconic, modern or old-school look without being out of style. One good combination is cuffed white jeans, a colorful blouse, and a black running shoe. This will create a relaxing, fashionable and chic look.
Avoid wearing socks. This one can be hard. Some of us are uncomfortable wearing a running shoe without a sock. For the sake of fashion and style, you have to avoid showing-off your socks especially if you are wearing a skirt or cuffed jeans. If you can't tolerate wearing a sock, choose pants that will cover your socks.
Wear a low-rider sock. If you're not used to wearing socks with your black running shoes, choose a low rider sock. By doing this, you are comfortable all throughout your everyday activity.
Be careful when wearing your black running shoes with a skirt or dress. Admit it, sometimes we can be playful with the types of clothes that we wear. If you want to wear a dress or a skirt, make sure that the length is above the knee. If you plan to wear long skirts, pair it with a low-rider sock. We can always try the old look but make sure to incorporate the modernize style. Remember, it's not the type of clothes that we wear, but how we carry those clothes while we're wearing it.
Frequently-asked questions on black running shoes
Is it best to use a black running shoe than bright colored shoes?
One advantage of wearing a black running shoe is you can use it with any other color of the outfit. You can wear them at work with your skirt. You can wear them to the shops with your jeans or wear them to the gym with your workout clothes. They're the ultimate all-around black running shoe that provides comfort and style.
Is it safe to use my black running shoe during night time runs?
Because of its dark color, it's not safe to use a black running shoe at night. If you're planning to wear a black running shoe, make sure that it has reflective details. These reflective details will make you visible at low-light conditions.
Can I wash a black running shoe on a regular basis?
When taking care of a black running shoe, it is important to wash it regularly. For personal hygiene purposes, you have to clean it properly. Just use a mild soap, little warm water, and toothbrush in cleaning the footwear. Don't soak the shoe for a long time to prevent discoloration. When drying the black running shoe, dry the shoe naturally. It takes 12 hours to totally dry a shoe. You can also stuff the inside part of the shoe with newspaper or cloth to absorb the moisture.
Which is best for trail running? A black running shoe or white?
The color of the shoe does not necessarily affect its performance and quality. But, for cleaning purposes, it's easier to clean a black running shoe when compared to white. During the running activities in the trails, the runner might step on muds, dirt and all the other things that will make the footwear dirty. So, a black running shoe is preferred by many users than white.
I wear some of my black running shoes on casual days, can I wear it with jeans?
A running shoe is not exclusive for running purposes only. It can also be worn on casual days and everyday use. Black running shoes can be paired with jeans and skirts. Always keep in mind that as long as the user knows how to carry this outfit with style and fashion, he/she can freely wear this even when not running on trails.
What's the most affordable black running shoe in the market to-date?
Based on RunRpeat, as of August 2018, the Reebok Express Runner is one of the affordable shoes for road running while the Merrell Trail Crusher for trail running.
This shoe has recently been added to RunRepeat. There are still not enough reviews for us to assign it a
Corescore
.
Corescore
A score from 1 to 100 that summarizes opinions from users and experts. The average Corescore is 78.
More...