Who should buy the PUMA TSUGI Shinsei
The PUMA TSUGI Shinsei is perfect for those who: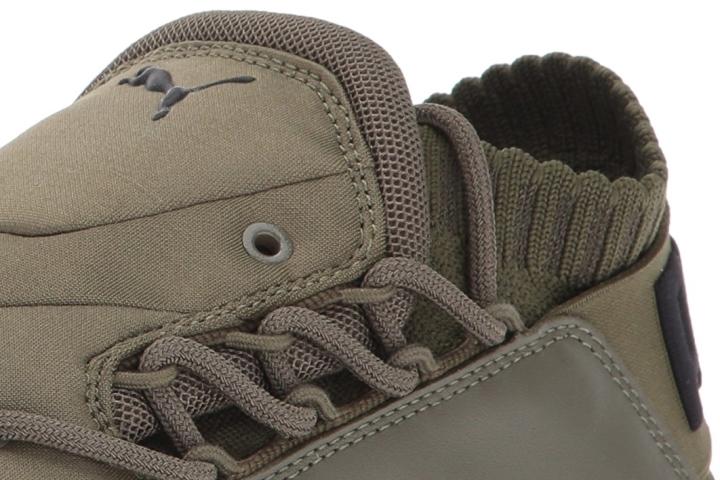 Who should not buy it
The PUMA Prowl Slip-on is a great alternative if you want something with cushy memory foam on its bottoms. If you want something with adequate grip, check out the PUMA TSUGI Netfit v2. Lastly, the PUMA TSUGI Jun is a shoe to look at if you need something with excellent foot support.
The PUMA TSUGI Shinsei blends into the streets naturally
The PUMA TSUGI Shinsei has recently become a bestseller for the brand with its endorsement from singer-songwriter, The Weeknd. This attractive, fashion-forward sneaker exhibits minimalistic color schemes that add more to its aesthetic appeal.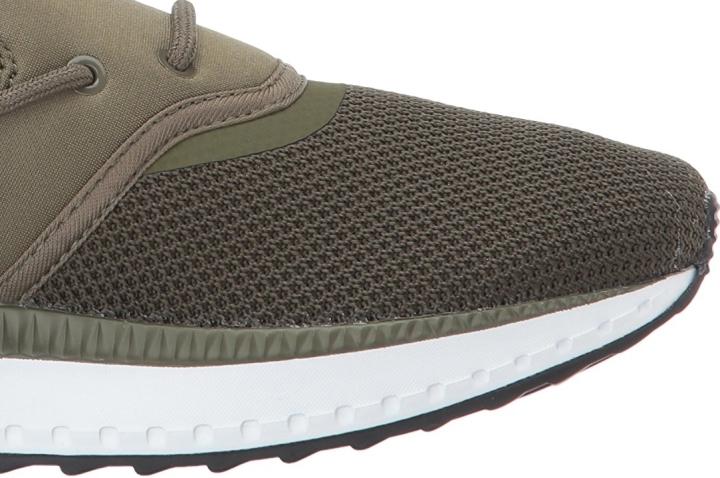 They have been described by one wearer to have a "sporty yet elegant look" owing to their intricate design. This pair of PUMA kicks delivers versatility to people, allowing them to tie up their looks stylishly. People wear it with a pair of skinny jeans, joggers, and shorts.
The PUMA TSUGI Shinsei is quite the looker
A regular wearer describes their experience of wearing them out, saying "I've been getting a lot more compliments on these shoes over my NMDs, EQTs, and Alphabounce." The experience seems to be shared with others, with these underrated sneakers drawing compliments and looks.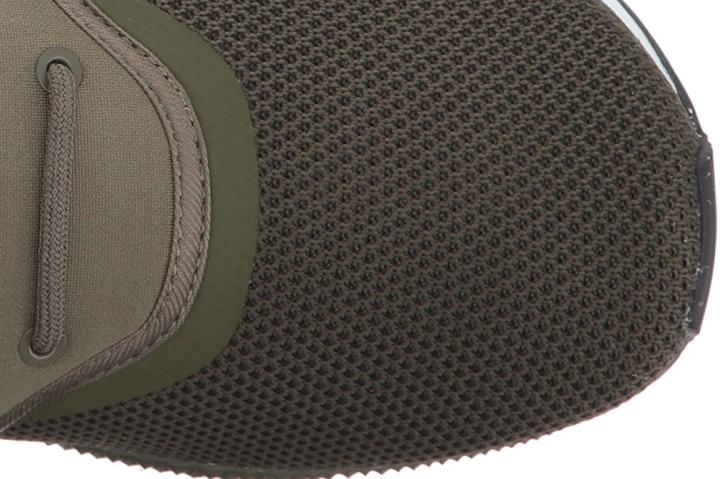 Another hardcore fan expounds on this, saying "most people don't know what they are because they don't fall under the norm" with regard to all the compliments and inquiries they were getting because of these shoes. They finished it up by saying "who wants to be average when you can stand out."
The PUMA TSUGI Shinsei is the perfect kick back and relax sneaker
People generally use these sneakers for relaxed rather than active use, as mentioned by one sneakerhead who said they are "not meant for running but strutting in style." In this regard, it has lots of things going for it. People love how easy it is to take on and off, and how lightweight and breathable it is.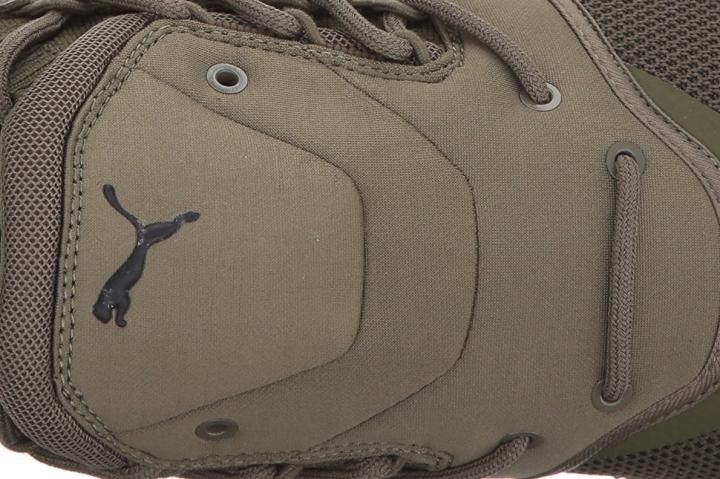 Because of all of this, people have compared it to sandals saying they have a "sandal feel but with a sneaker appeal" and that they are "half-sandal, half-trainer." A big fan has even said they "are essentially my house shoes now" with how comfy they are day to day.
The PUMA TSUGI Shinsei doesn't shy away from a challenge
Despite its primary use, it has been proven to be able to tough it out in several situations. A person who has used their pair for two years designates it as their "emergency gym shoe" while one other wearer uses it at the gym on the regular. Furthermore, it was observed to do well in aerobic exercises.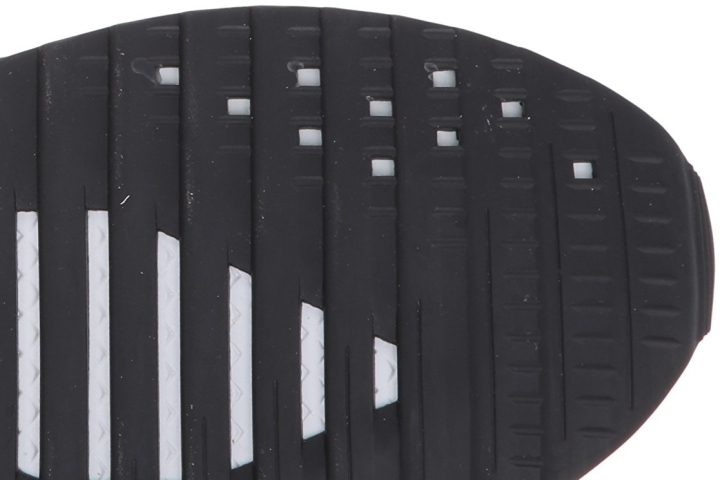 People who work on concrete for long hours seem to love this shoe, proving to be potent even for eight to eleven-hour shifts.
The PUMA TSUGI Shinsei fits just right
While a few testers think it's too tight towards the tip of the sneaker, its tightness was never deemed to be a dealbreaker for them. Furthermore, the issue resolved itself for some, with one saying "after a bit of breaking then in they feel perfect."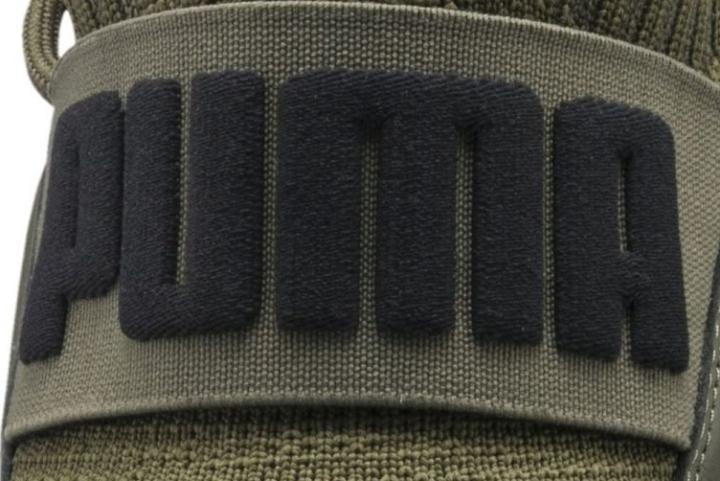 Others generally agree that the upper of the shoe is roomy, with a person dealing with nerve damage saying it is what they needed and a wide-footer being happy with its fit.
The PUMA TSUGI Shinsei lasts long
Its upper was also said to be durable, with one longtime wearer's upper ripping only after two years. Something that people have to keep in mind, however, is that its lace slots aren't meant to be tightened, with a few reviewers falling into this trap and ripping them at their slots.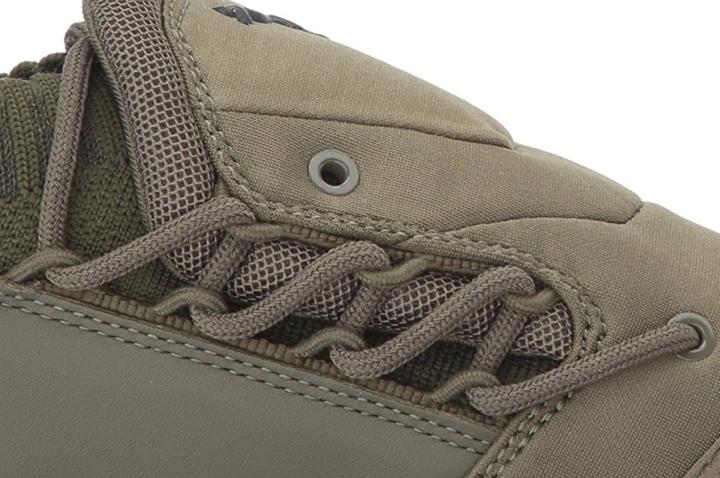 In addition, because of its purpose, it has drawn comparisons with the Adidas NMD. With regard to this, a previous NMD wearer states its "outsole seems to be more hard-wearing at the expense of some cushion compared to Adidas NMDs, but seeing how NMDs don't last long, this is exactly what I was hoping for."
The PUMA TSUGI Shinsei goes at a pretty good price
The PUMA TSUGI Shinsei retails at $100 which is a bit higher than the average price of PUMA sneakers at $90. Despite the difference, the sneaker was drawing comparisons to the Adidas NMD line, which on average retails for at least $130. One fan was overjoyed with this, calling it the "perfect price for a near-perfect shoe" and "an underrated gem."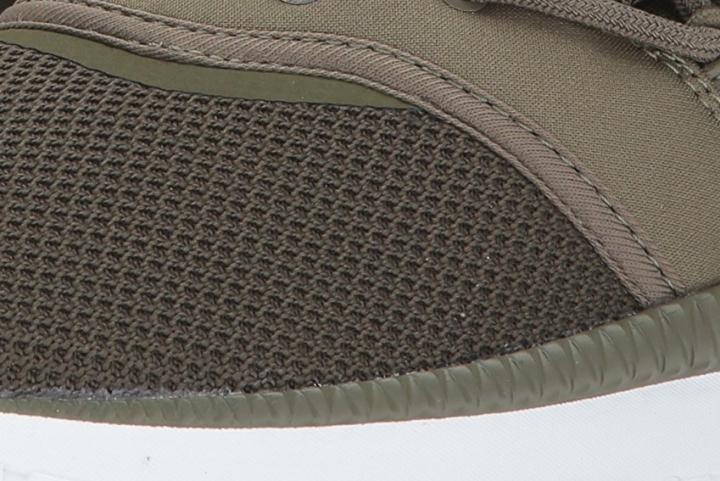 A quick journey through the PUMA TSUGI Shinsei's history
PUMA combined German and Japanese technology and inspiration when designing their 2017 shoes. The PUMA TSUGI Shinsei, in which TSUGI means "next" and Shinsei mean "rebirth," is a part of the new designs that PUMA has capitalized on since 2015, by focusing on creating successful casual kicks and introducing new technology and materials.
In 2017, these innovations propelled the brand into a lifestyle sneaker powerhouse with the success of the silhouettes such as the TSUGI Shinsei and the Rihanna-endorsed Fenty line.
Compare popularity
Interactive
Compare the popularity of another shoe to PUMA TSUGI Shinsei: