Who should buy PUMA Suede Platform
The low-top PUMA Suede Platform is a perfect match for women's feet offering a comfortable fit even with its raised sole. It's the perfect shoe if you are looking for:
versatile sneaker of voguish look and vintage style that matches with everyday wear
low top sneaker with an elevated sole that works well with the corporate outfit as well as with casual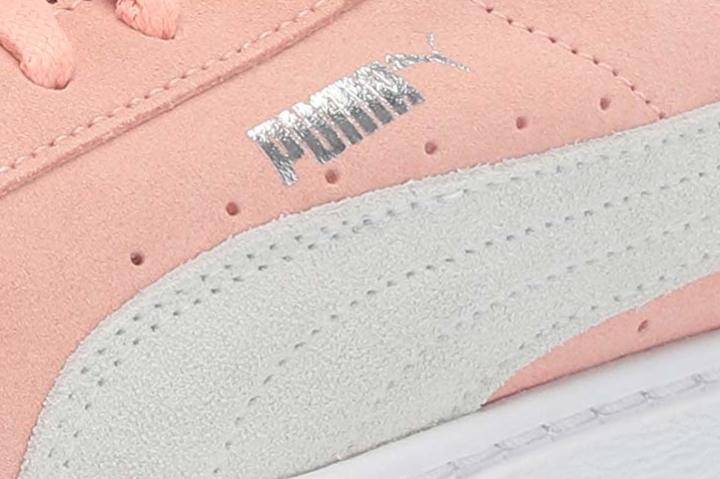 Quality of PUMA Suede Platform
Apart from the obvious suede feature, these two designs share an attractive asset that centers on its elevated sole. Its high-abrasion-resistant quality extends the lifespan of this shoe.
Heel and arch support
The chunky cupsole bottom of the PUMA Suede Platform cushions and literally "cups" the foot. It provides heel and arch support acting as a thick barrier between the foot and the ground.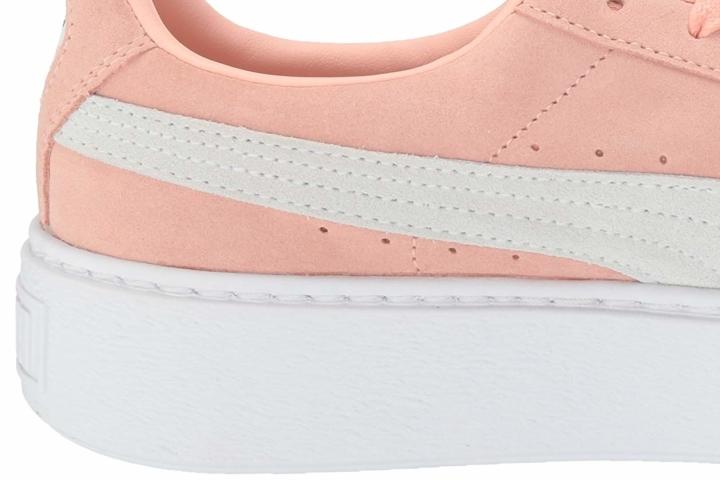 History of PUMA Suede Platform
In 2015. Rihanna dropped an explosive line of platform sneakers, the Fenty Creepers inspired by PUMA's iconic PUMA Suede.
Following the successful release of the elevated Creepers, PUMA kept its arsenal loaded and began dropping platform versions of its vintage yet ever-fashionable PUMA Suede. PUMA started to market Suede Platform varieties, which are made for women's feet, in the summer of 2016.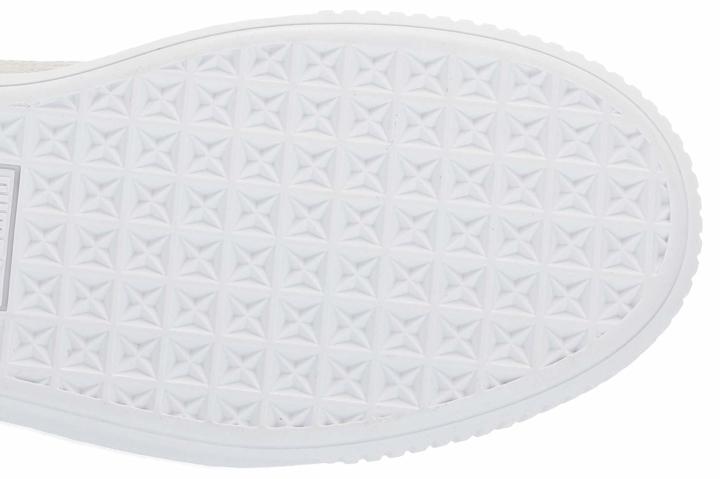 Towards the cold season, PUMA unveiled the Elemental Pack with covers done in monochromatic tones. It's brushed napped leather that covers the entire upper comes in black, gray, and burgundy colorways that befit the fall season.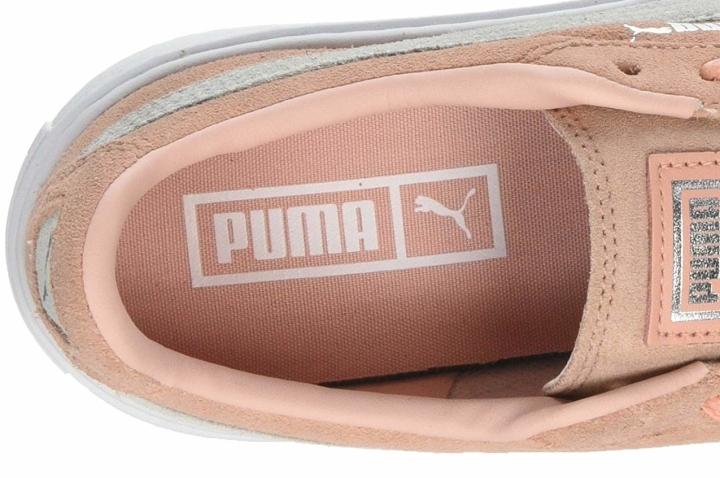 By looking into the vibrant history of the PUMA Suede, its original version dates back to 1968. The initial release of this shoe was for basketball which started the trend of using suede to cover the upper as opposed to the more common canvas and leather material.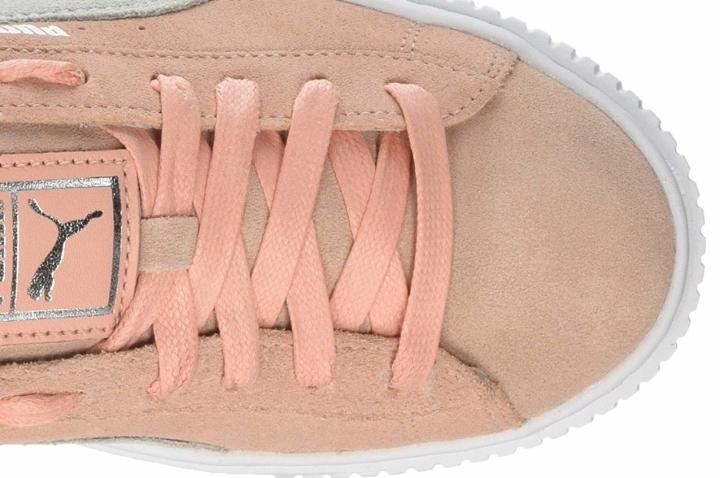 Since the beginning, the PUMA Suede sneakers have a rounded, sleek contour that goes with a sturdy, rubber sole. PUMA retooled the sneaker considering their partnership with basketball legend Walter "Clyde" Frazier five years later, giving birth to another classic silhouette called the PUMA Clyde.
Compare popularity
Interactive
Compare the popularity of another shoe to PUMA Suede Platform: