I paid a visit to all the leading brand showrooms in town before finalizing on the Asics GT 2000 4 GTX. At Puma store, there was a big poster of Usain bolt wearing a funky shoe. The shopkeeper provided me the pair of Speed 600 Ignite running shoes. Will it provide the blazing headstart of Usain bolt  for the common people?
The shoe is grade on three parameters: Aesthetics, Comfort and Performance
Aesthetics
The model which I tried was the fluorescent green version. It is similar to the GT 2000 4 GTX (which incorporates a dominant orange) and meant only for the sole purpose of running. Can't use it for casual wear to office at all.
Puma has tried to include black side patch to make a contrast and had failed miserably. Green laces are unbearable. It would have been better choice to include a green and black gradient pattern with black laces.
That would be a better combination. However, there are other good variants which can be considered. Only a tiny Puma symbol is visible on the front, which is different from other models wherein there is usually a big symbol, popularizing the brand.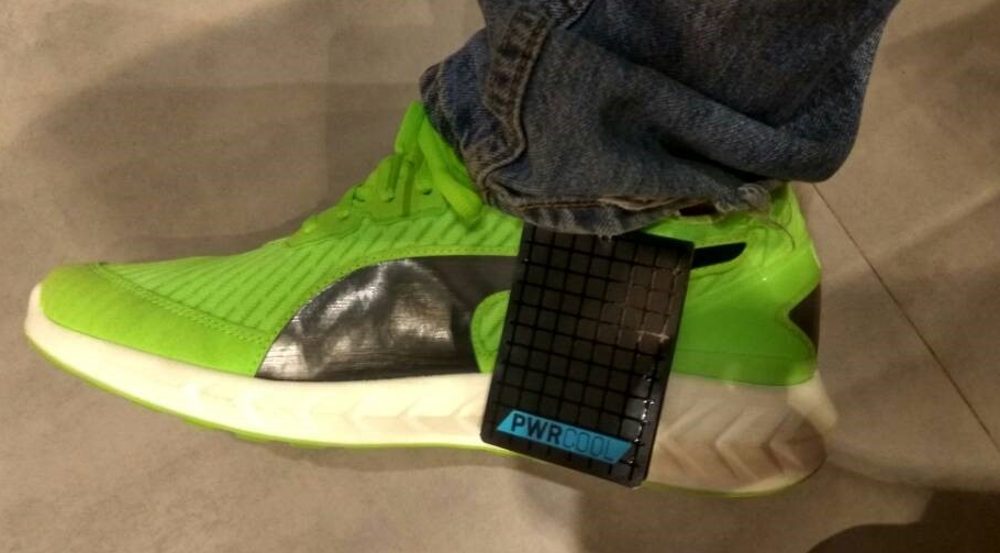 Comfort
Compared to the competitor shoes which incorporates Flymesh and other breathable upper sole, this shoe lacks ventilation. This is an area which Puma should work upon.
I loved the flat laces that are easier to maintain but the molded fastening technology is mediocre. Within just minutes of mild run, the laces got untied.
The outsole is heavily padded. It isn't soft like the lunarlon but made of a stiffer material (similar to thick natural rubber).
The front toe box is comparatively wide, an added advantage to a well built flat footer with big toes. The upper panels has a seat absorbing material, which does compensate for major sweating.
Performance
The stiff foam does ensure absorption of abrupt shock that can happen during a sudden kick start. There is a sandwiched foam layer located at the heel side which isn't evident in the current color choice.
This is a softer material,which aids in transferring the momentum to kick start, from the ground frictional force. I noticed a projection pyramidal projection on the outsole, I consider it to be a gimmick rather than a functionality.
The grip is durable and well cured. The pads are deep and follow a structure similar to a tree with leaves.
There is a central line with gripper pads aligned in an angular pattern (seemed like 60 degrees between pads). The rectangular pad with a minor gradations have been used in the industry for decades and has high chances to wear out within 1-2 years of use.
Puma should work on improving the gripping pattern, which I found as a disadvantage in all the shoes. There are high chances to skid. Novelties such as the crash rail incorporated in the zoom structure are designed with customers in mind.
Instead of developing a shoe for a particular sports person like Usain bolt, it should be developed for the people. That is the motto of  success for a production shoe.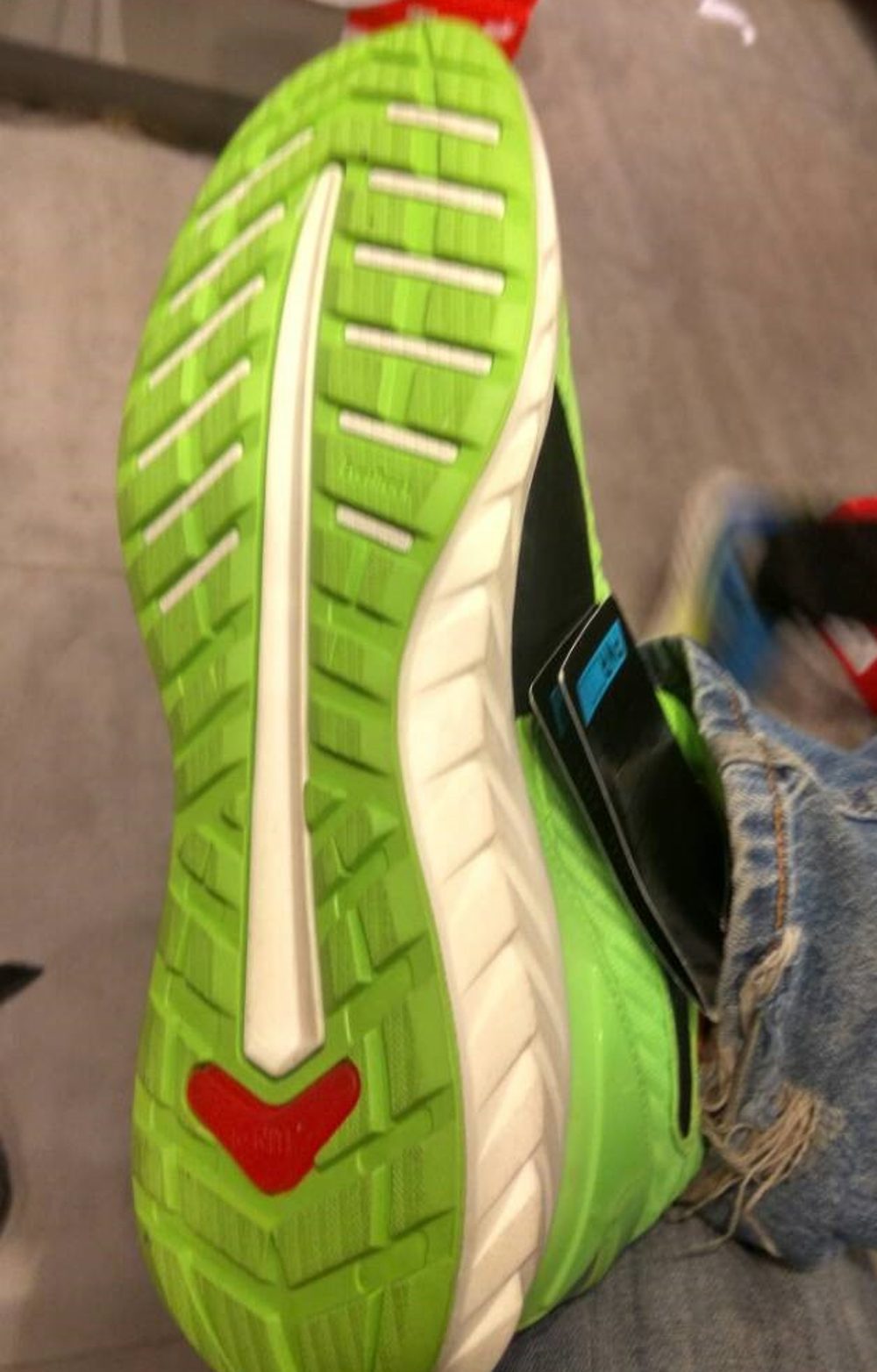 Final Verdict
This pair of shoe is good for a daily trainer that's marketed as a performance shoe.
I still find the FAAS series to be better performer than this model. Weighing around 320 gms, this shoe is heavy mostly due to its heavy padding (one of the best I have ever used).
Fluorescent green was offered under 40% discount for around 5000 INR($80). It was the only shoe available for my size. The retail price is above 10000($140), a high price point for the features offered.
It is highly recommended to Puma to conduct bench marking of its competitors.  Will be awaiting for better products  and better lineup in the near future.