Who should buy the
PUMA RS-Curve
The PUMA RS-Curve might suit you well if:
You are looking for a low-top sneaker that delivers a pleasant underfoot experience.

A shoe that could pair well with different clothing is what you need.

Your busy lifestyle demands a sneaker that takes less effort to clean.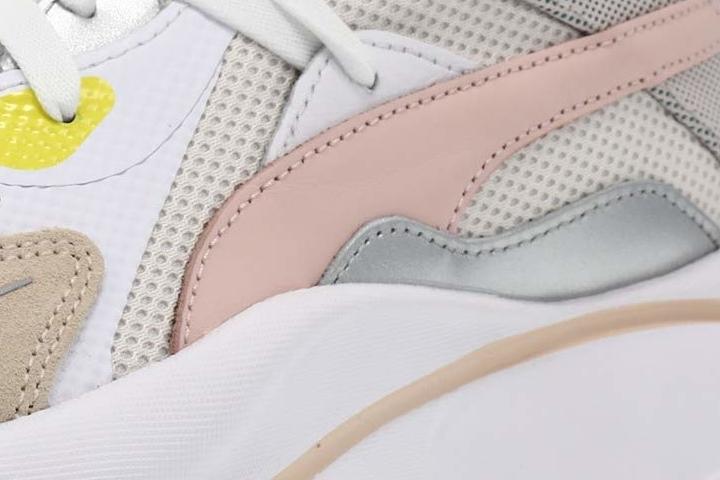 Who should not buy the
PUMA RS-Curve
Drop the PUMA RS-Curve if what you are eyeing to have is a sneaker that could wrap your narrow foot comfortably. The PUMA Future Rider can be a good replacement. Also, folks looking for a shoe that would not drag their feet down with its weight may want to check out the PUMA RS-X and see if it fits the bill.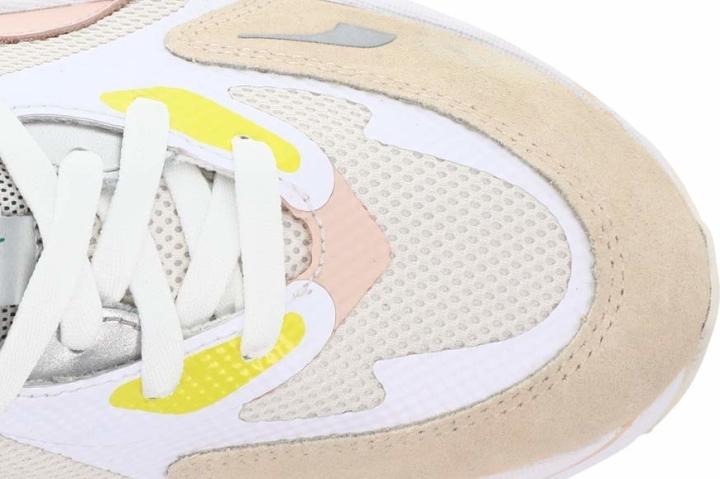 Step on the clouds with these
Athleisure-inclined sneaker enthusiasts tagged the PUMA RS-Curve as "super comfy." Its softness is nearly like "walking on a cloud." Wearers also love this sneaker for its bouncy feel. "The foot springs back comfortably." That said, this kick is a saver with its tried-and-tested, super comfy Running System cushioning setup.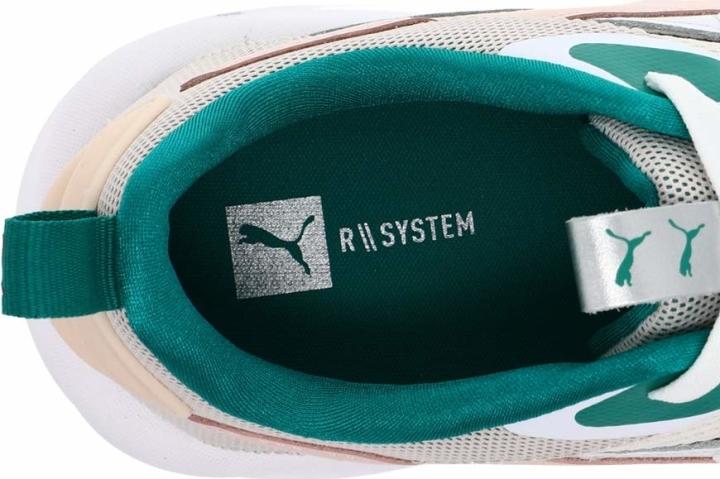 Five stars for the quality
Sneaker lovers are praising PUMA for giving the RS-Curve top-notch quality.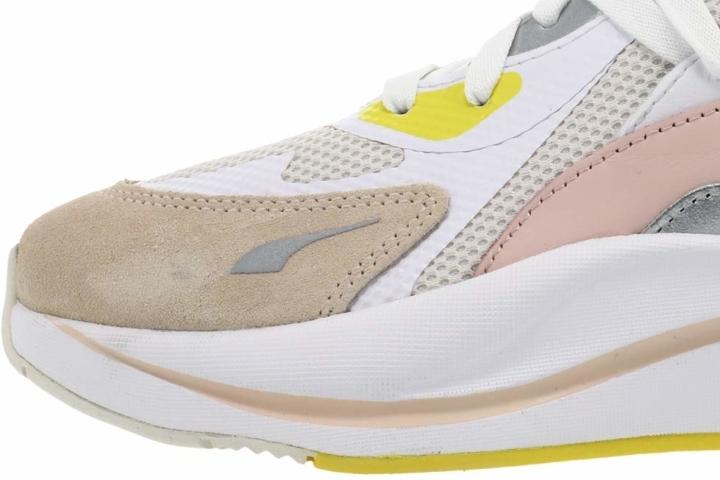 True to size
Sneaker buffs say the PUMA RS-Curve "fits a T."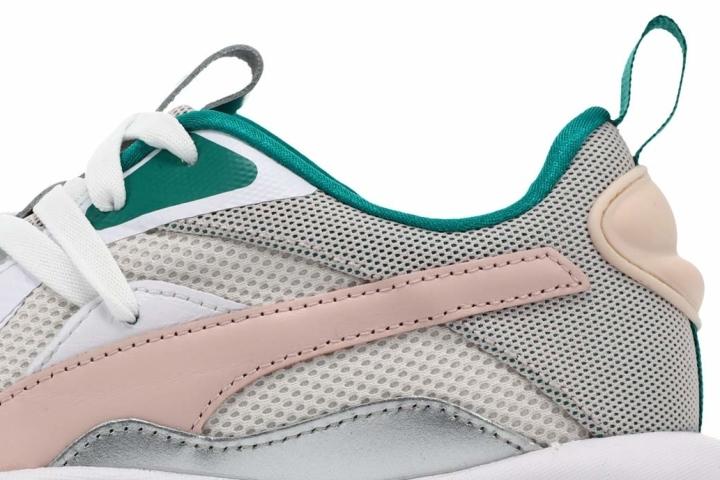 Hassle-free upkeep
Buyers who are crazy over chunky shoes find this sneaker takes less energy and time to clean. A wearer even mentioned that it's "easy to wipe the dirt down" with this shoe.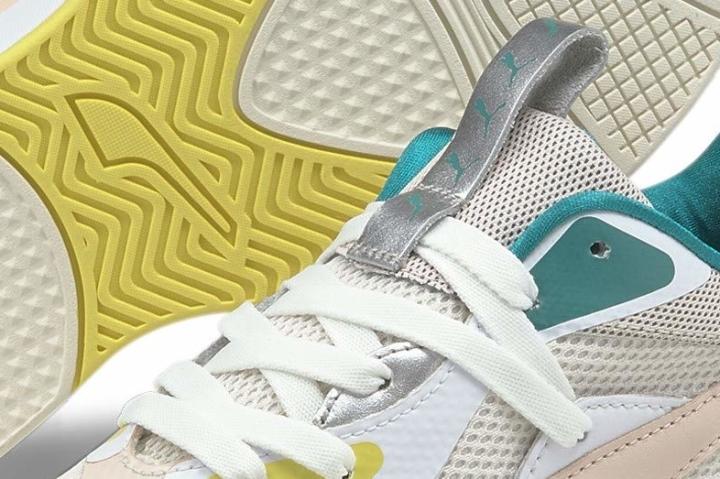 Not for narrow feet
Narrow-footed wearers consider the PUMA RS-Curve too spacious.
PUMA RS-Curve lets you play up your style
Admit it. Chunky sneakers are among the polarizing footwear trends that get tons of love from sports, fashion, and streetwear buffs. PUMA has a lot under its roster that taps the style-savvy souls. Owning a running-inspired theme in a wear-all-day package is the women's exclusive PUMA RS-Curve. This sneaker is one of the "gorgeous" PUMA chunky sneakers that win the hearts of style-savvy ones.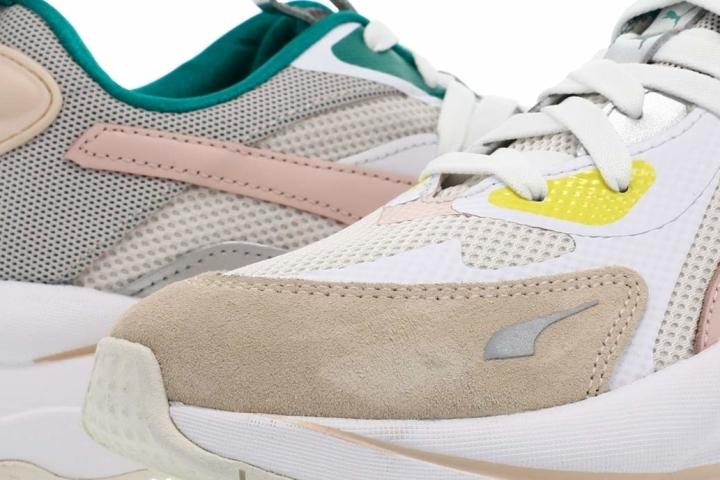 Put some curves on your RS-Curve
Its not-to-be-missed wavy design is obtainable in various colors, from muted grey and black to multi-color and metallic shades. Each color seems to be an invitation for every individual obsessing-over-fab-chunky-shoes to be playful with their daily garb. In other words, under the crazy number of thick-soled shoes, this pickup is among those that "pairs well with lots of outfits."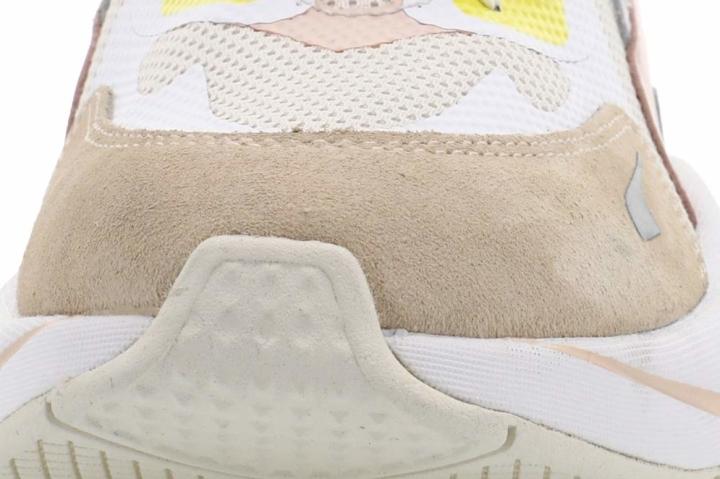 It's kind of weighty
A wearer observed that the PUMA RS-Curve is kind of heavy.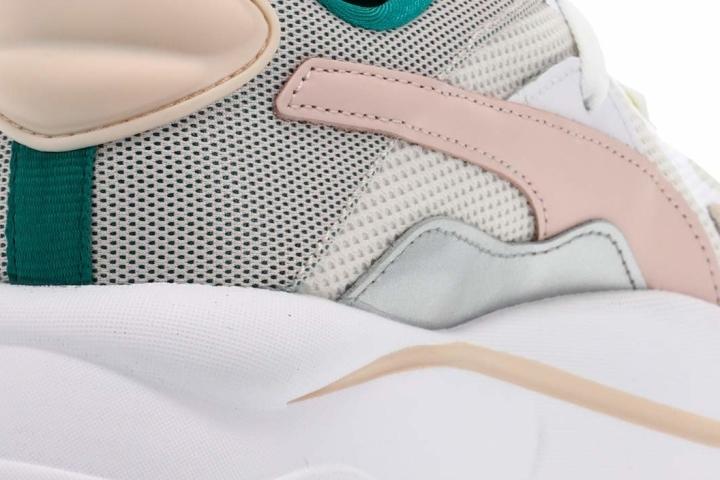 Alongside its running-oriented siblings
Aesthetic appeal aside, one factor inherent in every PUMA RS sneaker is its ability to provide plush comfort given the use of the impact-absorbing RS (Running System) cushioning. Below are some of the best-selling PUMA RS kicks as dollar-saving as the RS-Curve:
PUMA RS-X grabs a more masculine appeal than the shapely women's version. Its forefoot promotes better ventilation using open mesh compared to the tightly woven presentation on the RS-Curve. Both shoes come in pull tabs for easy on and off.
PUMA RS-X3 comes in solid color blocking with a broader mesh arrangement than that on the RS-Curve. It isn't only comfy but stable, too, with the use of multiple tread-patterned rubber outsole.
PUMA RS-Fast is among the multicolored and multi-paneled shoe choices under the RS line. It allows you the flexibility to adjust the laces to your desired fit with its ghillie lacing assembly. The same goes with the RS-Curve, which comes in a unique lacing pattern.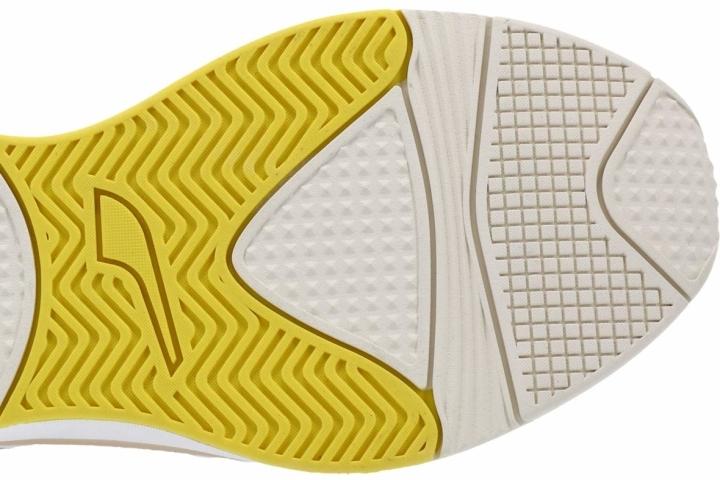 Compare popularity
Interactive
No popularity data available for this shoe at the moment.