Who should buy the PUMA Roma
The PUMA Roma is a track shoe that has transitioned well into a lifestyle sneaker with its sleek silhouette and color palettes. It's the right kick for you if:
You are a lover of PUMA retro sneakers, and you want to project a cool and clean look.
Sneakers that preserve your gait are what you're after.
Your collection is missing something budget-friendly, especially coming from PUMA.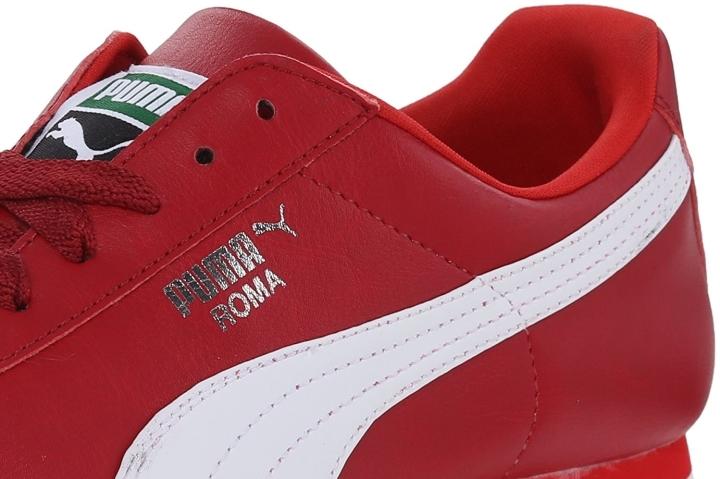 Who should not buy it
If you're in the market for breathable sneakers, skip the Roma for the PUMA California. Also, opt for the Turin instead if you need something quite durable.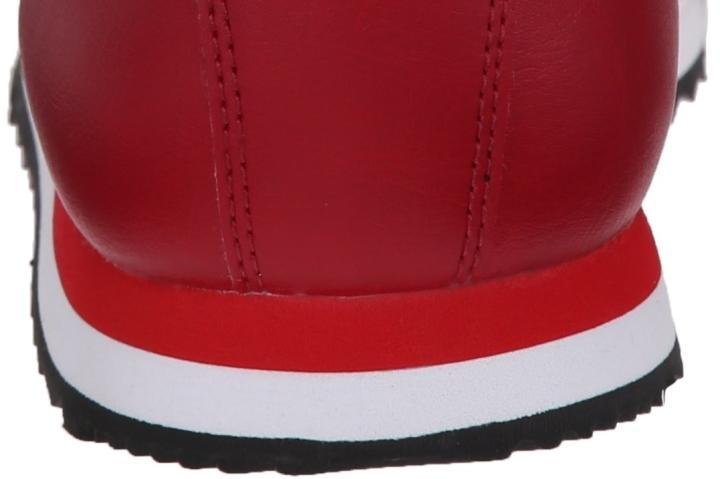 Old-school fashion
A lot of users appreciate the stylish and timeless look of the PUMA Roma. They appreciate the nostalgic feeling of wearing the design that brings them back to the 1970s and 1980s.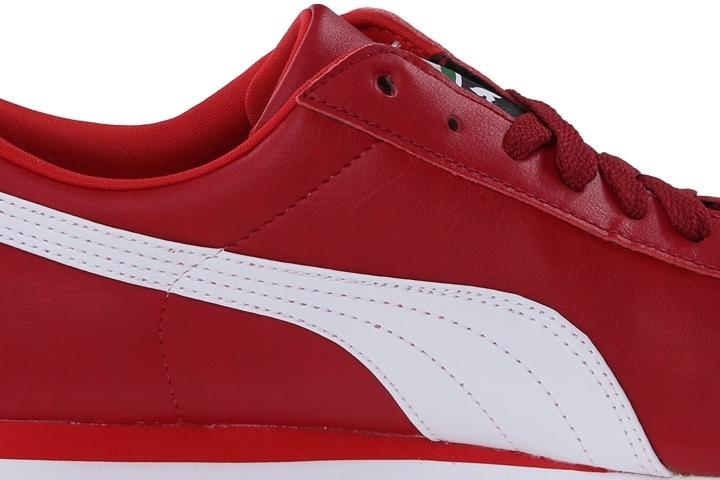 PUMA Roma for your defense
Buyers love the T-toe rubber shape of the outsole as it protects the toes from sudden bumps.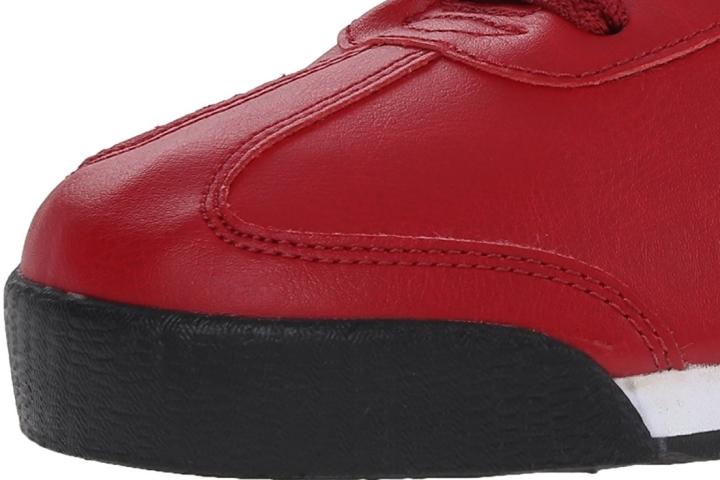 Surefootedness in every pair
It offers above-average heel and arch support, according to many users.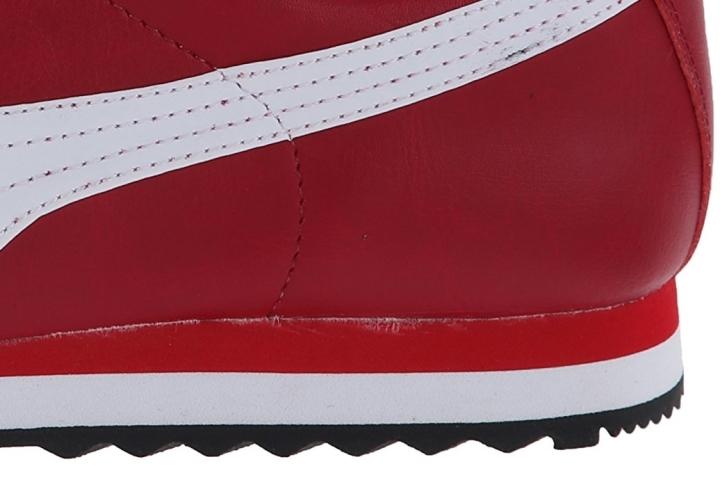 Almost like glass slippers
The upper and sole of the PUMA Roma break apart easily, according to some.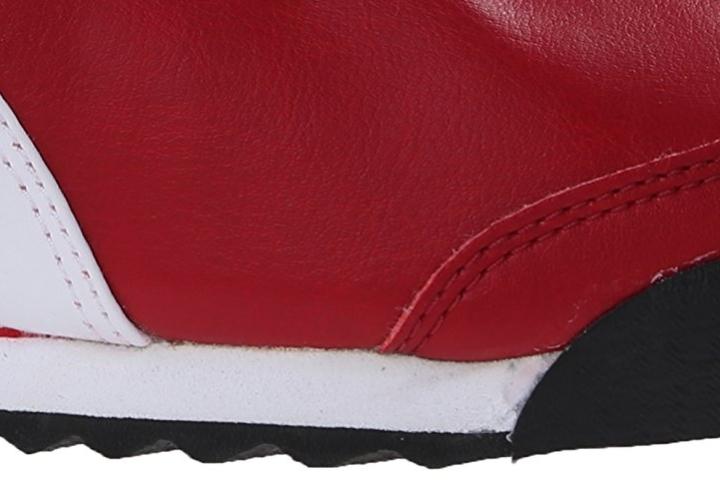 PUMA Roma equals lightness
It is among the PUMA sneakers that are perfect for long walks because it is lightweight, according to a majority of wearers.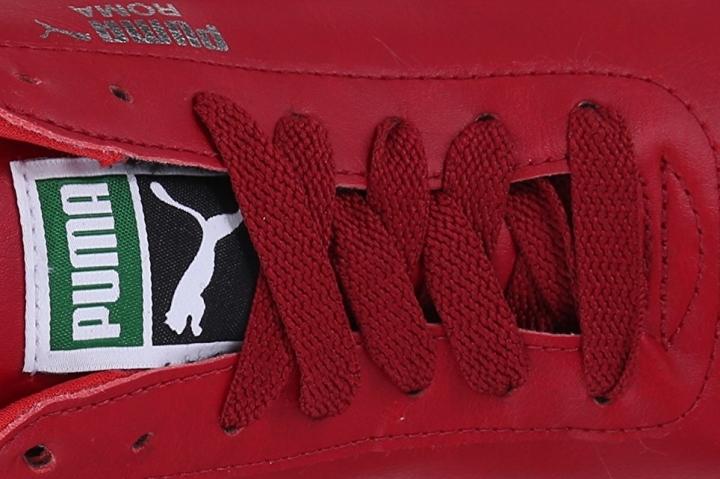 Easy on the wallet
From the PUMA Roma collection, this classic sneaker is available at a budget-friendly price that is appreciated by many.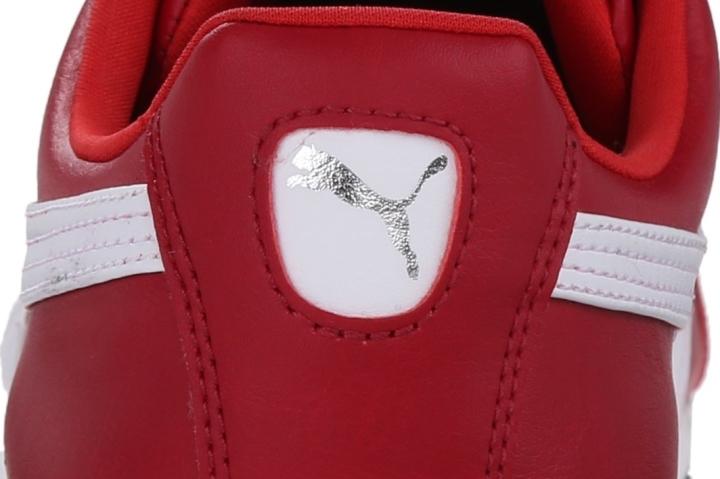 The Roma's smudge-repellent shell
Customers have shared that the synthetic leather upper material stays spotless for quite some time.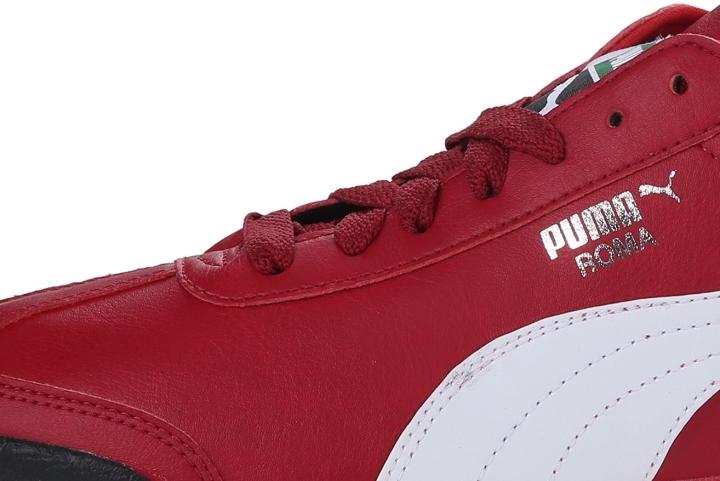 Could be more breathable
Critics say that it lacks ventilation, making the foot sweaty even on not-so-warm days.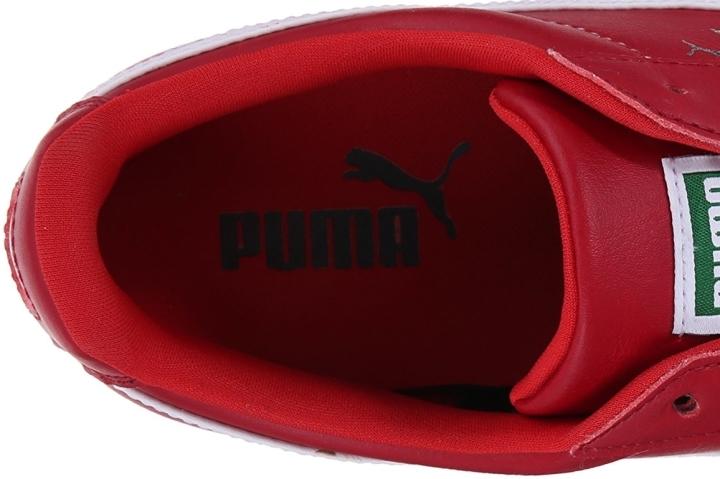 The PUMA Roma in history
Resurrected from PUMA's extensive archive, the track shoe PUMA Roma was first released in 1968. It was specifically designed for sprints and hurdles and other track and field sports. The shoe was initially designed with a padded nylon-suede material.
The shoe was re-issued in the 2000s with a padded tongue and better arch support. An added improvement was the use of synthetic leather upper and a more modern color palette from the original all-white when it was introduced.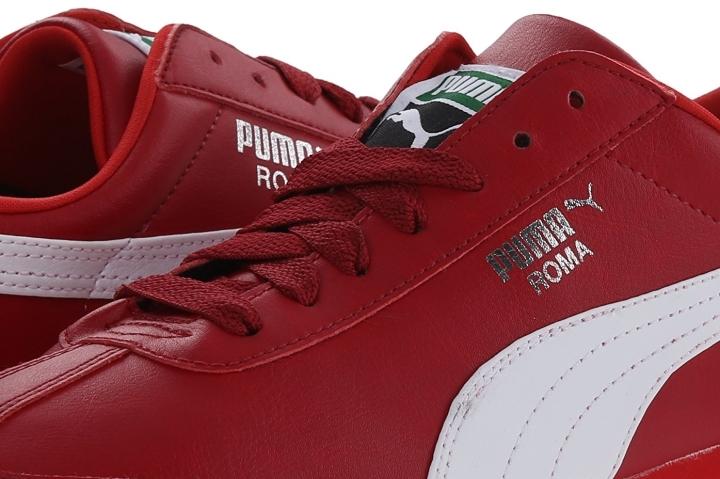 Compare popularity
Interactive
Compare the popularity of another shoe to PUMA Roma: