Who should buy PUMA Mirage Tech
Get these if you:
love getting compliments
don't mind being stopped by to chat about your sneakers
want insanely comfortable sneakers that are completely vegan!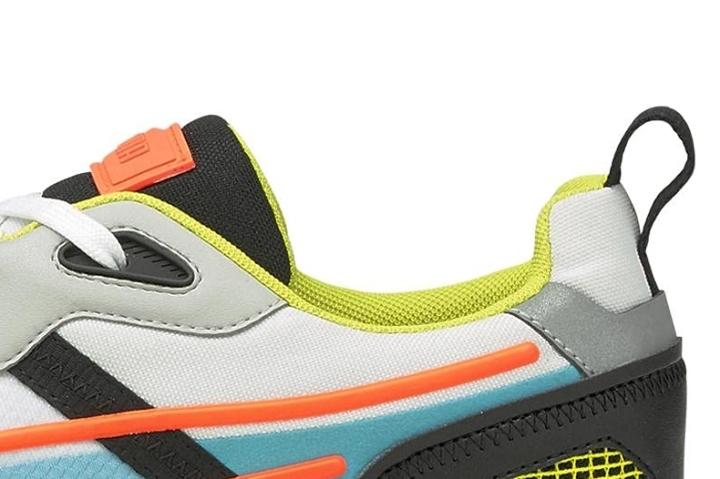 Who should not buy these sneakers
Do not buy the PUMA Mirage Tech you want a sneaker you can rock on hot summer days. For a breathable alternative, check out PUMA Future Rider or PUMA RS-X3.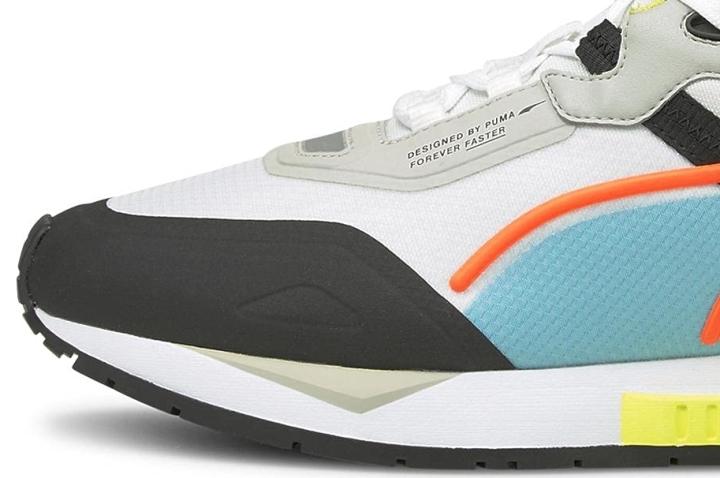 10/10 comfort
Not only is the PUMA Mirage Tech stylish but super comfortable at the same time. They "fit like a glove" according to a review. People have also said that they are "Very very very comfortable" and "most comfortable pair of shoes."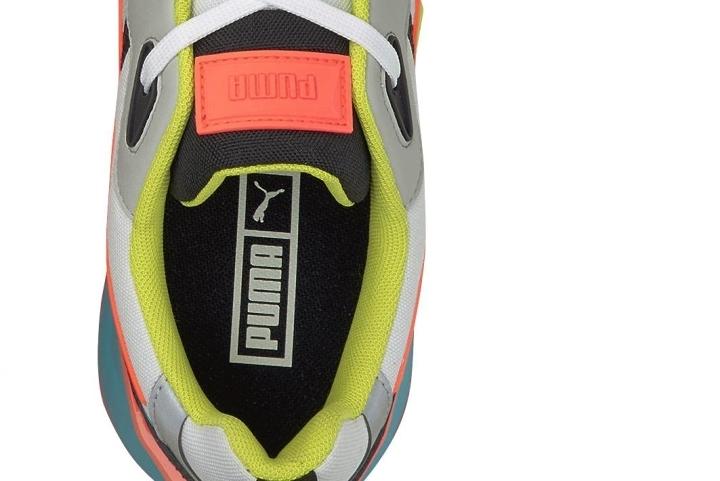 Some have even given them a try at running: "I've worn this shoe casually and jogged in them. I find them to be very versatile and comfortable." and "Mostly use them for long walks, everyday use, and light running."
You will get noticed
PUMA Mirage Tech is one of the biggest compliment magnets out there. A PUMA fan has said "these are the coolest sneakers I have EVER owned."
Even if it's only jeans that you're rocking, PUMA Tech Mirage can "add some flavor." Nice clean design definitely "sticks out from the pack," as a tester has described it.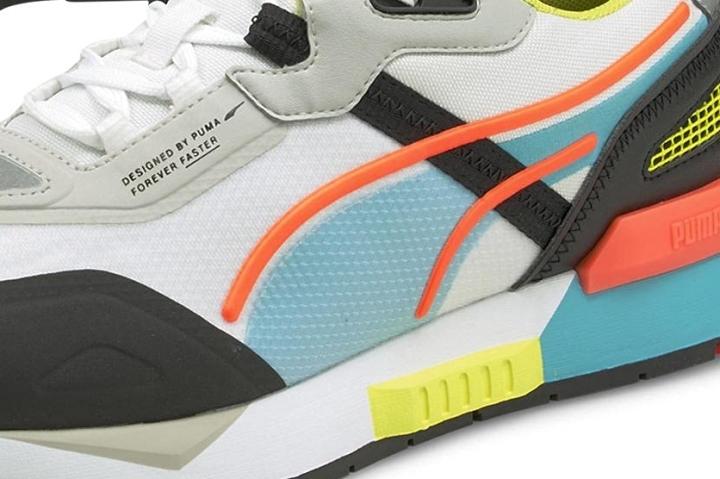 Dope colorways and casual style
The look is retro yet futuristic enough - so it is very easy to style these sneakers. As one sneakerhead said, "These bad boys look crispy." Another one commented "Fly sneakers. The colorway stands out."
To highlight how dope-looking these sneakers are, read a few other comments buyers have left:
"These look so futuristic and different"
"the color is out of this world"
"very eye-catching"
"compliments from everyone you pass I promise you."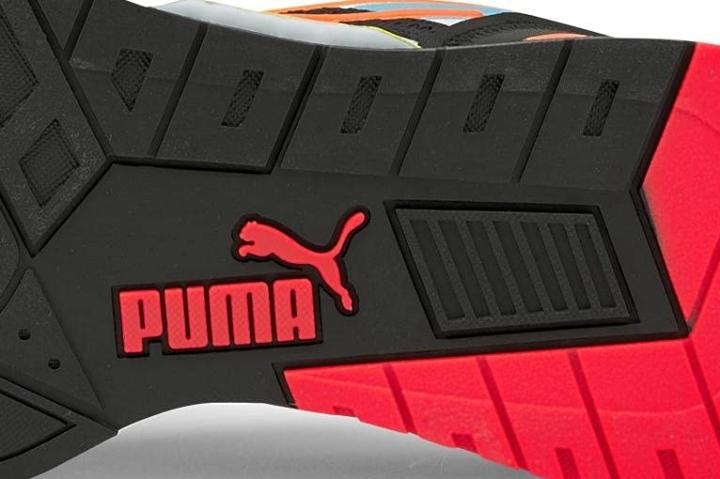 Narrow forefoot
By far the most common complaint about the Mirage Tech is its toebox that runs narrow. This means that people with even slightly wider feet should order half a size up to a full size up - as many sneakerheads have suggested.
PUMA Mirage Tech is not breathable
While the colors look summery and fun (as one tester commented "So Spring and summer like!"), the inner lining covers the insides completely and dozens of sneakerheads have reported that their feet sweat a lot when wearing the Mirage Tech. One of them said, "my feet start to sweat a lot more than with other shoes." The moment the temperatures drop, it is a great sneaker.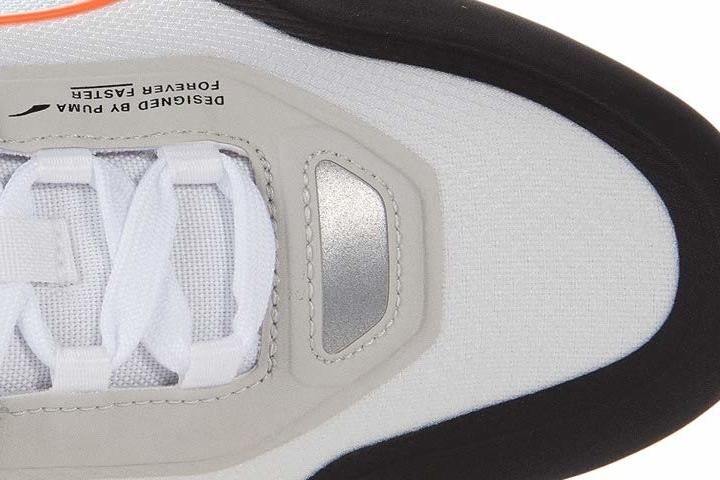 Get noticed even at night
With a large reflective strap at the back and one just where the laces start - there's no way you won't get noticed. Even at night. As if the looks alone weren't enough, the Mirage Tech is a compliment magnet even at night.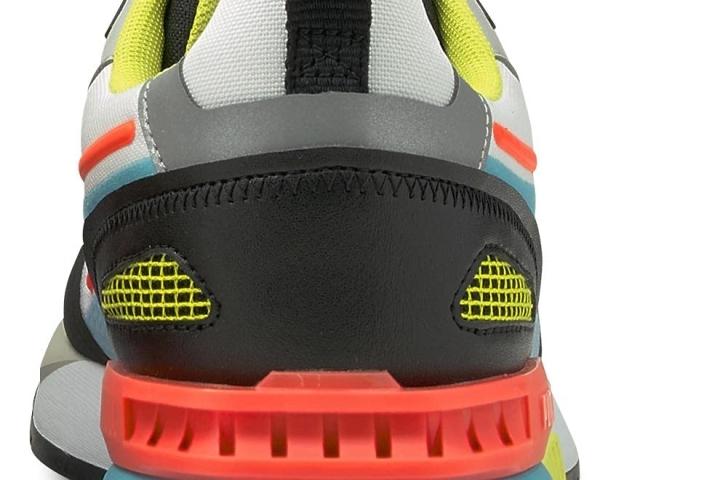 Compare popularity
Interactive
Compare the popularity of another shoe to PUMA Mirage Tech: