According to many players, LaMelo Ball's signature line with PUMA is off to a good start with the MB.01. This shoe gets the approval of many, especially guards who need dependable lockdown and prefer responsiveness over compression. It is also wide-foot friendly and can be played safely outdoors. Buying this is going to be a good move.
Pros
Really grippy on clean courts
Pronounced court feel
Well-padded upper
Dependable support and lockdown
Wide-foot friendly
Lightweight feel
May be used outdoors
Cons
Dust-magnet outsole
Needs to be broken in
So-so impact protection
Who should buy the PUMA MB.01
Puma's prized offering is going to be great for the following:
guards who love court feel
players with slightly wide feet
outdoor hoopers
LaMelo Ball fans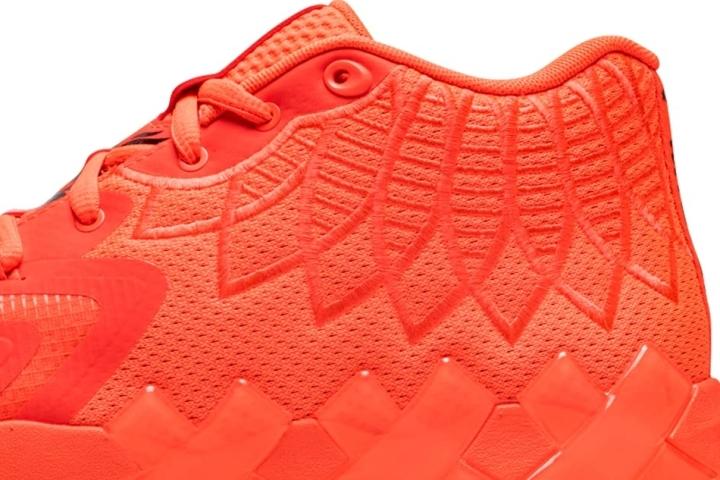 Who should NOT buy this basketball shoe from PUMA
The PUMA MB.01 is not suitable for players who are narrow-footed. The PUMA Clyde All-Pro is going to be a better basketball shoe for them.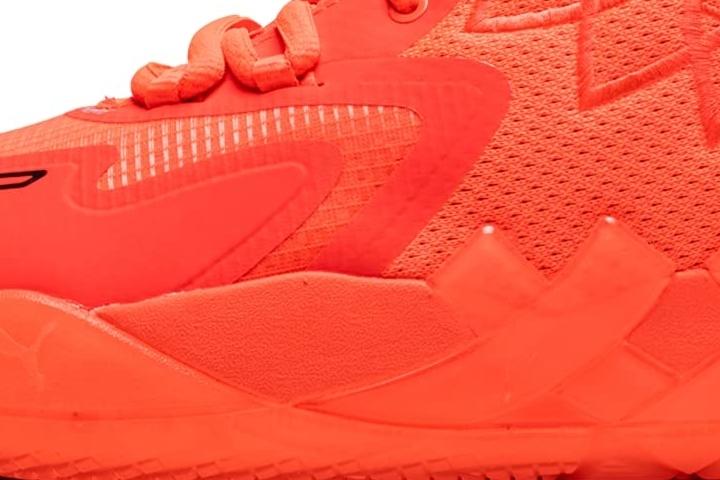 This signature shoe is also not for those who are heavier and in need of a lot of impact protection. They are better off getting the Lebron 19 or any of the other LeBrons from Nike; other PUMA basketball shoes also seem to be designed for guards. Don't get us wrong; PUMA shoes still offer cushioning but there are just others that deliver more.
The MB.01's grip is great as long as the court is clean
The outsole of this PUMA shoe really sticks to clean courts really well. There are experts who believe that this shoe has one of the most effective traction tools in the market. However, it attracts a lot of dust so frequent wiping might be needed.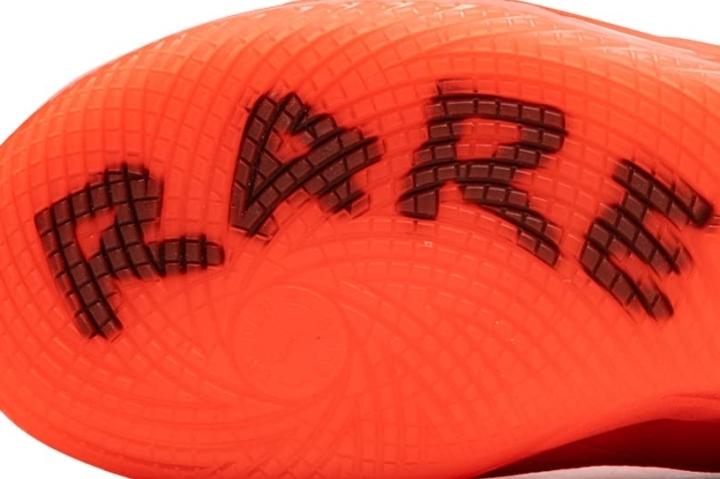 Court feel: check! Impact protection: well, kinda?
Guards appreciate the PUMA MB.01 because it delivers a lot of court feel. This setup makes this shoe suitable for high-intensity runs, twists, and forceful blocks.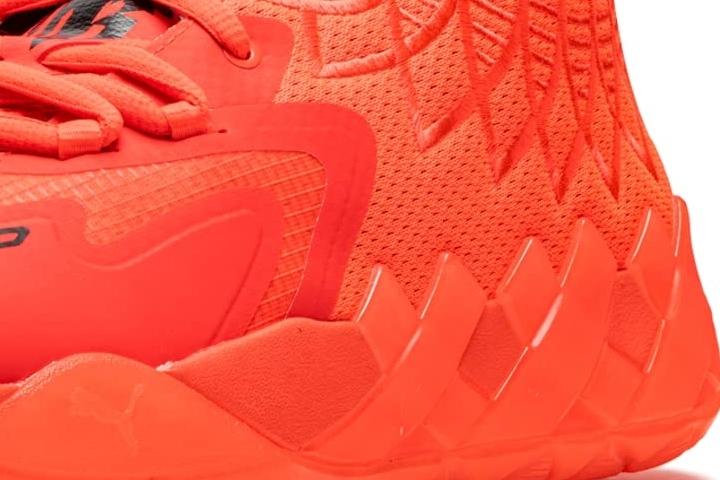 Usually, when a basketball shoe is responsive, it loses the ability to provide impact protection. The PUMA MB.01 is a pleasant exemption; an expert shares that it still compresses to ensure comfort during heel strikes and hard landings. It just has to be noted that there are shoes that perform better in this regard.
Just because it's sturdy doesn't mean comfort is compromised
The materials that make up the upper sure feel durable. They are also padded underneath to ensure next-to-the-skin comfort when worn.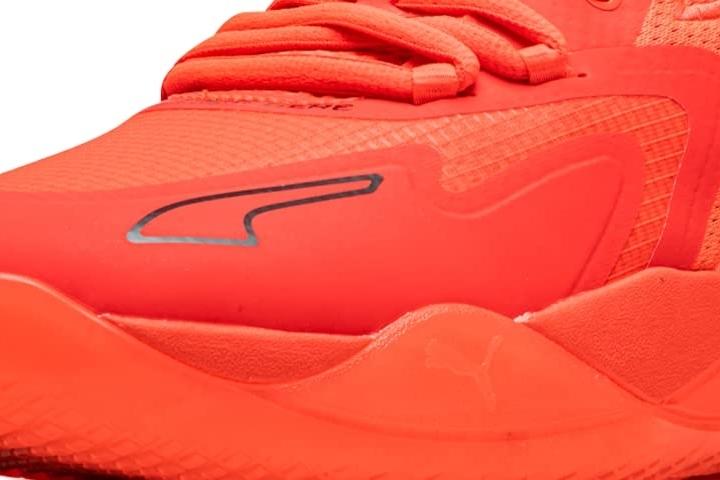 In spite of being among the most well-padded basketball shoes out there, the PUMA MB.01 has somehow managed to keep its weight low. Running full speed is really not a problem with this shoe.
The PUMA MB.01 has no problems with support and lockdown
There are no side-to-side movements, slips, and wobbliness when you wear this PUMA shoe. The materials, wide base, and lacing system all work together to keep the foot securely in place. Just take note that this shoe still has to be broken in before its features start functioning as they should.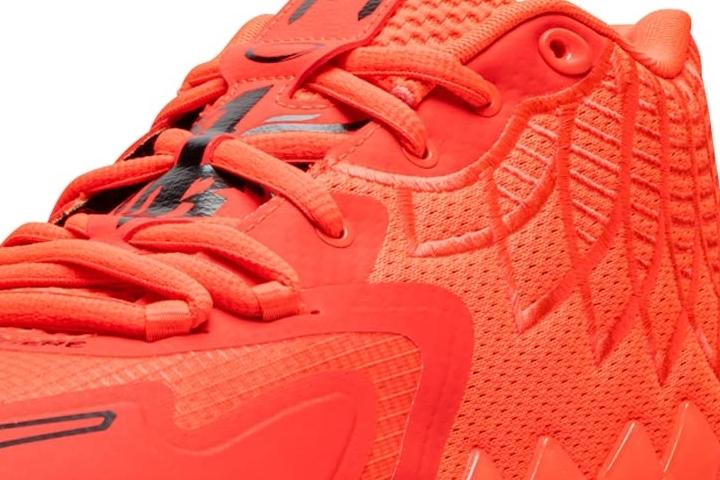 Playing outdoors, anyone?
The shoe, especially the outsole, seems to be sturdy enough to withstand the pressures of outdoor courts. There is just a need to wipe the sole from time to time to get rid of dust.