The PUMA Legacy has everything you need in a basketball sneaker. These high-tops provide solid support with their engineered knit mesh upper and ankle webbing. The combination of IGNITE and NRGY foams offers adequate cushioning while the high-abrasion outsole delivers durable traction. Overall, the PUMA Legacy delivers no-nonsense performance at a budget-friendly price.
Pros
Great on-court performer
Great traction
Quite comfortable
Very durable
Excellent lockdown and support
Cons
Easily gets dusty
Foam cushion feels a little dense and stiff
Don't fully break-in
Who should buy the PUMA Legacy
This shoe suits your preference if:
You love a high-cut basketball shoe that is a great performer on the court
You want a shoe with good grip as this has a high-abrasion outsole made of sticky rubber that is able to deliver increased traction and durability on all kinds of the playing surface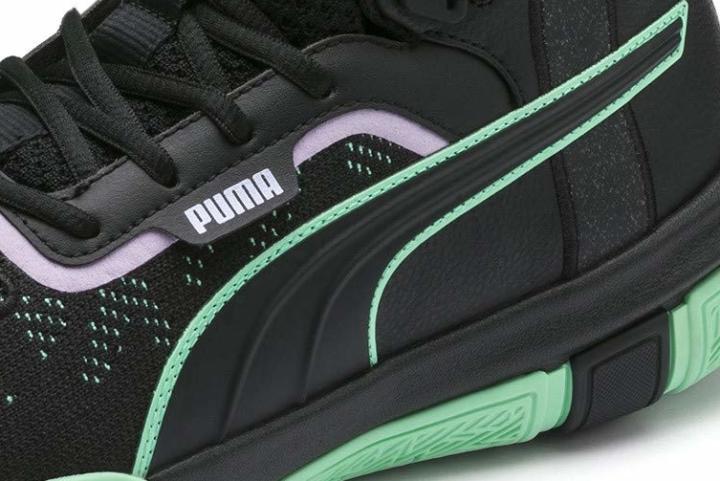 Profile of the PUMA Legacy
Packed with plenty of PUMA heritage, the PUMA Legacy is a court-ready sneaker that combines historic nods with updated performance technologies. These high-top basketball shoes make use of a HYBRID Foam midsole that provides instant responsiveness and cushion. Its mesh upper offers lightweight comfort and durability.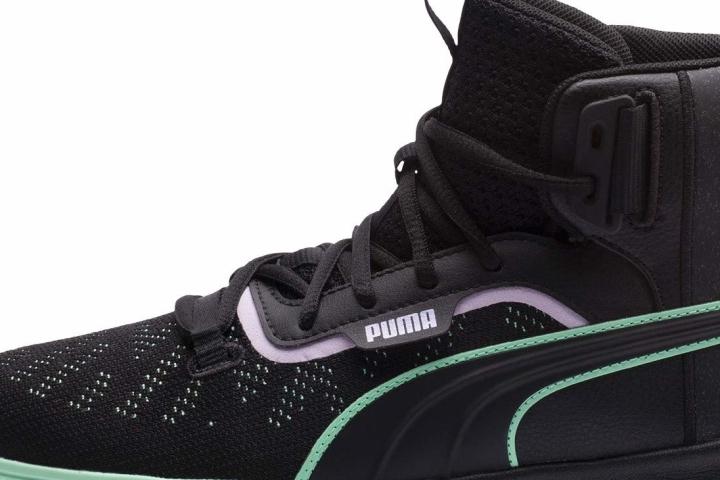 The PUMA Legacy is also equipped with a high-abrasion outsole that offers full coverage on and off the hardwood.
Performance
Cushion. The PUMA Legacy utilizes a HYBRID foam that combines two of PUMA basketball's best cushioning technologies—IGNITE foam and NRGY beads. This HYBRID foam midsole is able to offer enhanced cushioning and responsiveness.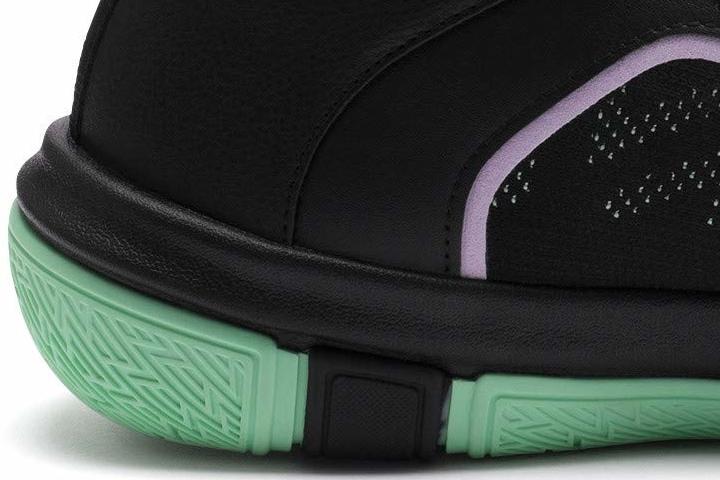 Traction. These basketball sneakers have a high-abrasion outsole made of sticky rubber. This rubber outsole delivers increased traction and durability on all kinds of playing surfaces.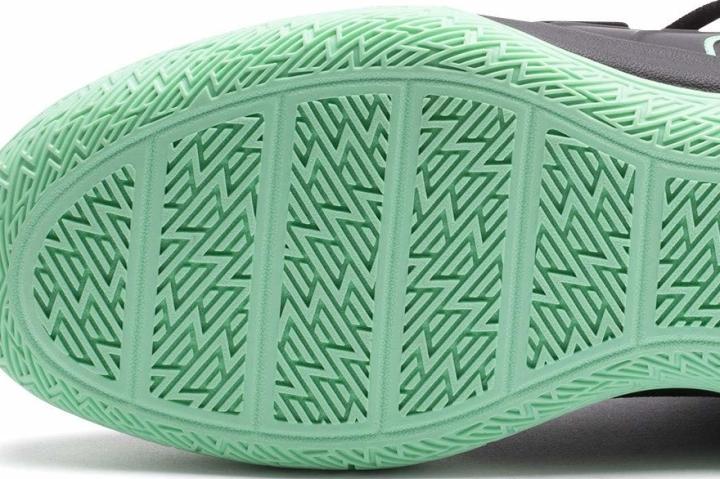 Closure. For enhanced stability and a secure fit, the PUMA Legacy makes use of a lace-up closure system with ankle and forefoot webbing.
Material
The PUMA Legacy employs a premium engineered knit mesh upper that provides increased comfort and durability.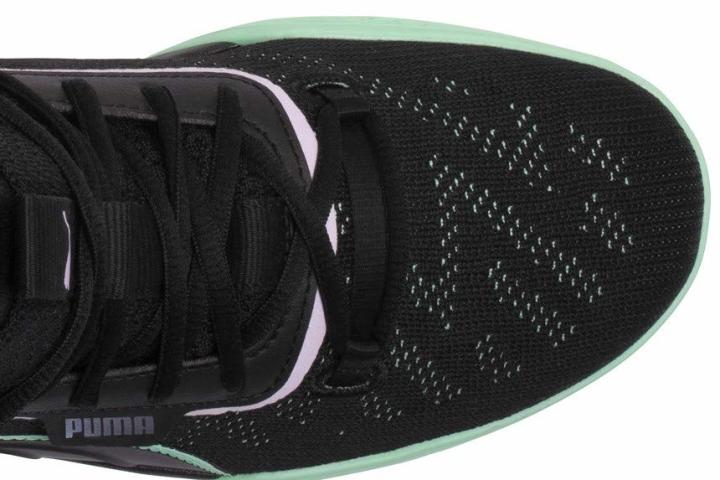 Style
Incorporating legendary design elements, the PUMA Legacy brings the perfect balance between performance and style. Details include PUMA branding and the iconic T7 stripe.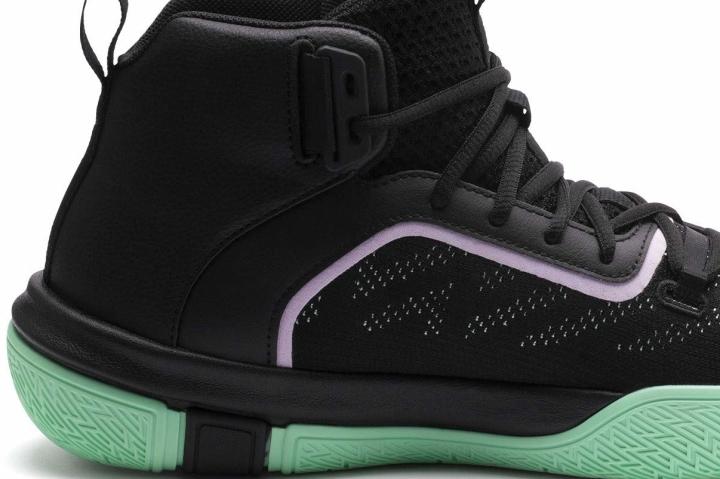 Special colorways of the PUMA Legacy
These heritage-inspired basketball shoes arrive in the following color options:
PUMA Black-Puma White '68'
PUMA Black-Red Blast 'DIsrupt'