Wearing training shoes should not mean abandoning style. Achieving a trendy look, in the gym and on the street is as easy as donning a pair of PUMA Incite FS. What's more is it ticks all the boxes of gym-goers. From support to traction, the Incite FS from PUMA nails it!
Pros
Supportive
Grippy
All-day comfort
Light
Breathable
Sock-like wrap
Impact-dampening
Updates on the PUMA Incite FS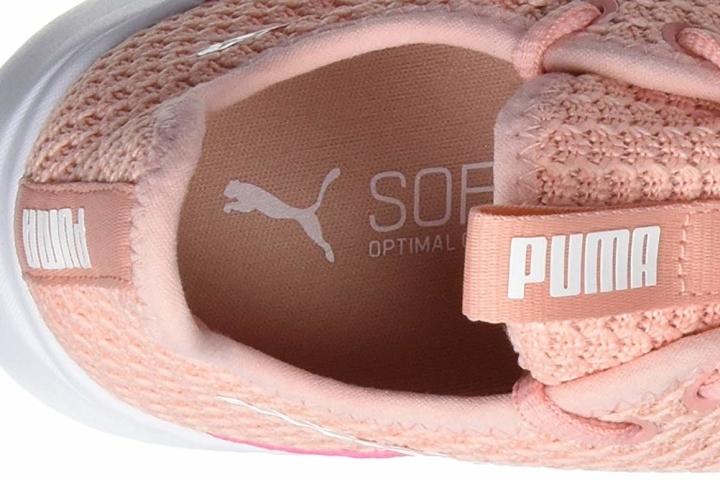 The mesh upper has a scallop pattern that adds to its dainty design, while the synthetic overlays in critical spots ensure that the foot is properly supported.
The sole unit is made of a cushiony midsole that absorbs shock. A layer of rubber protects the forefoot and heel sections that prevent early degradation of the underlying foam.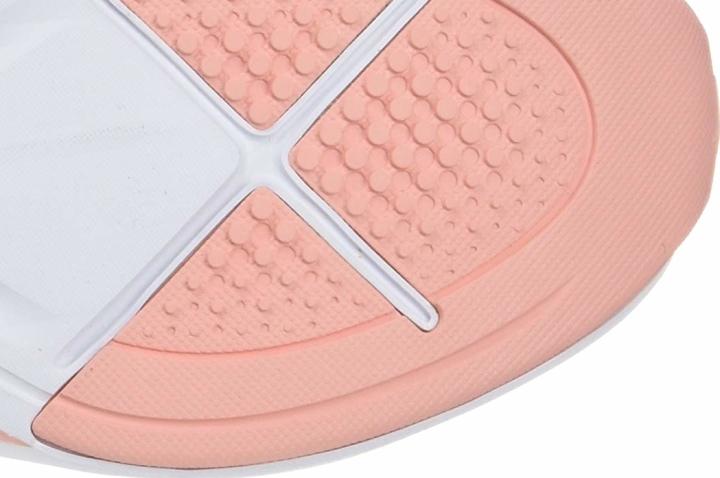 Lightweight durability
The midsole of the PUMA Incite FS doubles as the outsole. The platform is durable and withstands abrasion.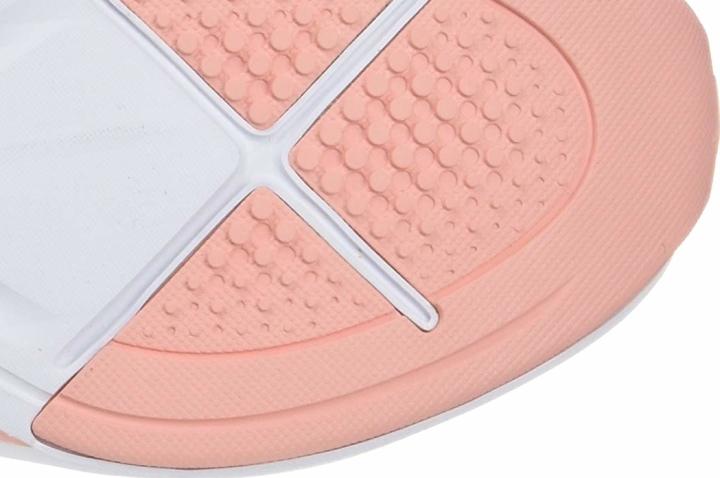 Hardwearing areas like the forefoot and the heel are lined with a layer of rubber that prevents early deterioration of the underlying material. The rubber also adds traction to the underside.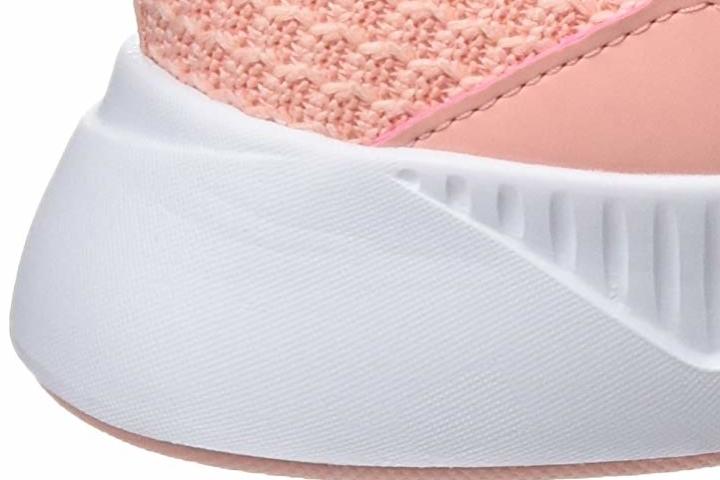 Flex grooves at the forefoot support forward and side-to-side mobility. As for the heel, it is constructed to be flat which delivers steadiness during walks and exercises.
Say goodbye to foot pain with the PUMA Incite FS
A full-length foam makes up the midsole of this PUMA trainer. This platform reduces the impact on the foot and joints of the lower extremities which lets wearers avoid discomfort.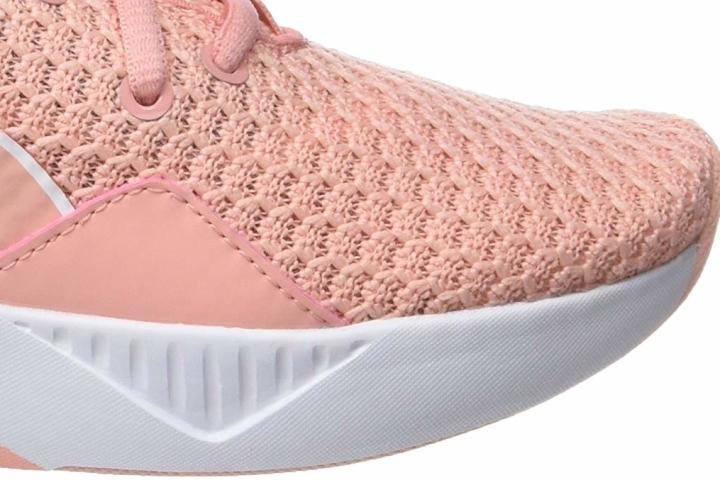 Despite its hefty look, it is created to be lightweight and flexible that promotes natural foot movements.
No more sweaty feet
Keeping the foot securely in place is the mesh upper. This fabric is soft, allowing the foot to expand during workouts.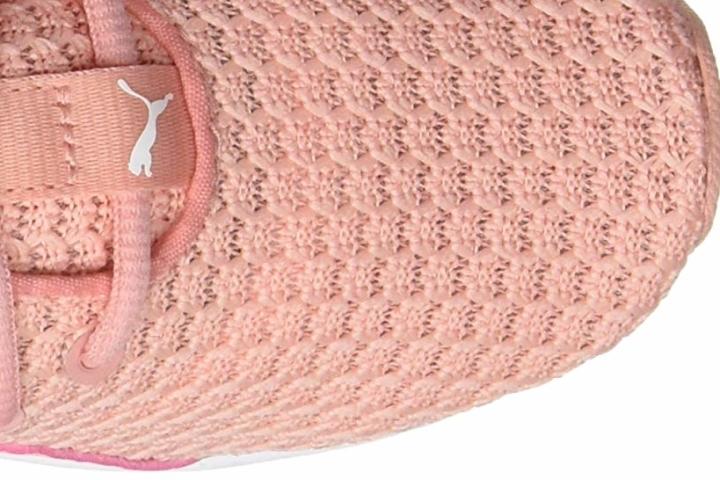 It is also breathable which keeps the inside fresh while training.
Slips are the least of your worries
Synthetic overlays are found on the medial and lateral sides of the midfoot. These elements prevent the foot from sliding during exercising.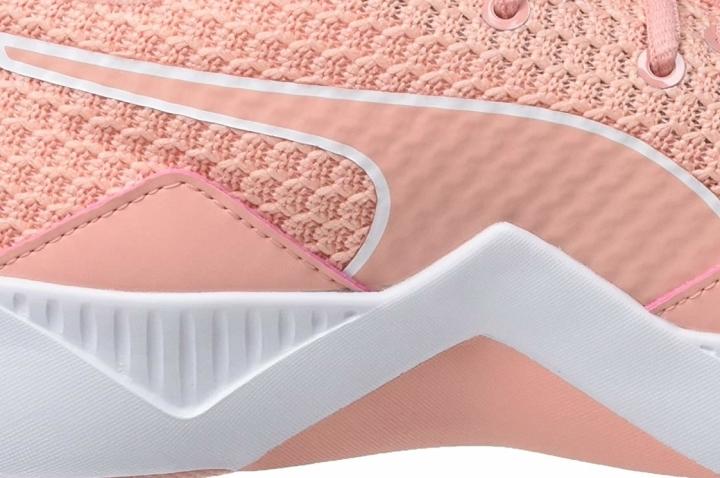 The PUMA Incite FS employs a dynamic lacing system that prevents the laces from loosening which ensures a consistent snug fit.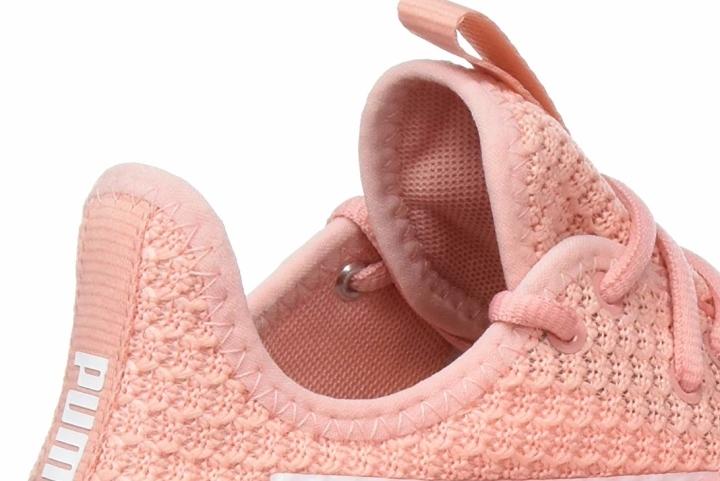 Adding to the cozy experience are the lightly padded tongue and collar that also help in locking the foot down.
PUMA Incite FS vs PUMA Incite Knit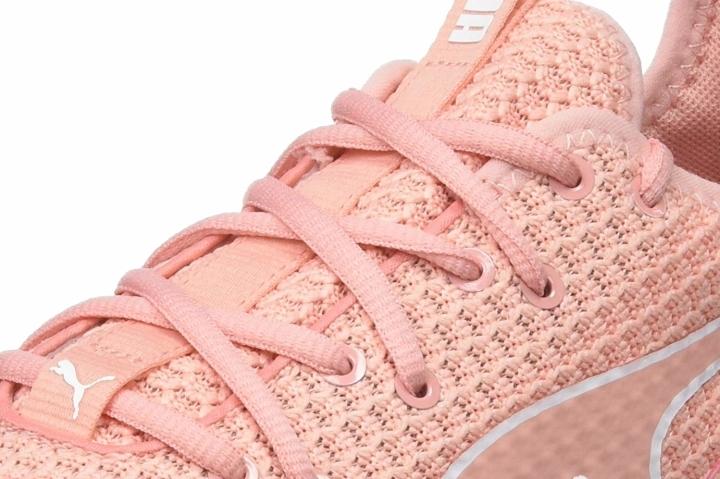 These two PUMA Incite models may look similar, but instead of synthetic overlays, the PUMA Incite Knit has four loops, two on each side, that integrate with the lacing system.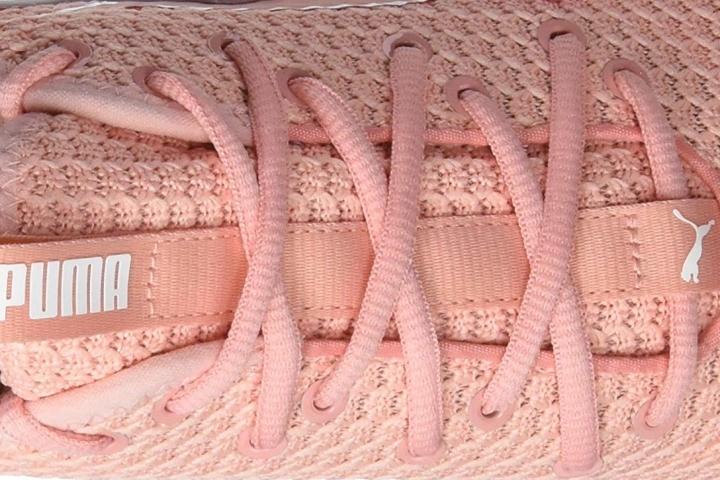 When the laces are cinched, the lateral support is enhanced because of these structures. These loops are crucial if you are looking for a pair of workout shoes that offer more support during side-to-side movements.