The Fast-Trac Nitro is versatile in so many ways. For one, it's a road-to-trail hybrid—meaning it's confident both on pavement and not-so-easy terrain. And as a daily trainer, it's competent not just for ticking off miles, but also for the occasional uptempo effort. Top it off with an upper that's comfortable during a light drizzle or under the scorching sun, and there's really not much else you can ask for, especially for a $110 shoe.
Pros
Grippy on light trails
Comfortable on roads, despite the lugs
Protective cushioning
Good ground feel
Runs light
Surprisingly good for fast efforts
Very durable
Somewhat weatherized
Breathable
Cons
Outsole doesn't shed mud well
Too firm to use for longer runs
Narrow-fitting
Who should buy the Fast-Trac Nitro
The Fast-Trac Nitro from PUMA is a great hybrid option for:
Runners whose routes include a mix of roads and light trails.
Trail runners who want a daily trainer that can comfortably pick up speed.
Beginners who are just getting into trail running.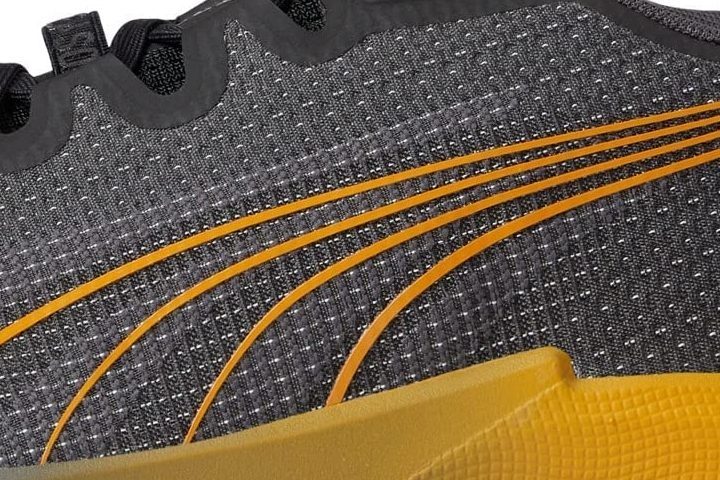 Who should not buy it
If the bulk of your runs is going to be on paved streets anyway, perhaps you just need a road shoe with superb traction—something like the Deviate Nitro 2 or the Velocity Nitro 2.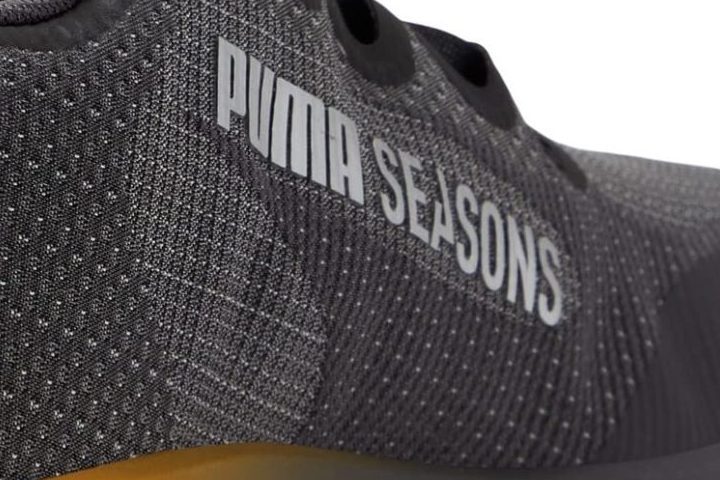 For a hybrid that can offer a softer, more cushioned experience, there's the ASICS Novablast 3 TR.
For those occasional off-road romps
The Fast-Trac Nitro's secret sauce is in its deceivingly good outsole. Reviewers found that despite the tame-looking treads, it delivered good grip on trails (which included wet leaf-strewn sidewalks, grassy fields, gentle mountain paths, and packed snow) while not being too harsh on the road.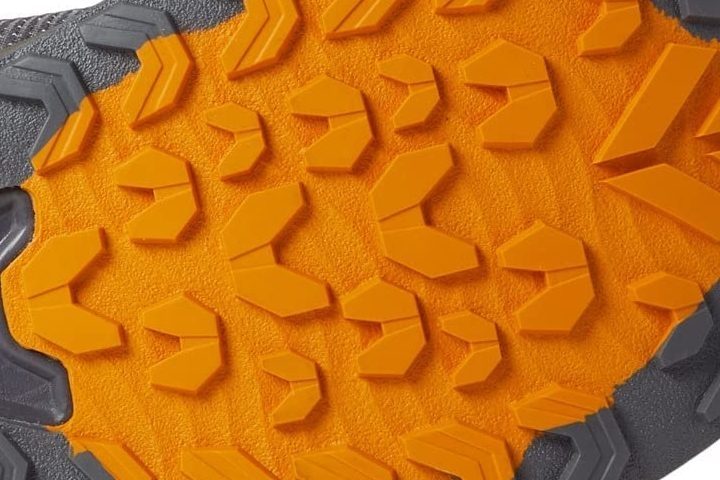 Where it falls short, however, is in shedding mud. Its tendency to have mud caking underneath significantly reduced how well it grips, said one tester.
Look for plushness elsewhere
Also fine-tuned for a balanced performance is the shoe's midsole. The Fast-Trac Nitro uses a bed of nitrogen-infused NITRO foam on top of a thicker EVA layer to provide "cushioning, ground feel and predictable stability."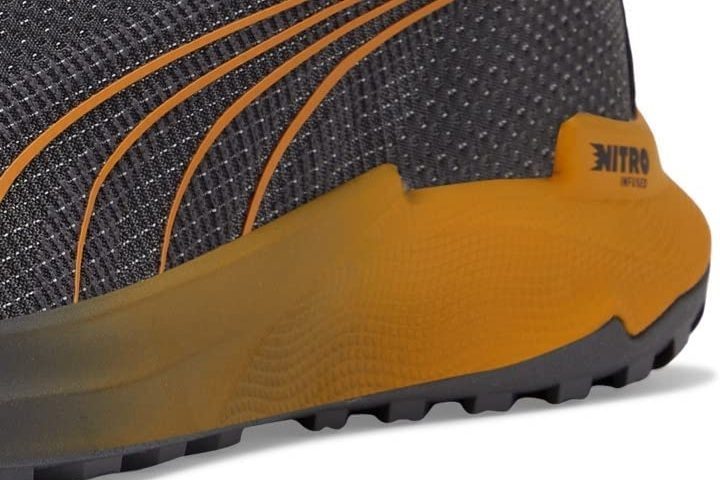 The cushioning leans toward the firm side, which expectedly raised qualms from some runners—sharing that it has made them less likely to use the shoes for anything beyond a 10K, especially if there's a lot of pavement pounding involved.
Can put you on the 'Fast-Trac' to a PB
The thing with road-to-trail hybrids is that it's tough to perfectly toe the line between road-running comfort and trail-running traction. Fortunately for the Fast-Trac Nitro, reviewers were very satisfied with how it hit the sweet spot in terms of on- and off-road performance.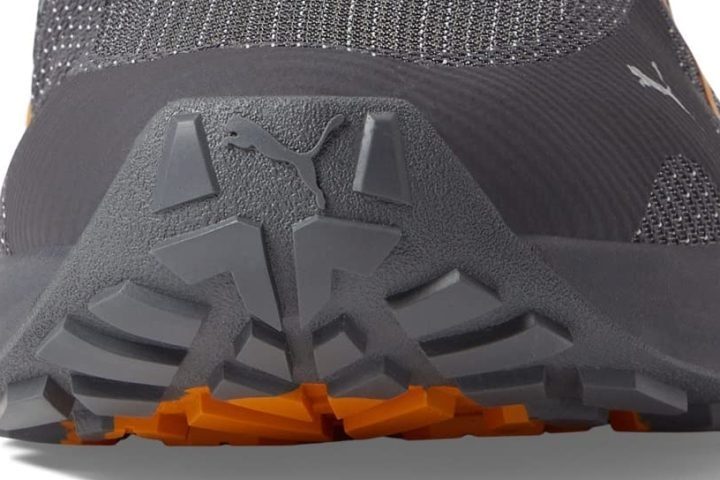 Runners felt that it had a no-nonsense, smooth ride. Though the firmness hinders its usability for longer distances, its lightweight and reasonably responsive midsole make it a surprisingly good option for uptempo efforts.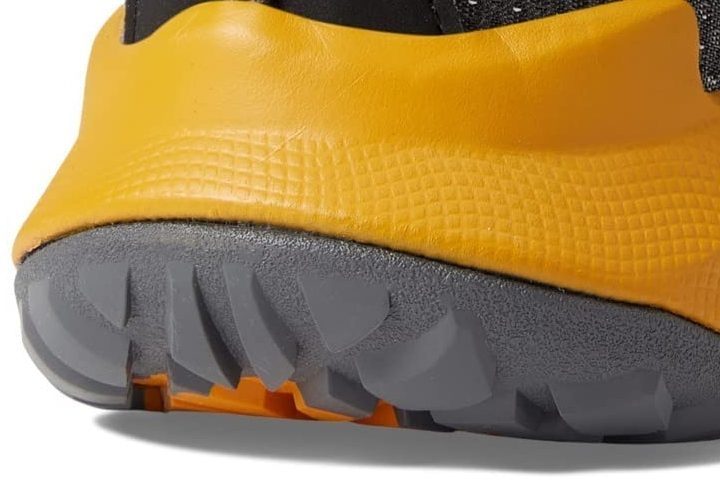 "I didn't anticipate how well it would perform at faster speeds," said one expert. He added that while it isn't as bouncy as its Nitro cousins, it comes alive "when you speed up."
An upper that can withstand almost any weather
The Fast-Trac's upper is made of a ripstop mesh that a critic described as "supple yet feels sturdy." Complementing this are welded overlays that further improve the shoe's protectiveness and resistance to tears.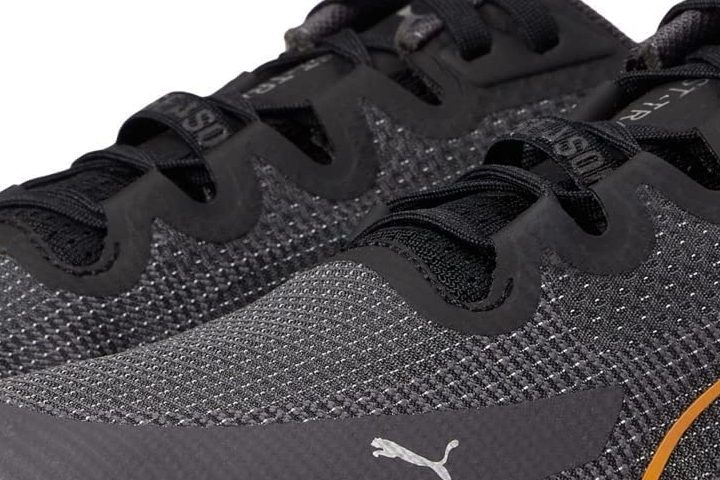 A few testers also observed some hints of water resistance from the material, stating that it's capable of preventing (or at least delaying) saturation when running in damp conditions. At the same time, it's also "breathable and warm enough for temperatures from the thirties into the fifties," according to one runner.
Tough to be nimble in the Fast-Trac Nitro
While the Fast-Trac Nitro's tall heel counter benefits those who could use that extra stability, some weren't big fans. One trail runner found that it was "somewhat constricting for ankle movement while navigating through tree roots."
A claustrophobic foot's nightmare
Broad-footed reviewers were dismayed at the Fast-Trac's narrow and tight overall fit. "Even with loose laces I find it compresses too much on the side of my feet," noted one user. They recommend going a half-size up for a better experience.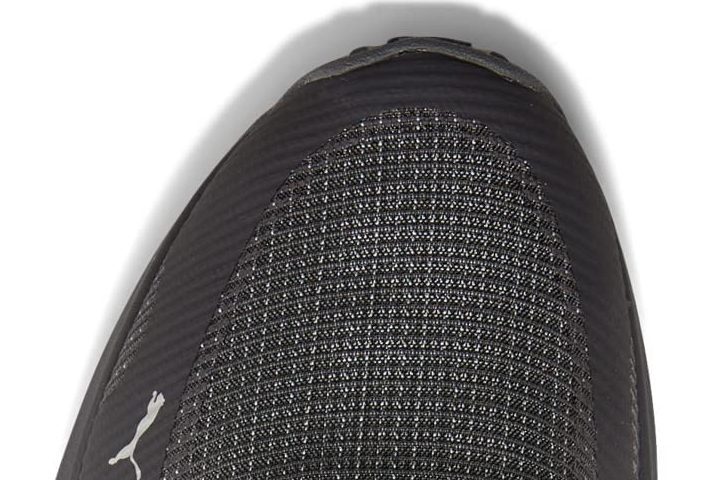 Those with narrow/average and low-volume feet found that they had a comfortable—albeit still snug—the amount of space in the midfoot and heel. The toe box, meanwhile, had "just barely enough room for splay and swell (but no extra)."