The CELL Viper freshens up PUMA's CELL franchise. Sitting atop the classic, hefty-looking CELL-cushioned midsole, the CELL Viper stands out more with its clean, minimalistic styling, which had surprised everyone. Its updated upper comprises of mesh with leather overlays, the iconic Formstrip delivering a subtle finish. Though streamlined, this CELL-fueled sneaker is not slowing down but remains as bold as ever.
Pros
Value for money
Clean and minimalistic design
Exceptional comfort and support
Overall soft feel
High-quality materials
Who should buy PUMA CELL Viper
PUMA CELL Viper sneakers are a great choice for women and men who are looking for:
the chunky sneaker streamlined into the minimalistic tastes of today, simple and spare look that stands out the pack
a blocky sneaker that seamlessly fits into athleisure and casual wear, track pants, joggers, sweatshirts to skin-fit jeans, khakis, shorts, jackets, and plain tees easily match the CELL Viper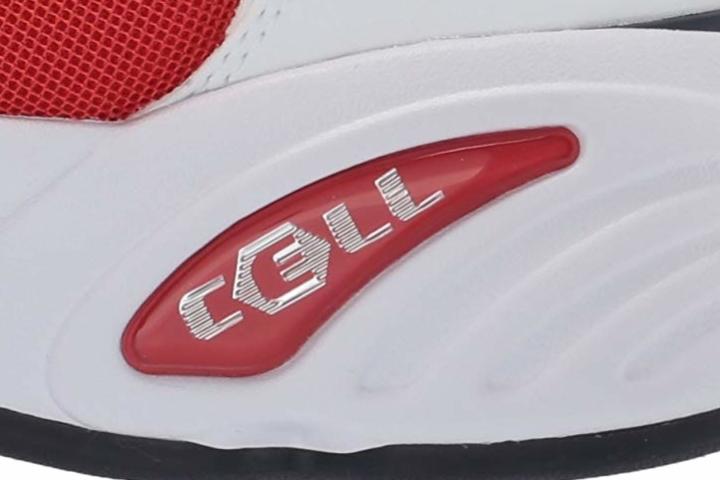 Massive sole
However, despite the excellent updates, the CELL Viper's most iconic characteristic is still its massive sole, as it proudly shows off its CELL heritage.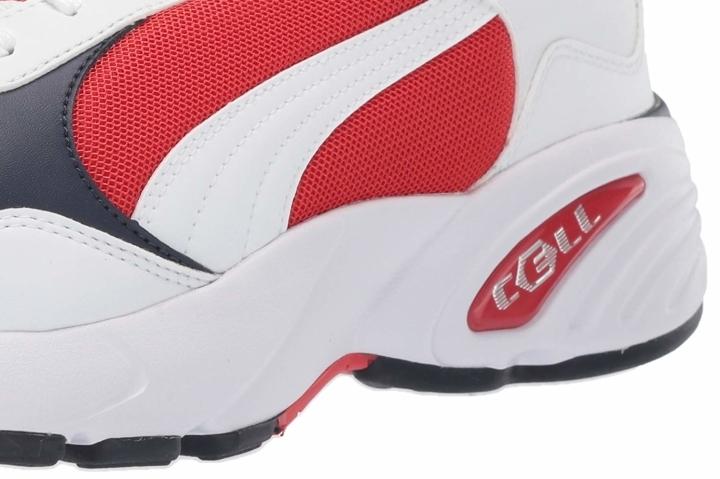 Outstanding comfort in CELL
An EVA midsole infused with CELL technology cradles the foot and delivers outstanding comfort, support, and stability.
It also has a well-padded collar and tongue that brings instant step-in comfort.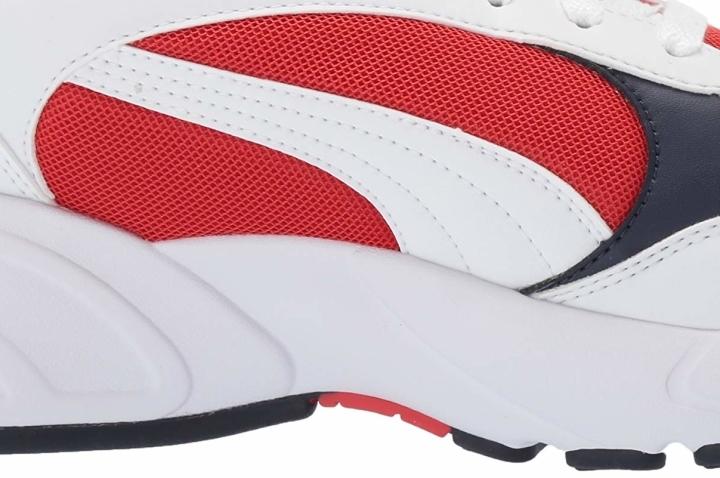 History of PUMA CELL Viper
Like it or not, the thick-soled dad shoe trend is growing stronger, almost evolving even. Dad's shoes or trainers have become staples in front of our eyes. Brands like PUMA are coming up with designs to catch up with this ever-growing trend.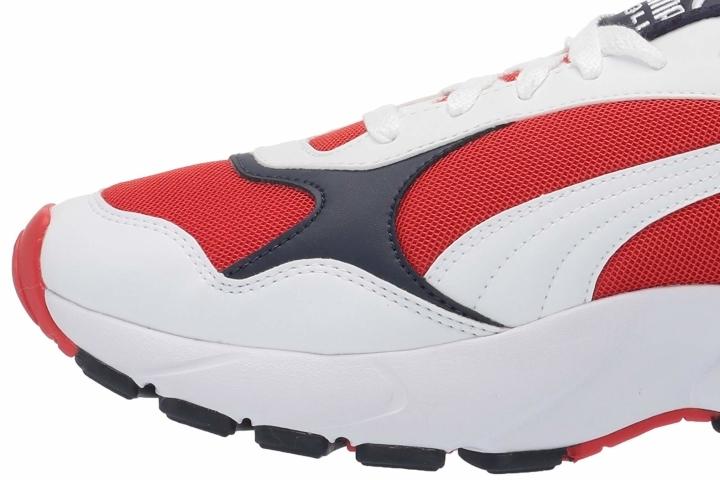 The archived CELL range, which perfectly fits into today's dad and ugly sneaker trend, was brought back.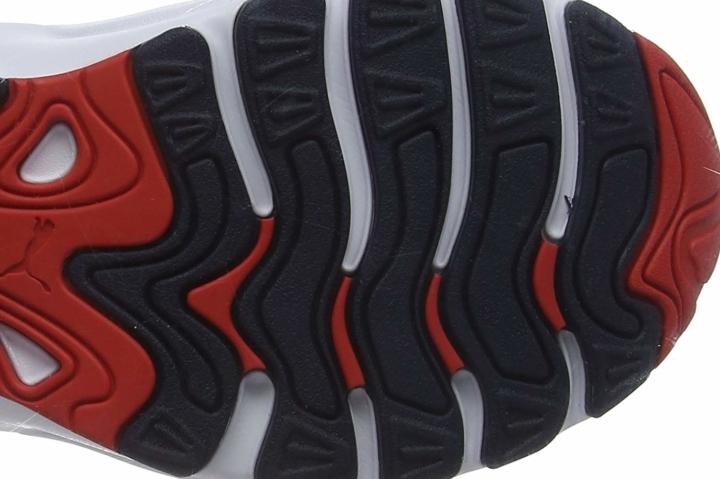 The CELL range first saw the light in the late '90s, in the form of its pinnacle models, the Endura and Venom. These sneakers bore the CELL technology, which delivers maximum cushioning and stability to runners. The CELL sneakers reemerged in 2018 and hit the streets and showed off their hefty style.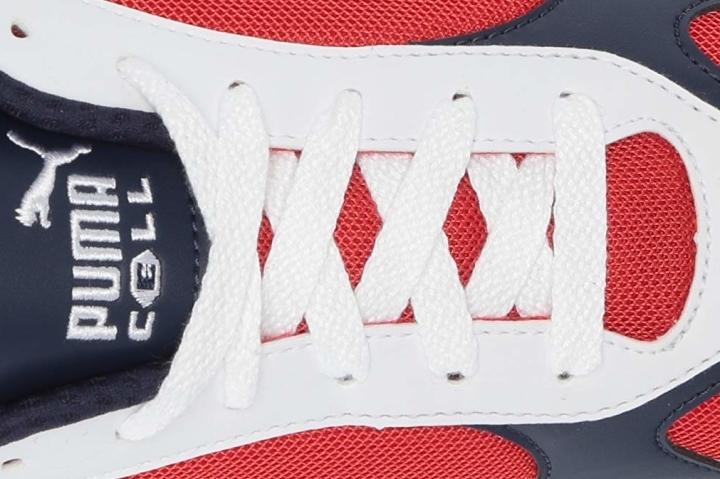 Then an entirely new silhouette has appeared alongside them. That is the CELL Viper, a reimagined, updated CELL design that fits the sneaker needs of today.