Walk with a piece of history in your every step with PUMA Cell Speed. This '90s PUMA sneaker is re-released donning the familiar eye-popping colorways and the long-lasting build that the Gen X sneakerheads are familiar with. But the shoe isn't gatekeeping anyone because its timeless aesthetic is also a hit for the Gen Zs too!
Pros
Around-the-clock comfort
Durable
Supportive footbed
Timeless vintage silhouette
Compliment-magnet
Works as a running or as an everyday shoe
Great value for money
Cons
Snug
A tad heavy
Needs break-in
Who should buy PUMA Cell Speed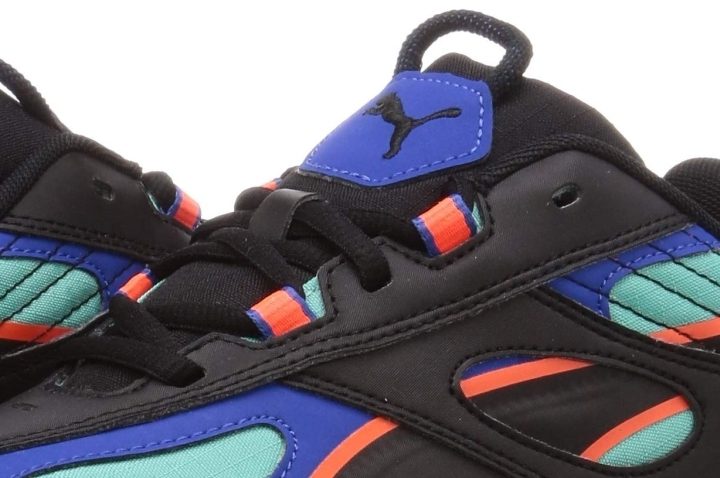 Who should not buy it
Switch to LQDCELL Optic Sheer for a more roomy alternative. The Cell Alien Kotto, on the other hand, is a lightweight running kick that has right-out-of-the-box comfort. LQDCell Omega is also worth considering because of its roomy forefoot and chunky-but-light aesthetic.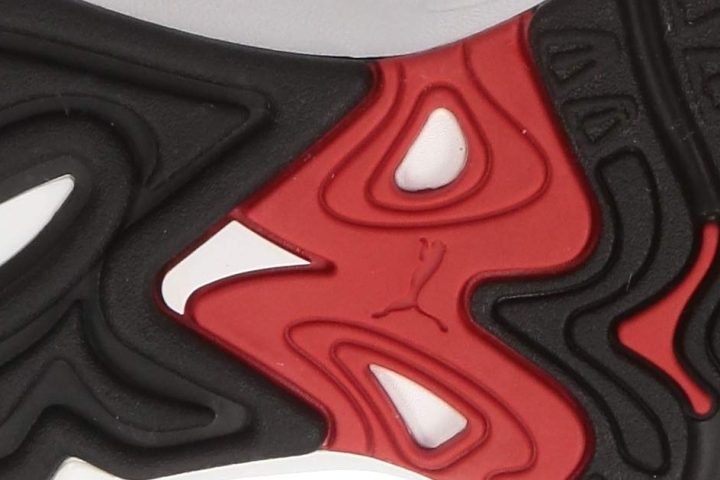 The Cell Speed is snug-fitting
Based on the reviews, the kicks are not best for wide-footed individuals. "They run small," noted one tester. One expert also remarked that they "kinda fit very snugly." If you have wide feet, "you need a full size up," they added. On the other hand, one sneakerhead shared that they ordered a half size bigger because of their foot swelling and it fit them "exceptionally well." For additional notes on sizing, read through the PUMA size chart for reference.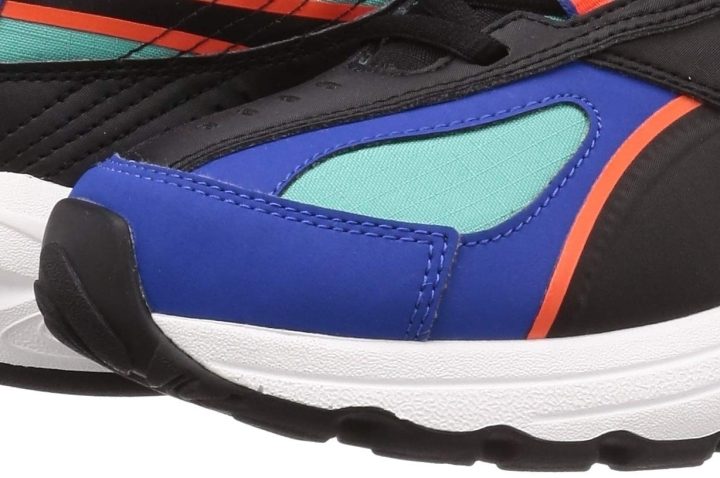 Experience an all-day and all-around comfort
PUMA Cell Speer is "super comfy," according to one tester. Another reviewer described them to be "very comfortable." According to a sneakerhead, the sneakers were very comfortable that's why they use them for work, running, working out, or just going out to the mall. The shoes "felt great on the feet," said another user. "Stays comfy throughout the day."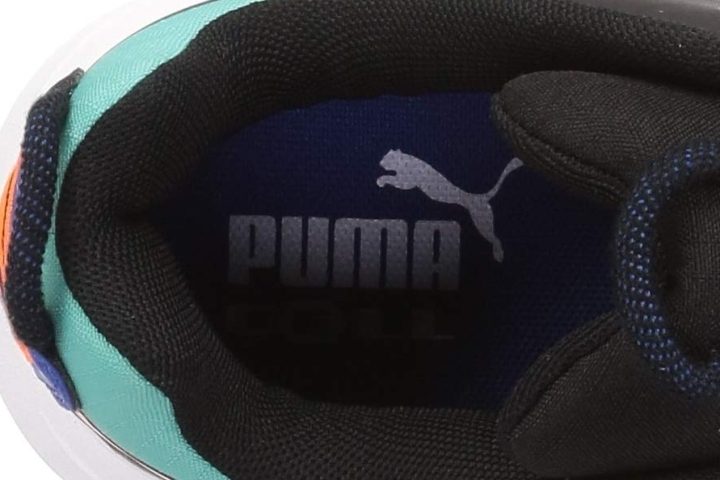 This old-school never goes out of style
The PUMA Cell Speed originally started in the late 90s and with this re-release, sneaker fans are praising the retro looks of the Cell Speed nonstop. "This is totally awesome!" exclaimed one buyer. One reviewer also wrote that "these sneakers are so cute." Another reviewer expressed their love for the "very stylish" kicks because they "got that old -school-retro kinda feeling." "I get many compliments on them," they added.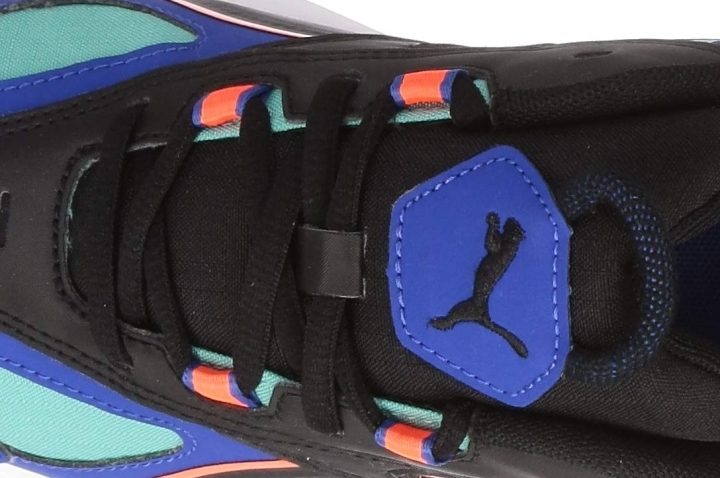 Cell Speed is a great less-than-a-hundred-dollar deal
A pair of these kicks costs only $90. Compared to the average cost of all low-top running sneakers which has a price tag of $124, the kicks are "nice sneakers at an excellent price," according to one sneakerhead. Additionally, the mean price of all PUMA running sneakers based on the RunRepeat database is $107.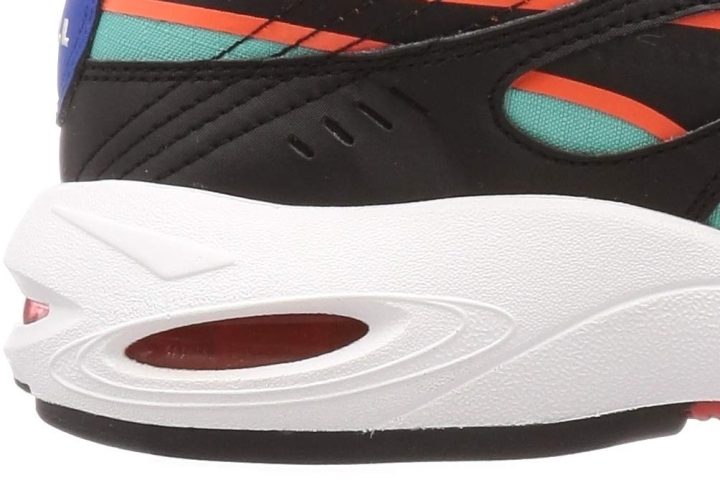 Additional information about PUMA Cell Speed
Sneaker fans are noticing that the sneakers are a bit heavy. "I like the value and style, but [they are] a tad on the hefty side though," expressed one reviewer.
Breaking them in is necessary according to the testers who found them to be a little stiff at the beginning.
On the plus side, the kicks are supportive as confirmed by several testers.
Also, the kicks are very durable according to satisfied runners and casual wearers.