Utilizing breathable materials reinforced with leather, PUMA birthed the Cell Endura Rebound. Its fun colors capture the attention of the younger market and draw the admiration of folks looking for a pair of sneakers that exceeds form and function. While it might take time to break this kick in, many are still enamored with this footgear. Thanks to its style, comfiness, and sturdiness over time.
Pros
Stylish and cozy
Good quality construction
Adds height to wearers
Durable
Comfortable fit
Worthwhile investment
Cons
Requires a long break-in period
Inaccurate colors in photos
Who should buy the PUMA Cell Endura Rebound
The PUMA Cell Endura Rebound might suit you well if:
You love footwear with a robust profile.
You are looking for a shoe that matches well with athleisure outfits.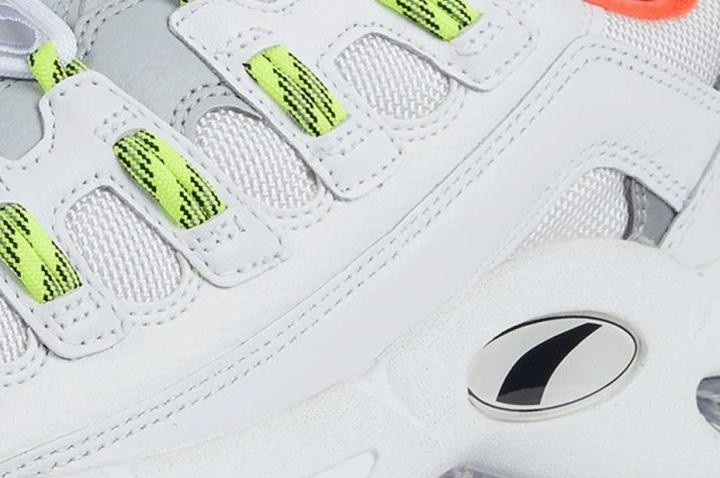 Fit and sizing
Just like most of PUMA's running-inspired models, the PUMA Cell Endura Rebound is available in both men's and women's sizing. Based on various reviews, sizing on this running-inspired shoe generally runs true to size. When purchasing this sneaker online, it is best to thoroughly navigate the size guide to get a near-accurate measurement preference.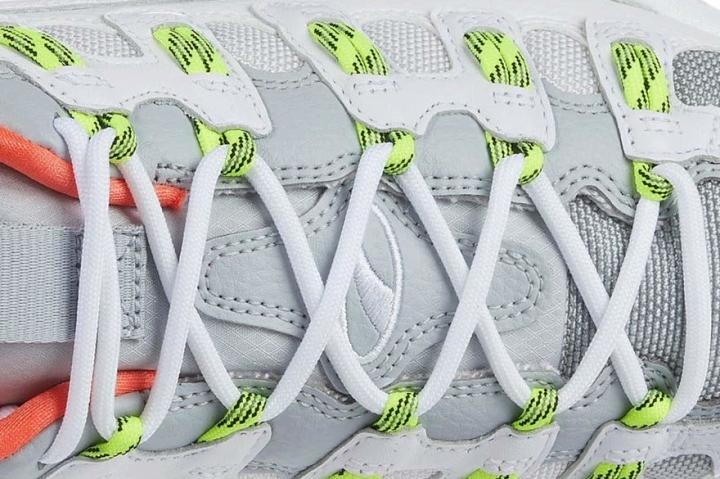 Style of the Puma Cell Endura Rebound
A classic silhouette and adorned with modern touches of color and materials, what is there not to like with this reimagined Cell Endura version. The silhouette transcends generations while exactly fitting right into the chunky-dad rave that is so on-trend right now.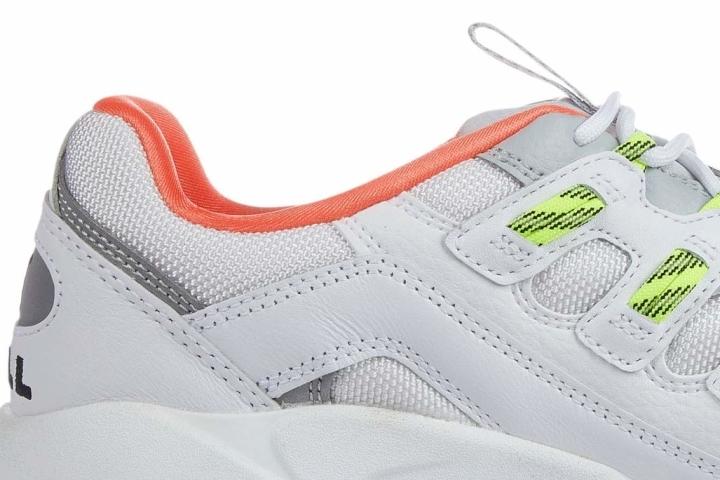 Since athleisure is an accepted fashion outfit nowadays, this is one of the best ways to style the PUMA Cell Endura Rebound. Don on light brown slim jogging pants, pair them with a basic round neck tee, and a pair of either an all-black or white/neon yellow/orange Cell Endura Rebound.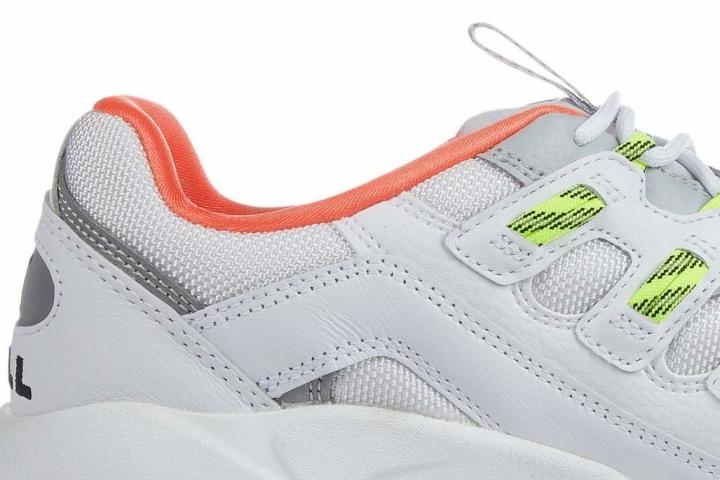 Notable features
CELL details are visible throughout the midsole that spans across the heel, ensuring cushioning and stability for the wearer. The upper is predominantly covered in mesh and synthetic leather for reinforcements.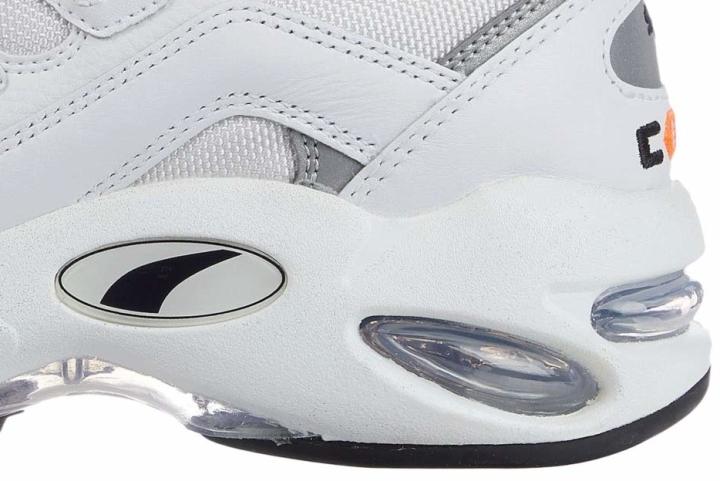 While the padded 2-prong-fork-shaped tongue and heel counter provide additional comfort and protection.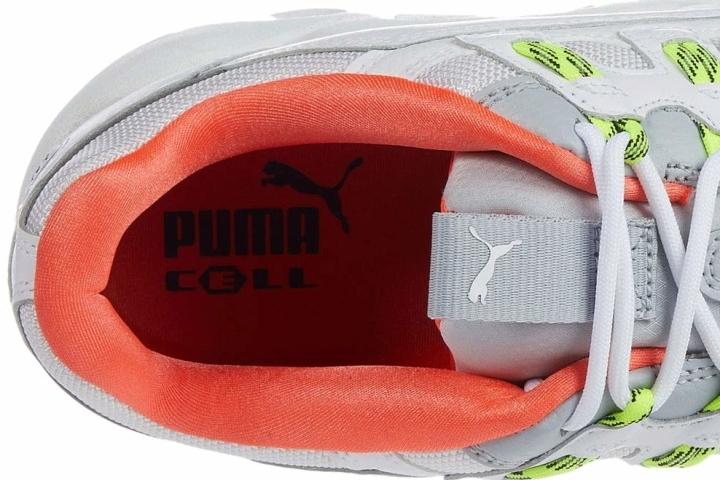 PUMA's Jumping Cat logo and CELL branding cover the majority of the heel.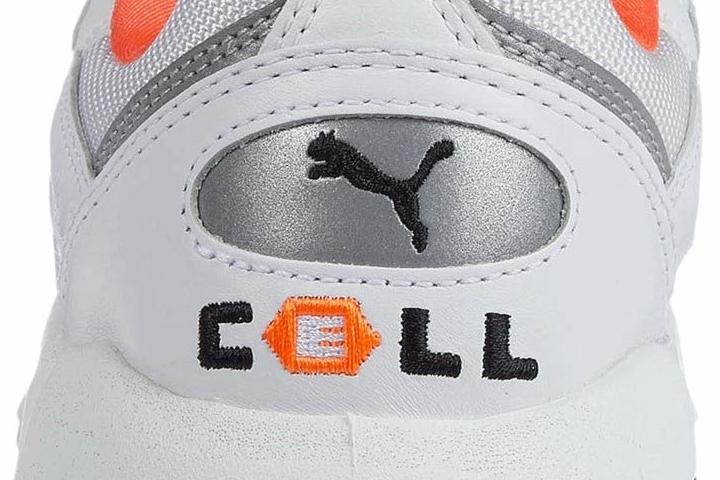 History of the Puma Cell Endura Rebound
PUMA will always be connected with Adidas as the founders of both giants are brothers. The stories of how both shoe manufacturers started are pretty much the same until 1948.
After successfully gaining popularity as quality athletic shoes, brothers Rudolf and Adolf Dassler had a falling out and separated ways. Adolf continued on with Adidas, while Rudolf started his own company.
Rudolf initially called the company Ruda, mimicking Adidas, then later on PUMA.
Riding the bandwagon of incorporating revolutionary technologies in running shoes, PUMA released the PUMA CELL technology. This technology is created from a blow-molded polyurethane elastomer (TPU) that is configured in hexagonal cells. Putting these cells allowed for engineer cushioning and stability for runners.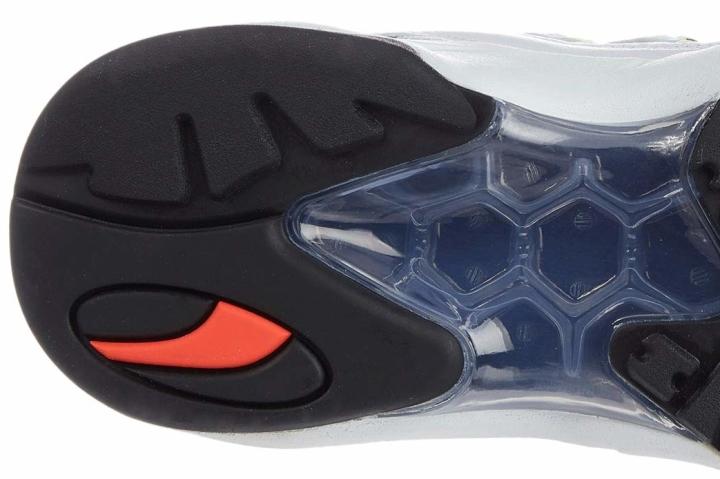 The PUMA Cell Endura was initially released in 1998 as a running shoe together with CELL-infused models, PUMA Cell Venom, and PUMA Cell Alien, and was well-received mostly by distance runners.
To mark the 20th anniversary of this technology, PUMA released various versions of the PUMA CELL models in 2018.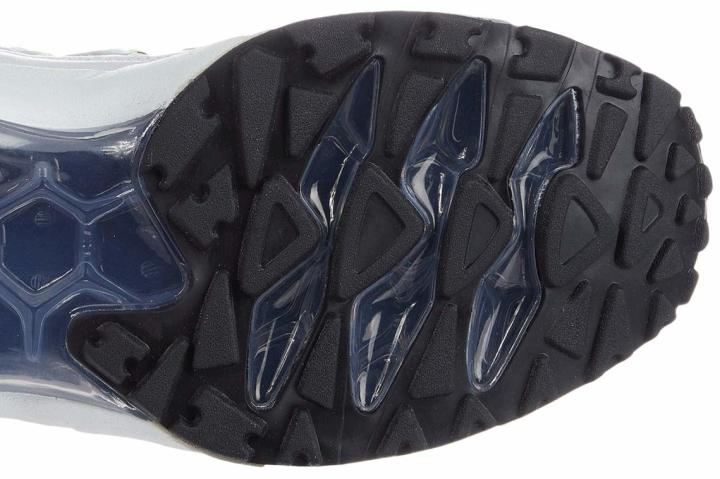 Nice to know about the Puma Cell Endura Rebound
Insoles are lined with textiles for a softer feel on the foot.
PUMA branding on the tongue pull tab allows for easy putting on.