PUMA CELL Endura endures so well, as the name suggests. The signature bubble units along with the breathable upper and suede paneling make these sneakers very well worth the investment. What makes them pop in the world of dad shoes are colored rope loops serving as eyelets.
Pros
Chunky dad silhouette
Colorways that are very easy to style
Insanely comfortable
Durable
Distinctive rope loop eyelets
Fun bubbly midsole
Great for wider feet
True to size
Cons
A bit stiff at first
Too heavy for all-day wear
Who should buy PUMA CELL Endura
The PUMA CELL Endura is a great sneaker for both, women and men who are looking for:
low top sneaker that allows full ankle mobility, has customized fit and vintage look
chunky, round-toed silhouette shoe that gives any outfit that sought-after pop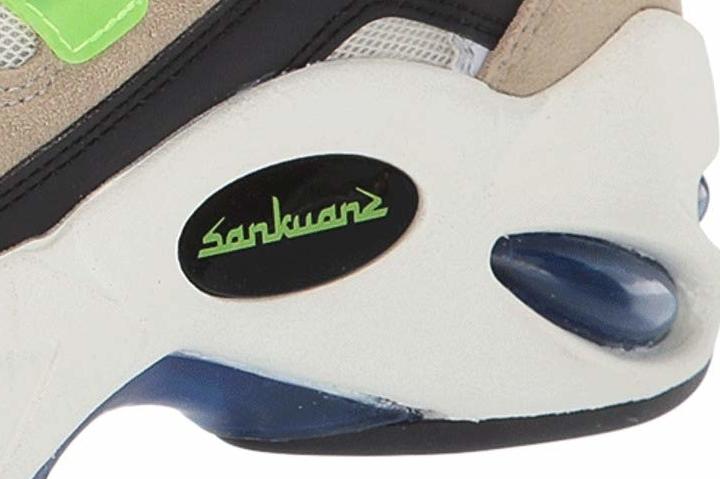 Beefy structure and uniqueness
Aside from its overall beefy structure and bubbly midsole, which the eyes couldn't ignore, the CELL Endura has still got some exciting details that make it a unique sneaker. These details appear clearer upon a second look. Like the hexagonal outsole pattern, whose cells look like a transparent beehive.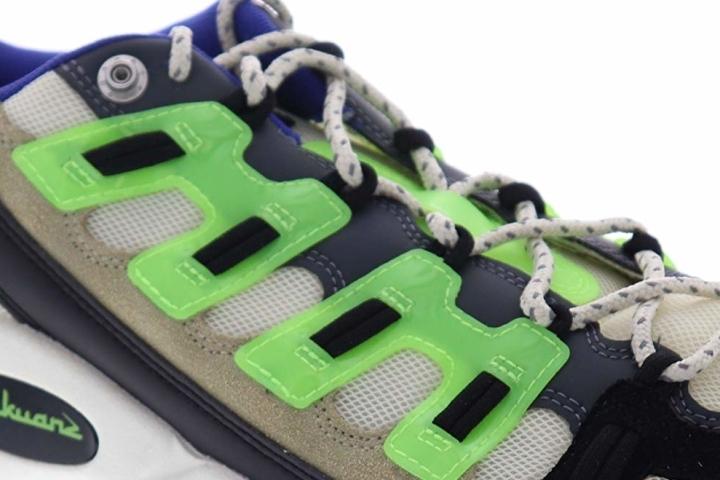 Comfort of Endura
Both the padded tongue and collar deliver added comfort.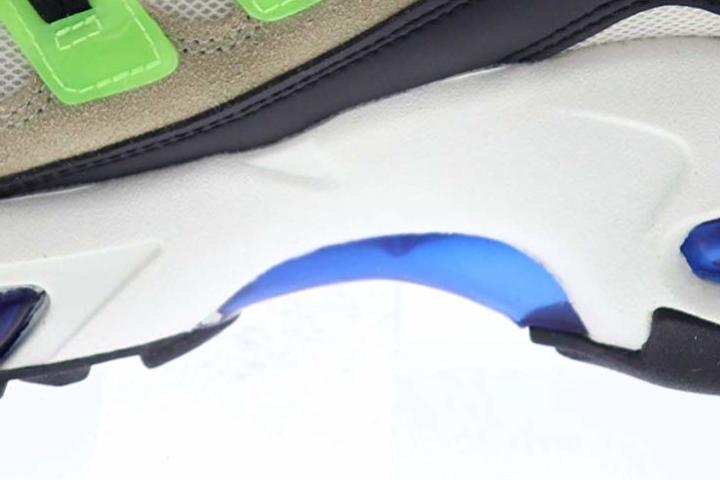 History of PUMA CELL Endura
PUMA first introduced the CELL Endura in 1998, a pinnacle sneaker of the CELL range. The CELL technology provides stable cushioning when running.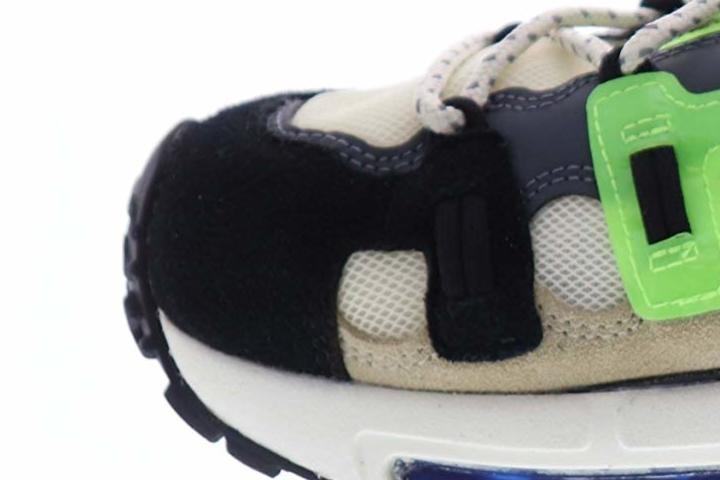 The molded TPU in a hexagonal cell pattern delivers stability and gives this model its trademark look and made it an icon.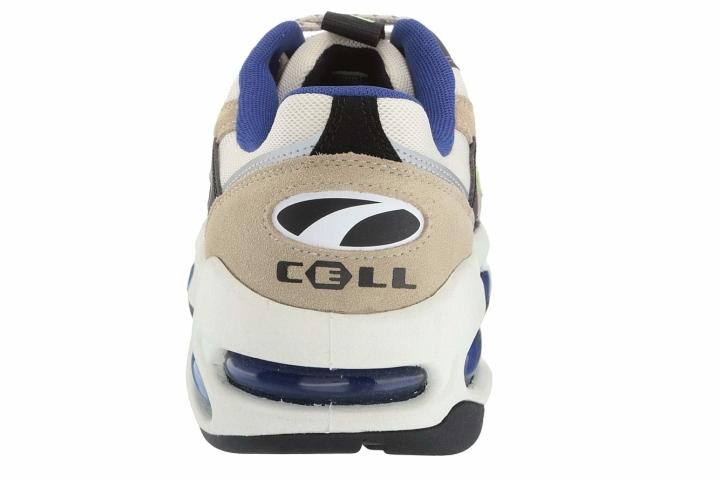 On October 4, 2018, the CELL Endura is brought back in its OG White/Green colorway with new materials and production methods, such as digital stitching.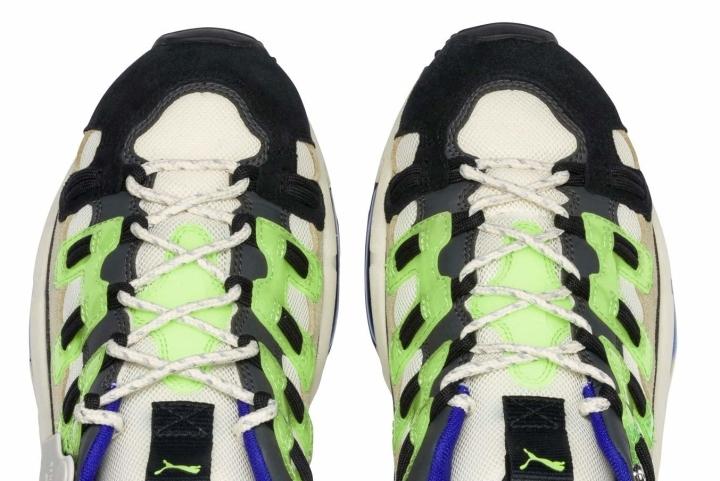 In collaboration with Mita Japan, PUMA also debuted the "Asphalt" colorway exclusively in Hypefest 2018.