The simple and straightforward construction of the PUMA Carson 2 X allowed it to be a commendable shoe with most of its buyers. The shoe was praised for its appearance, fit, and weight. Because of how lightweight and comfortable the Carson 2 X was, many users reported their desire to buy another pair as they were satisfied with their experience of wearing the shoe.
Pros
Comfortable
Accurate fit
Visually appealing
Lightweight
Easy pull-on feature
Cons
Lacks durability
Requires break-in period
Who should buy the PUMA Carson 2 X
Ideal for runners who have high arches and neutral pronation, and who frequent the pavements for their running activities.
A great choice for budget-conscious runners who are looking for a sleek, street-friendly running shoe that is built with a lightweight and ergonomic structure.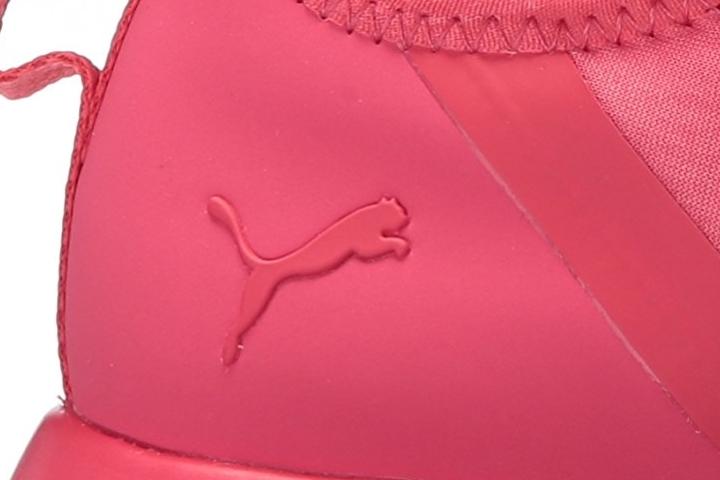 Updates to the PUMA Carson 2 X
Introduces a neoprene upper that provides the foot not only with a breathable top, but also with a fit that wraps around efficiently.
Injection-molded ethylene-vinyl acetate (IMEVA) foam in the sole unit of the Carson 2 X delivers a responsive and lightweight ride while enabling adequate ground contact.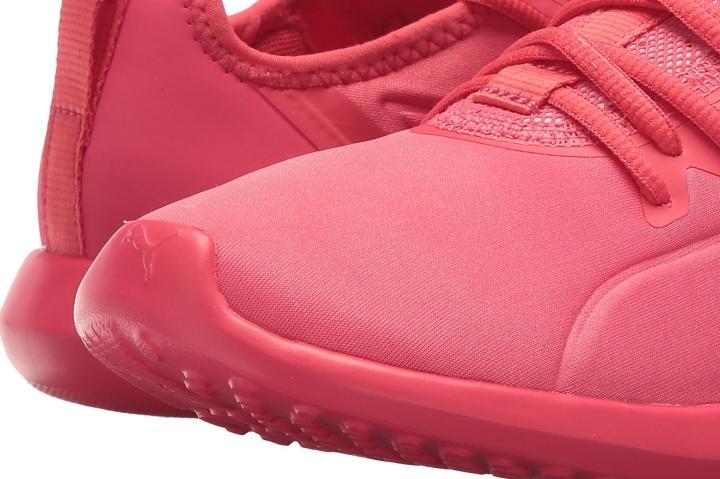 Grippy and flexible
The outsole of the PUMA Carson 2 X is made from an injection-molded EVA foam. While it might seem too soft as an outsole component, the IMEVA delivers a lightweight grip that results in a relaxed ride.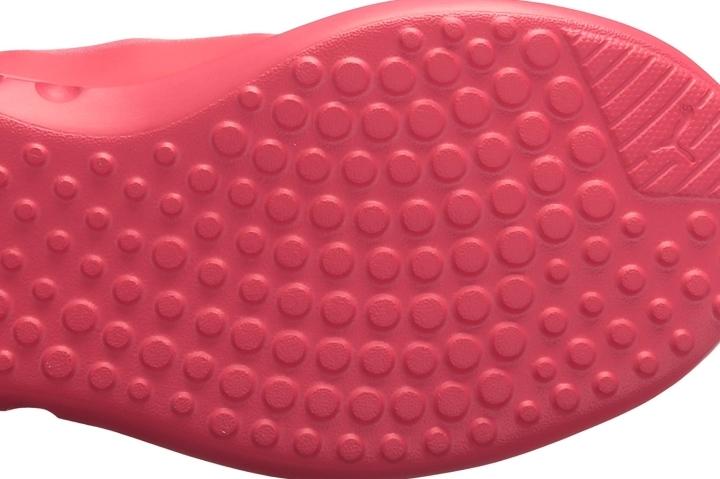 The material provides grip and flexibility that the common outsole components also possess. Durability is also assured with the IMEVA's abrasion-resistant quality.
Carson 2 X provides ultra-lightweight quality
The Carson 2 X follows the general construction of its base shoe; thus, the midsole of this runner is also made from injection-molded EVA.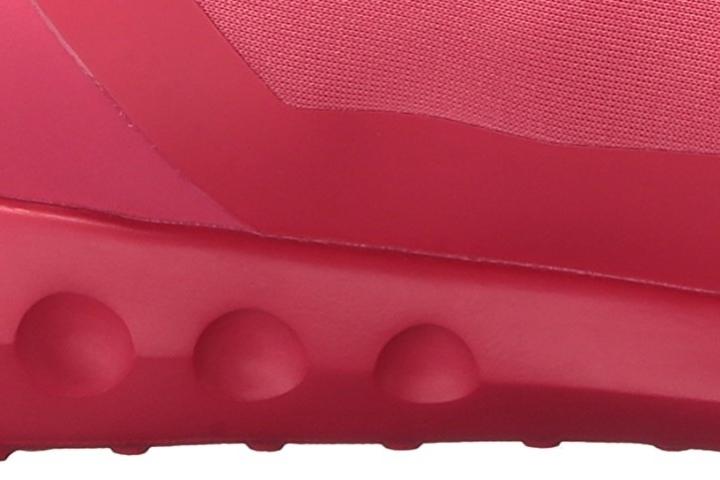 Such a structure allows the midsole to have a simplified structure together with the outsole and it's what gives the shoe the ultra-lightweight characteristic.
Shock-absorbing capability
With the IMEVA's shock-absorbing capability, the shoe produces an energized toe-off all throughout the ride, no matter the pace or distance.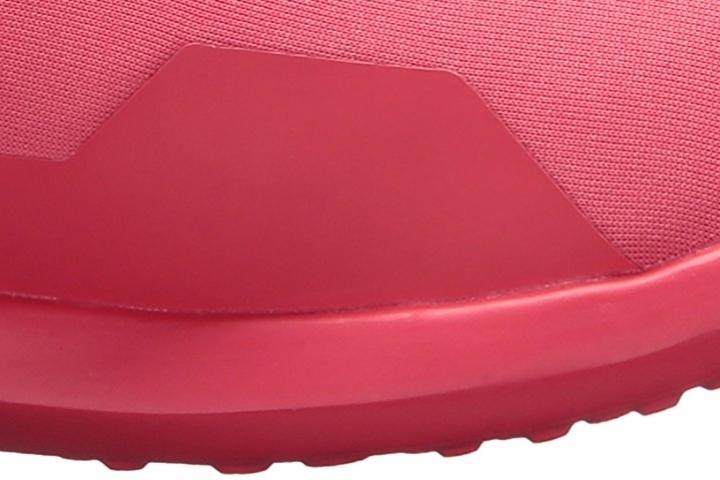 A Softfoam sock liner completes the sole unit as it sits on top of the midsole foam. This added detail provides an extra layer of cushioning, as well as another level of underfoot protection during running.
PUMA Carson 2 X is a comfortable shoe
The most notable feature of the PUMA Carson 2 X is the neoprene upper that works by wrapping around the foot for the most comfortable and most secure fit possible.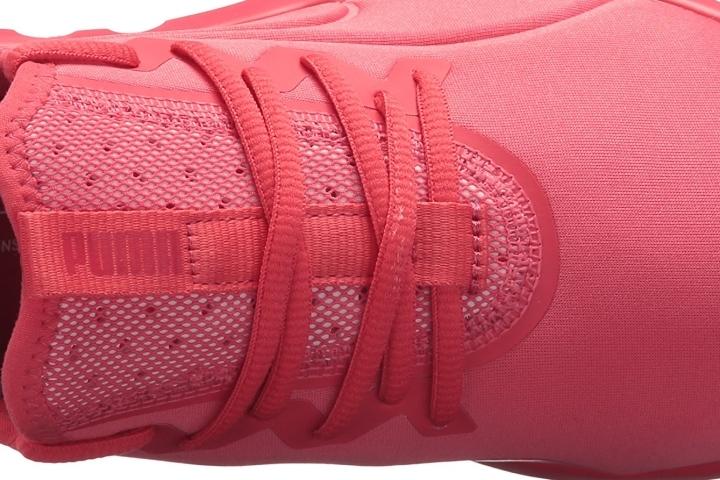 The neoprene material has an elastic quality that makes for an adaptable coverage that is unique for each wearer.
While some running shoes use a cleatie construction, the Carson 2 X utilizes a cleatie construction for the internal of the shoe. The cleatie construction allows for an easy way to wear the shoe.