Another modern sneaker that was inspired by its classic iteration, the PUMA California, was released. PUMA Carina features a timeless look constructed with a premium upper materials. It boasts its comfortable, lightweight, and grippy ride making this a nice go-to pair for most ladies. Its style, meanwhile, is dubbed as versatile as it is easy to mix and match with almost any casual attire.
Pros
Padded comfort

Can be paired with any outfit

Lightweight

Fits true to size

Customizable fit

Excellent traction on city pavement

Inexpensive
Cons
Rubs the ankle

Sole wears out after several uses
Who should buy PUMA Carina
The Carina model from PUMA is suitable for those who:
are looking for a cheap yet fashionable platform sneaker

want a snug shoe that they can wear while strolling the city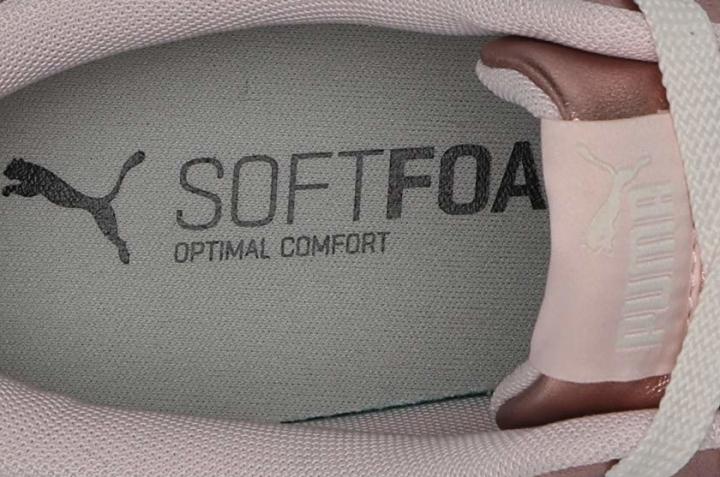 Who should NOT buy PUMA Carina
You should consider getting the PUMA Cali Sport if you want a platform sneaker with proven promising construction. The Mayze from PUMA is another good alternative, which will surely add inches to your height.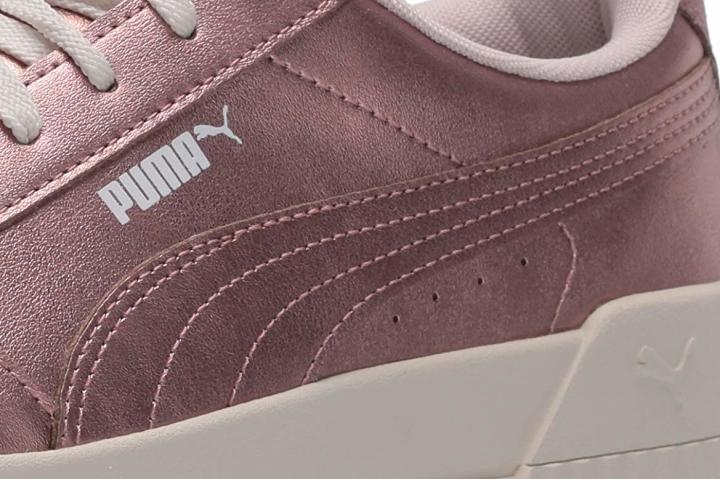 The PUMA Carina feels great on the feet
The majority of happy reviewers share that the PUMA Carina is very comfortable to wear.
SoftFoam+ technology is incorporated into its sockliner, which provides flexible and premium step-in comfort.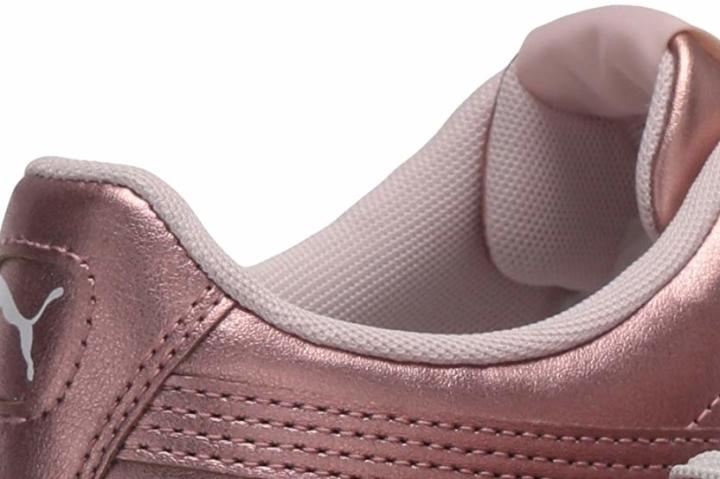 This pair also has a padded tongue and collar, which add to comfort and support.
You don't need to stress out about your outfit
The Carina model from PUMA is considered versatile by numerous users. They share that the suede version of this sneaker is a perfect go-to kick as it pretty much matches any attire.
Taking a few details from its tennis heritage, the PUMA Carina displays simplicity and versatility.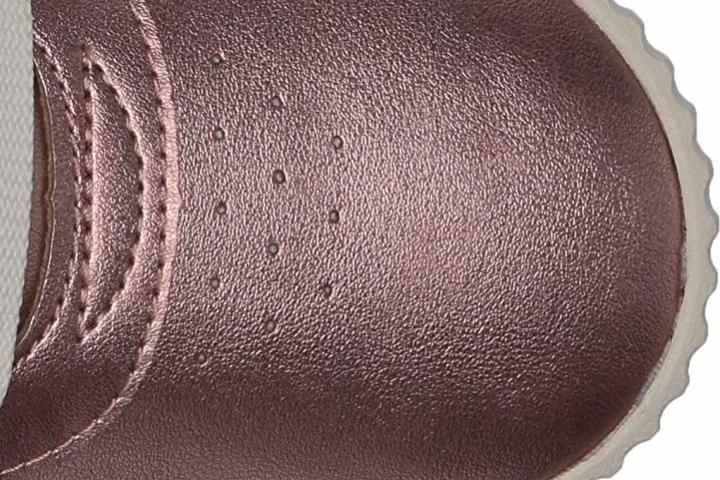 It is dressed in a premium upper material resting on top of the raised platform sole. These features create a luxurious look and feel while the thick sole turns the classic silhouette into an eye-catching sneaker.
What makes the PUMA Carina sneakers notable is their versatile and timeless design that can serve various generations. This round-toe sneaker gives an old-school, cool look to any lifestyle street fashion attire.
This sneaker

does not tip the scale
Despite having a thick sole, most buyers have noted that this sneaker is lightweight.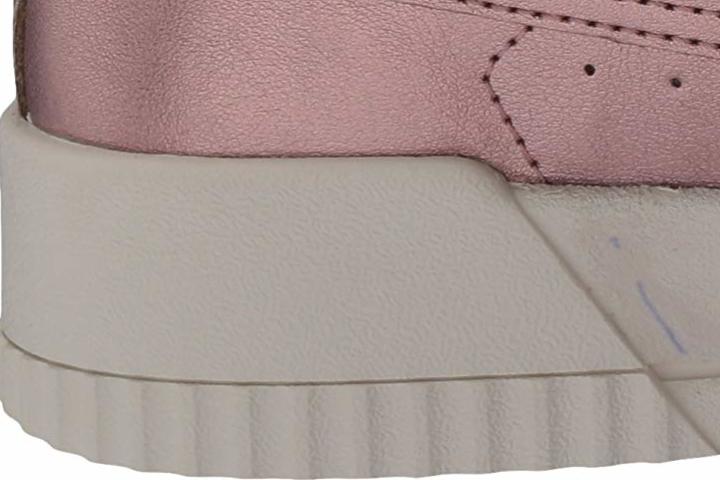 Even though it looks bulky due to its platform sole, the PUMA Carina only weighs about 334.5 grams. This sneaker is 16.7 grams lighter than the average weight of the PUMA models on our catalog page.
The grippy sole of PUMA Carina is not long-lasting
The rubber outsole of PUMA Carina delivers traction on city pavement.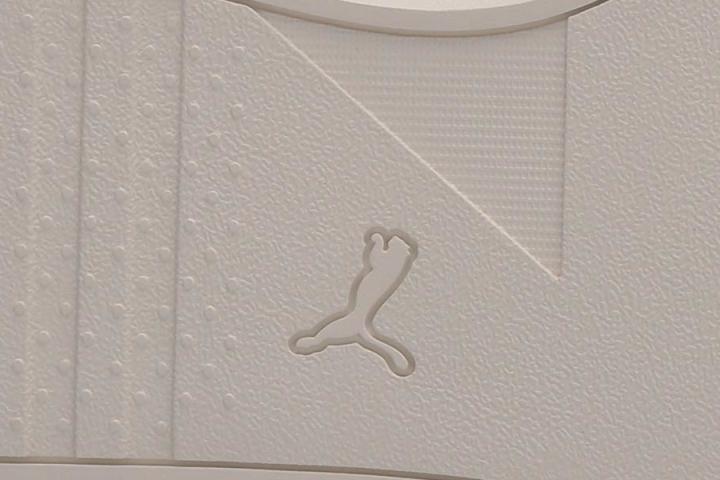 However, the sole is considered not durable as it is easily worn out after several uses.
The PUMA Carina promotes a snug fit
Like most PUMA sneakers, this women-exclusive model fits true to size.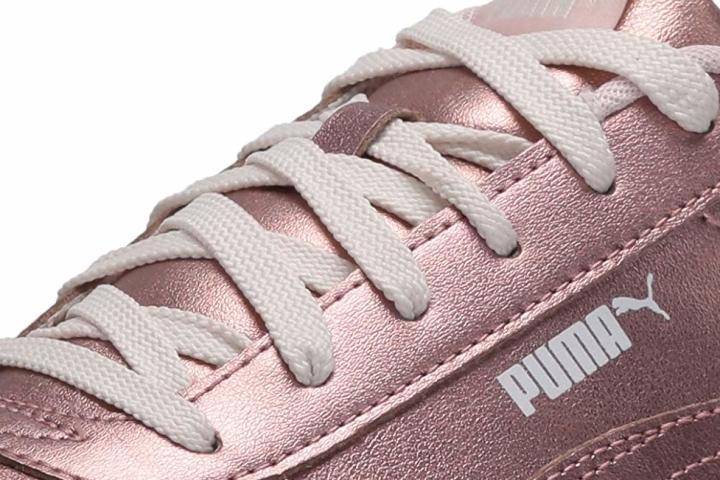 It also has an easy slip-on structure with a conventional lacing system that can be easily adjusted according to the preferred fit of the wearers.
A little background on the PUMA Carina
In 1983, tennis footwear made for Argentinian world-class tennis player Guillermo Vilas was launched.
Because of its comfort and style, this model was reworked into casual footwear and renamed PUMA California because of its popularity in the streets of California.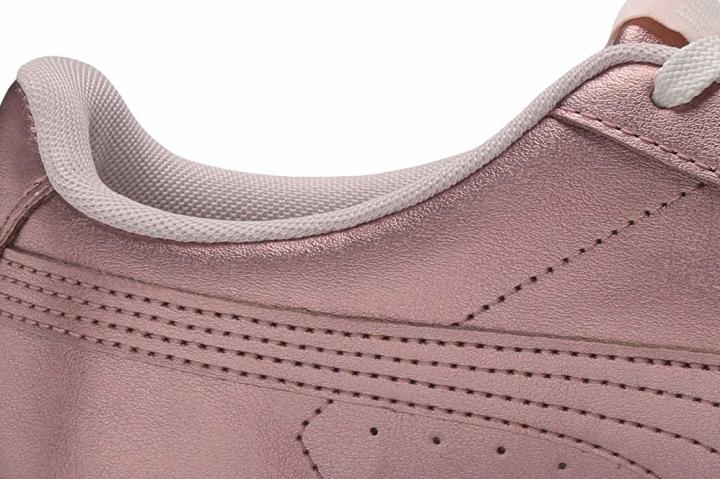 The PUMA California quickly made its way to the history of the sneaker world as it featured a timeless look perfect for various generations.
In 2019, the upper of California was revamped and an elevated sole was added to it. This style conceived the PUMA Carina trainers, which are exclusively offered in women's sizing.