Whether it's an easy run or a 2-hour session at the gym, the Axelion NXT is a reliable choice. The comfort and the visuals of these daily trainers from PUMA are what many workout enthusiasts are after. Although these might not be the best for those with flat feet, these affordable trainers plus a pair of orthotics still wouldn't hurt the bank. As an added plus, they're machine washable!
Pros
Superb comfort
Fits true-to-size
Cloud-like cushion
Versatile daily trainers
Definite head turner
Super affordable
Machine washable
Looks better in person
Cons
Arch support could be better
Doesn't come in a wide option
Who should buy the PUMA Axelion NXT
The PUMA Axelion NXT is a perfect match for you if you're after:
A budget-friendly trainer that doesn't let your feet get stressed.
A do-it-all training shoe that you can use in and out of the gym and still look good.
Shoes that are machine washable.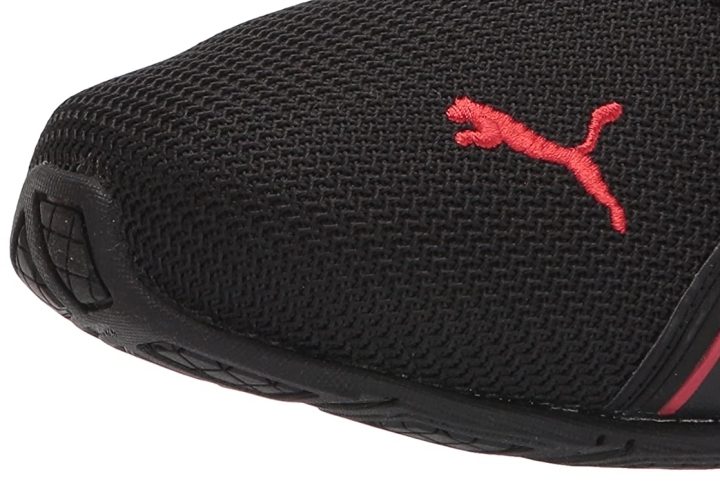 Who shouldn't buy it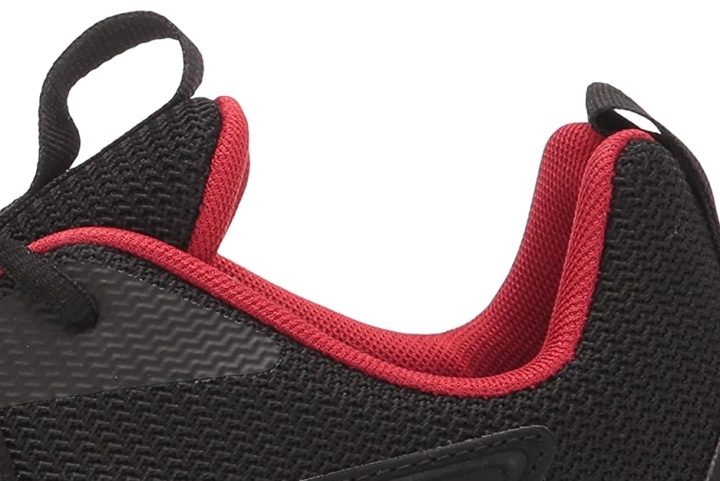 For gym-goers looking for training shoes that come in a wider option, the PUMA Riaze Prowl is a better option. For runners who are PUMA fans, checking out the wide option of the PUMA Cell Regulate Woven could be a better fit for wide feet. Also, for those with flat feet that need support, the PUMA Eternity Nitro is a solid alternative.
Top-tier comfort of the PUMA Axelion NXT
Wearers of the Axelion NXT found these to be super comfy from the get-go:
"Possibly the most comfortable shoe I have ever worn."
"The comfort I receive from wearing them is second to none."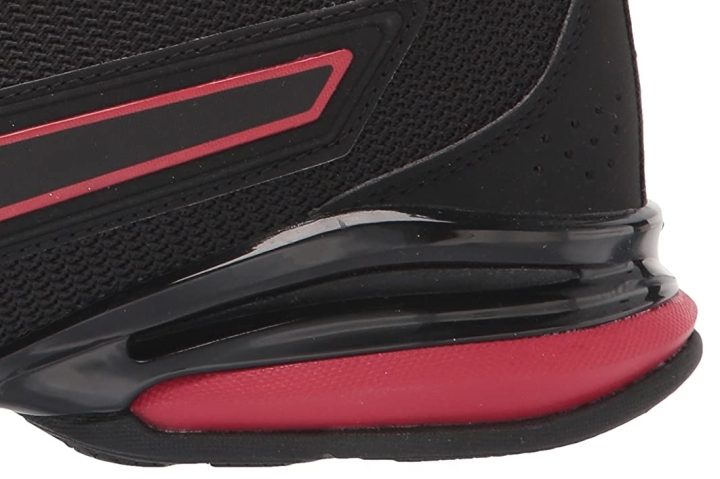 A critic also said that they loved the SoftFoam inserts where they found it to be "a great feeling as you walk." One even said: "It feels as if I'm walking on a cloud."
Despite the true-to-size fit of these daily trainers, one reviewer mentioned that they wished that these came in a wide width.
Works as you work and plays as you play
PUMA fans love how versatile these shoes are for their day-to-day activities. For one buyer, they found these to be the best "multitasking shoes" for their lab work, office work, and workouts at the gym. Another critic agreed as they said that "for work and play, they are great."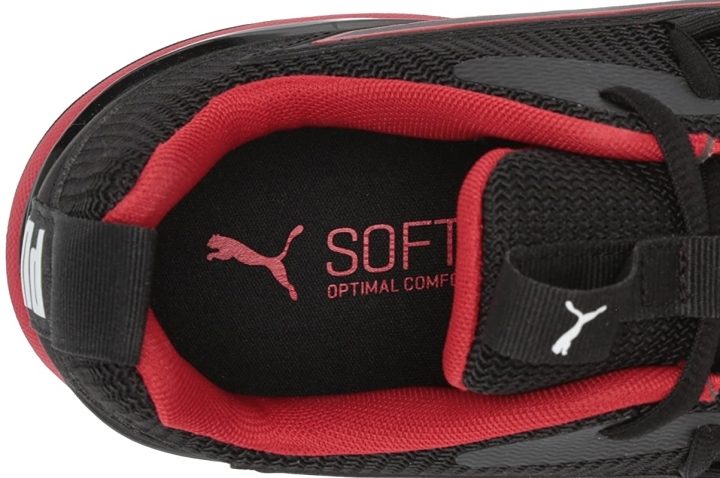 The PUMA Axelion NXT is a compliment supermagnet
Buyers getting in on the Axelion NXT train to make heads turn. One even said: "I wear them to be seen and noticed." Another also commented that their friend "noticed this pair because of their super cool look."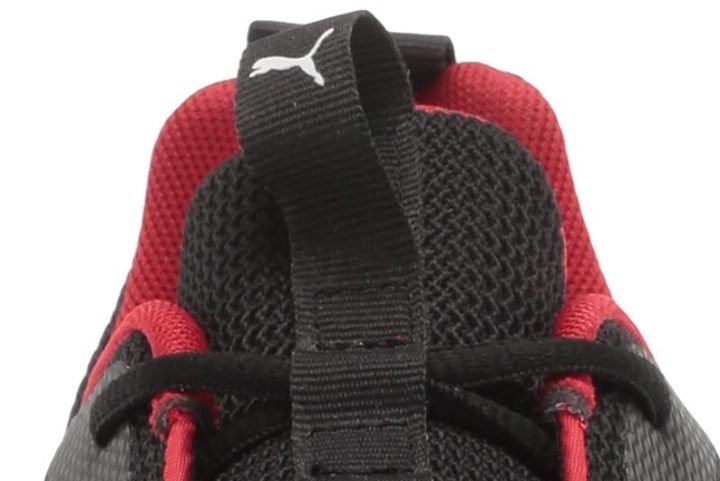 These good-looking runners are loved by many. A trendsetter even said that they initially bought these for just one specific outfit but ended up putting these on all the time. For one critic, they said that the "pics don't do justice to the real shoes."
Flat footers beware
The lack of arch support is noticeable to a flat-footed buyer who said that "after a long day of walking, my feet hurt." Another buyer also noticed this who said that these "could have had more support from the insole."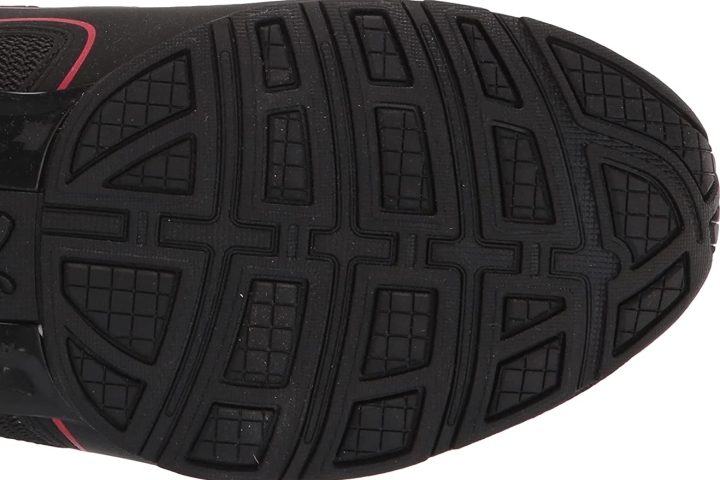 A price that's tough to beat
According to a buyer, these runners were "worth every penny." Another also said: "You don't usually find sneakers this good and great value."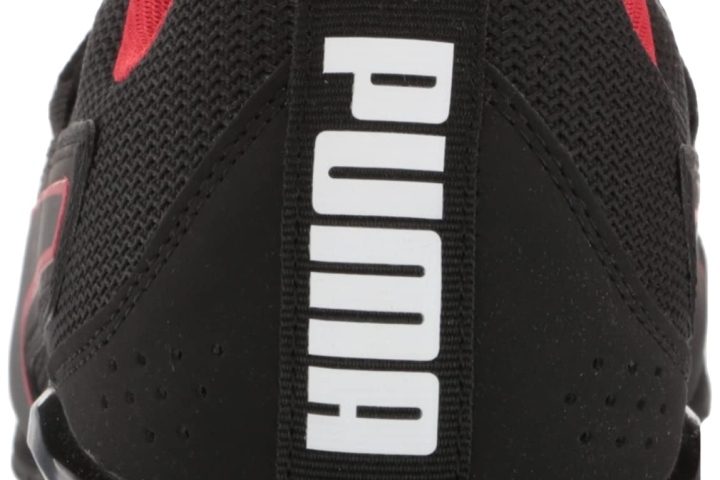 True enough, the average price of daily road runners on the market is pegged at $120. This makes the PUMA Axelion NXT 46% cheaper than its competitors at $75.
Run on, the PUMA Axelion NXT is easy to clean
Runners and walkers alike need not worry as the care instructions on these shoes say that they are machine washable.