With its sleek profile and comfortable feel, the PUMA Anzarun is another noteworthy pair to add to any sneaker collection. Like most running-inspired kicks, this model is lightweight and breathable inserted with a comfy insole. With its style and construction, this kick is great for any casual activity, be it your daily work grind or a quick run at the park.
Pros
Amazing colorways
Great for exercise
Ultralightweight
Good fit
Sporty style
Super breathable
Affordable
Cons
Upper tears easily
Not grippy enough
Lacks arch support
Who should buy the PUMA Anzarun
The PUMA Anzarun is perfect for those who: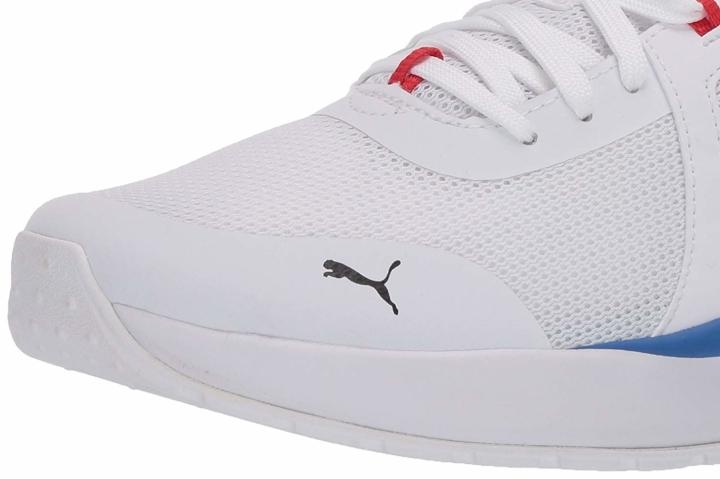 Who should not buy it
The PUMA X-Ray is a good choice if you're looking for something more durable that has better traction. The PUMA RS 9.8 Space may work better for you if you have high arches.
The PUMA Anzarun: Sleek sporty kicks
Those who have bought and worn the sneaker love its active look. People have called it anything between pretty, beautiful, and dapper.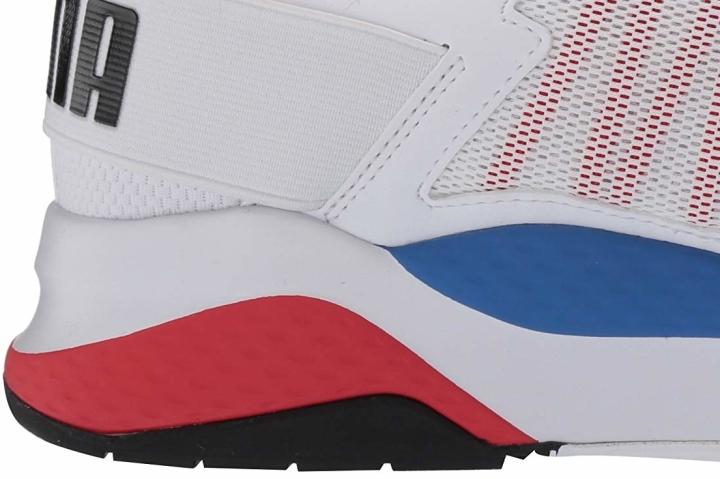 Its bright colorways and bold design choices have been highlights of the sneaker to several reviewers. A few even got different variants after being satisfied with their initial purchase, with one saying that they "never rebought shoes until this pair."
The PUMA Anzarun proves that versatility is in style
Testers have used these sneakers for several exercises such as running, jogging, and even gymnastics, feeling great about how these shoes felt on foot.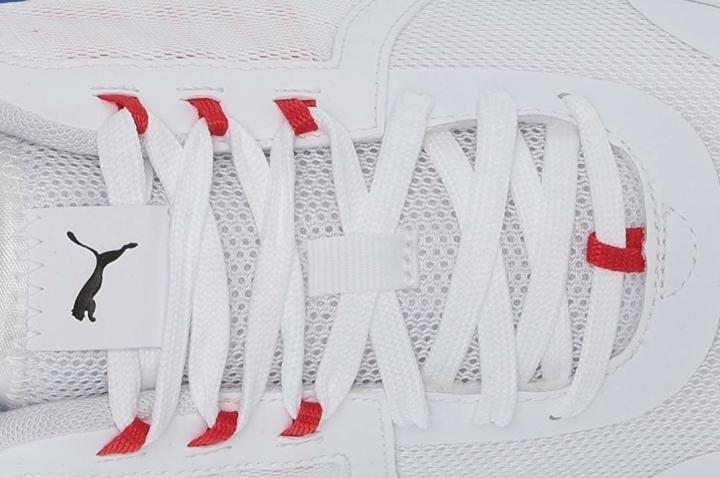 Some choose to wear these as their daily drivers, with a few even opting to wear these while working or even just relaxing at home. One tester attributes this to their slipperlike comfort for their feet.
The PUMA Anzarun has daily walks covered
Several have highlighted the features that made their on-foot experience amazing, including:
Its breathable mesh upper which was found by a fan to help feet "stay cool while exercising with them"
Its sole was said to provide structure to the foot while also "absorbing bumps"
Its "ultralight" construction, making strenuous exercises a bit easier
A large amount of cushioning that makes it great for long walks.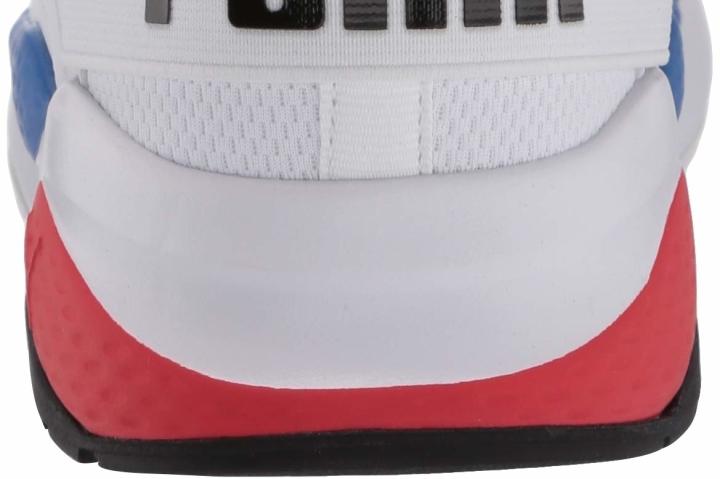 The PUMA Anzarun comes at a great price
The PUMA Anzarun retails at $70, even lower than the average price of sporty low-top PUMA sneakers at $85. This price was loved by several of those who bought it, one of whom said that it was "worth every penny."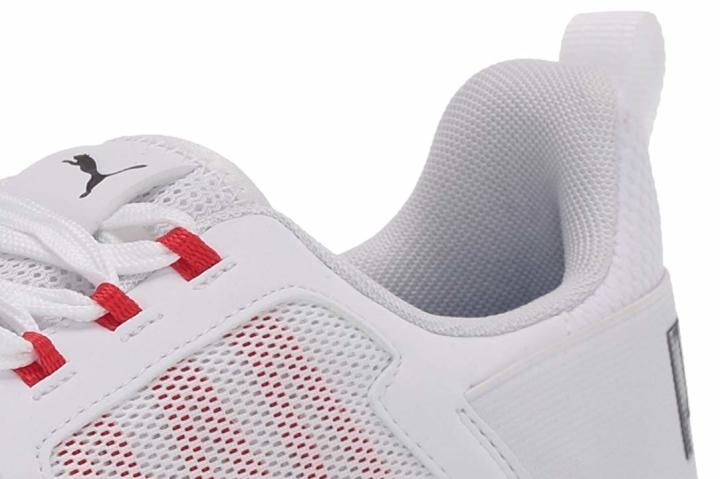 The PUMA Anzarun doesn't stick around for too long
Some reviewers shared their dissatisfaction with the durability of the sneaker, especially concerning its upper. Holes developed in the mesh on top of the toe within three to four months. An extreme instance of this was observed when a hole formed less than two months in, using them only for work rather than strenuous exercises.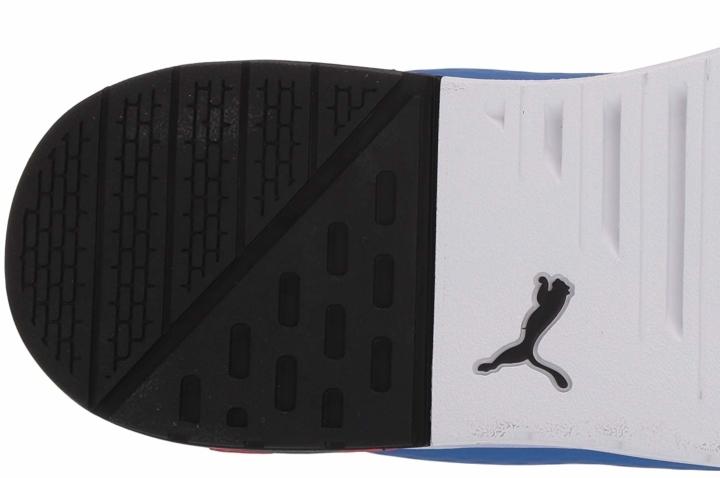 Besides that, one tester was disappointed with the traction of the sneaker, saying that it "doesn't bring anti-skid," warning other buyers to "watch out for tiles."
The PUMA Anzarun leaves arches parched
Some reviewers were disappointed in these shoes for their arches. One of them complained that they were too flat on their feet, while another swore off PUMA shoes while the problem was left unaddressed.