Individuals who love going on walks and those who spend all day on their feet may find the Propet Ultra impressive. The shoe's knit mesh provides a light and breathable feel that adds to the overall comfort. Double insoles and OrthoLite rebound foam are responsible for support and cushioning. Despite some minor issues, this Propet footwear's qualities make for an excellent companion on everyday walks.
Pros
Comfortable footbed
Relieves foot discomfort
Stylish design
Worthwhile investment
Well made
Light and breathable
Wide-fitting
Cons
Inadequate color schemes
Poor traction
Who should buy the Propet Ultra
The Propet Ultra is a solid choice if:
A walking shoe with the ability to get rid of foot pains is what you are after.
You love wearing shoes oozing with beauty and style.
A well-ventilated shoe is what you prefer to keep your feet healthy.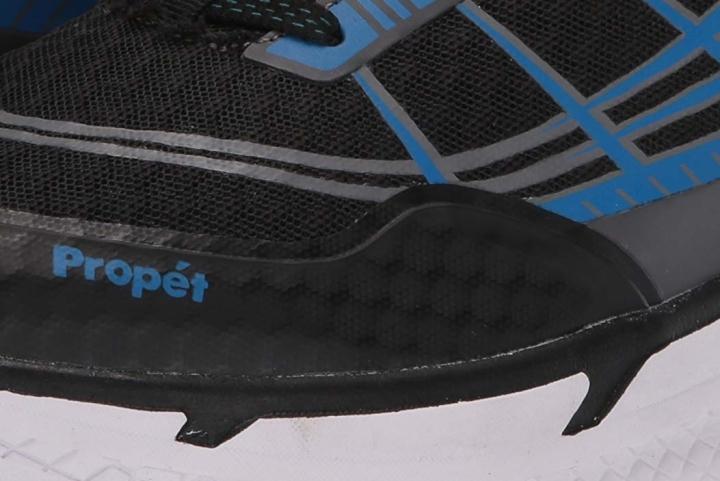 Who should not buy the Propet Ultra
The insufficient color options available of this Propet walking shoe is a letdown for users who love wearing shoes of the same model but in different colorways. Also, folks looking for a shoe that could bite the surface well might find the outsole grip of Ultra unreliable. They are better off with the Skechers Arch Fit.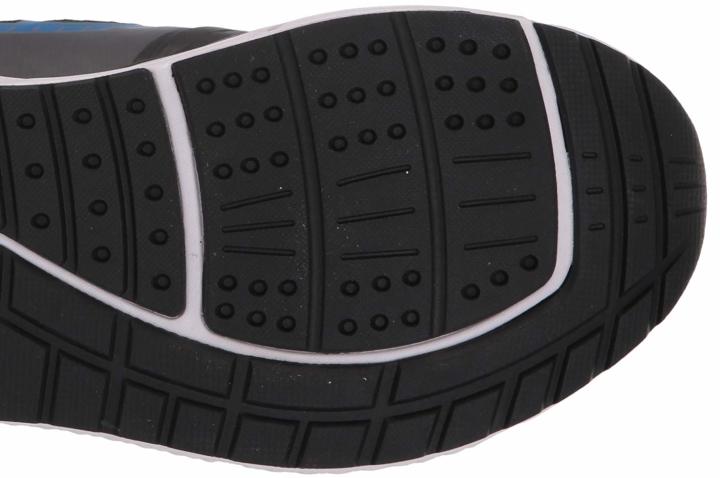 The incredible comfort of Propet Ultra
Numerous Propet Ultra reviews verify that it is an incredibly comfortable walking shoe. Moreover, the shoe was commended because it does not put excessive pressure on the wearer's feet while walking. It also possesses a kind of comfort that makes it ideal for extended walks.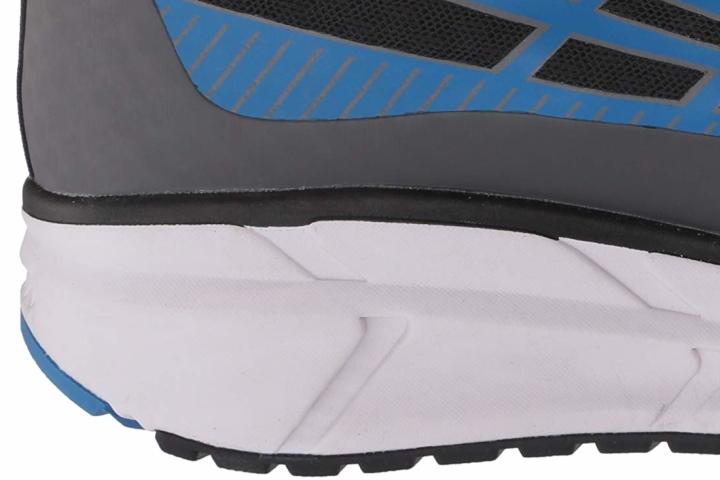 The end of pain
Many users appreciate the support this model provides as it helps alleviate their pain. Also, the shoe with its generous width dimension could be a game-changer for wearers with lymphedema and neuropathy. According to one buyer, it could also be a suitable companion for folks with foot issues due to type 2 diabetes because it doesn't flex that much.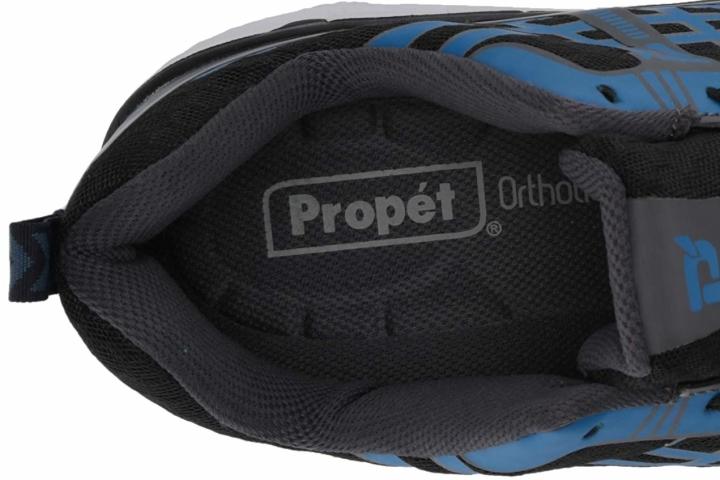 Aesthetically-pleasing
The Propet Ultra does not only flaunt comfort and pain-relief, but it also boasts of style and beauty that many admire. This pair appeals to walking shoe enthusiasts who value both functionality and fashion.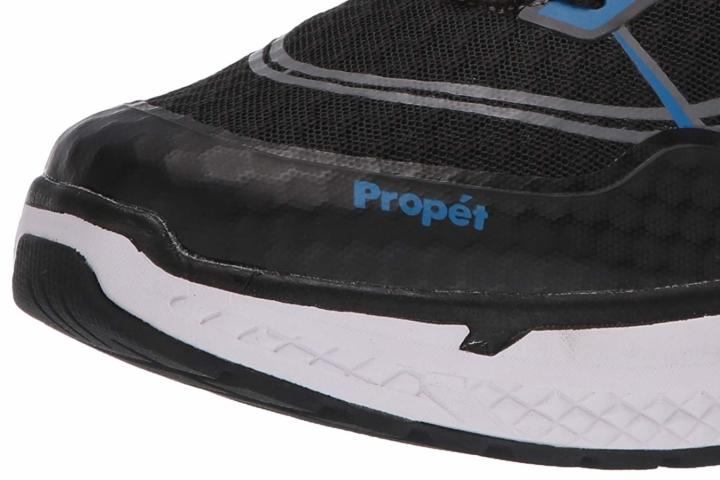 Worth the money
The Propet Ultra has excellent value for money, according to some purchasers. Thanks to its overall performance, design, and excellent craftsmanship.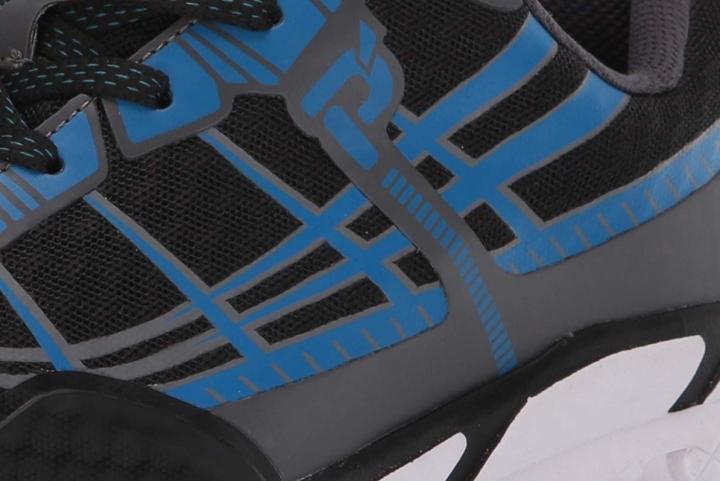 Light and well-ventilated upper
A couple of wearers delight at the shoe's lightweight and excellent airflow. An owner even described the shoe as "light as a feather." And even it has a thick sole unit it still does not burden the foot with its weight. Propet also utilizes a breathable mesh upper to provide wearers with a healthy foot environment.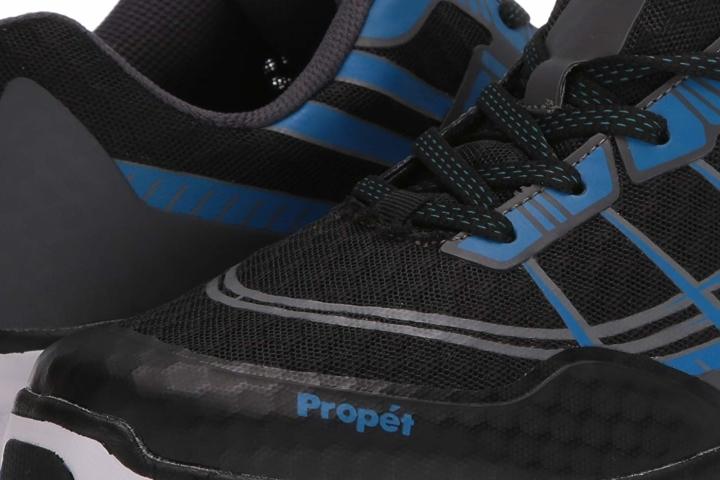 For the duck-footed
The Propet Ultra offers an ample toe box that makes it ideal for wearers with wide foot dimensions. Its roomy forefoot section delivers comfort and relief to their broad feet.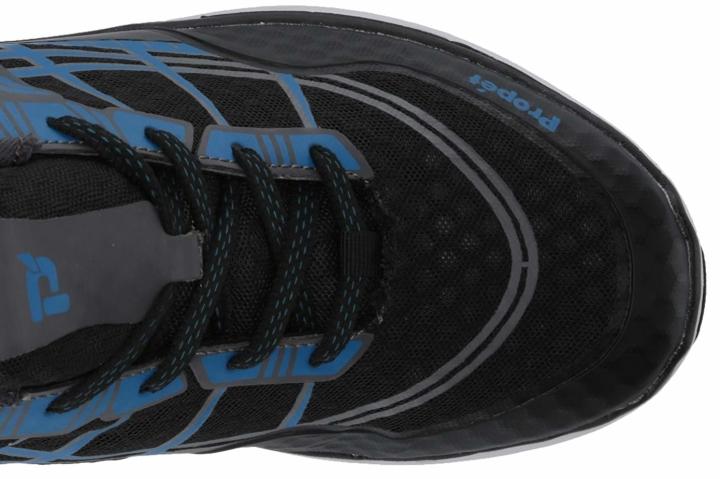 Additional info
The Propet Ultra utilizes nylon heel pull tabs and a slip-on entry for easy access.
It has an athletic-inspired design.
The shoe offers a well-padded collar and tongue to enhanced in-shoe comfort.
It offers a high level of cushioning courtesy of its insoles.