The Propet TravelBound's bootie silhouette allows easy on-off action. If you need more security around the midfoot, the elastic laces with a toggle lock can help with that. Its lightweight and flexible sole unit allows a smooth heel-to-toe transition while walking. It also comes with a removable insole. This pair of walking shoes are highly recommended for traveling and everyday wear.
Pros
Comfortable out of the box
Excellent flexibility
Snug collar section
Available in various widths
Versatile design
Attracts repeat buyers
Cons
No arch support
Tough to put on
Who should buy the Propet TravelBound
Stay in style when you're trotting around the globe with the Propet TravelBound. It is a solid option if:
The situation requires you to purchase a shoe that does not require any break-in period to get comfortable.
You are looking for a walking companion that offers room for wide-footed wearers.
You prefer a shoe that pairs well with various clothing.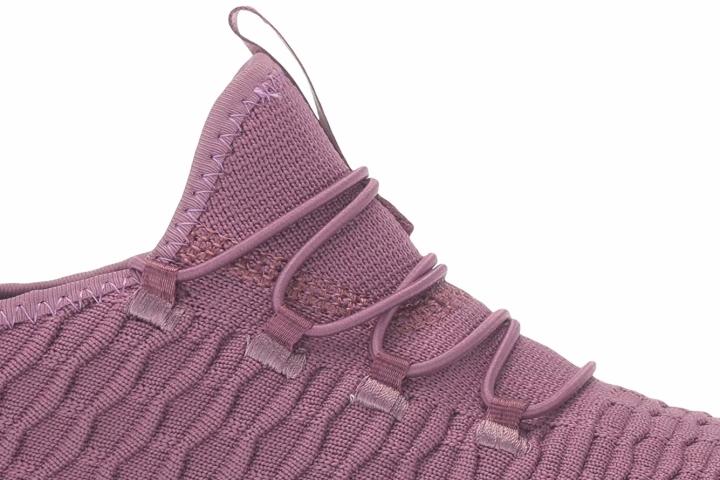 Who should not buy the Propet TravelBound
Folks looking for a shoe that offers sustained comfort and a pain-free experience might need to replace the insole of the Propet TravelBound because it offers no support in the arch section as claimed by some owners. Also, wearers with a high instep would also find this walking companion difficult to put on. That said, people with a fast-paced lifestyle will find this shoe counterproductive. However, having a look at other Propet walking shoes might do the trick.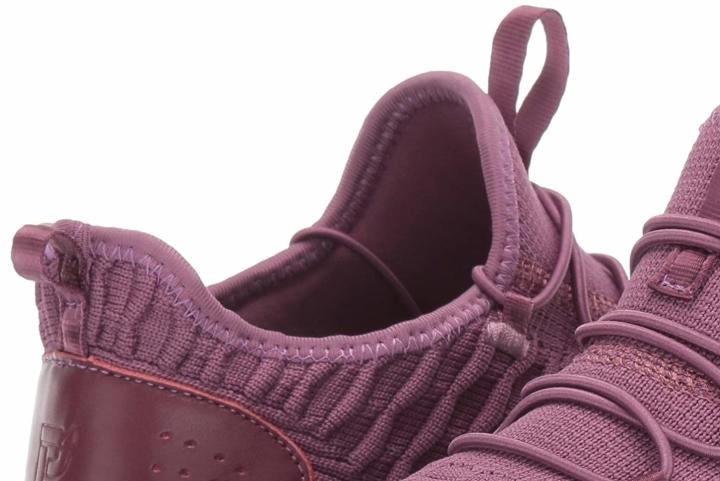 Wear it right away
A majority of the Propet TravelBound owners state that it feels great from the moment you take it out of the box. That said, folks who plan on using the shoe right away won't have a hard time finding comfort and coping with this shoe.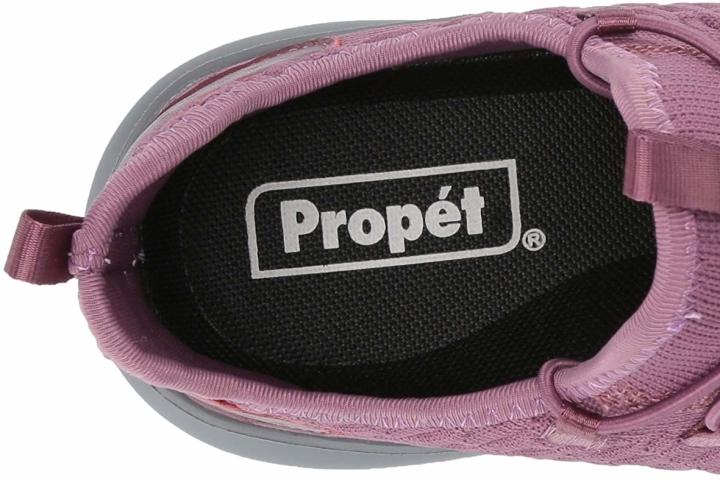 The flexibility of the Propet TravelBound
This Propet walking shoe is flexible, facilitating a smooth walking experience, says many reviewers. They enjoy that the shoe minimizes stress and fatigue during their walking sessions.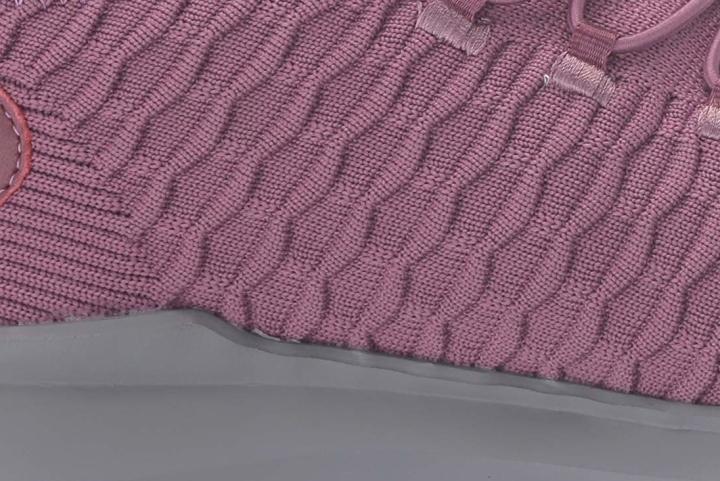 An excellent remedy
The stretchy upper of the Propet TravelBound provides wearers with fragile feet a remedy. An owner suffering a very serious foot condition that restricted her to wear shoes and work for many years found relief in this shoe.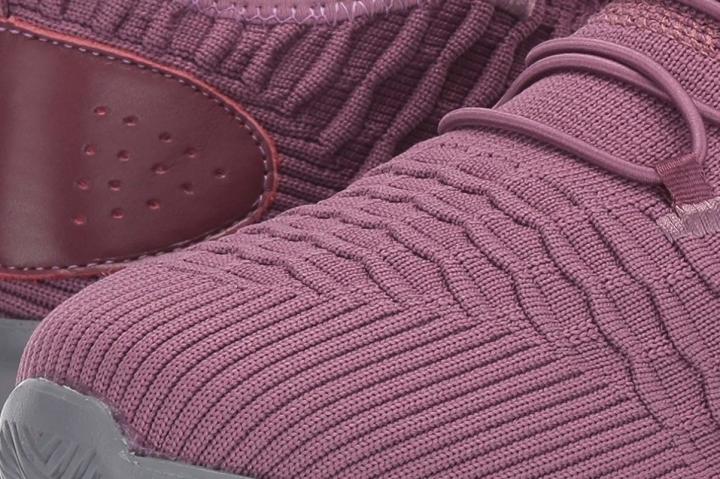 An uninterrupted walking activity
Those with slim heels appreciate the high back collar as it prevents their foot from popping out. Without any heel slippage issues, wearers can be confident that they will enjoy uninterrupted walking activities.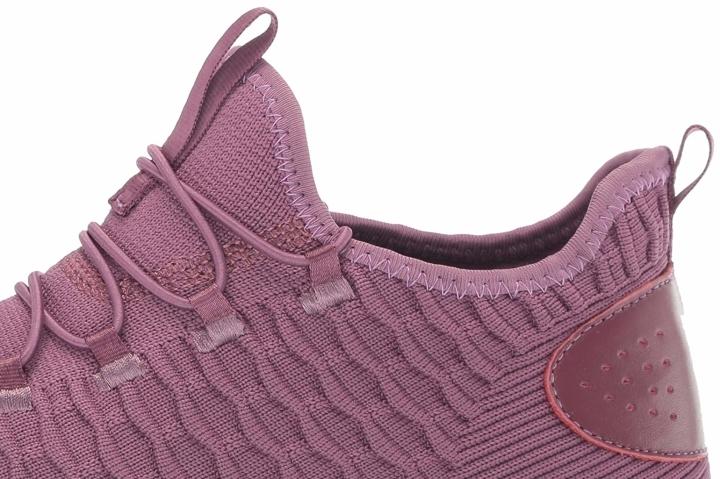 For people with duck feet
A lot of wearers are happy with the availability of different widths as they are able to find what suits them best. Folks with broad feet will delight with the roominess of this walking shoe.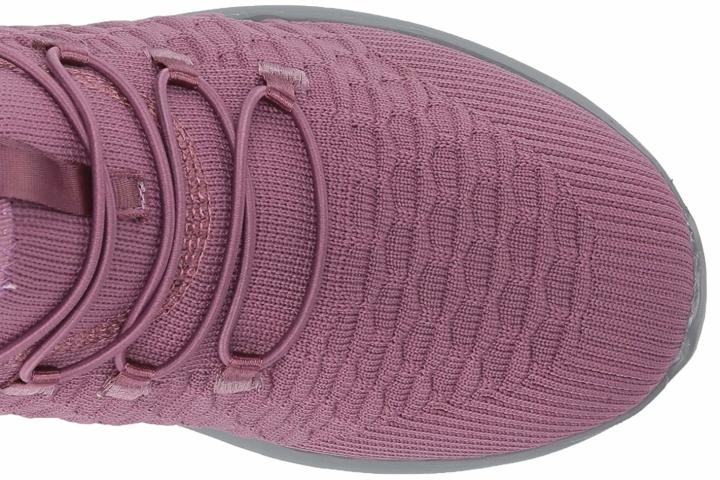 A magnet for a second pair
Apart from the comfortable fit that the Propet TravelBound offers especially for wide-footed owners, the shoe also flaunts an appealing stylish design that makes wearers think of getting another pair. One wearer even claimed that she receives compliments every time she wears the shoe.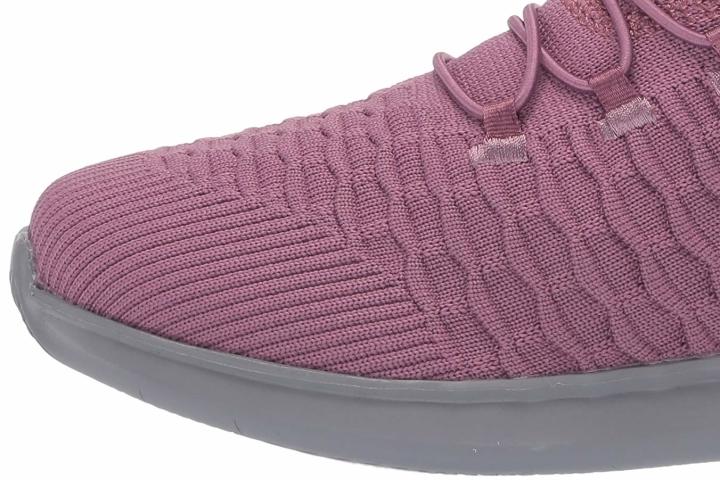 A mix and match champ
Numerous ladies love the bootie style because it pairs well with shorts, leggings, jeans, skirts, and even dresses. The versatility of this shoe allows wearers to have it as an everyday companion without having any trouble matching it to the clothing they have in their closet.